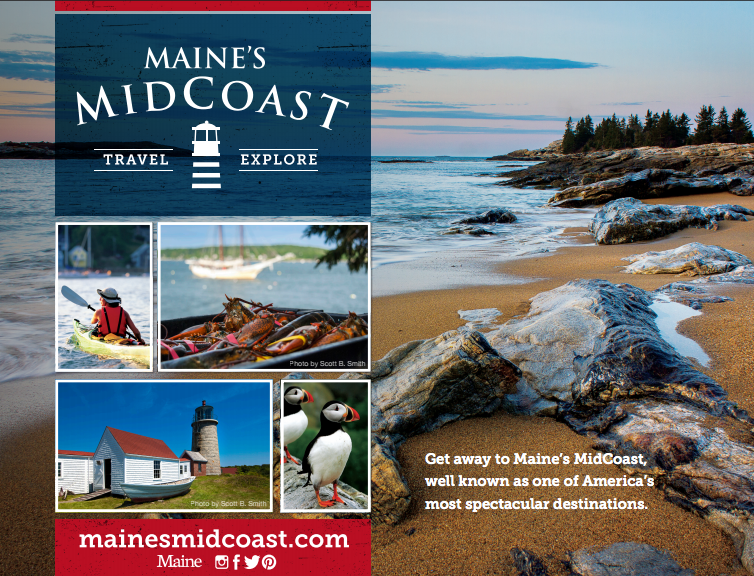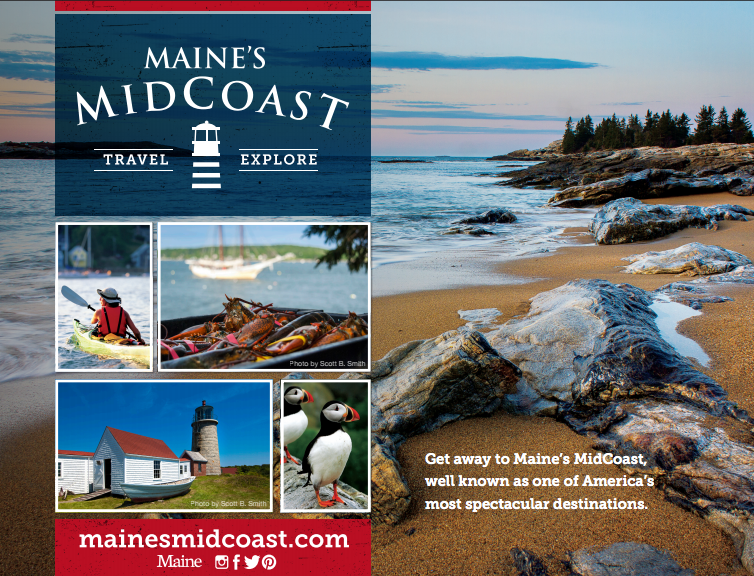 2017-05-31
MEDIA ROOM
Dear friend in the media,
Welcome to Maine's MidCoast Media Room. We are delighted by your interest in covering our beautiful region and hope we can help you discover the authenticity, originality and creativity that so defines us!
If you are interested in covering Maine in an upcoming story or in a travel guide, please get in touch. Also, please feel free to contact us for more Maine information, story ideas, photography, and video.
For international tour operators who attended the Discover New England Summit, click here to download high-resolution images and information on the area:
Discover New England Photography and Information Download
If you'd like more information, please connect with us. Press Contact:
Jenna Howard, On behalf of Maine's MidCoast
info@mainesmidcoast.com
(207) 443-2067