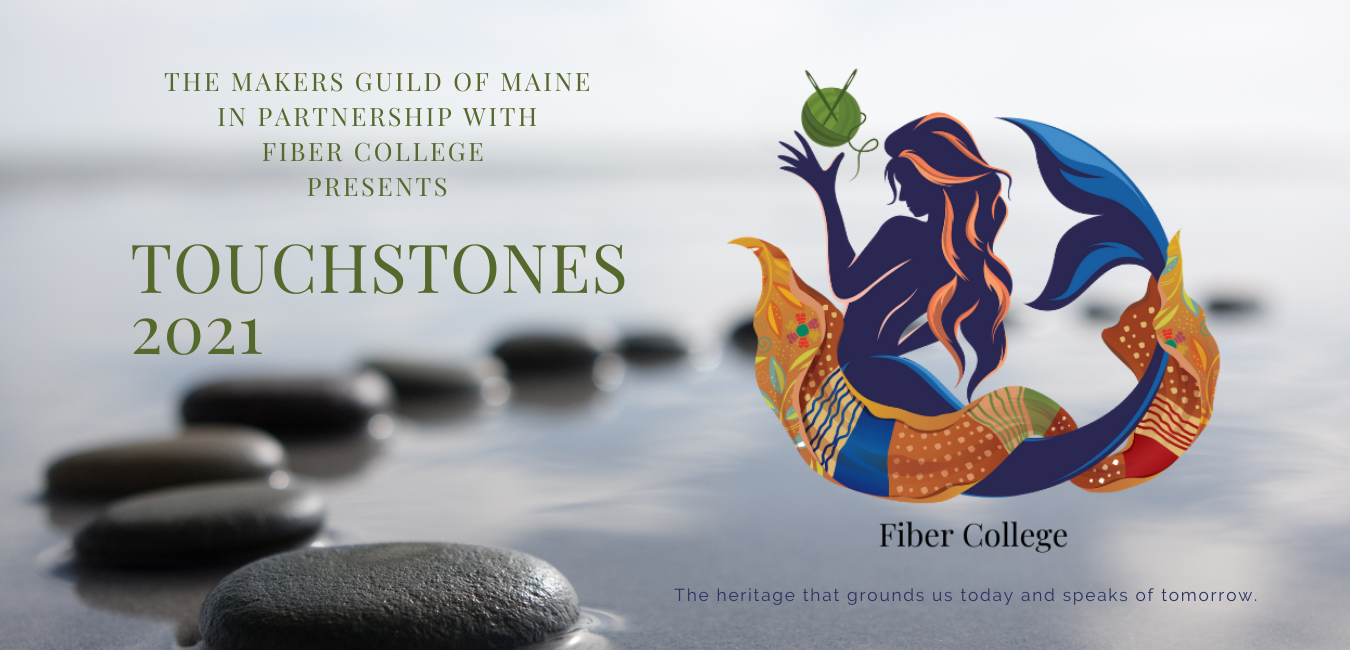 The newly redesigned Touchstones 2021 program will consist of a series of smaller retreats built around single tracks of study.
Metaphorically, touchstones are ideas and experiences that remind us to concentrate on what's important in our lives. Almost everyone finds that the same four basic things bring us comfort, hope, and even joy: being out in nature, creating with our hands, making and sharing food, and building community. It's as if these have emerged as universal human touchstones. These experiences have always underpinned the mission of Fiber College and the Makers Guild and we hope this year's retreats are designed to bring them into even sharper focus.
Choose your track and prepare to dive into your project! Your four-day retreat will give you the freedom to 'go deep', explore without constraint, enjoy your community, and tap into the wider meaning of all what we do. We're excited to open up the Garden Kitchen and include a fresh and local meal plan option. Great teachers, good food, live music and creative people gathered together…what could possibly make the experience richer? Follow as the details evolve in the coming weeks…evenings will be centered around bonus classes, book signings and special tastings of beverages and farm fare!