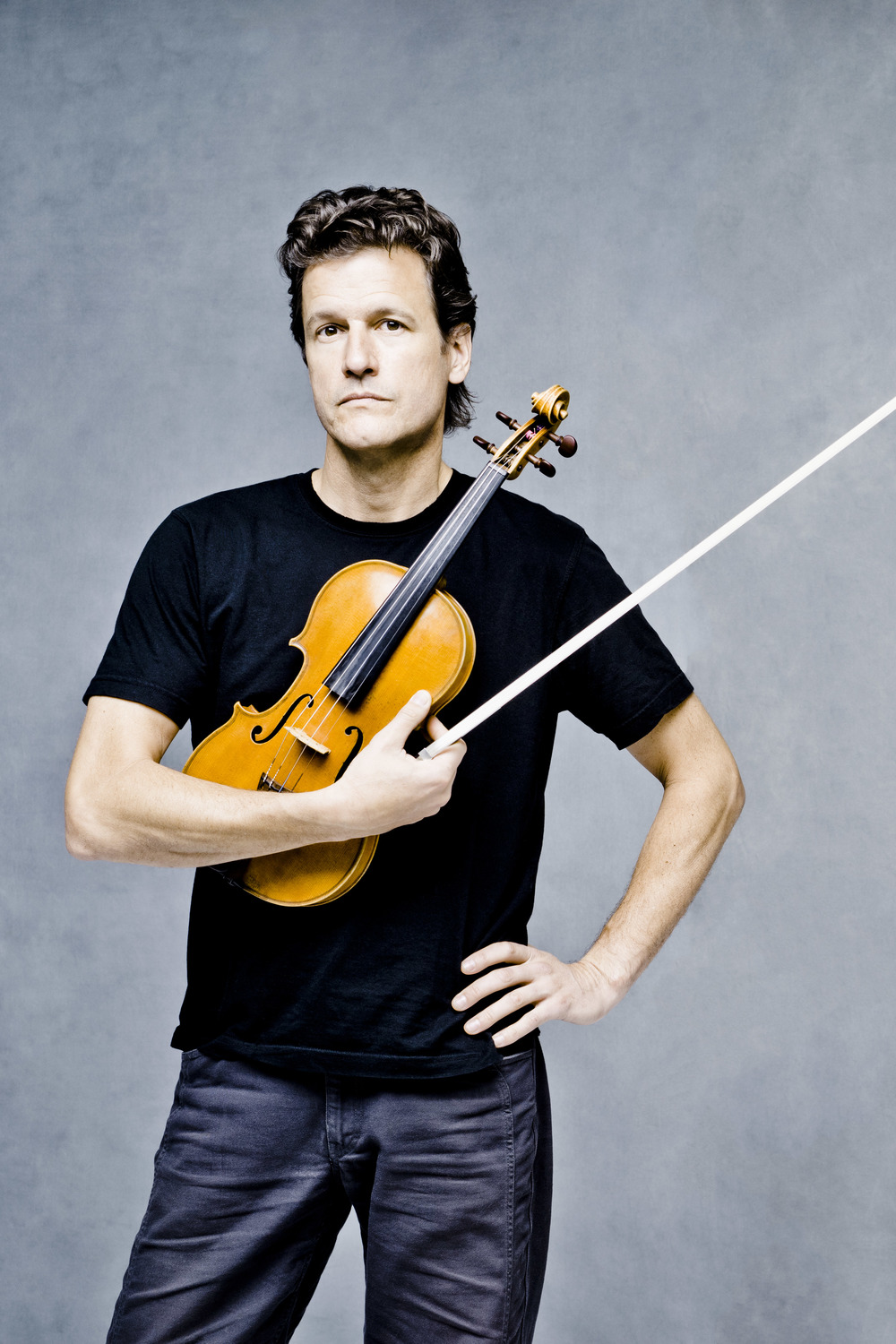 GEOFF NUTTALL, violin LIVIA SOHN,violin DEVIN MOORE, viola JOSHUA ROMAN, cello LIZZIE BURNS, double bass
 A concert featuring a work by 12-year-old Rossini, written long before his success as an opera composer, and a quintet composed at the height of George Onslow's artistic powers. The Rossini String Sonata is full of confident optimism, the Onslow work has movements entitled Suffering, Fever, and Delirium, Convalescence, and Recovery and was a creative outlet for Onslow while returning to health after a shooting accident. The program also includes music by the Argentinian composer, Mauricio Kagel who said in an interview towards the end of his life that "continuity has been always fundamental in my works…. After I had finished a score, all my involvement, my soul and my love for music has been transferred in it."

 Much-loved Bay Chamber regulars, violinists Geoff Nuttall and Livia Sohn are joined by a stellar ensemble of string players: violist Devin Moore who is the Co-founder and Creative Director of Opus Illuminate, Joshua Roman, "a cellist of bold character and poetic grace" (The Plain Dealer), and bassist Lizzie Burns, who performs with the International Contemporary Ensemble, Orpheus Chamber Orchestra, A Far Cry, The Knights, and Decoda. 
Program ROSSINI String Sonata No. 5 in E-flat Major MAURICIO KAGEL Movements from Aus Dem Nachlass (From the Estate) GEORGE ONSLOW String Quintet No. 16, The Bullet