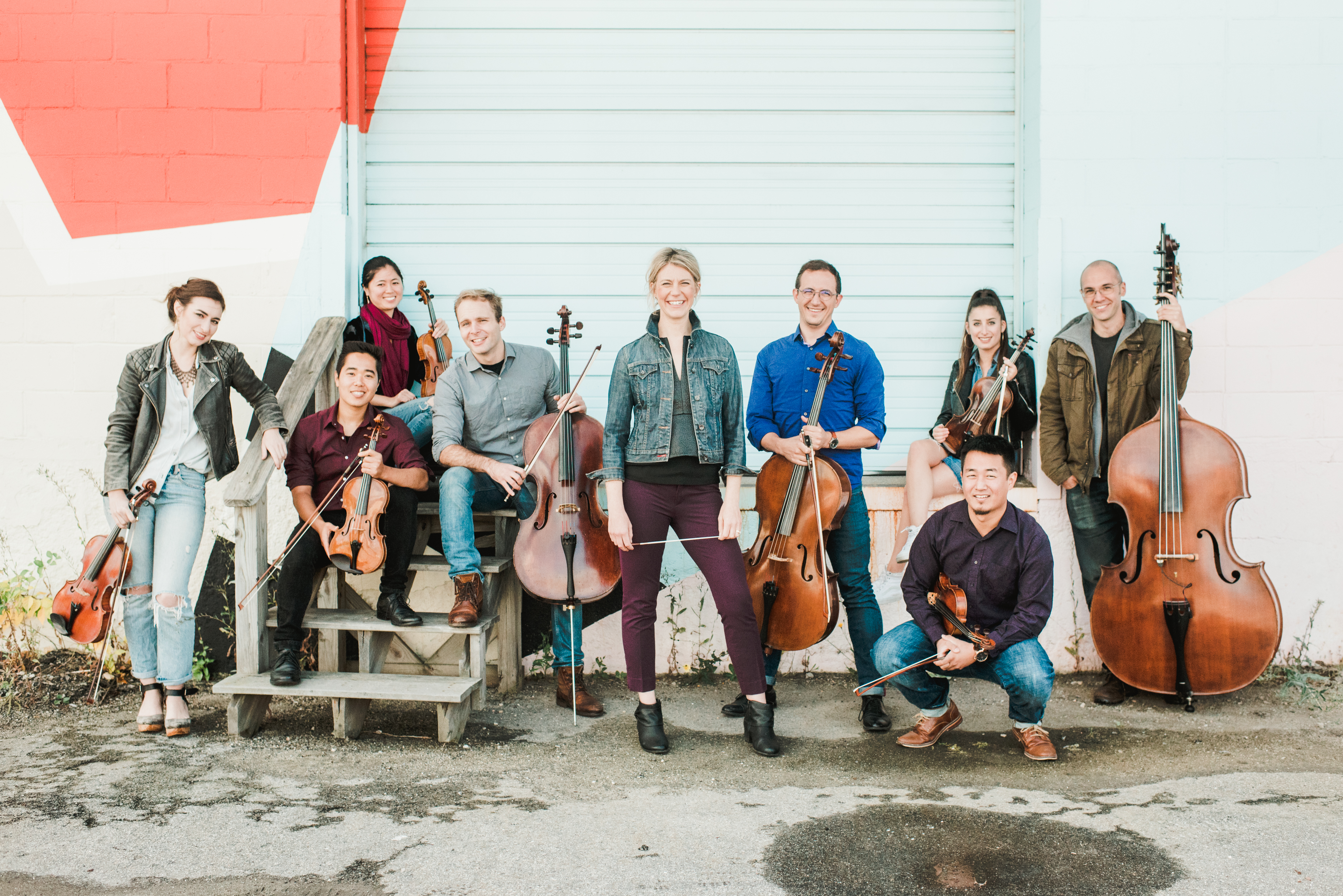 This June, the Portland Bach Experience returns with ten days of innovative programs to connect, inspire, and heal our community. Known for innovative performances and nationally-acclaimed artists, PBE will present more than a dozen virtual and live events with locations in Portland, Brunswick, and Sanford. The festival runs from June 11 to June 20, 2021.
The festival kicks off in Portland's East Bayside Neighborhood on Friday, June 11, with A Midsummer Night's Dream: Carnival Concert & Community Celebration, a free carnival-style concert and community celebration featuring the PBE orchestra alongside local arts organizations and food and beverage vendors.
A wide variety of musical experiences throughout the festival provide opportunities for our entire community, far and wide, to experience the power of world-class music to enliven, strengthen, and connect us all. Events include Bach and Beer, Suite Ride Through Portland, Handel Happy Hour, and interactive kids events, as well as traditional orchestral concerts and salons at larger indoor locations with social distancing, plus a livestream version of A Midsummer Night's Dream.
Full schedule: https://www.portlandbachexperience.com/events