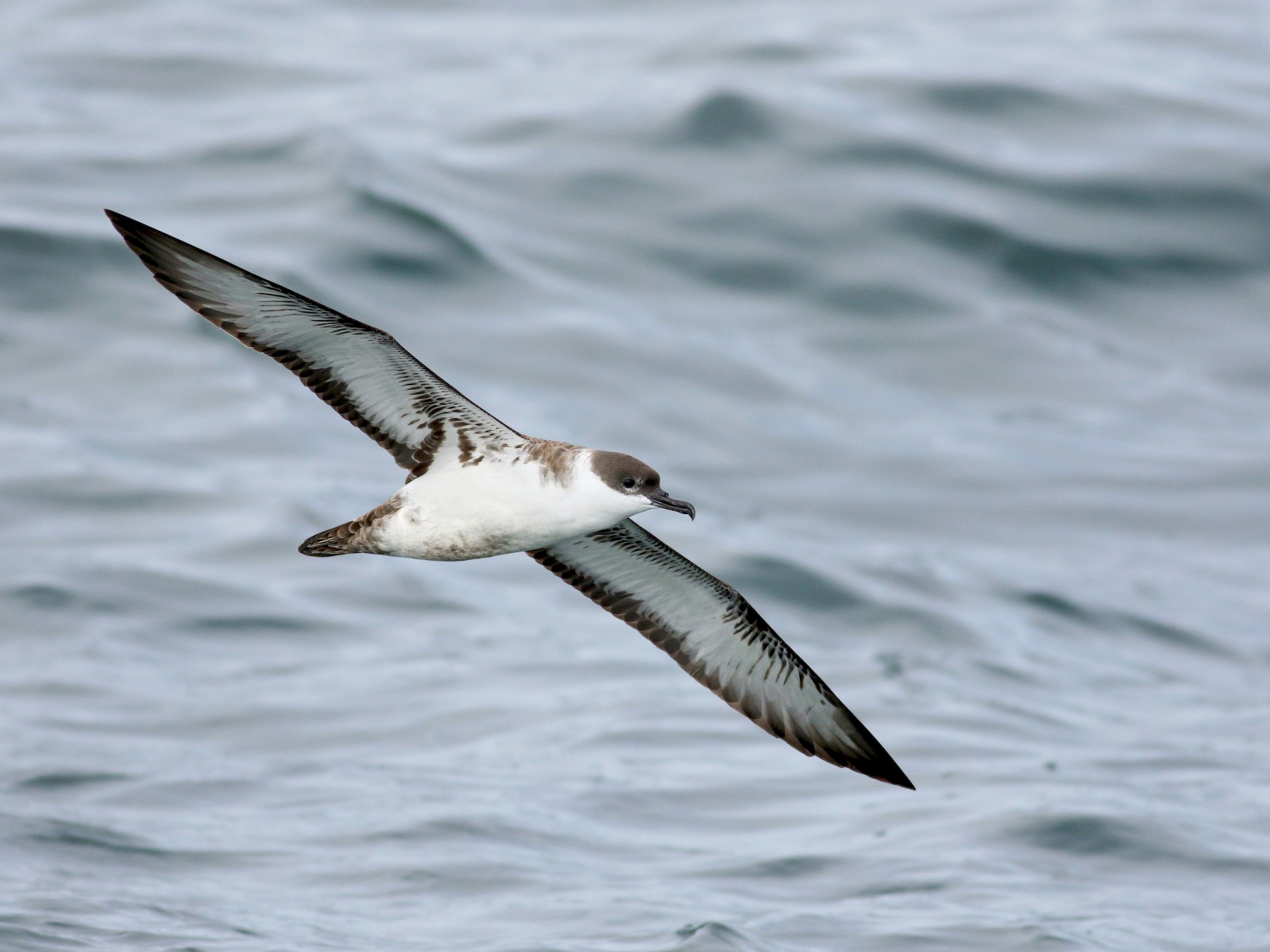 Join us on these special cruises dedicated to off-shore birding: a collaboration with Freeport Wild Bird Supply offering half-day "mini-pelagics!" We'll seek out the rare and common seabirds that occur in our nearshore waters, but we will always have the hope to expect the unexpected. Derek will team up with our expert naturalists to spot, identify, and point out pelagic seabirds. Chumming efforts will provide opportunities to attract the birds in for better photo ops and viewing! While we'll stop to look at any whales and whatever other interesting sea life we encounter along the way, it is the feathered wildlife we're searching for, and will be focused on.
July 16, 2021 1:30pm In the heat of summer, Derek will also join us on this special Whale Watch & Birding Buffs Combo Cruise. The itinerary will include a visit to Eastern Egg Rock as well as whale feeding grounds. Nesting colonies and pelagic sightings will be highlighted. Around EER at this time we can expect to find Atlantic Puffins, Common Terns, Arctic Terns, Roseate Terns, Laughing Gulls, Double-Crested Cormorants, Common Eiders, Black Guillemots, with a chance of Razorbill and Common Murre. Off-shore sightings will likely include Northern Gannets, up to 4 species of Shearwaters (Great, Sooty, Cory's, and Manx), and Wilson's Storm Petrels. Sorry, no chumming this time.
Good To Know We'll leave the dock promptly at departure time for a 4-5 hour trip. Snacks and beverages are available for purchase, but you are welcome to pack your own food and water. Be prepared for light rain or showers, and bring plenty of layers for staying comfortable outside. Likewise, with any boat trip, weather cancellations for wind or waves (especially in fall) are always possible.
Derek Lovitch, of Freeport Wild Bird Supply, guides extensively in Maine, and has led tours throughout North America from Alaska's Pribilof Islands to Hawaii. His second book, – Birdwatching in Maine: A Site Guide – describes 201 birding sites in Maine including Cap'n Fish's Cruises!