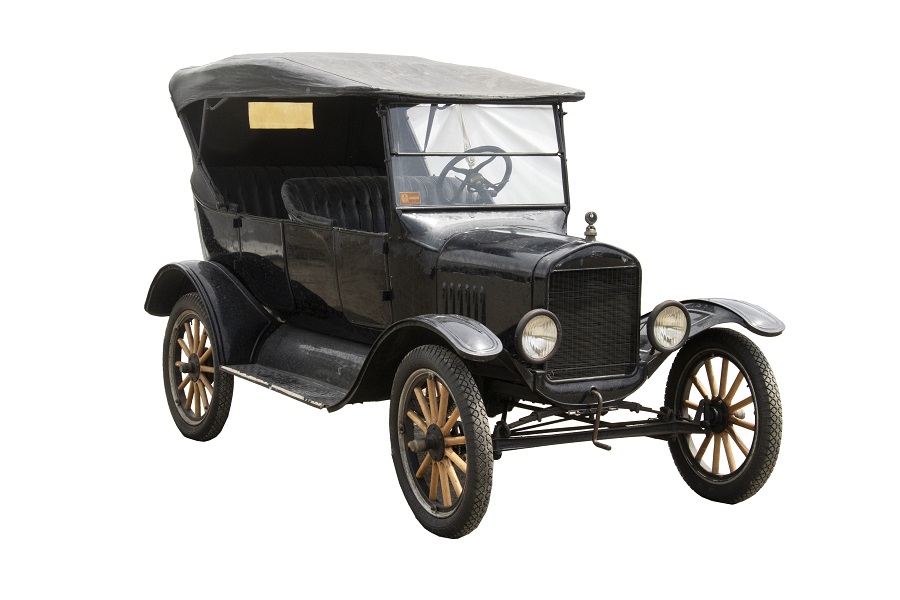 Thomaston Place Auction Galleries presents "July Splendor" a three-day auction event on July 9, 10 & 11 at 11:00 a.m. – offering over 1,250 lots of fine art and decorative items assembled from estates throughout the Northeast, including Old Master paintings, folk art, antique furniture, estate jewelry & watches, fine porcelain & glass, plus a group of automobiles.
We are pleased to welcome live, in-house bidders back to our gallery for this sale; masks will be required and seats will be limited – please call 1-207-354-8141 to reserve seats. Visit www.live.thomastonauction.com to view lots and to register for absentee, telephone and online bidding.
Previews: Monday, June 28 through Saturday, July 3 and Monday, July 5 through Thursday, July 8 (from 9:00 a.m. to 5:00 p.m. each day), and from 9:00 - 11:00 a.m. on auction days, July 9, 10 & 11. We are located on US Route 1 in Thomaston, ME.