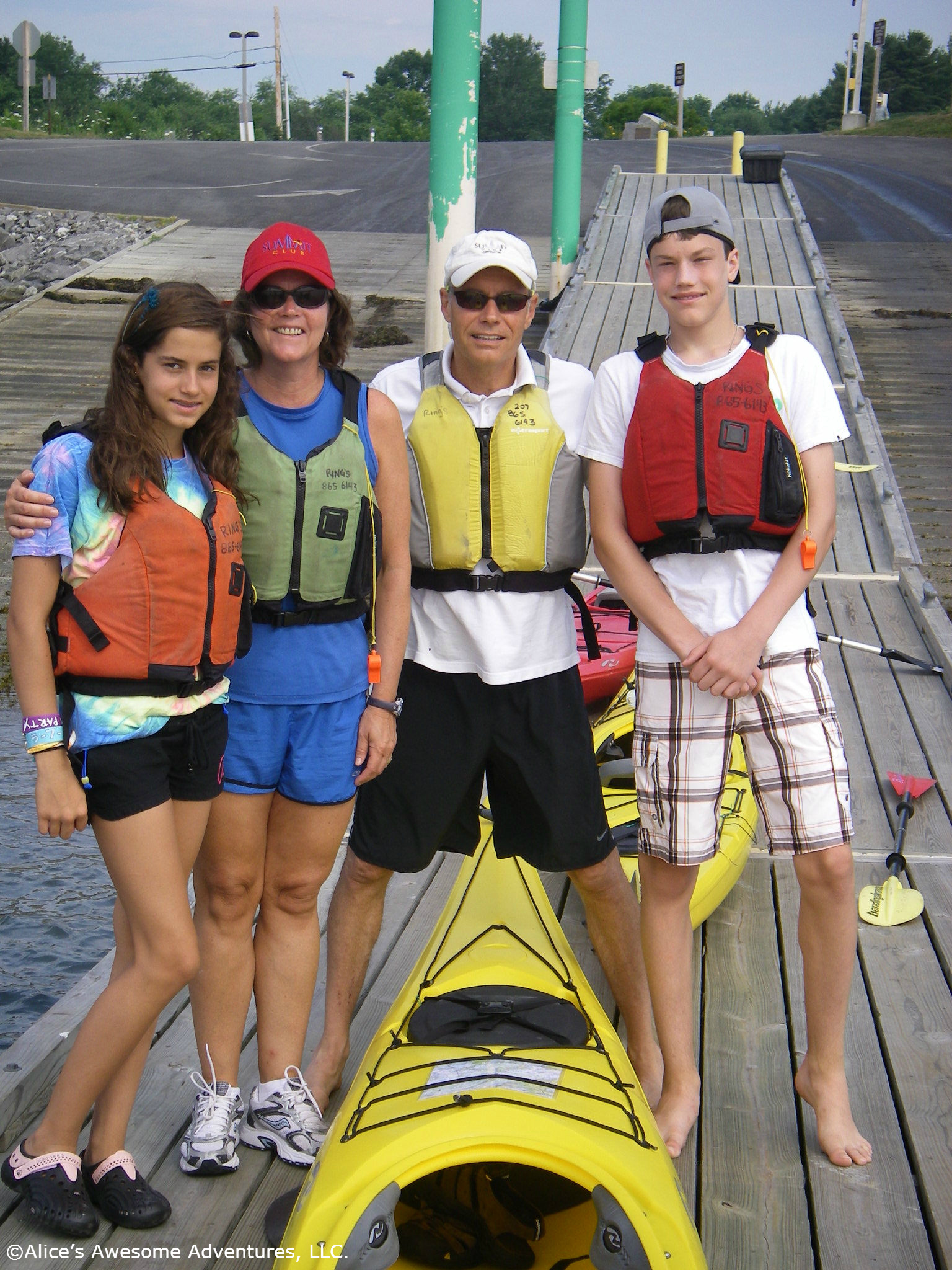 Photo Credit: Alice Bean Andrenyak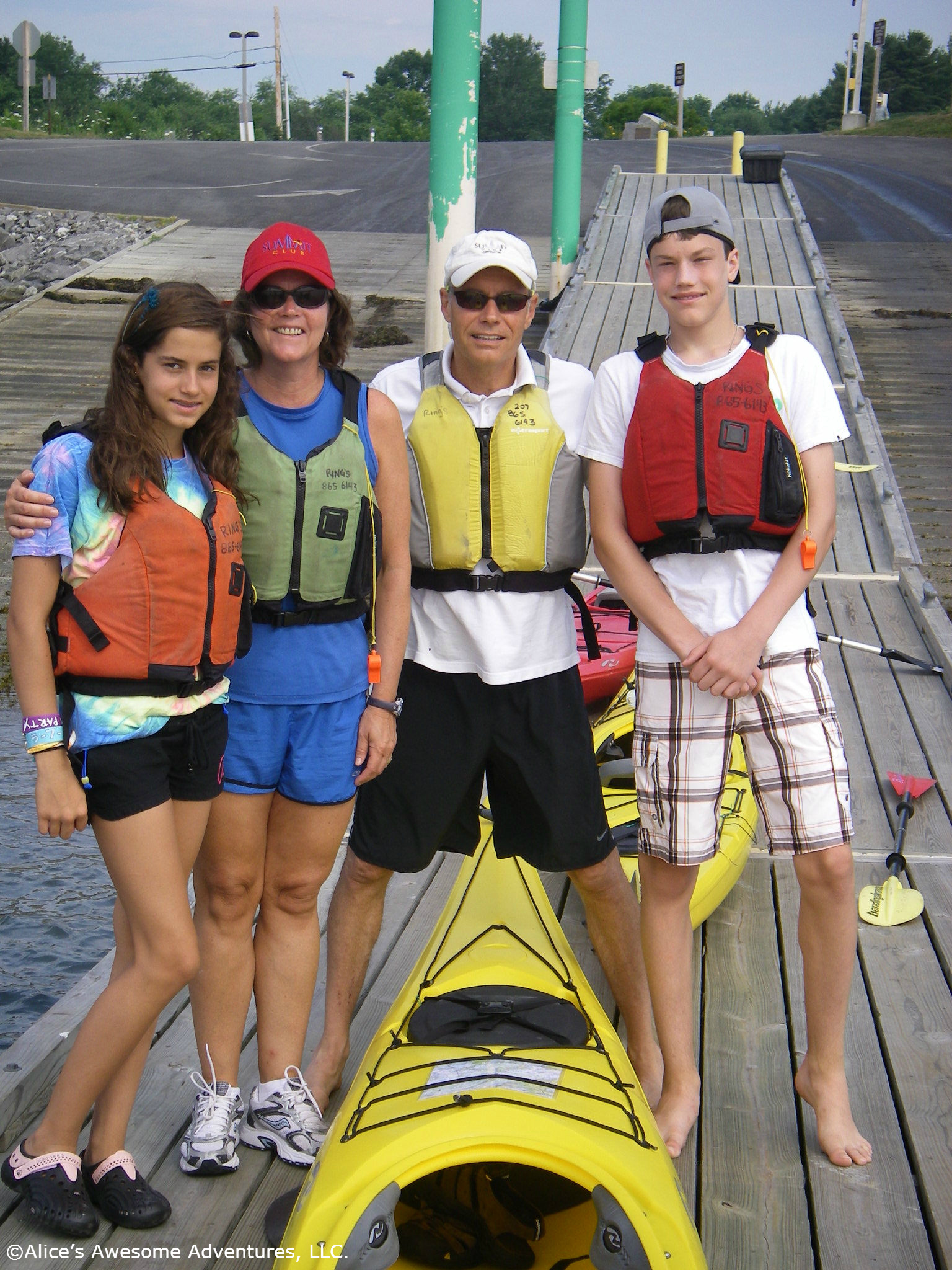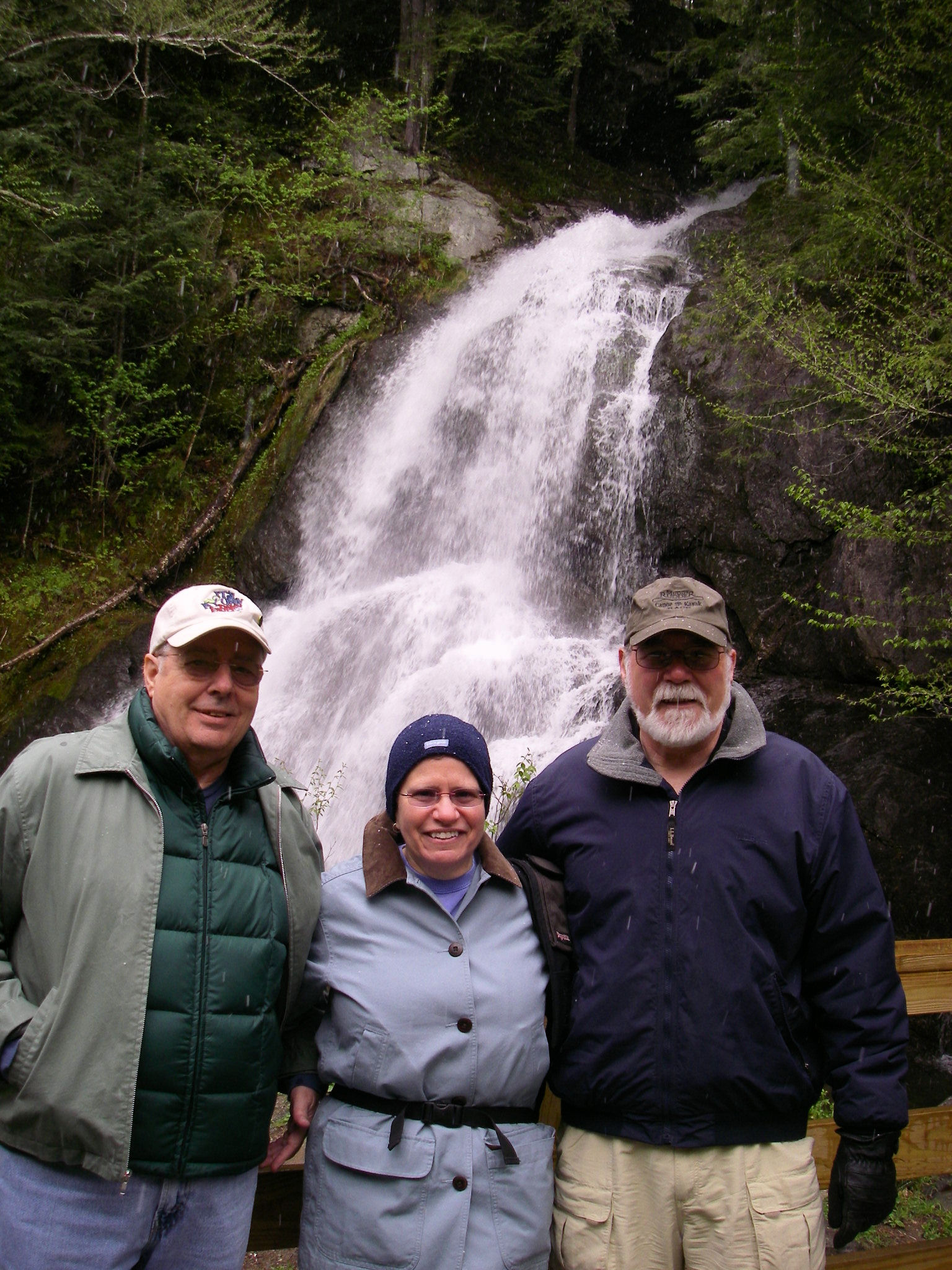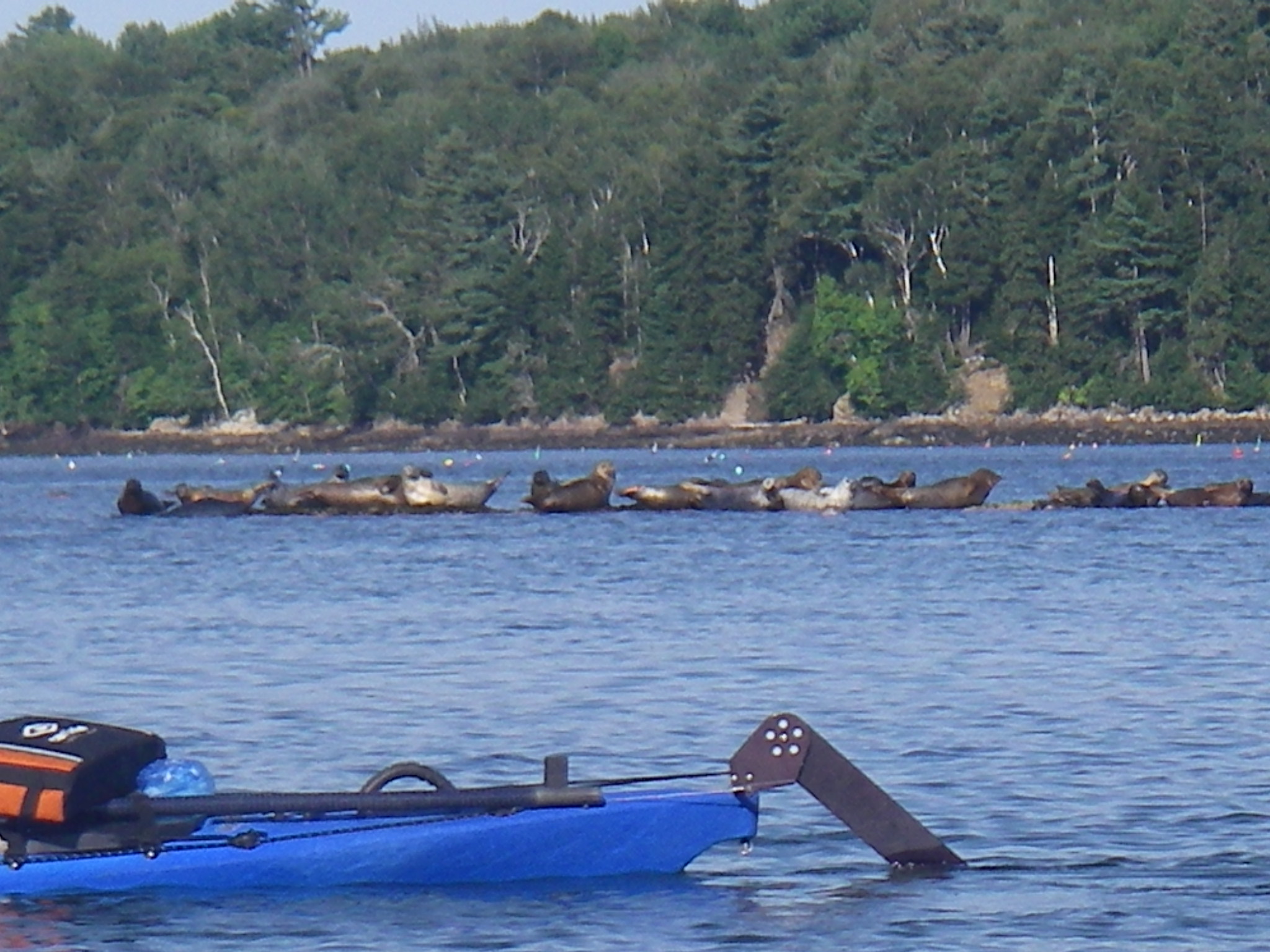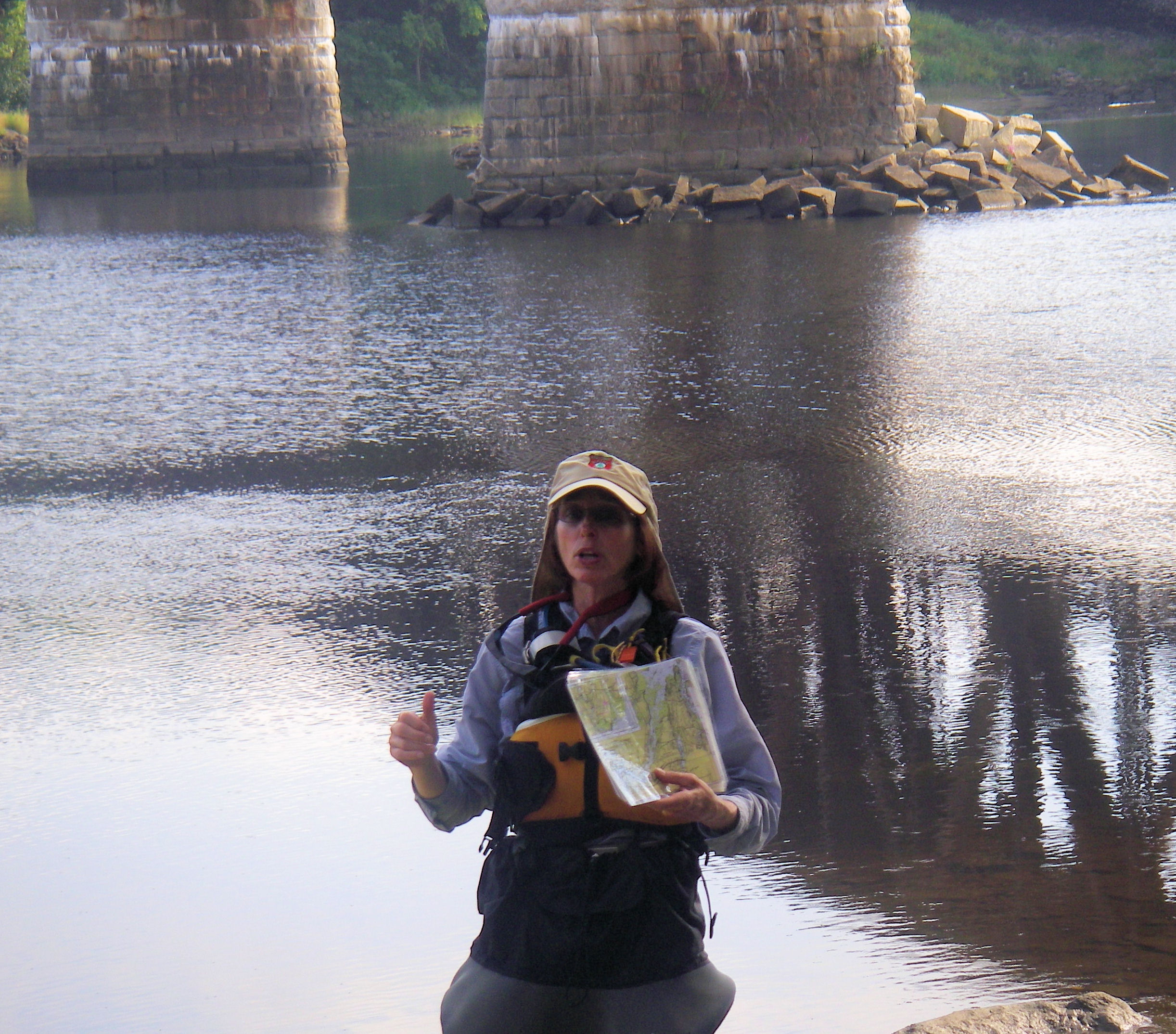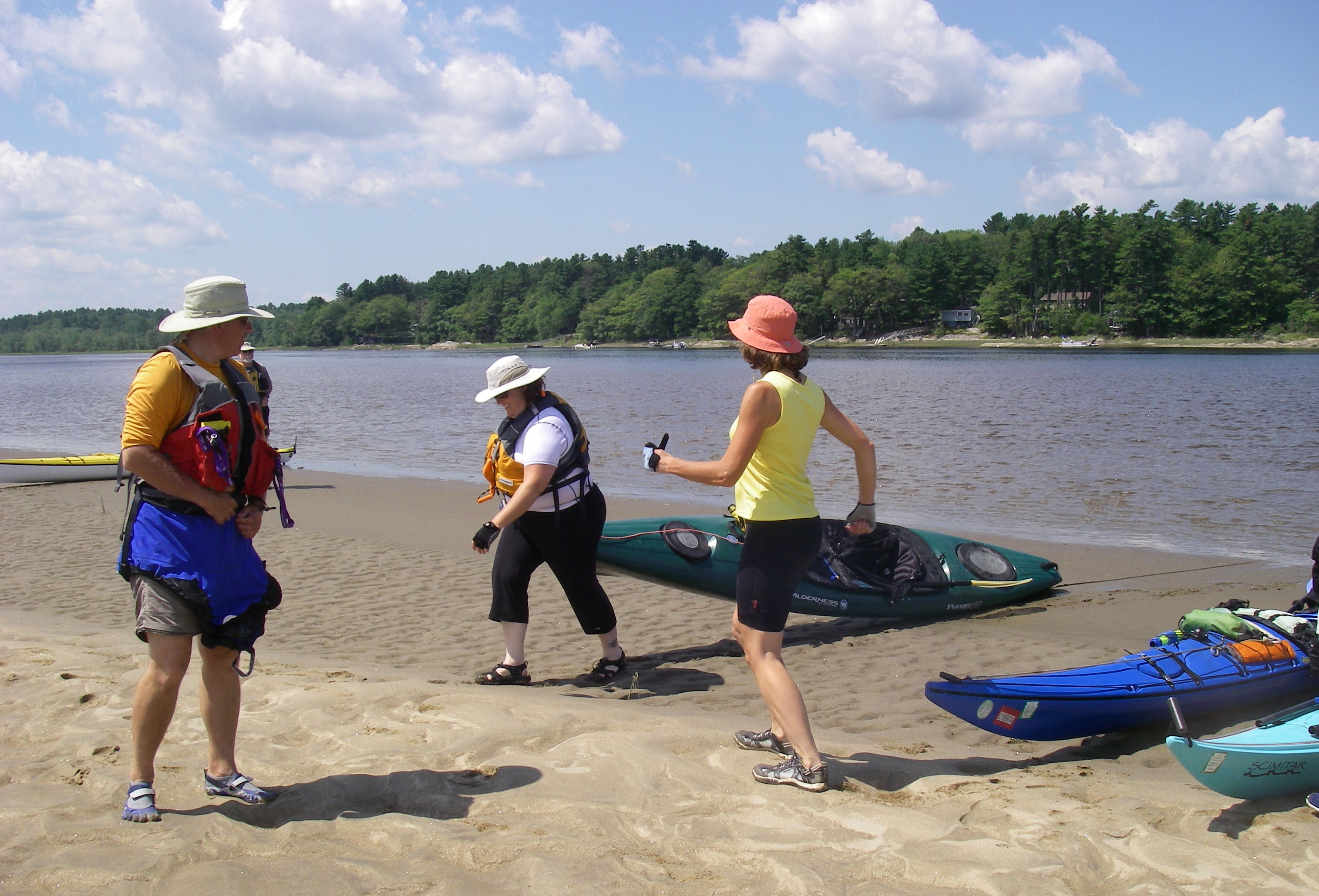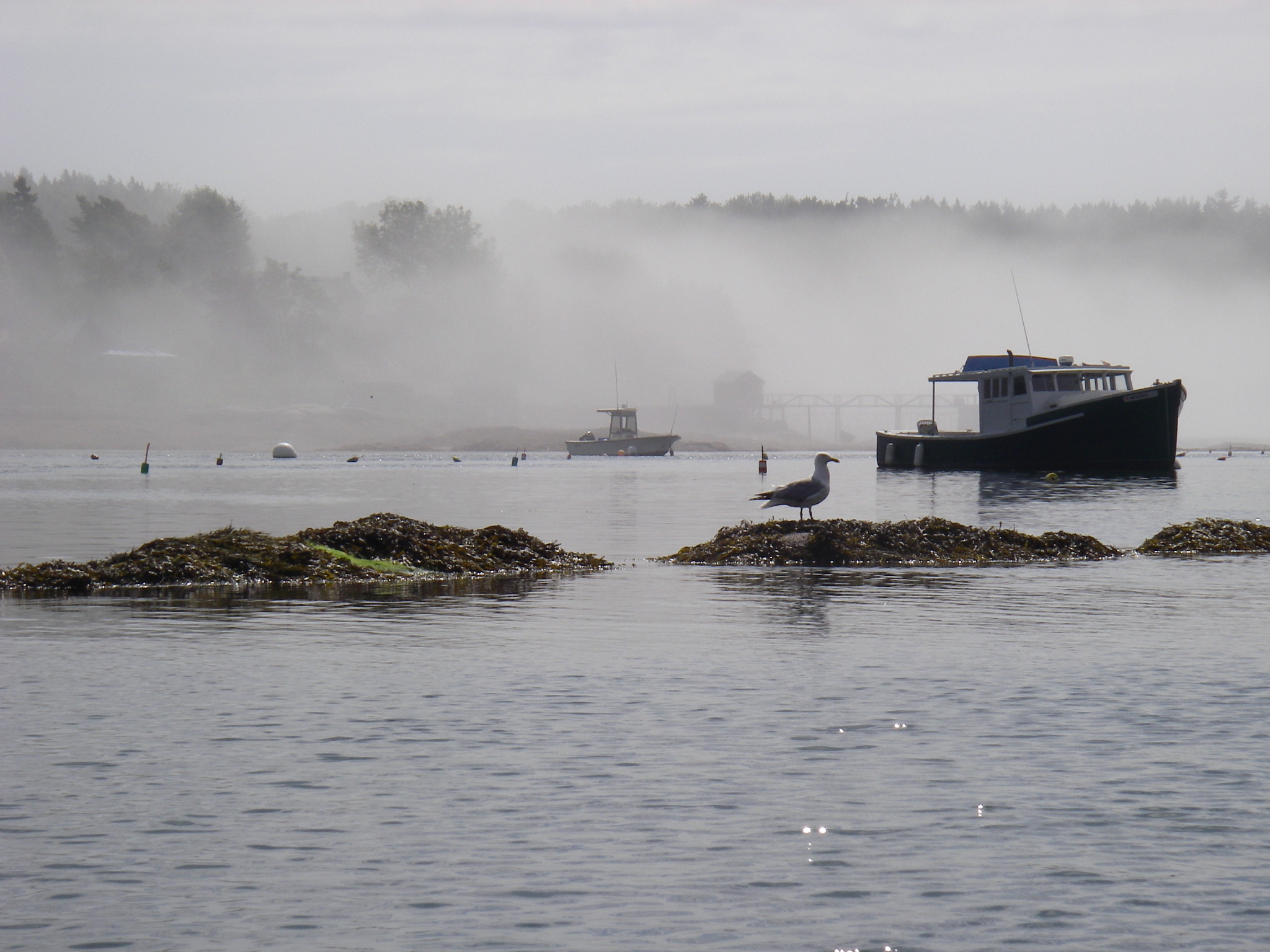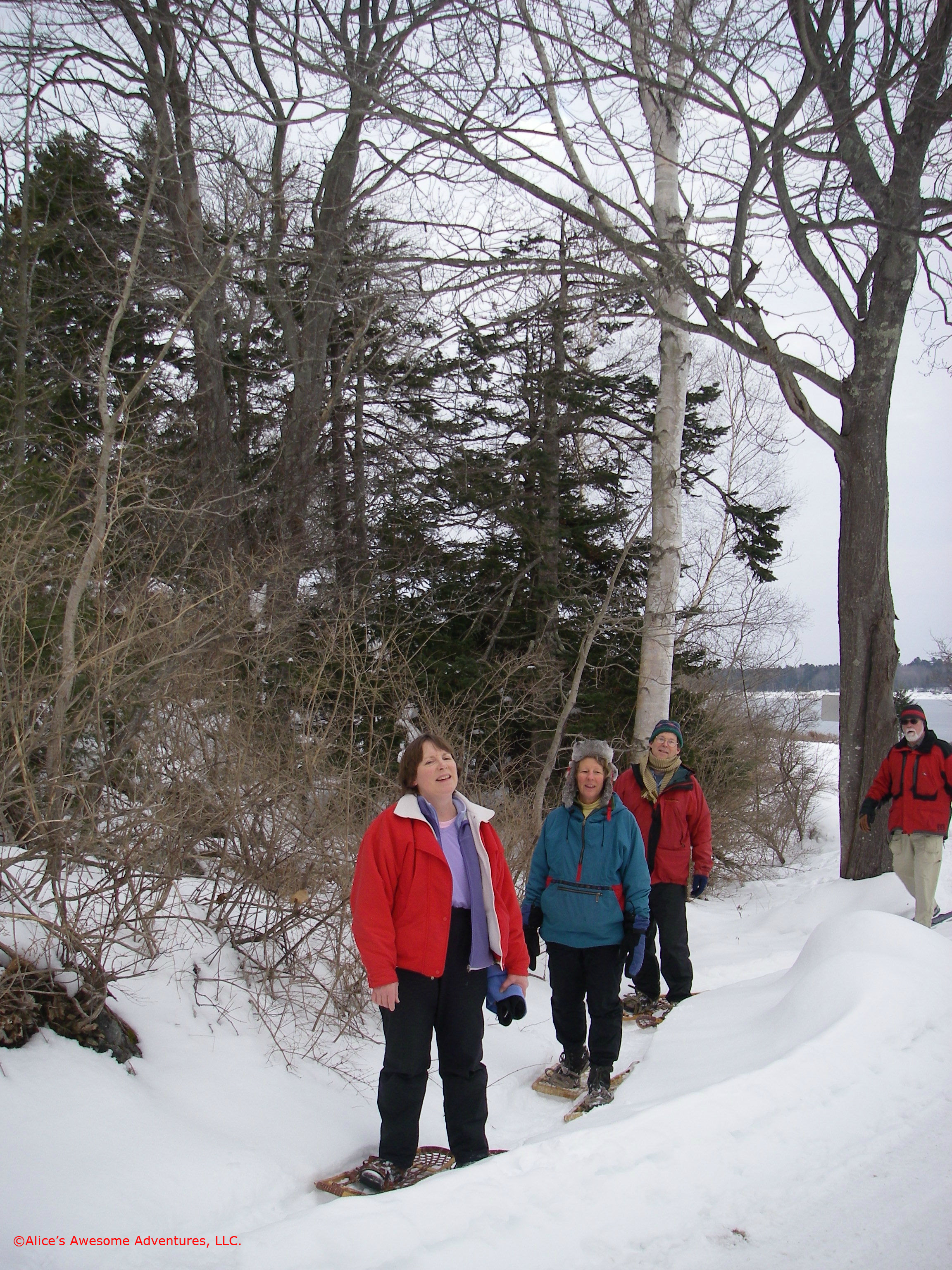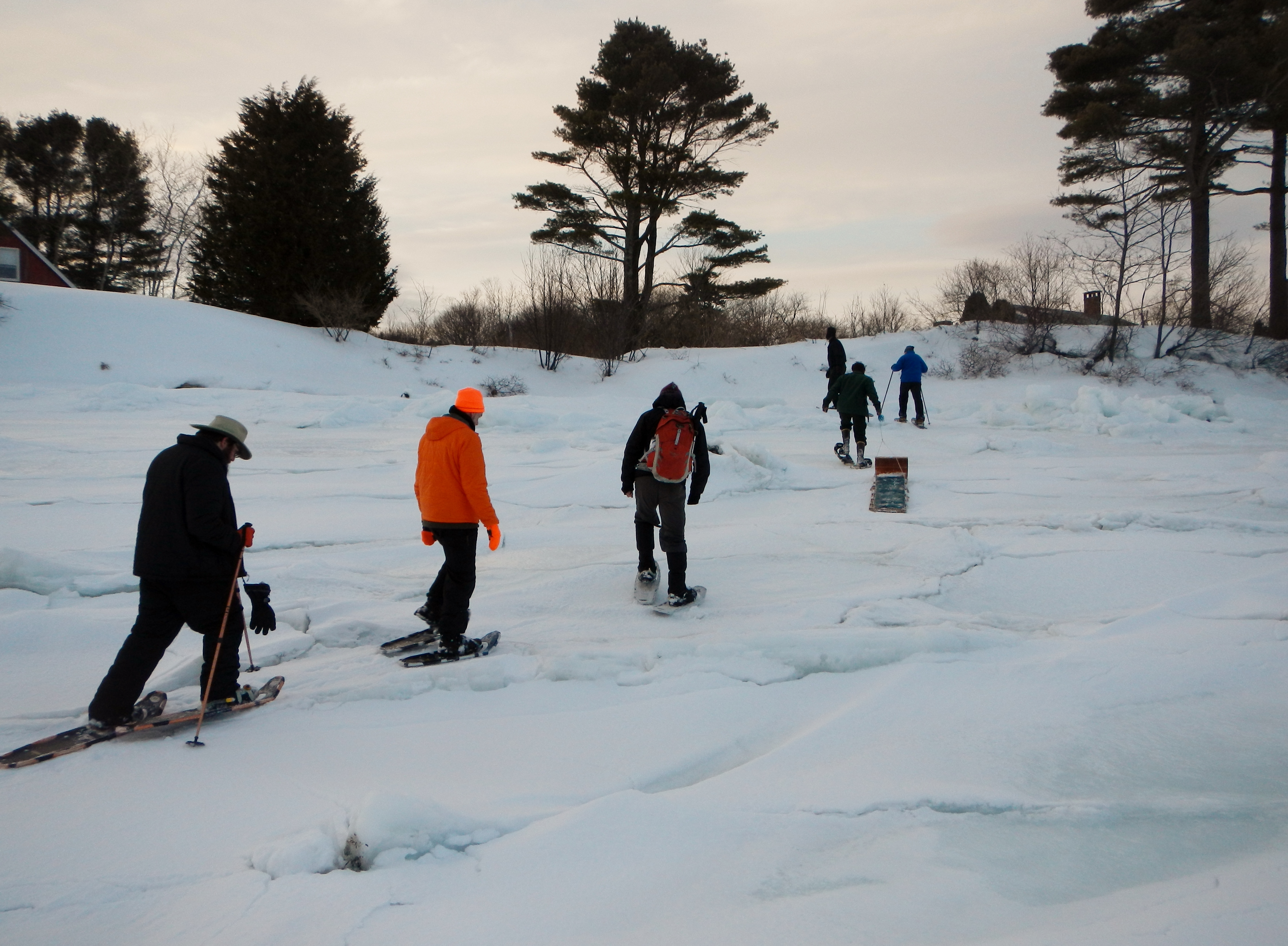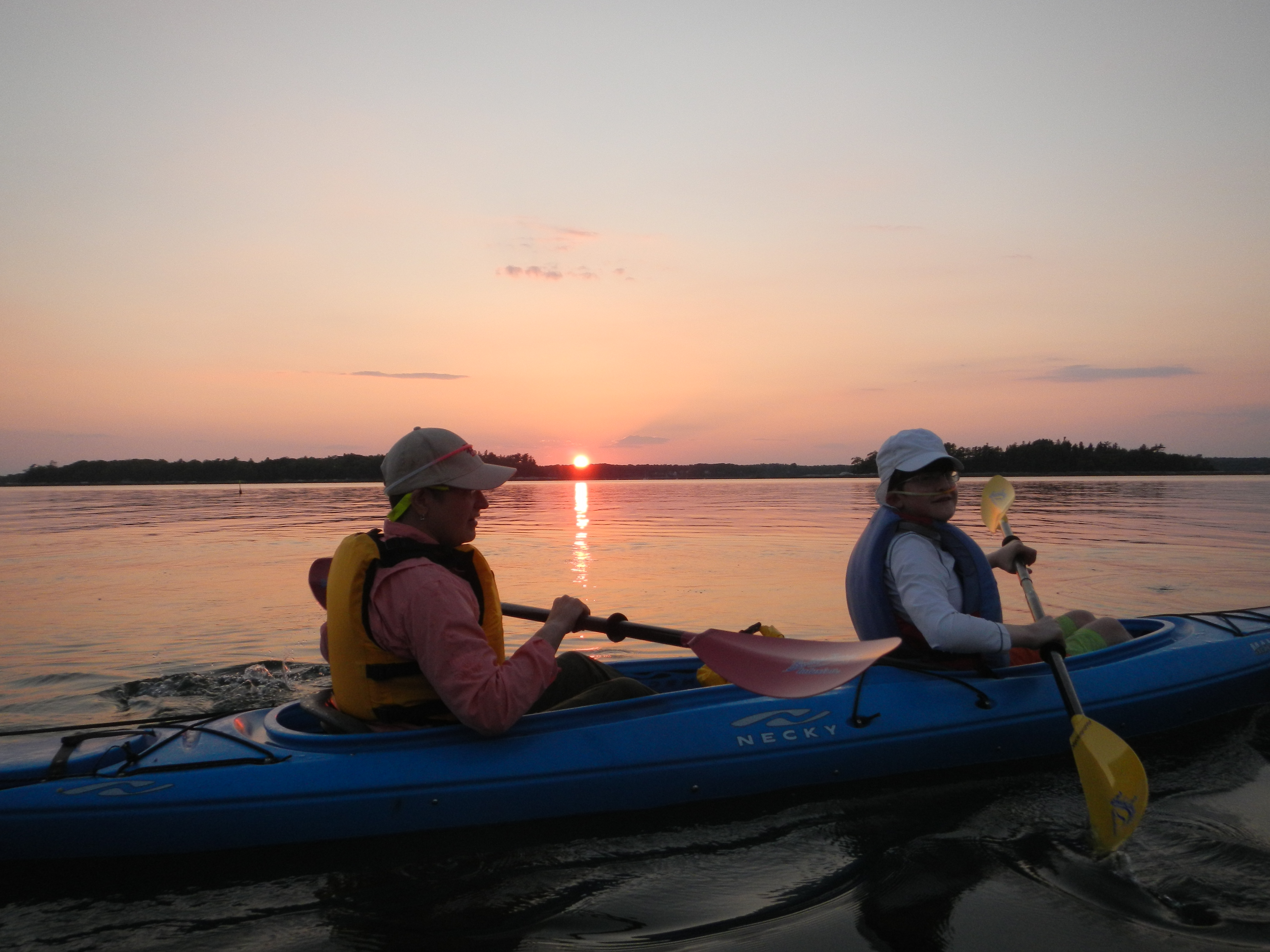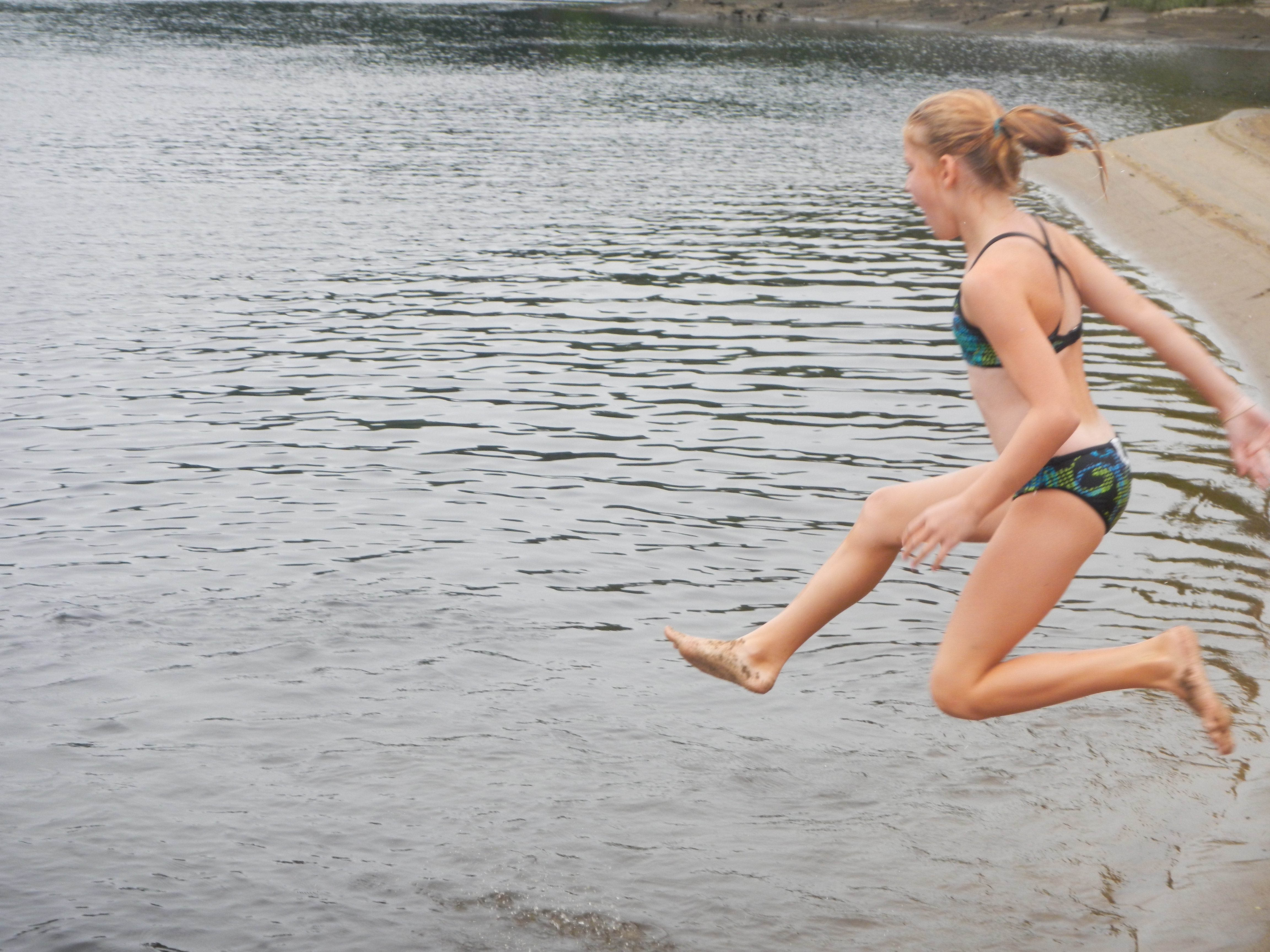 Alice's Awesome Adventures offers personalized and custom guided eco-tours in the Mid-Coast region for sea kayaking, canoeing, SUP'ing, hiking, snowshoeing, and nature observation throughout the year. All tours include gentle guidance, encouragement, and teaching by a Master Maine Guide - Alice.
The tours are based on the client's individual preferences and mutual availability. Custom training may include: Registered Maine Guide training, coastal navigation, map & compass, outdoor cooking, or skill upgrade training for sea kayaking, canoeing, and snowshoeing.