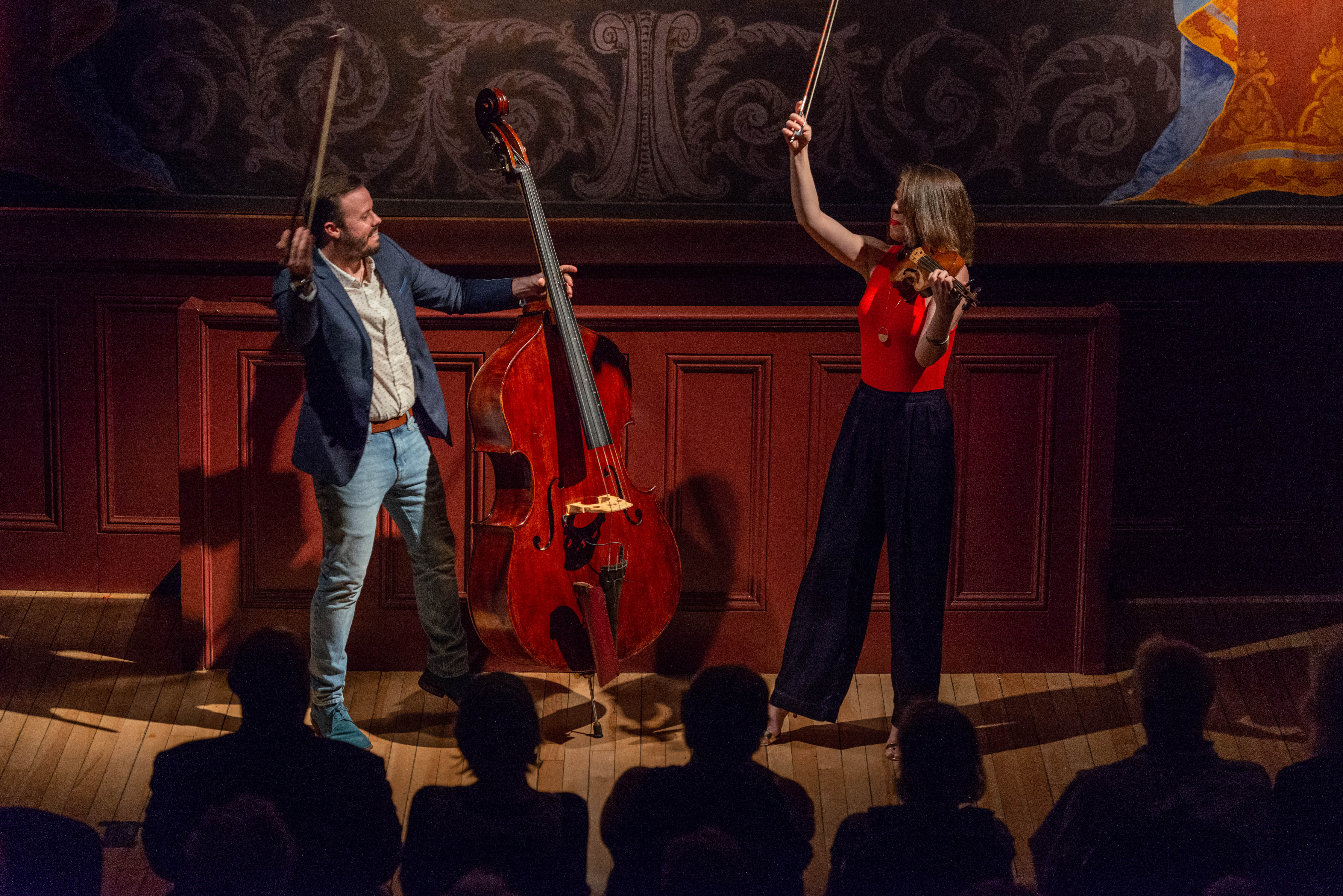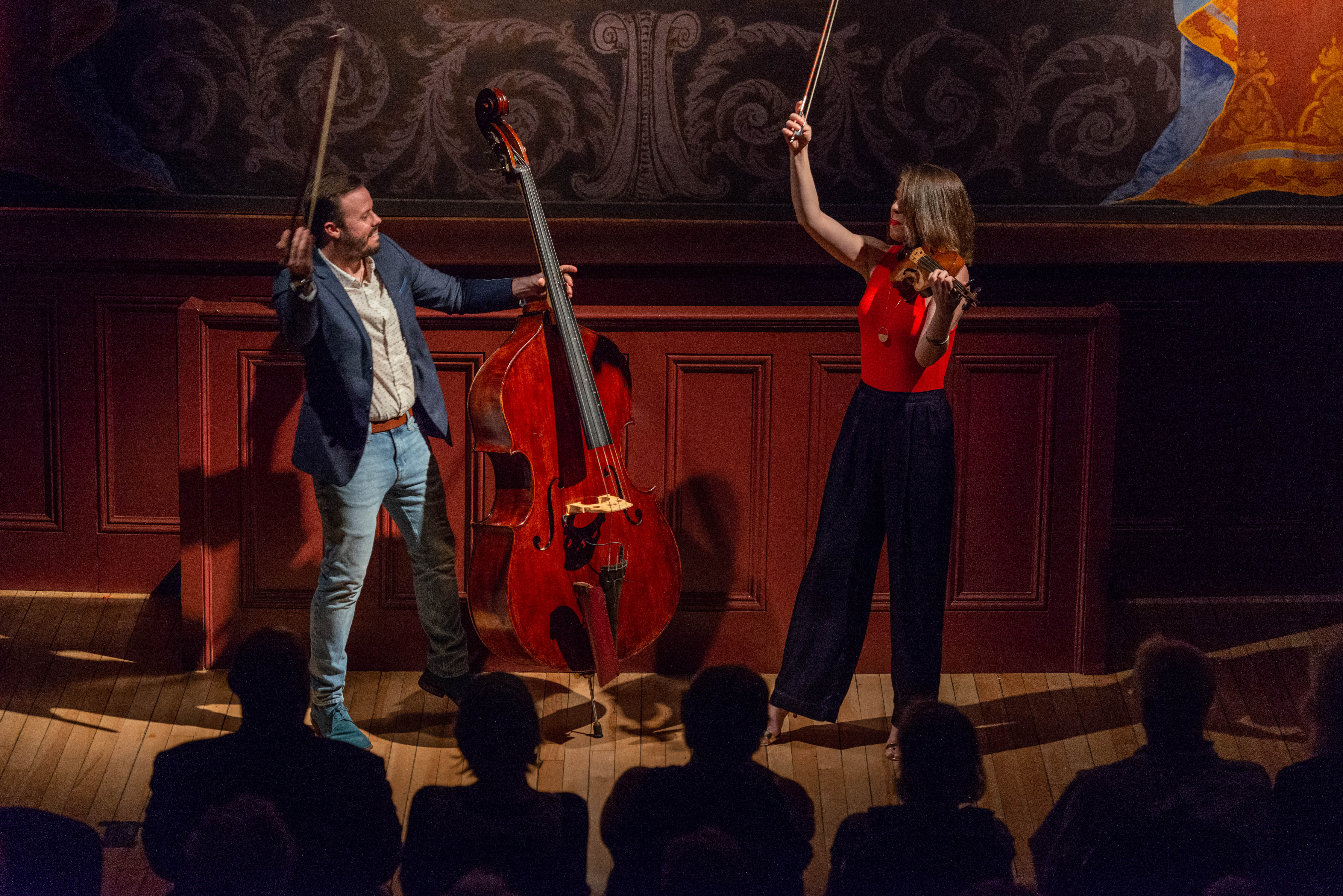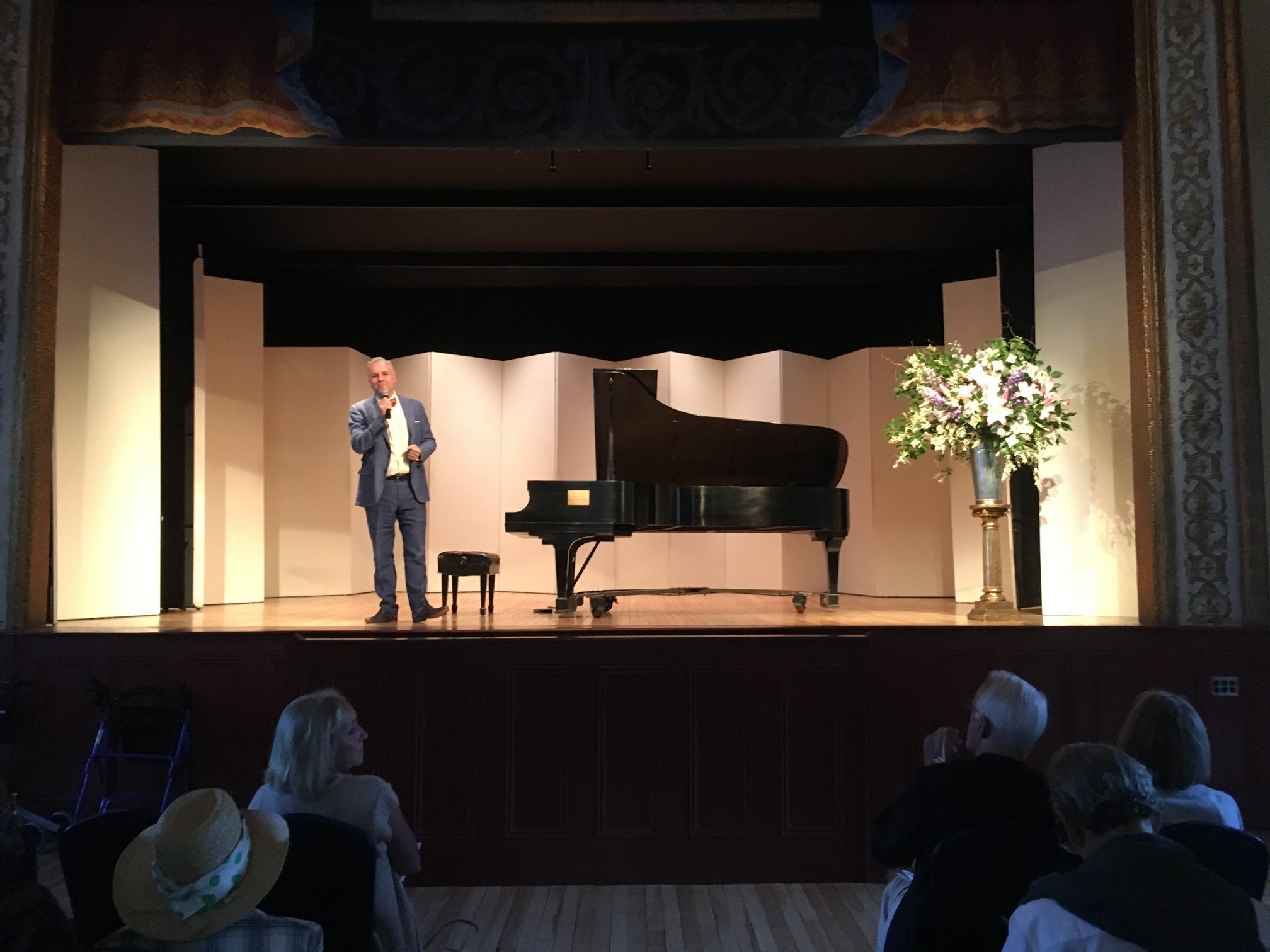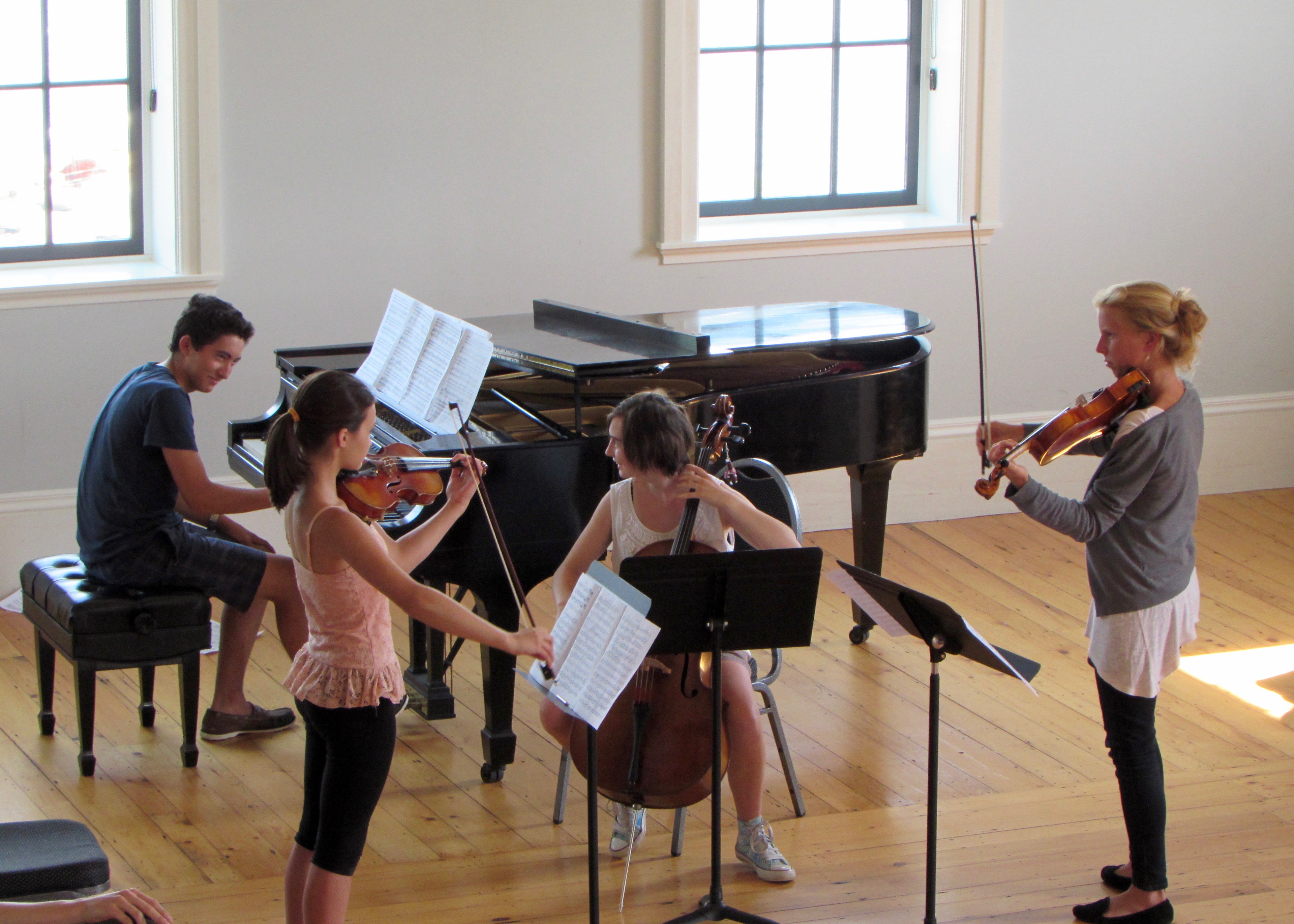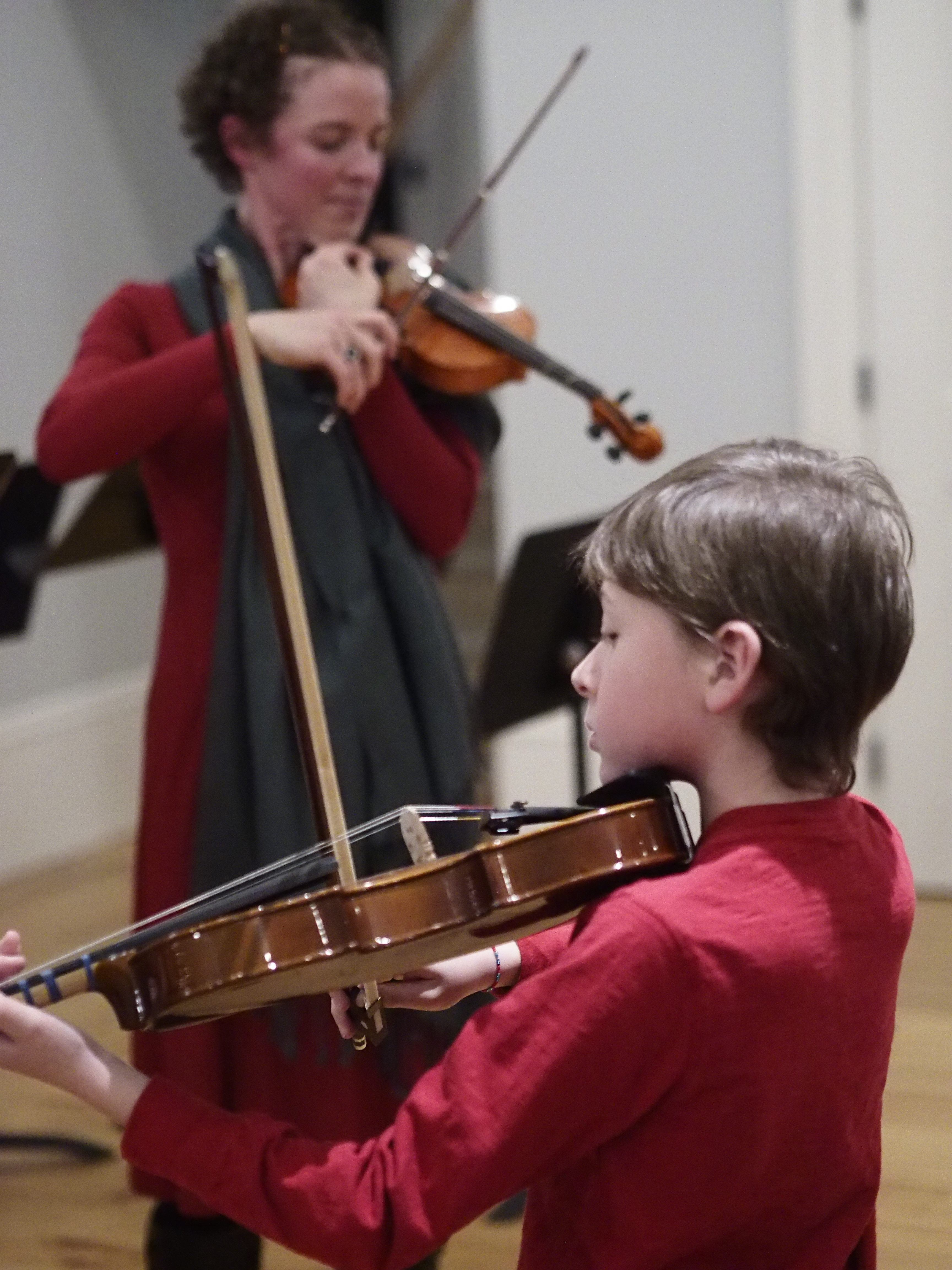 For over half a century Bay Chamber Concerts has been hosting some of the world's finest musicians and presenting them in relaxed, intimate venues throughout midcoast Maine. While classical chamber music has always been the foundation of our programming, we offer performances in other genres as well. Musical Director Manuel Bagorro delights in a wondrous mix of conventional and boldly adventurous choices. Year-round performances crescendo in the magical Maine summer, culminating with an intense week-long festival in August. People from the local community join with visitors from far and wide to enjoy unforgettable musical experiences together.
What makes performances presented by Bay Chamber Concerts special isn't just the stunning setting of the Maine coast, nor the world-class talent that comes to play, but our creative, informal approach to presenting music in a way people may not have experienced before. Friday night performances in historic Union Hall, for example, feel less like a concert and more like a gathering of friends. We strive to present musical events as memorable experiences in intimate settings that are welcoming and friendly.
Since its founding in 1961 Bay Chamber has been encouraging people of all ages, abilities and backgrounds to make music together. At concerts and in the classroom, one-on-one and in groups, Bay Chamber is committed to providing avenues for exploring the rich variety of musical genres and languages.
With an emphasis on creating an exceptional experience, based on total musicianship and a positive, enriching exchange between student and instructor, Bay Chamber Music School provides a dynamic environment in which to learn and grow through music education, practice and performance. We offer private individual and group lessons to students of all ages and backgrounds. Our instructors bring extensive musical knowledge, instrumental mastery, teaching ability, and a challenging but relaxed and flexible approach. To ensure that the expense of lessons isn't a deterrent, we provide a scholarship program.
In addition to lessons we offer youth and adult groups, ensembles, and orchestras, such as the Odeon Ensemble Program. These opportunities to play music with others are just as important as the lessons and practice. People from all walks of life converge to share in the creative experience of making music together. Aspiring musicians of all levels and abilities are welcome at the Bay Chamber Music School.