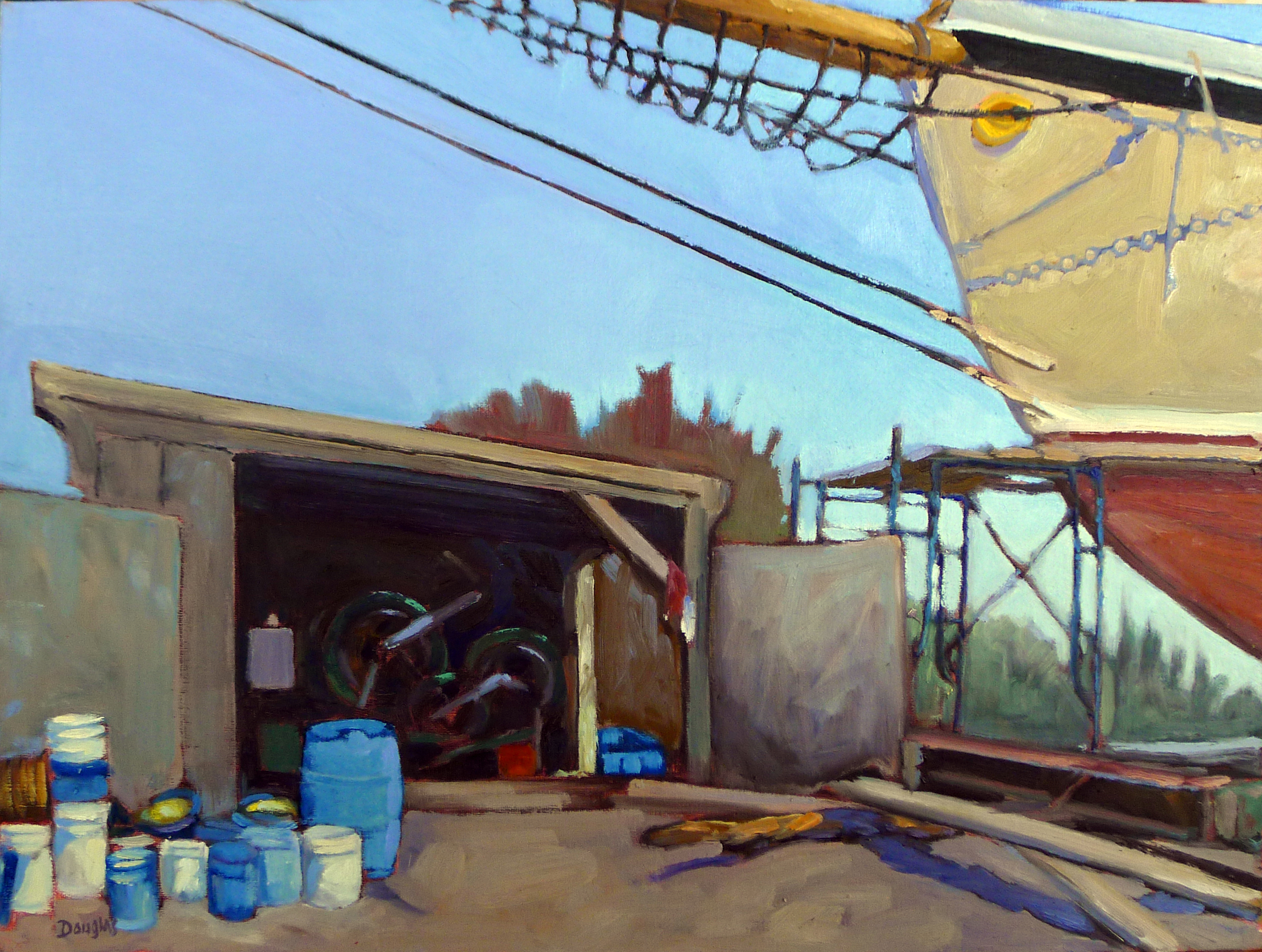 Photo Credit: Carol L. Douglas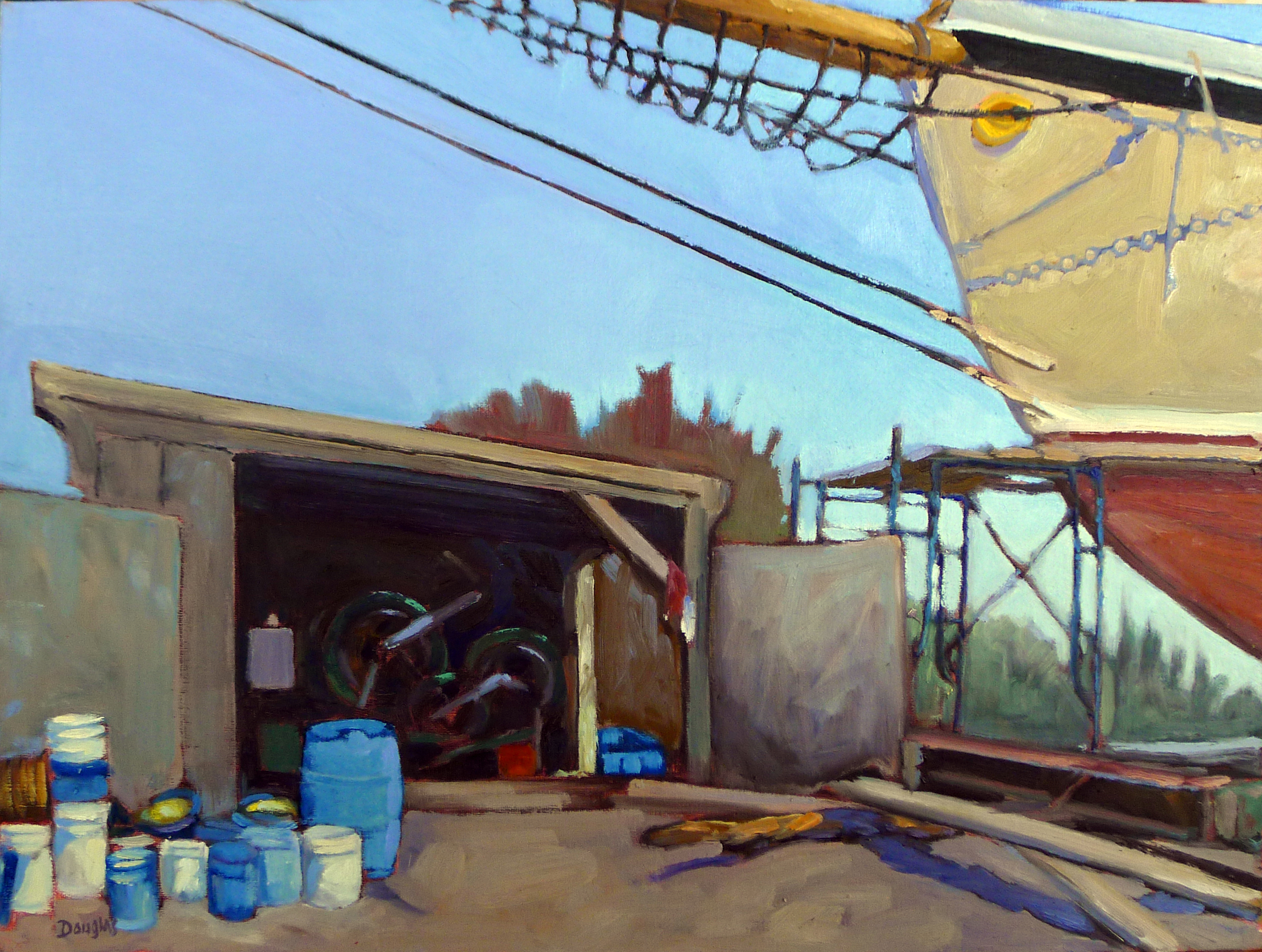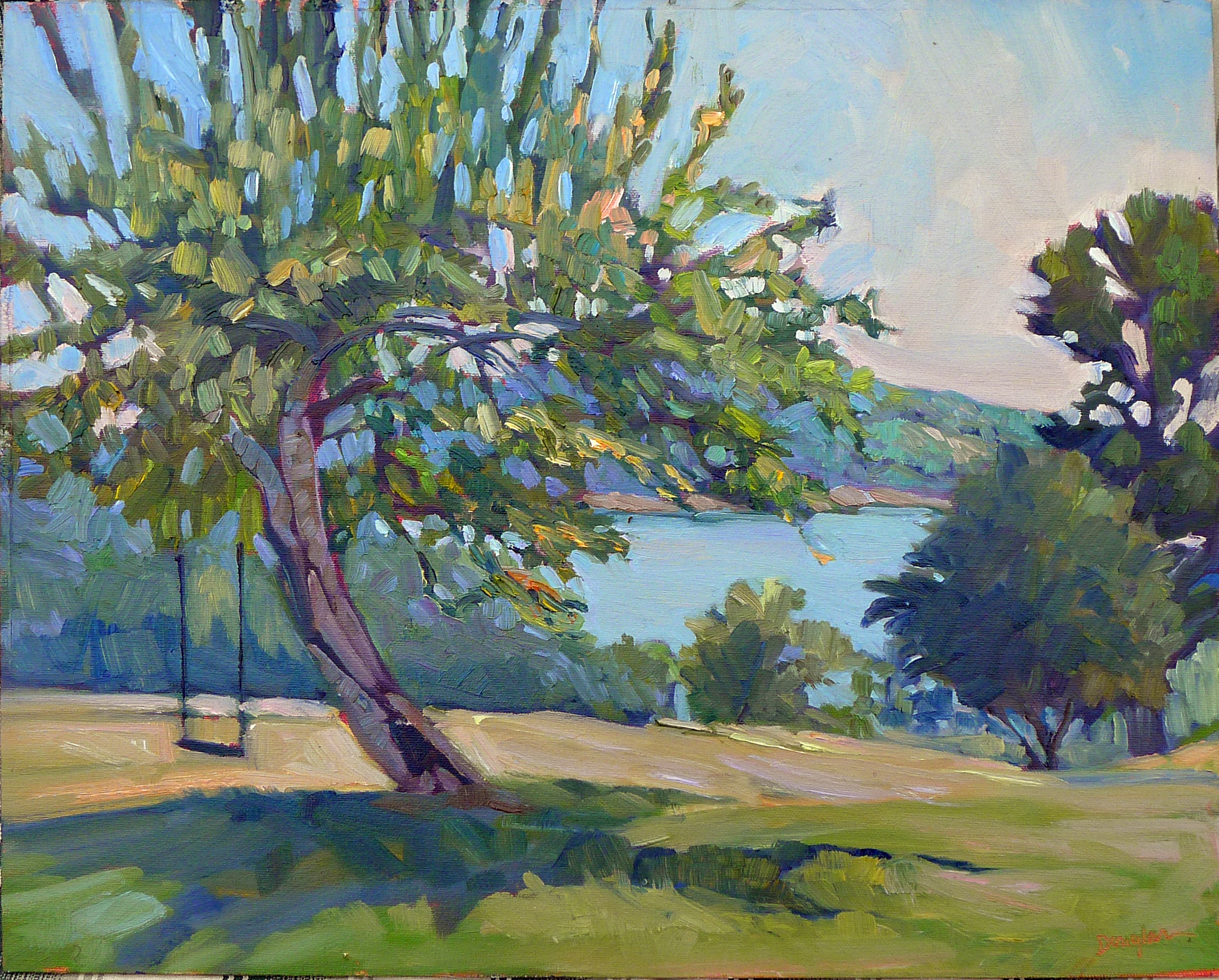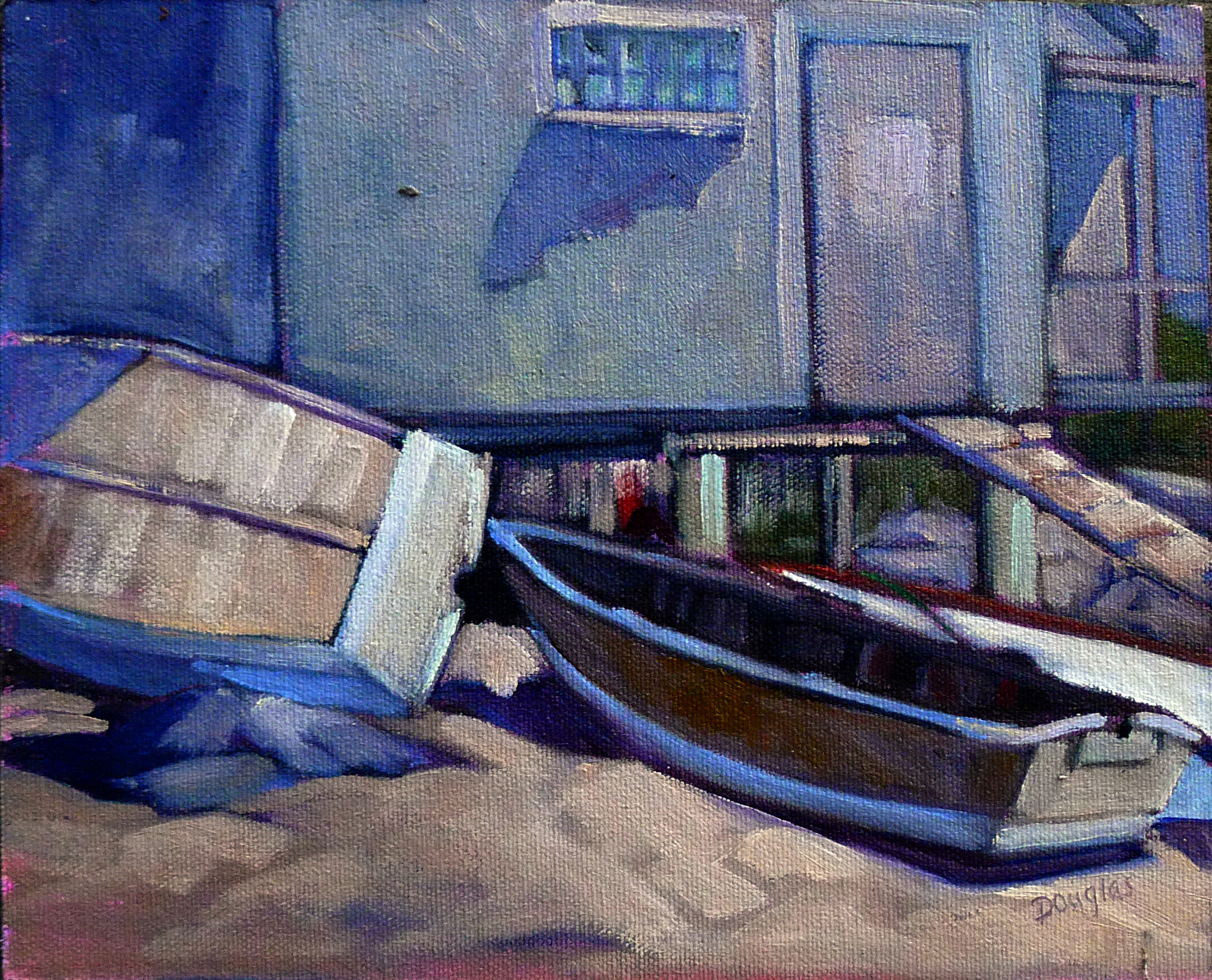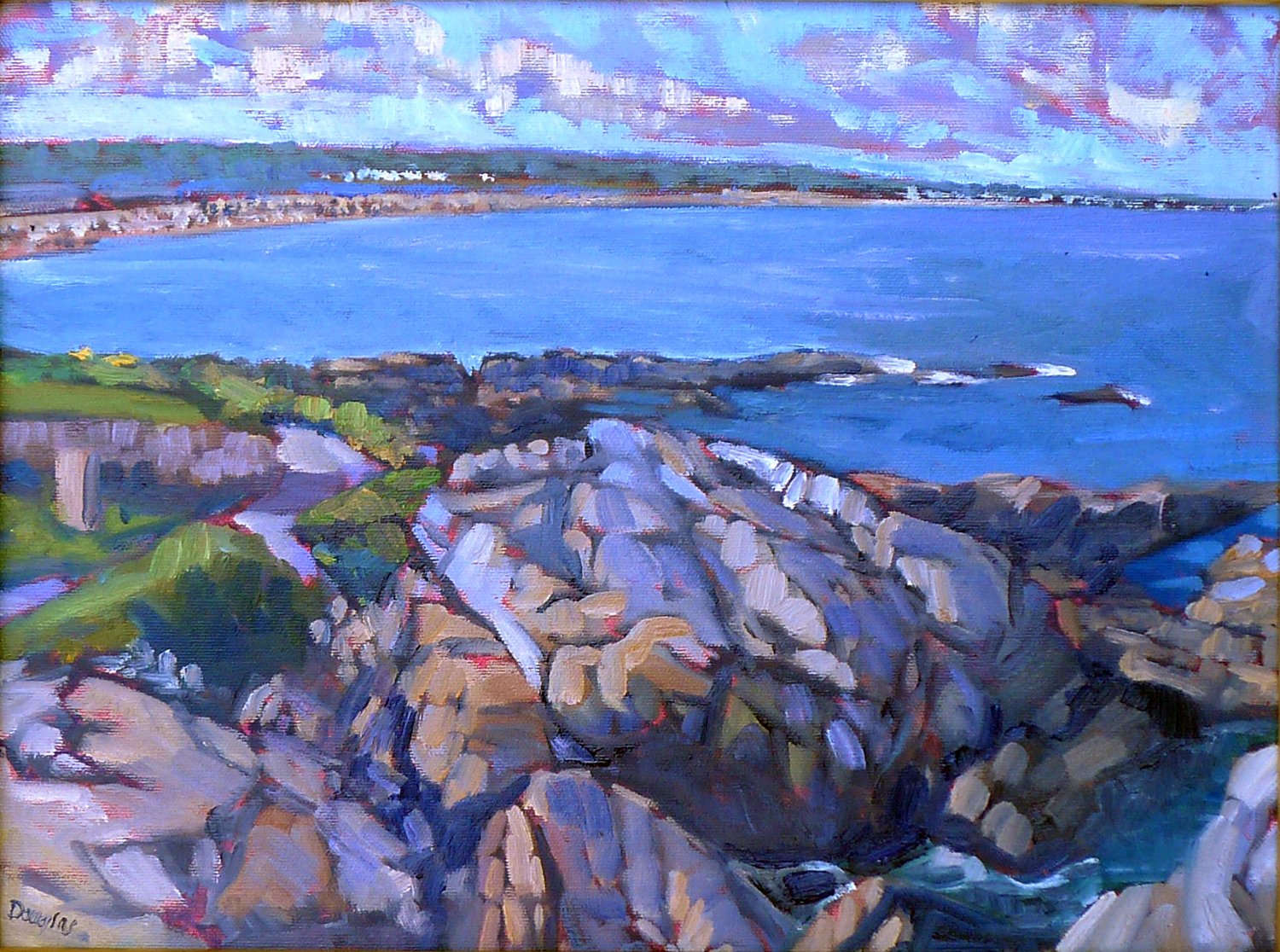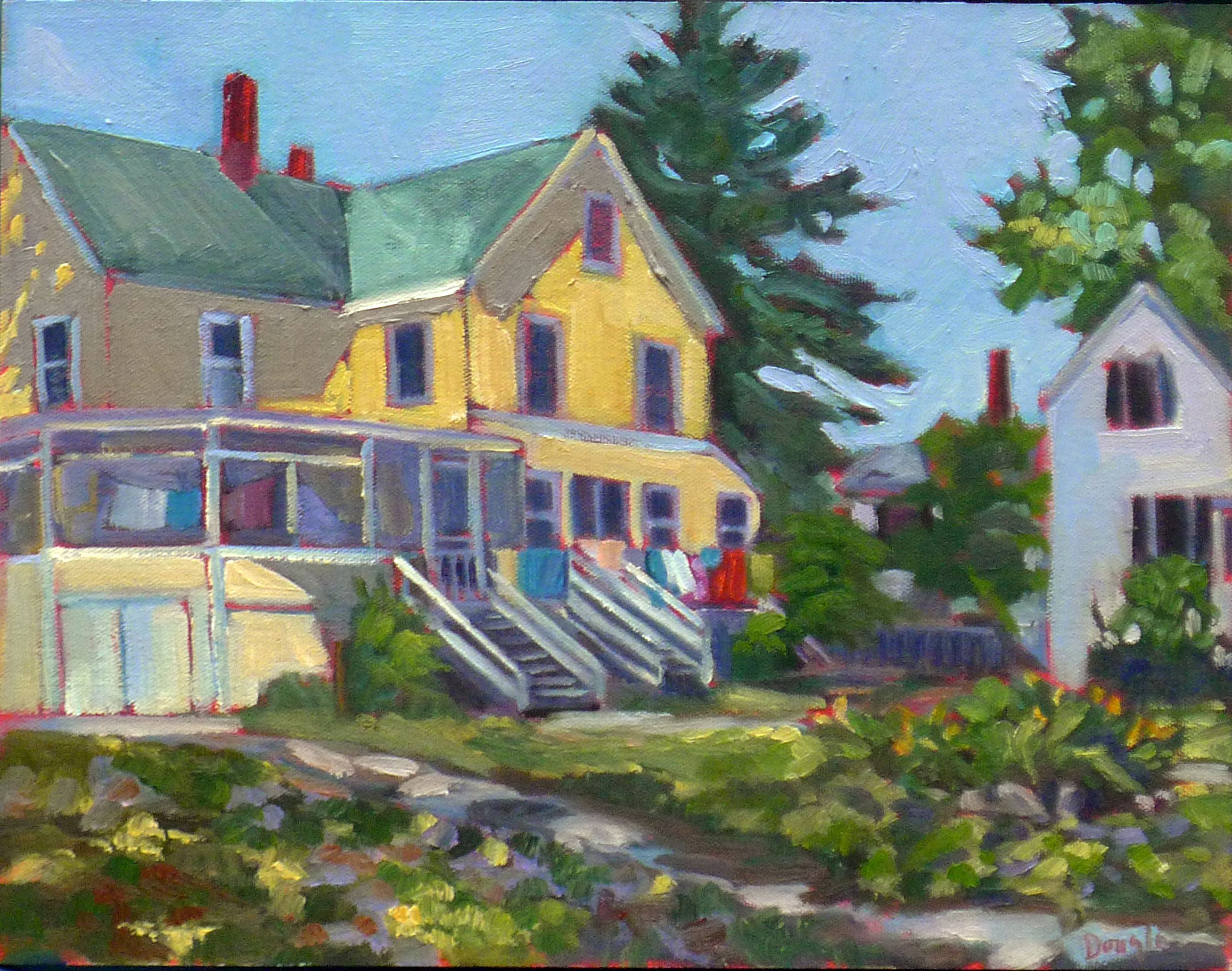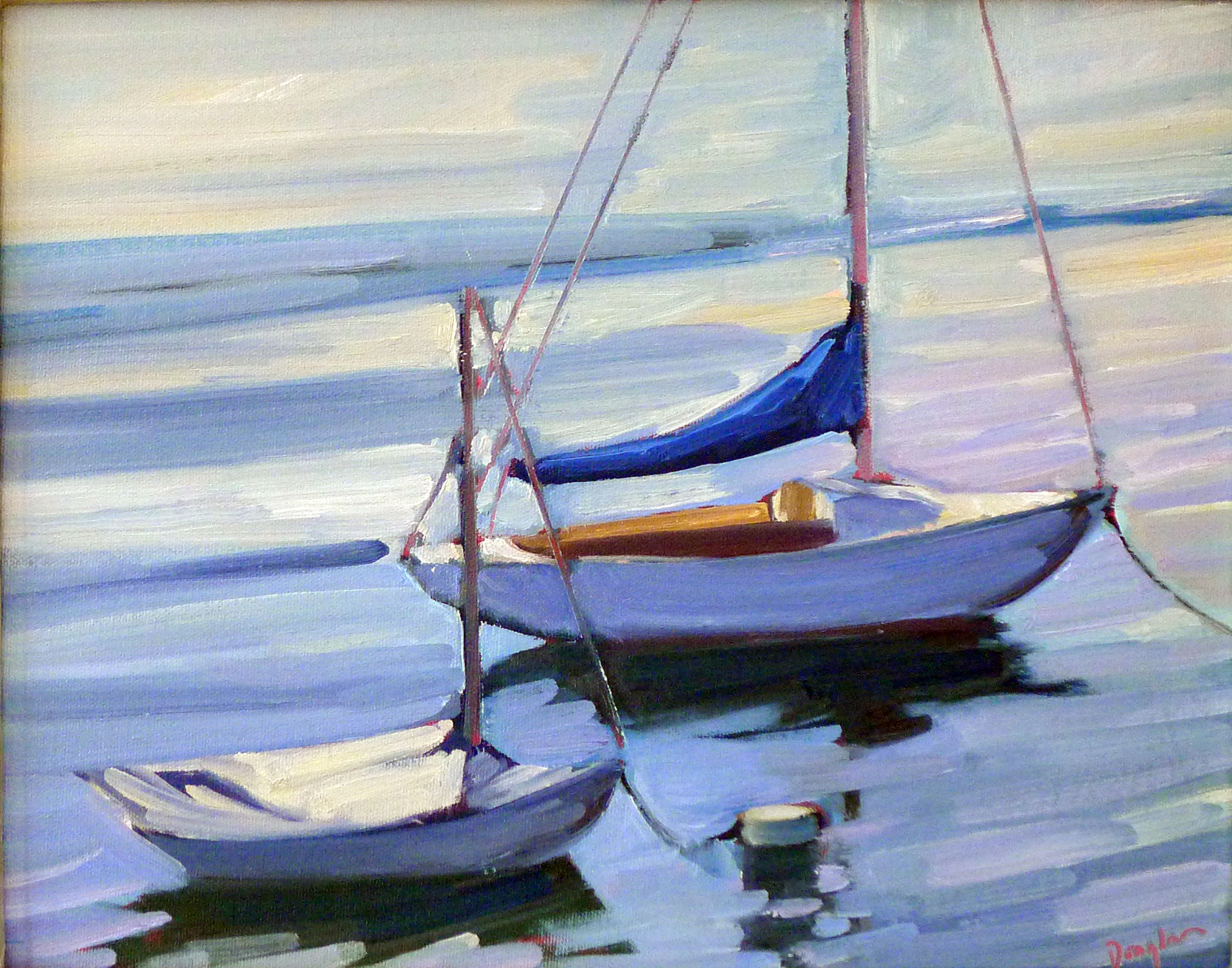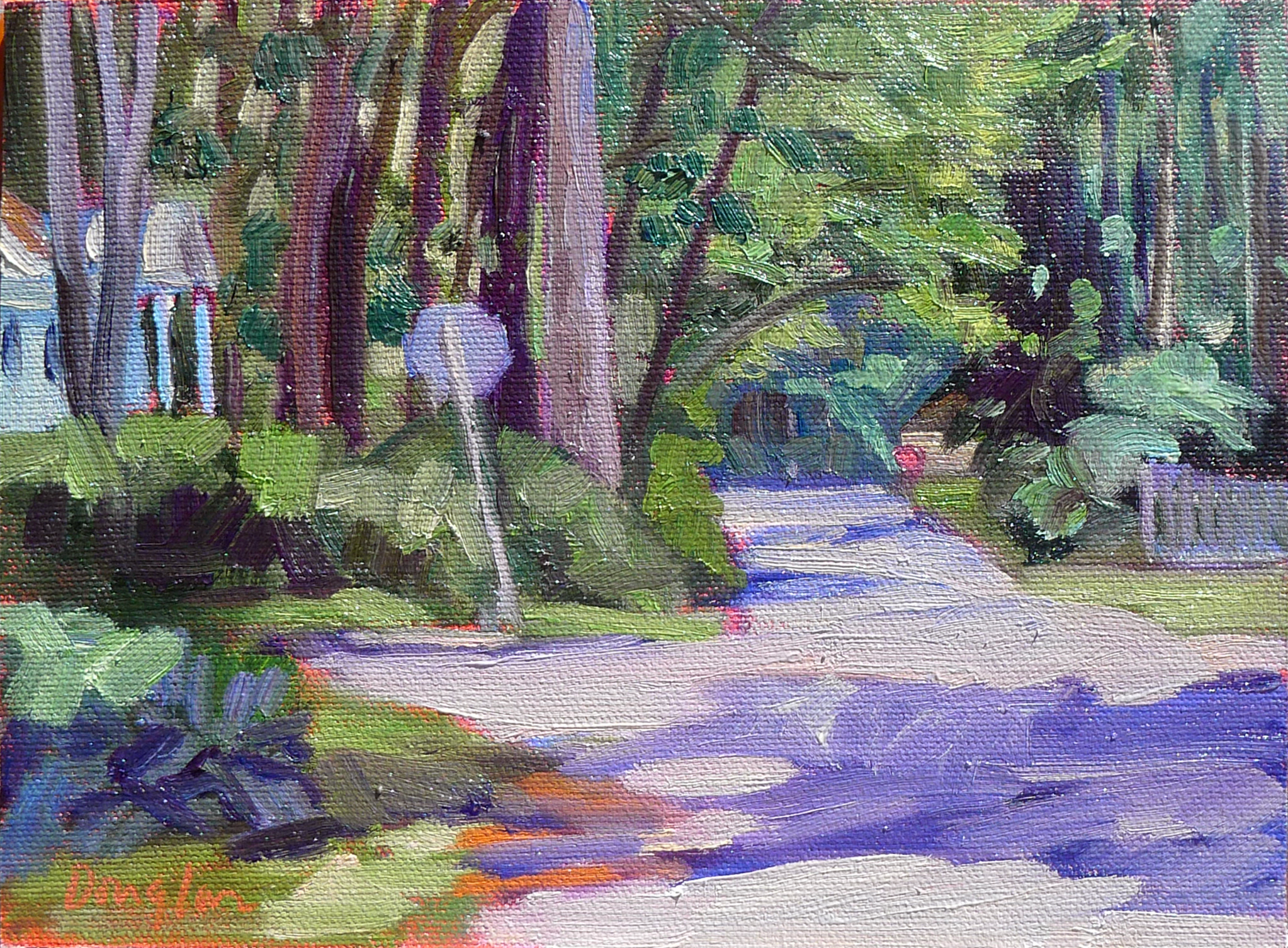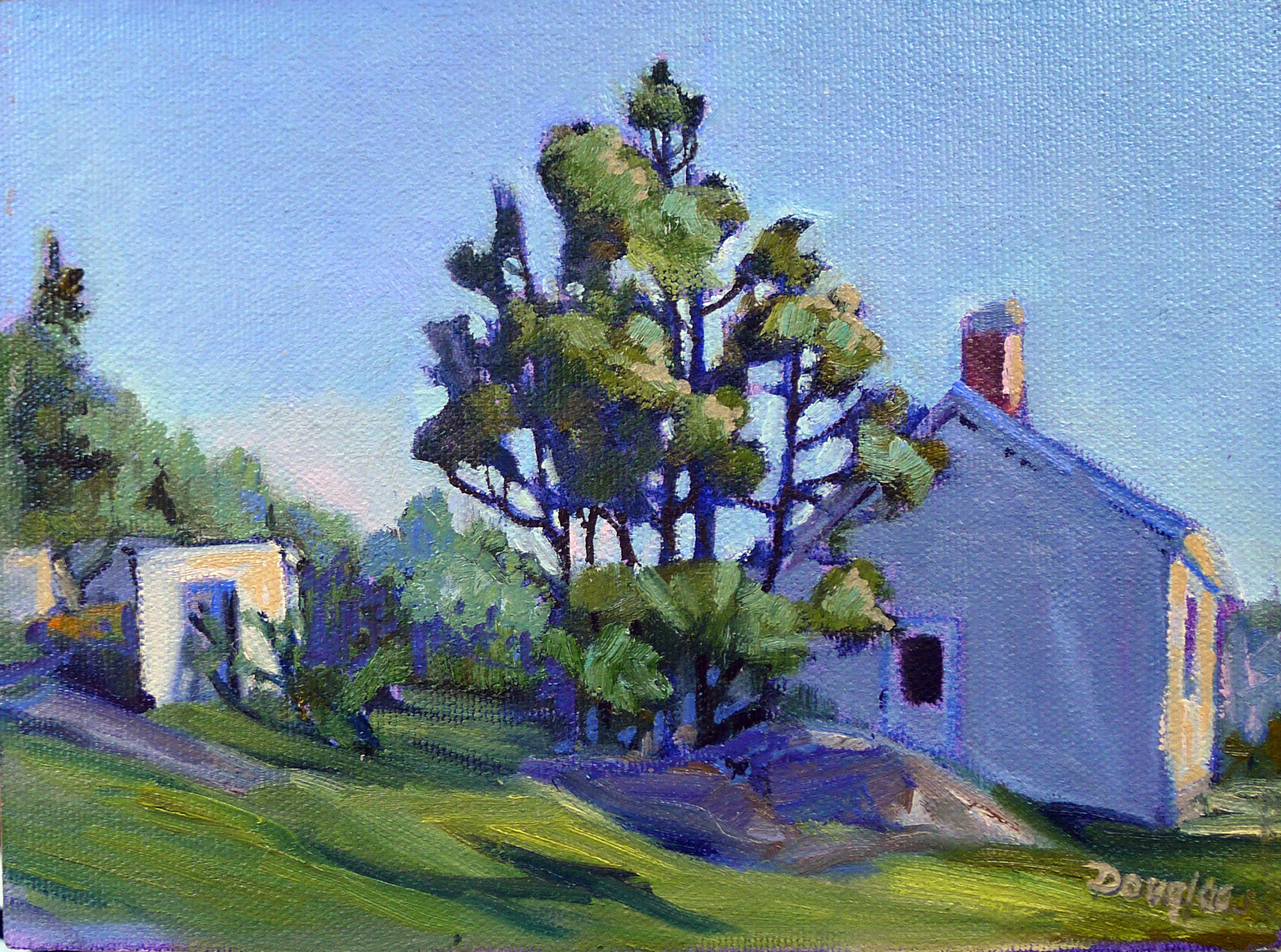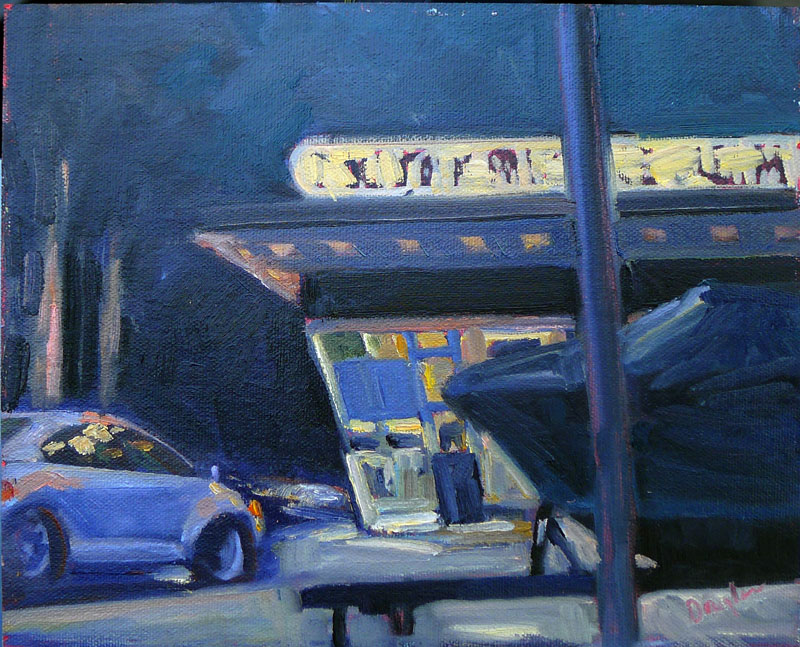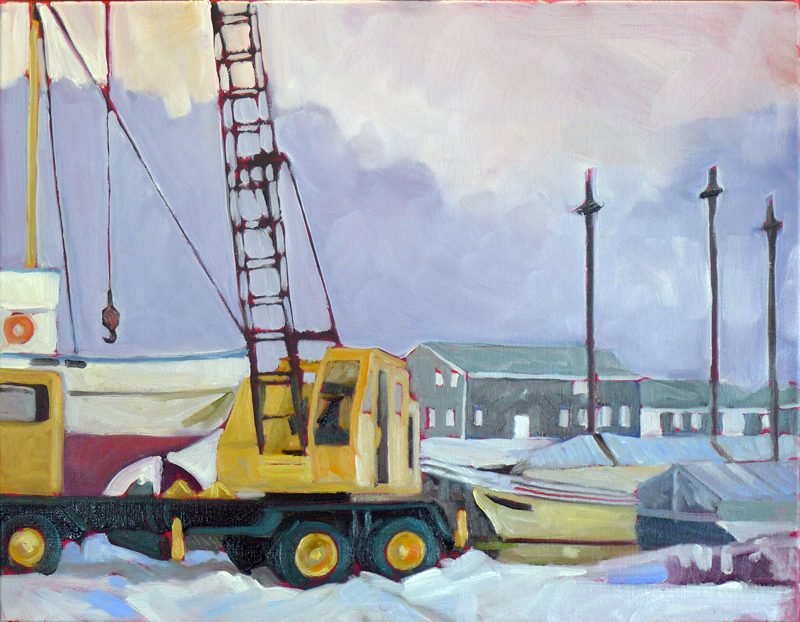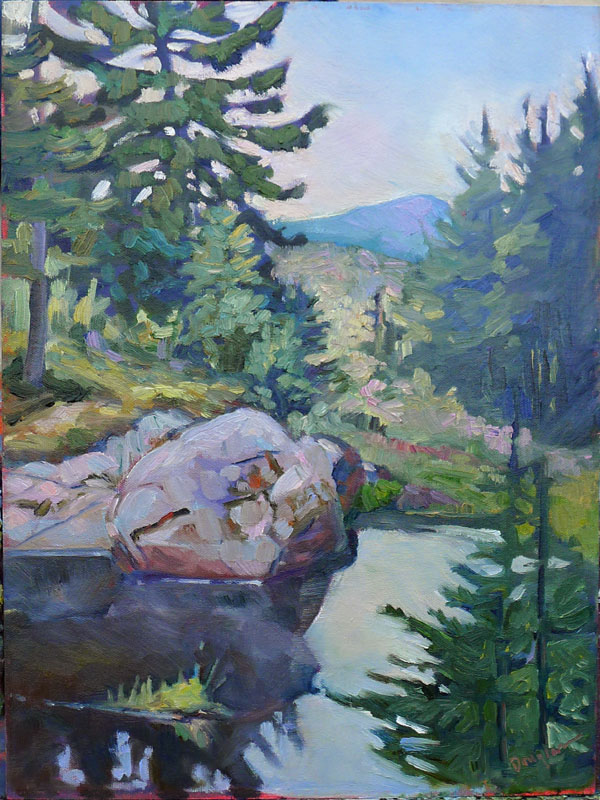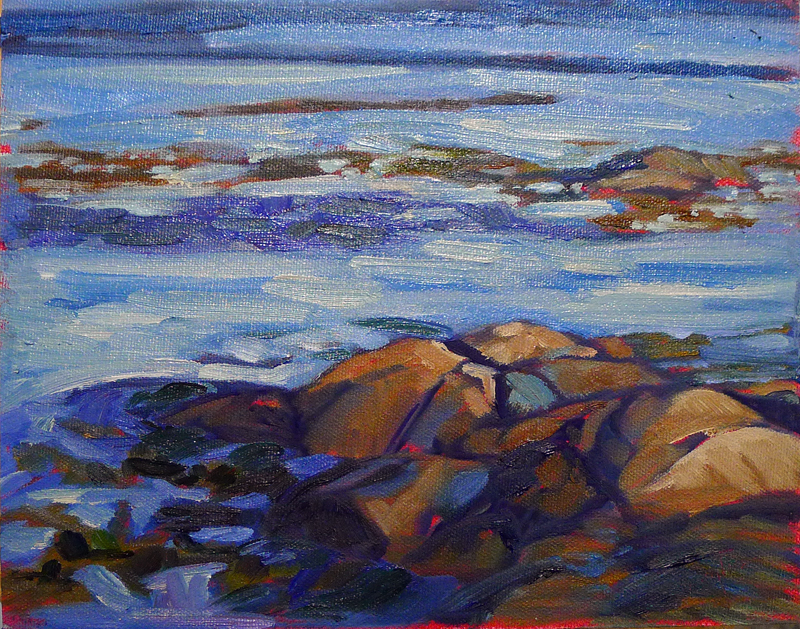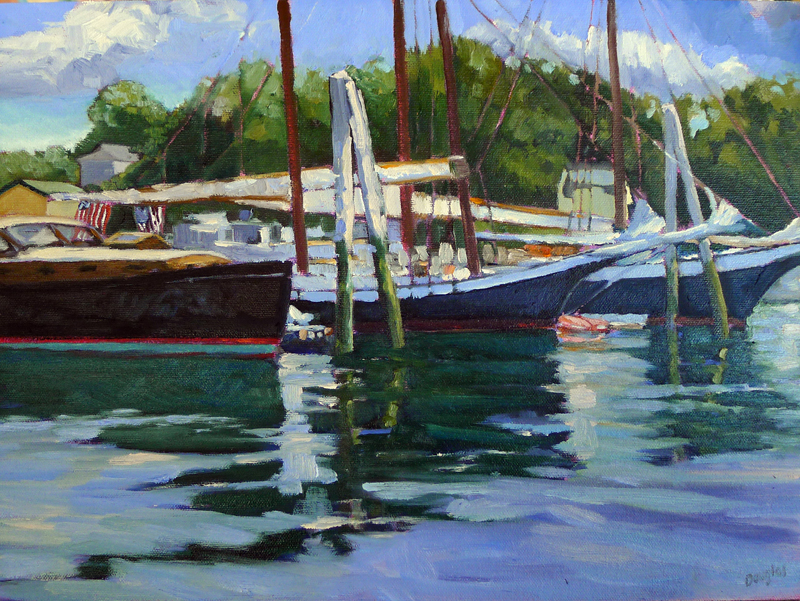 Carol L. Douglas lives and works in Rockport, ME. A native of Buffalo, NY, she studied painting and sculpture with her father from a very young age. In 1997, she quit working as a graphic designer to take up painting full time. Two bouts with cancer were transformative experiences.
In 2016, she traveled across the continent from Anchorage, AK to St. John, Newfoundland, sleeping and working out of an old Suzuki SUV. Her goal was to paint the vast sweep of the northern wilderness. Her 46 finished paintings can be seen here.
Painting, for Douglas, is a spiritual tool. Her paintings form an intellectual dialogue about man and his relationship with God's creation, including being a part of it.
Douglas' paintings are never about mimicking the styles of great artists before her. Her paintings are a response to her environment, which translates into her mark making. They are meant to be a dialogue between the viewer and the work.
She is, however, keenly aware of her place in the continuum of art. "I use direct painting and abstraction, because these are the tools of our time," she said.
"As with other New York artists who came to Maine, the draw isn't primarily the art community, but the land and sea themselves: the ceaseless rise and fall of the tide, the granite outcroppings, and the dark pines."
Douglas studied under Cornelia Foss, Joseph Peller, and Nicki Orbach at the Art Students League in New York. She writes a popular painting blog, Watch Me Paint, which has been ranked among the top art blogs worldwide.