Experience the beauty of the Maine outdoors at Coastal Maine Botanical Gardens.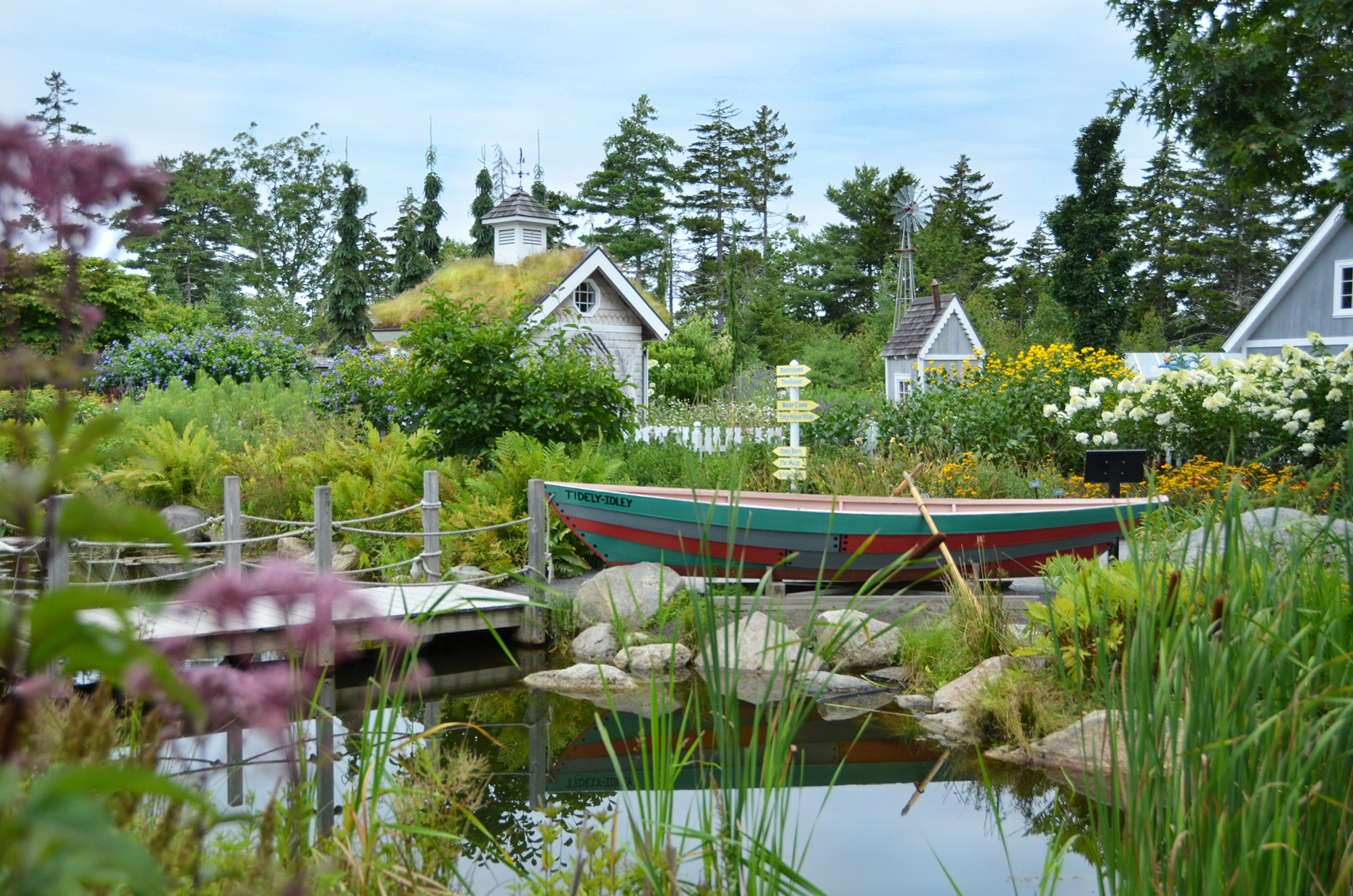 Photo Credit: Tory Paxson
x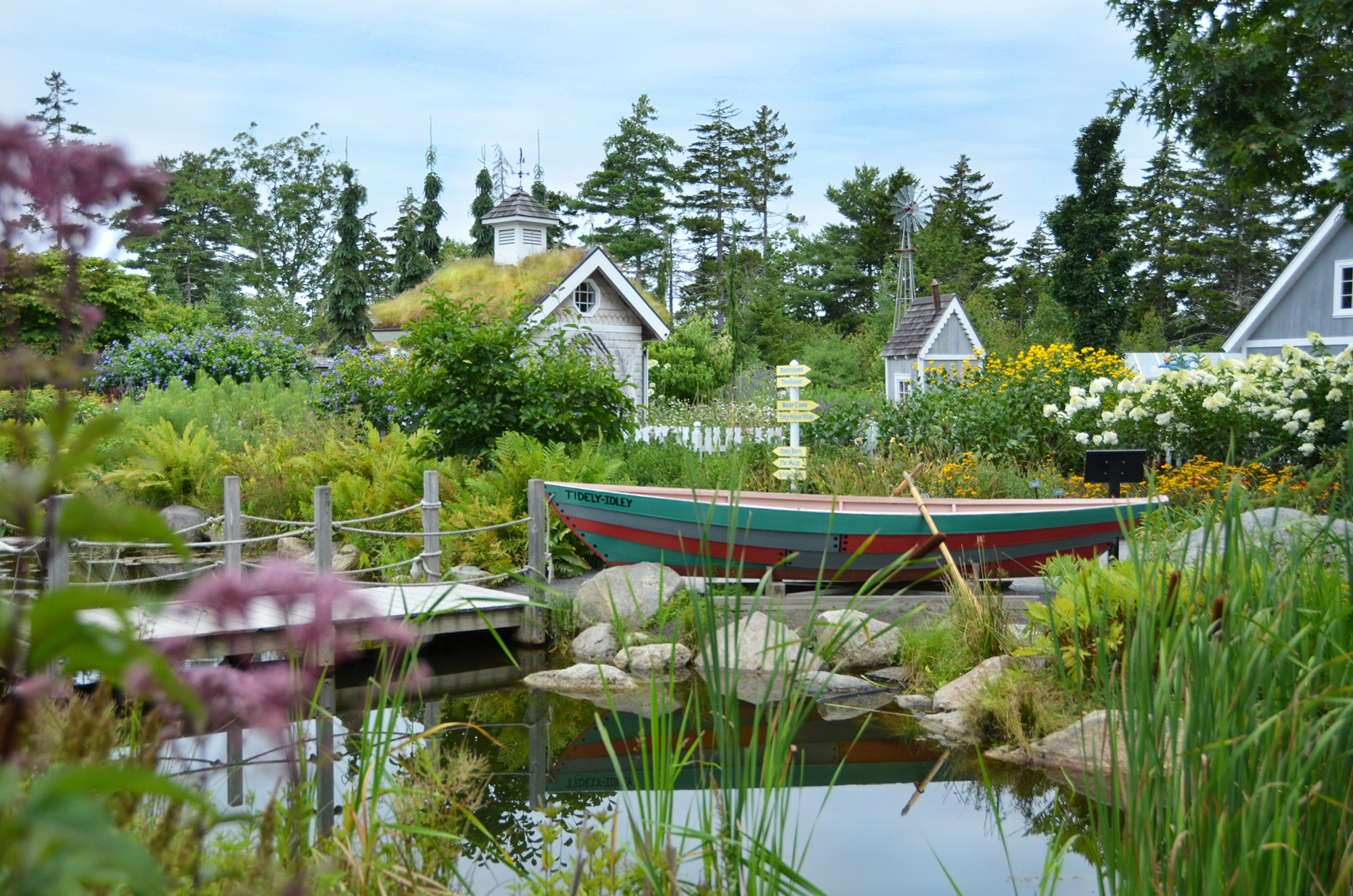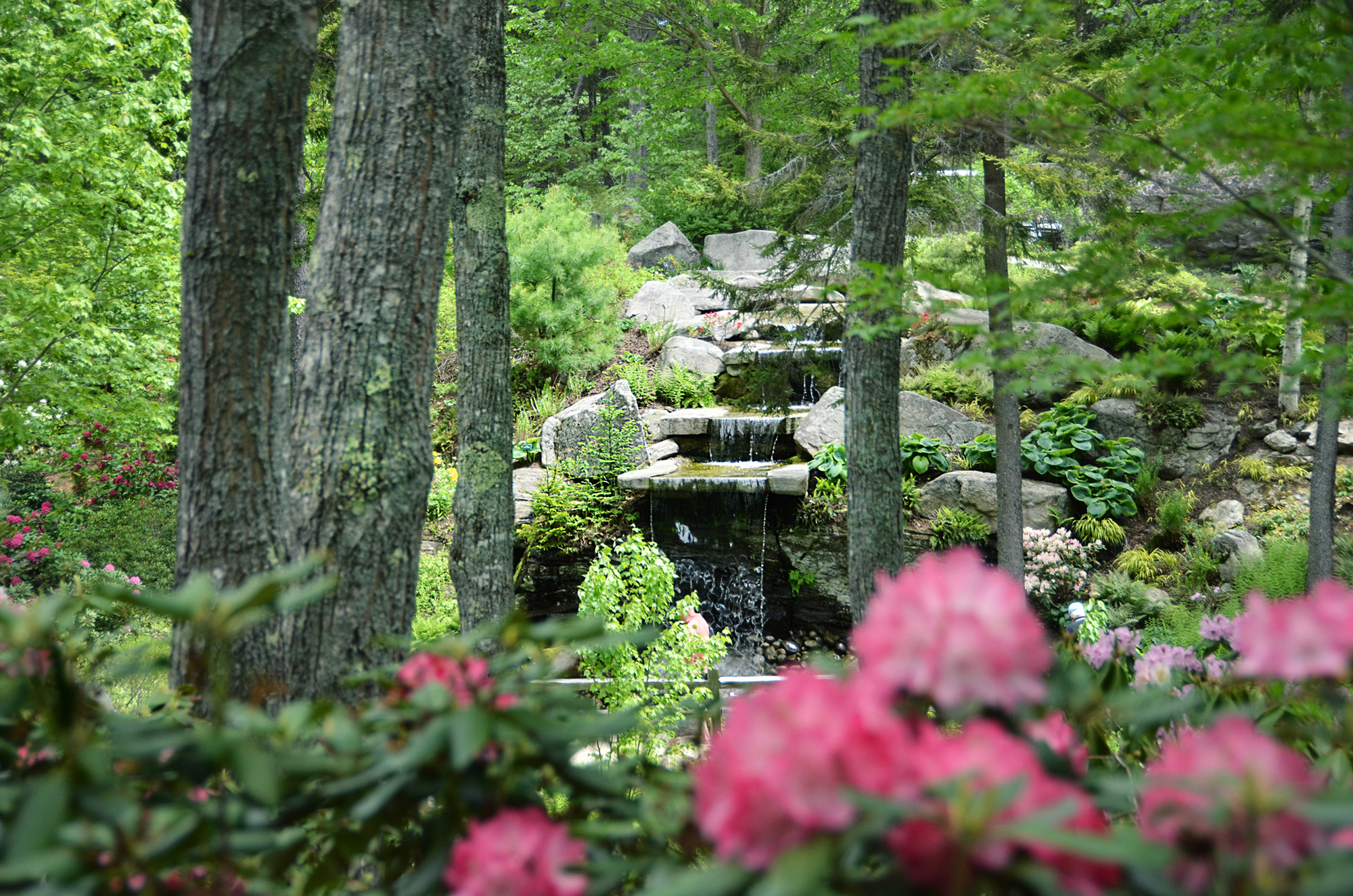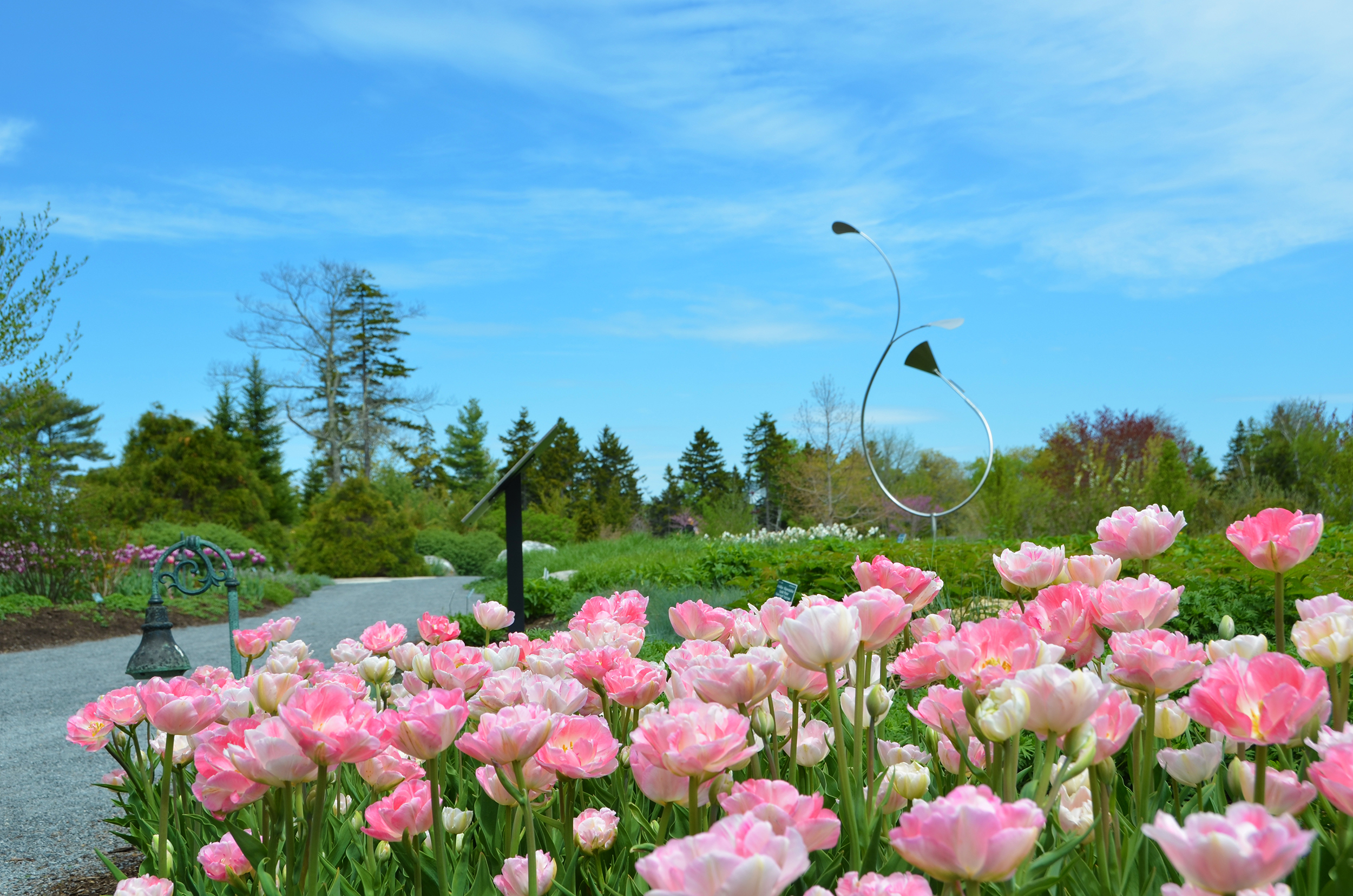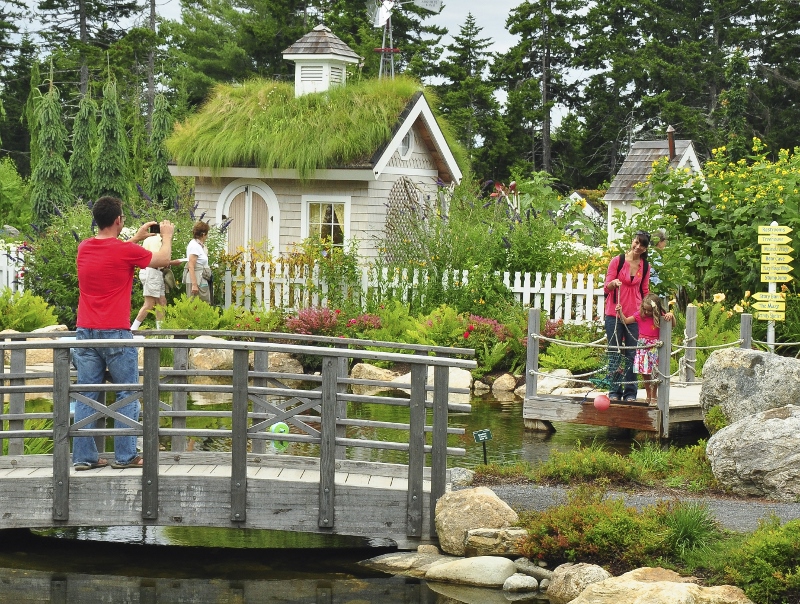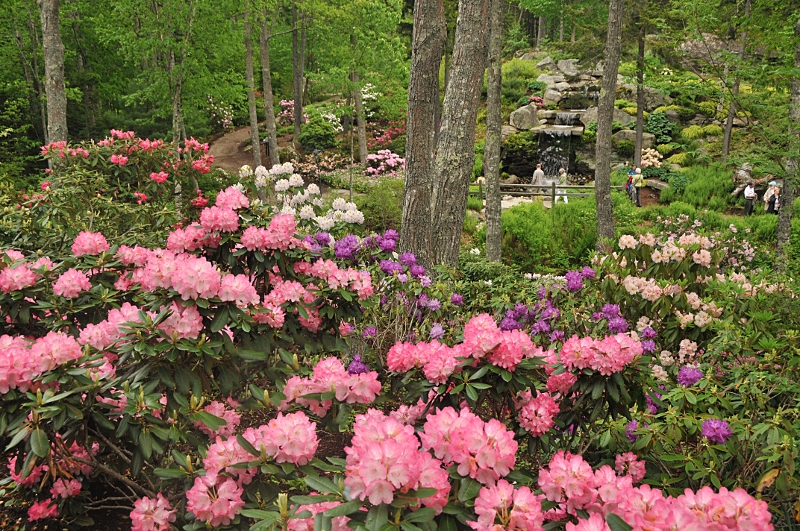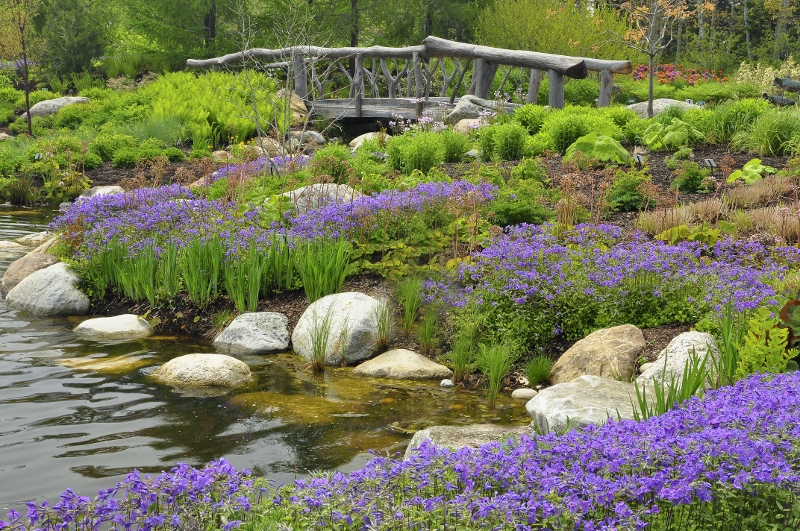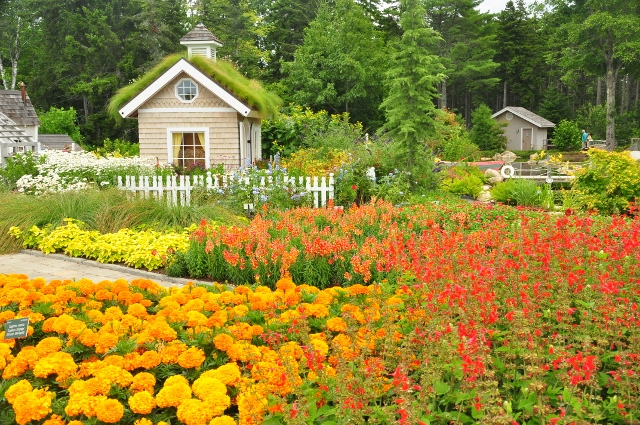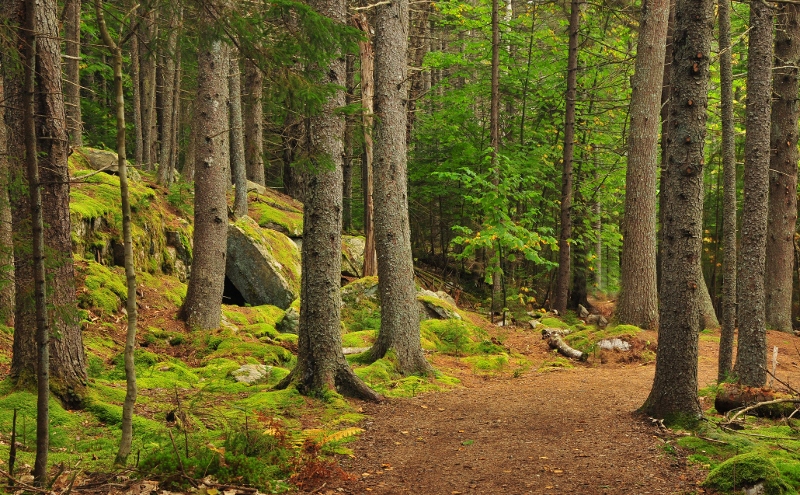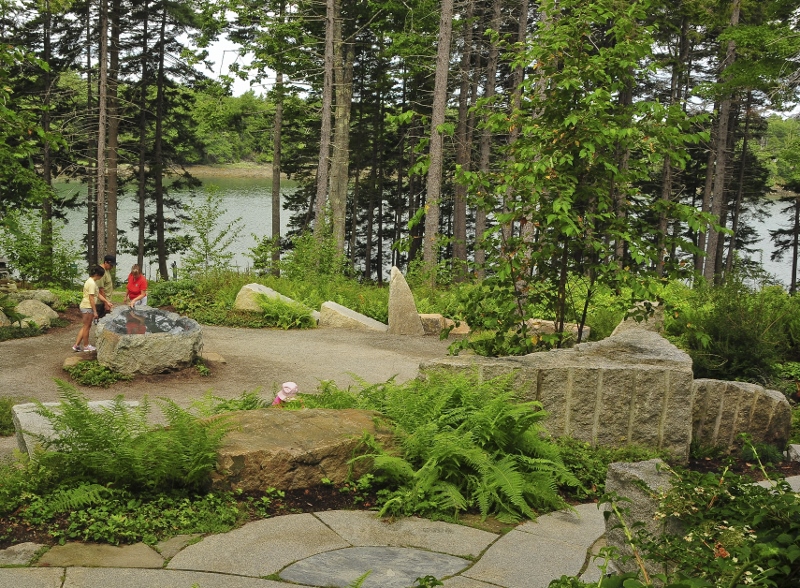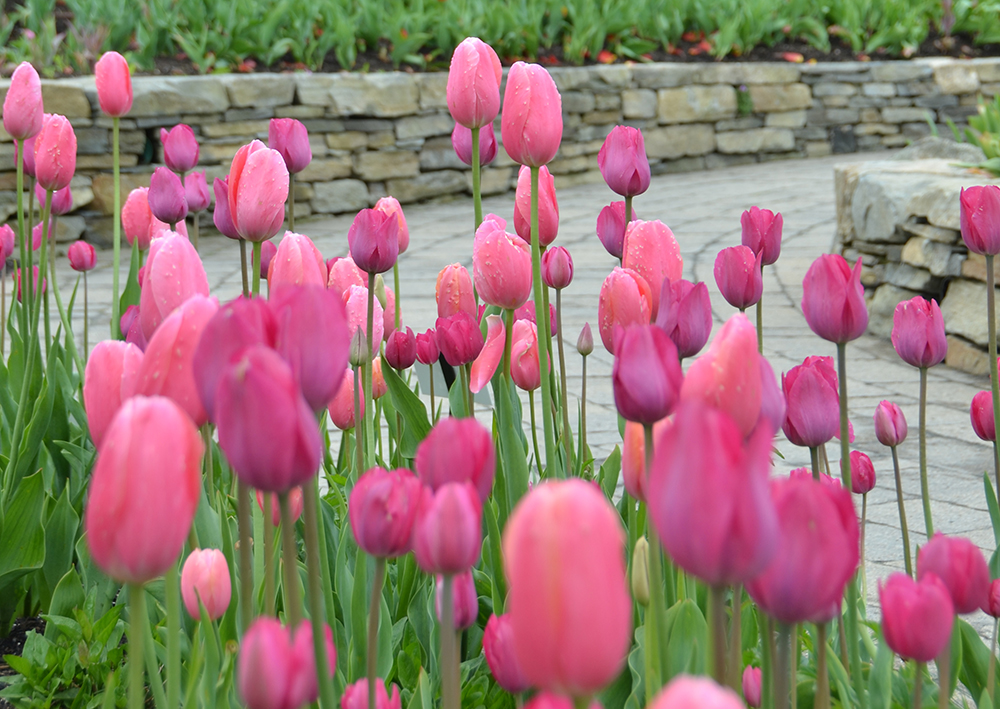 Located on nearly 300 acres of tidal shore near Boothbay Harbor, the Gardens offer a variety of sites and activities for people of all ages and abilities, including young children. Coastal Maine Botanical Gardens is TripAdvisor's highest rated public garden. Whether you favor hiking in the woods, viewing sculpture and garden art, or reveling in the brilliant colors of cultivated gardens, there is something here for everyone in the family.