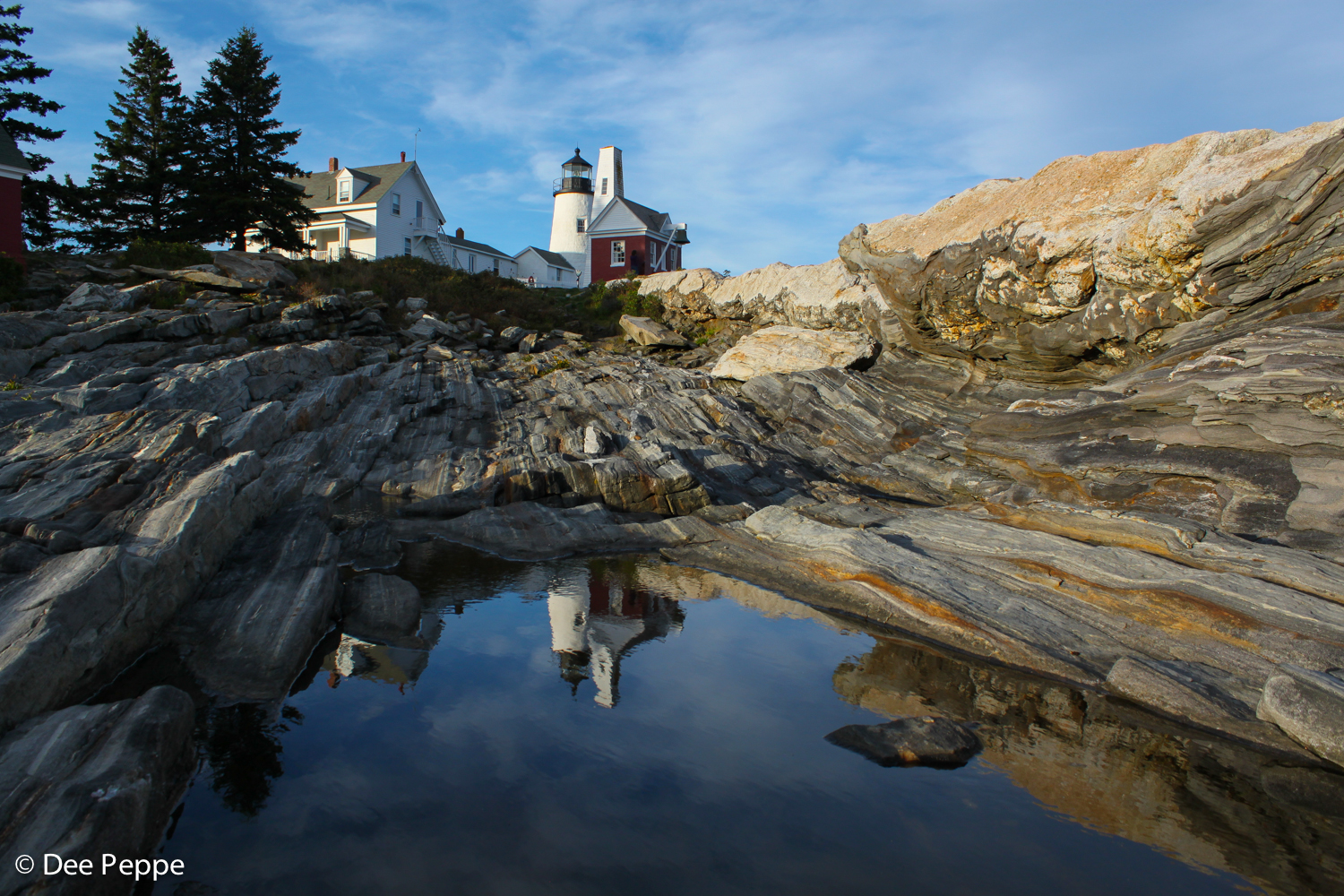 Photo Credit: Dee Peppe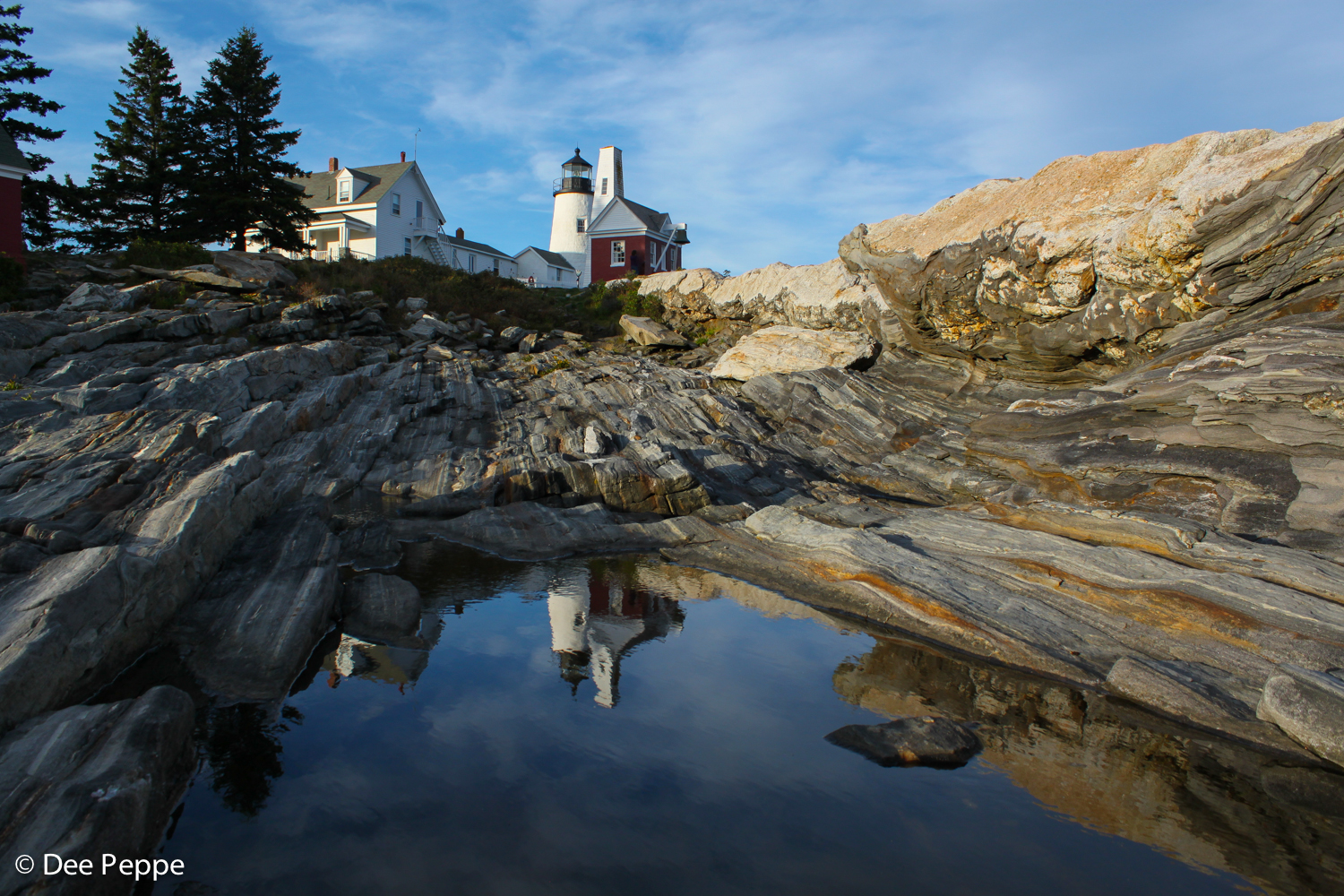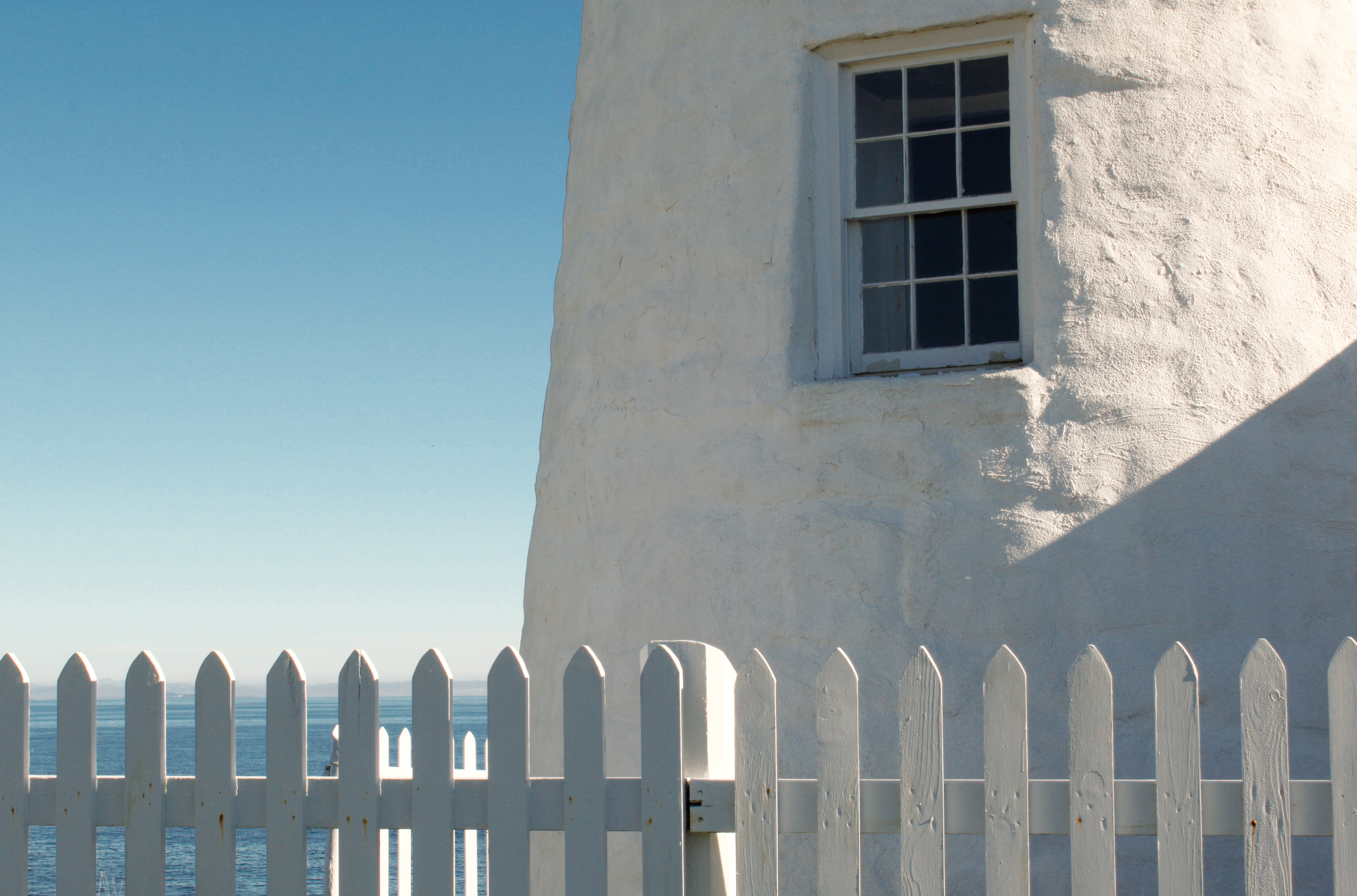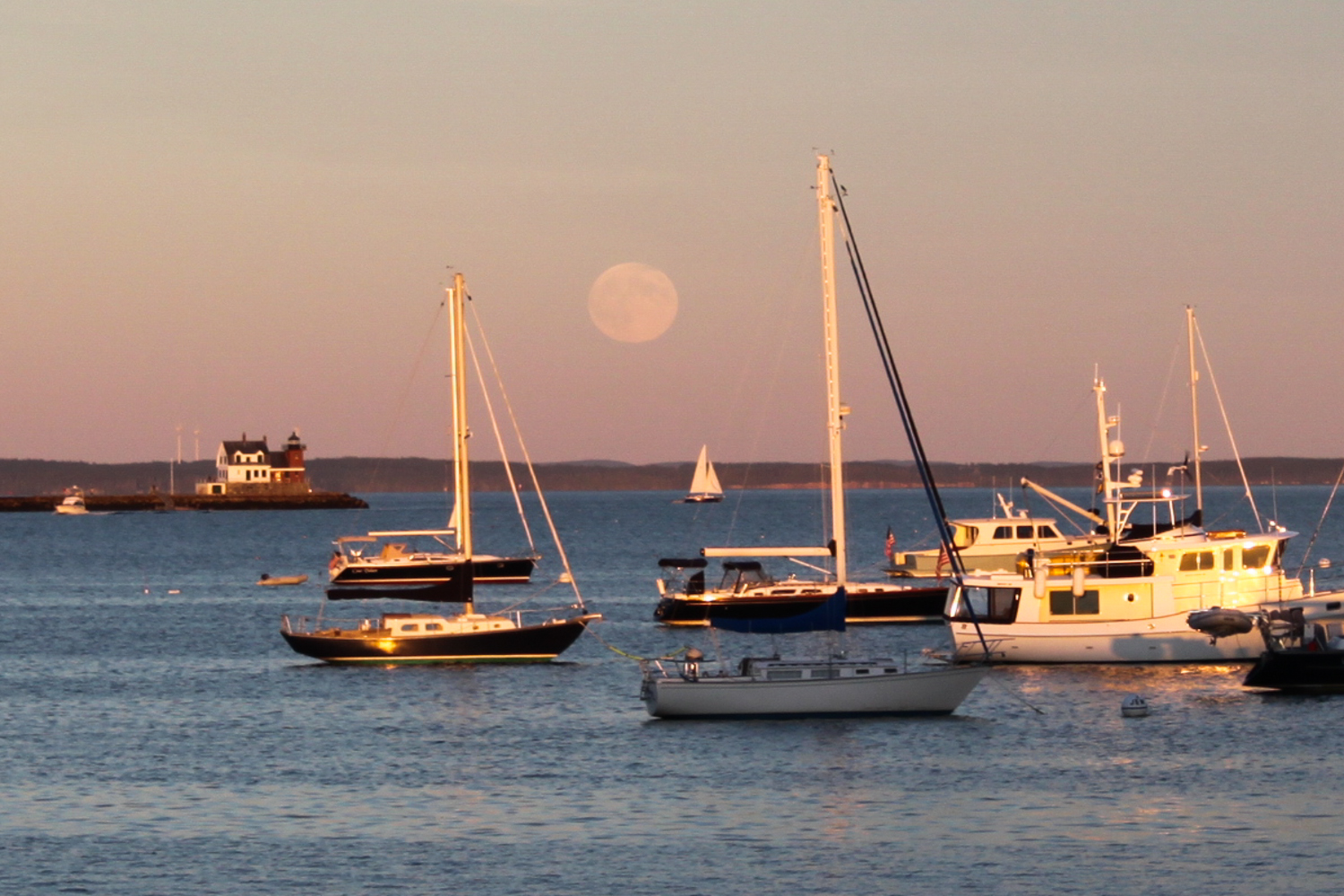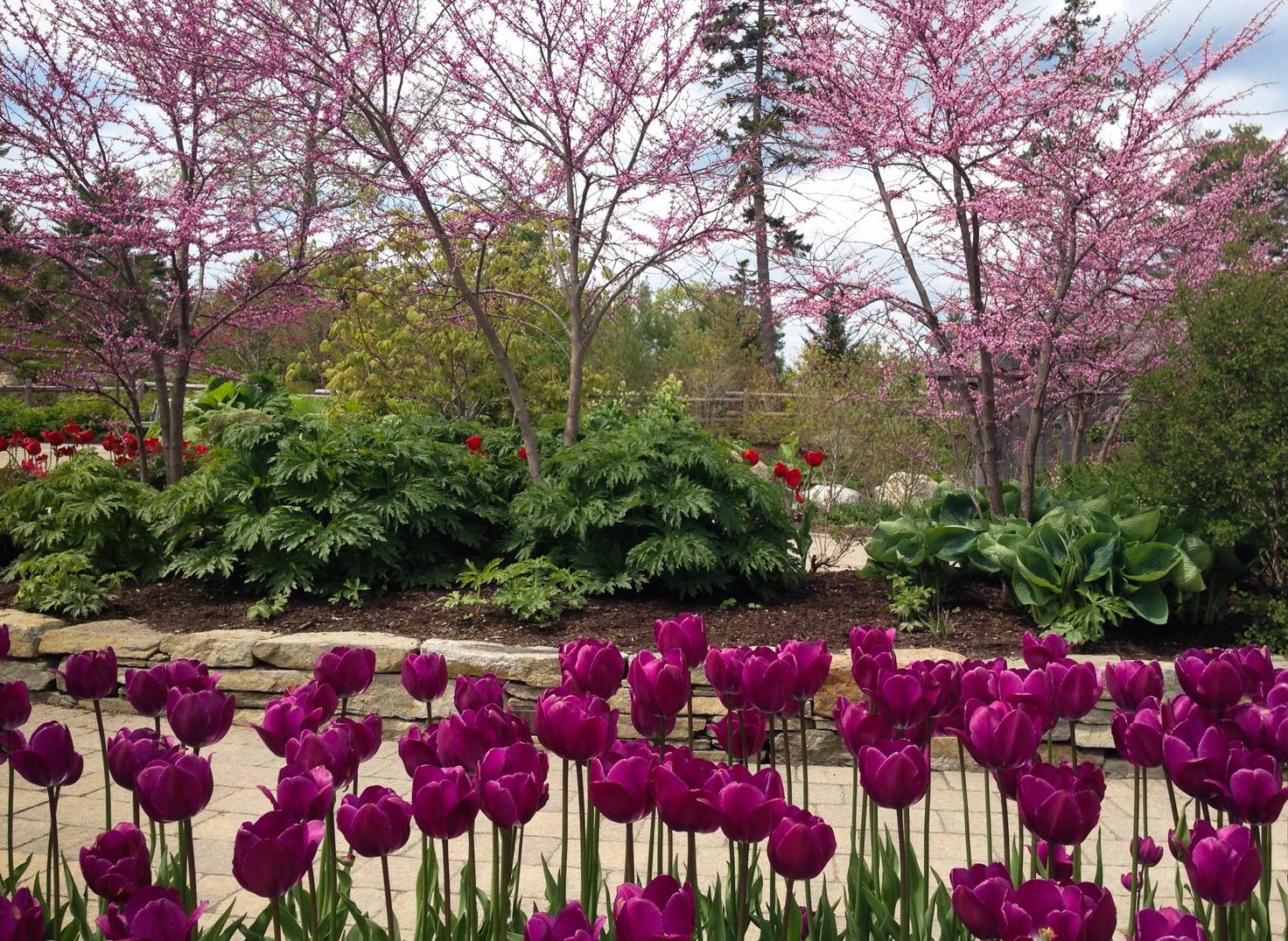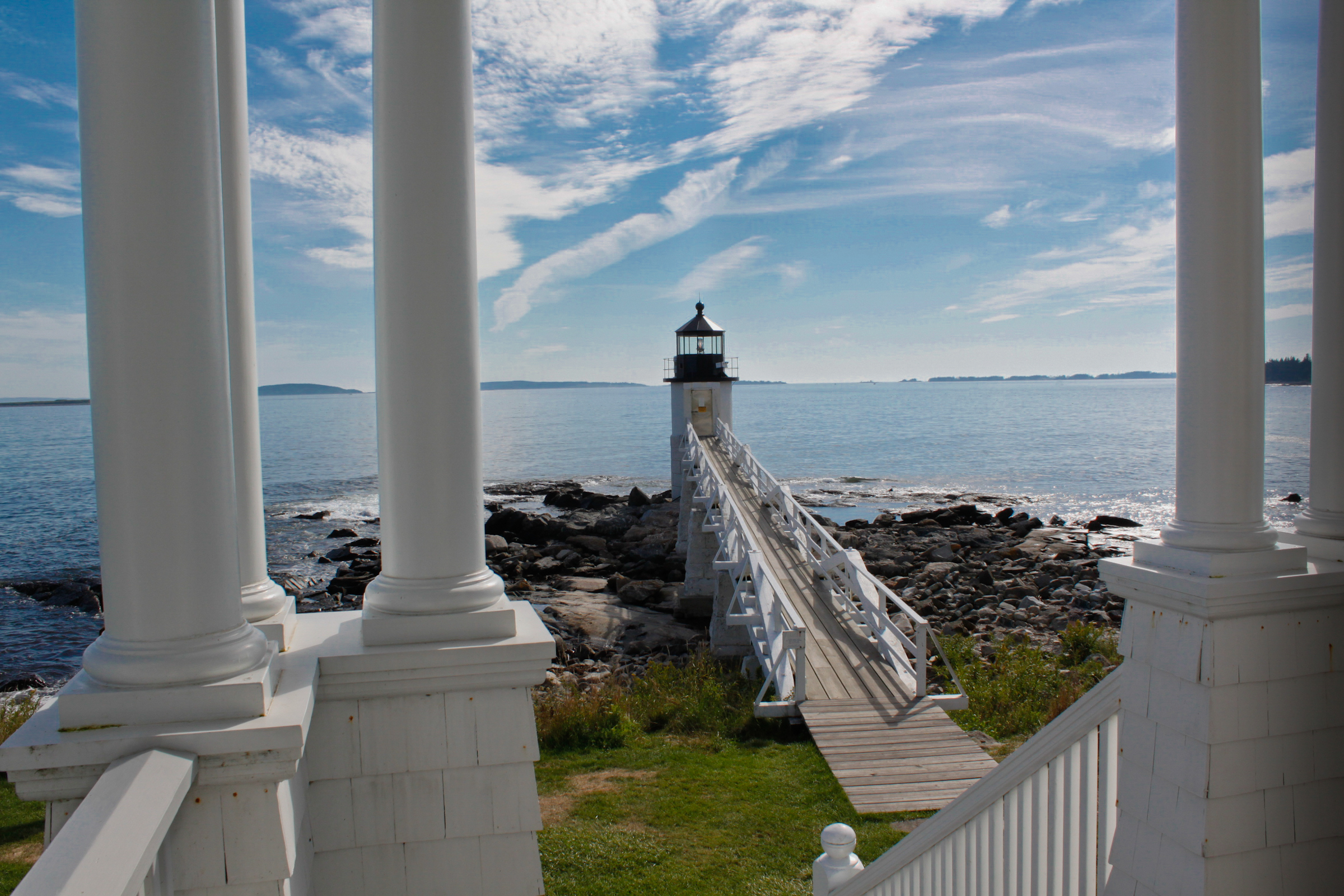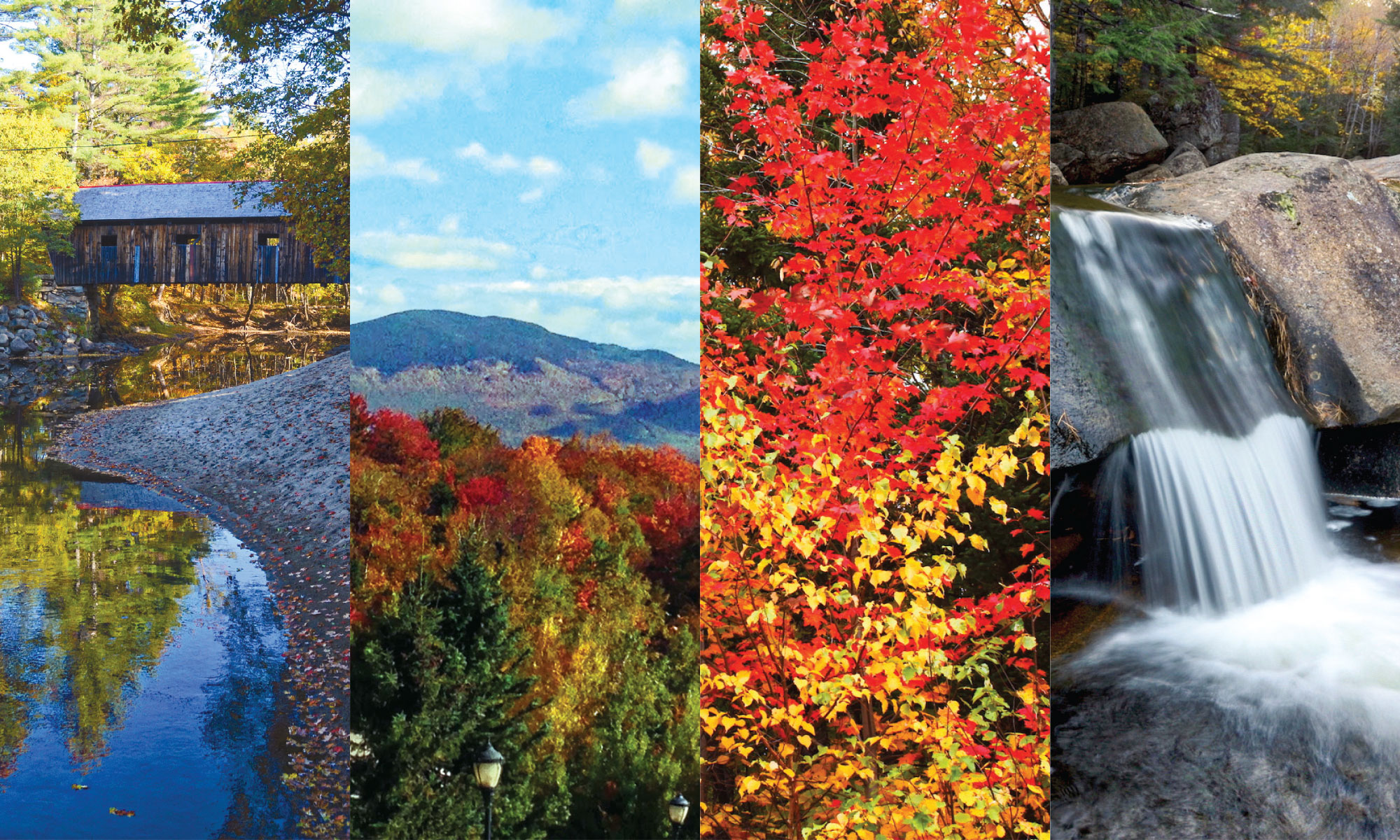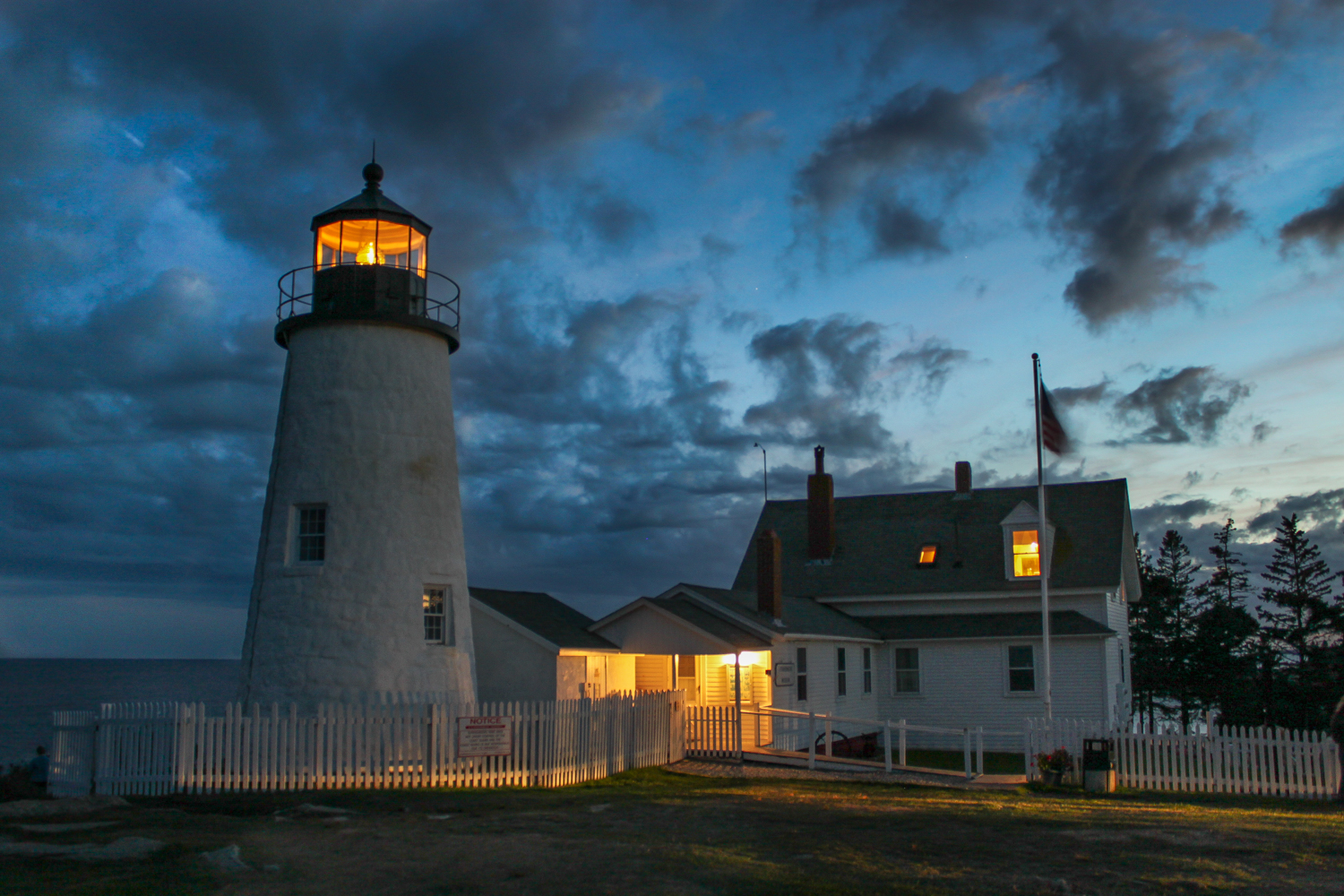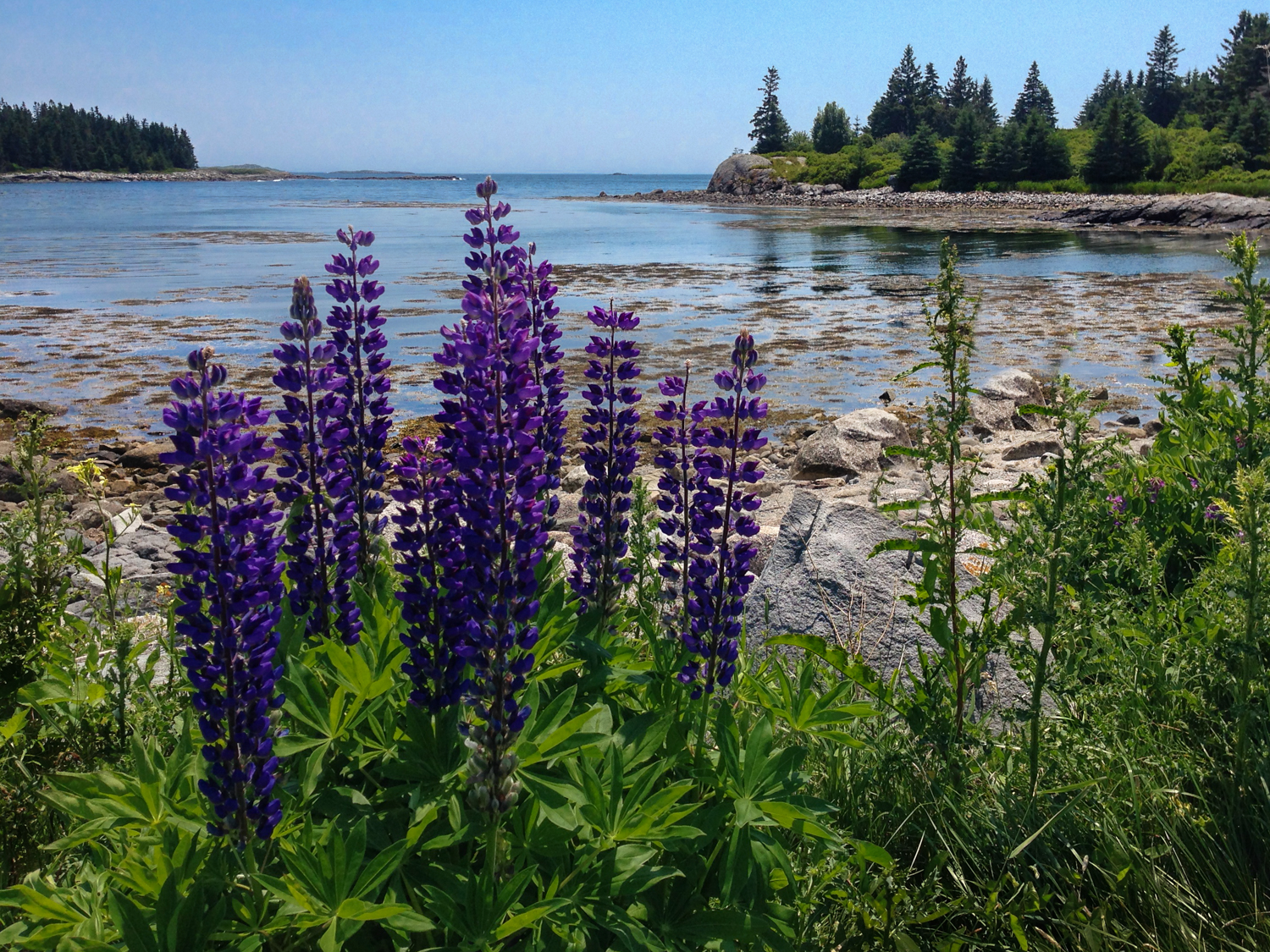 Offerings include 1/2-day photo-walks, 1-day photo tours, overnight trips to the islands, and a fall foliage 8-day photo excursion in western Maine in October. Both sea and land excursions are open to any skill level of photographer. Your guide, Dee Peppe, professor at the University of Maine, has lived in Maine for 40+ years and is an enthusiastic educator who is skilled at helping participants realize their personal photographic vision. Bring any type of camera, smart phones to DSLRs, and even those just out of the box. No previous experience required. Children welcome on most tours.
Excursions may include: lighthouses, sand beaches, rocky coastline, quaint fishing villages, island communities, historic cities, gardens, museums, wineries, artist's studios, foliage, waterfalls, covered bridges, galleries, and other cultural and natural settings.