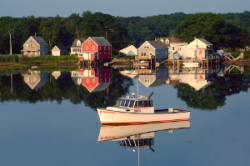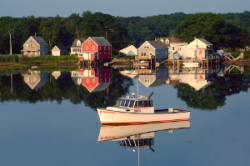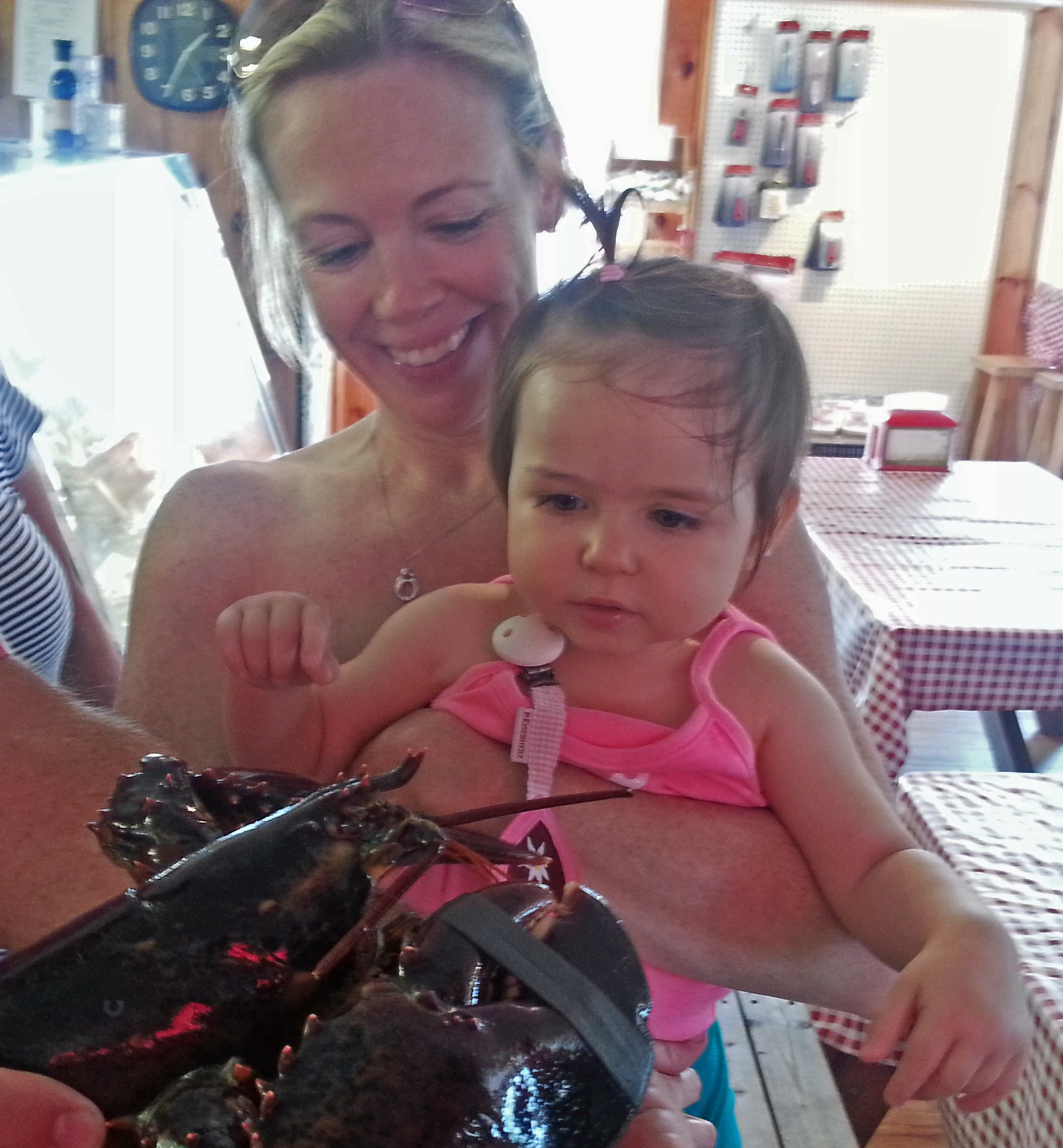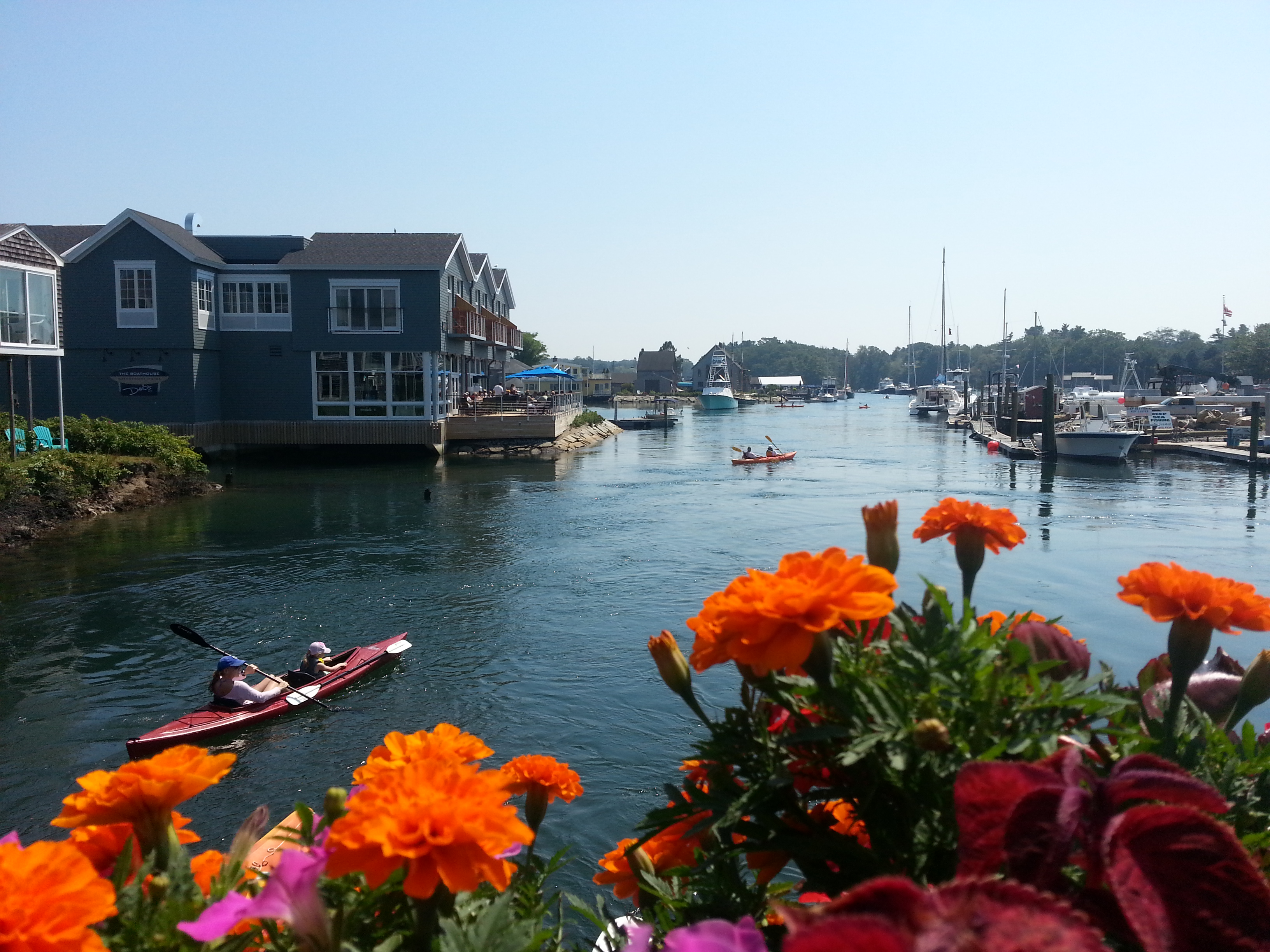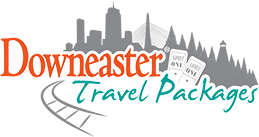 Downeaster Travel Packages offers the most comprehensive collection of vacation travel experiences to Boston, The Maine Coast, Nova Scotia and beyond. Not only will we tell you about festivals, events and activities, we will package and thoughtfully plan them out for you with one-stop shopping convenience. Whether you're looking for a family-friendly day trip, a culinary adventure, a complete tour of the Maine Coast or a romantic weekend away, there's a Downeaster Travel Package for you!
Start your experience onboard the Downeaster with; comfortable spacious seating, oversized windows for the best scenic views, and the Downeaster Café, serving local delights. Once you leave the train, we take care of all the details.
Select from one of our three package types:
Day Trips – Ideal for the budget minded traveler.
Overnight Getaways – Perfect for those with a little more time to explore a single destination.
Multi-Stop Disoveries– Complete vacations featuring multiple destinations along the Downeaster route and beyond.**
Call 1-888-574-0777 or visit our website: www.downeasterpackages.com
We also have a free brochure that is available by mail or online.