An 1806 Historic Property Beautifully Updated for Today's Travelers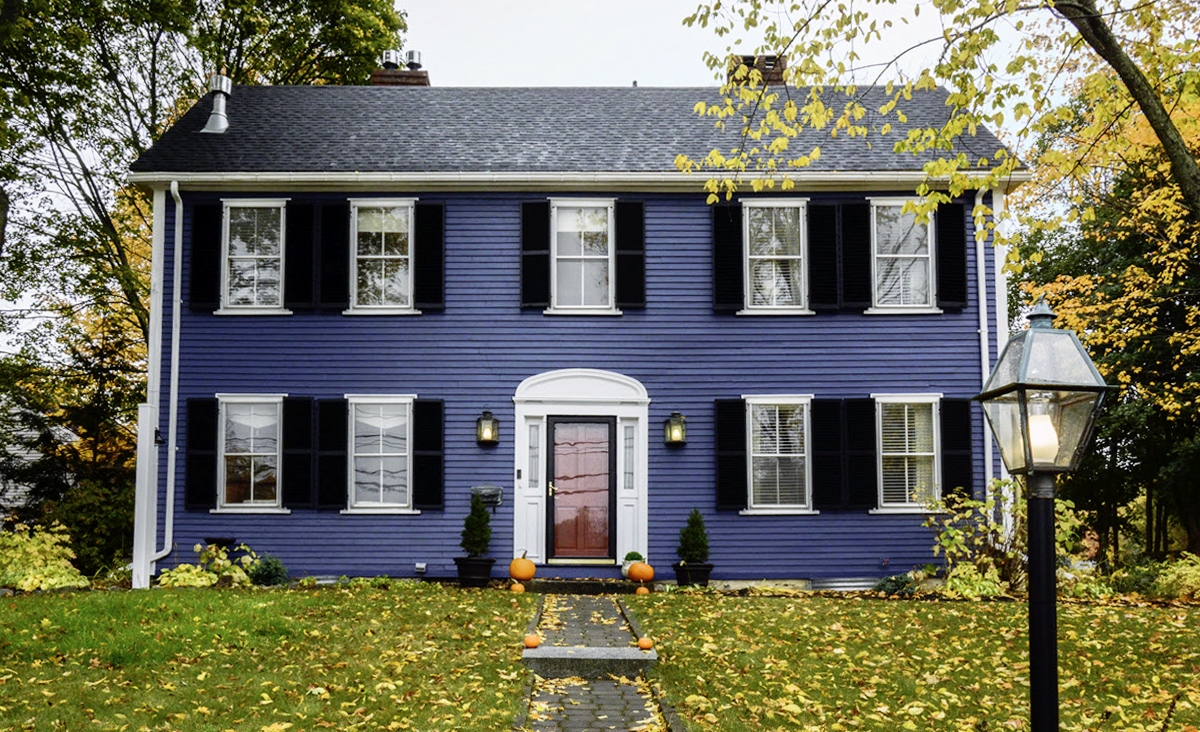 Photo Credit: Gary Born
x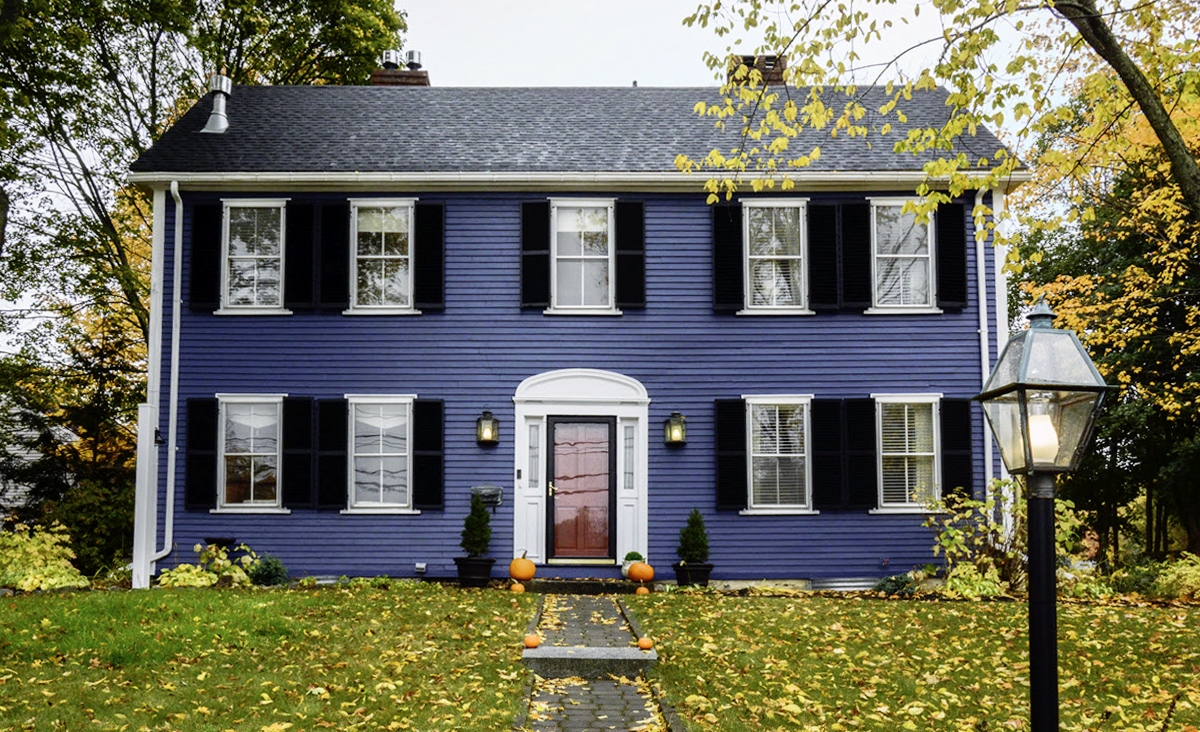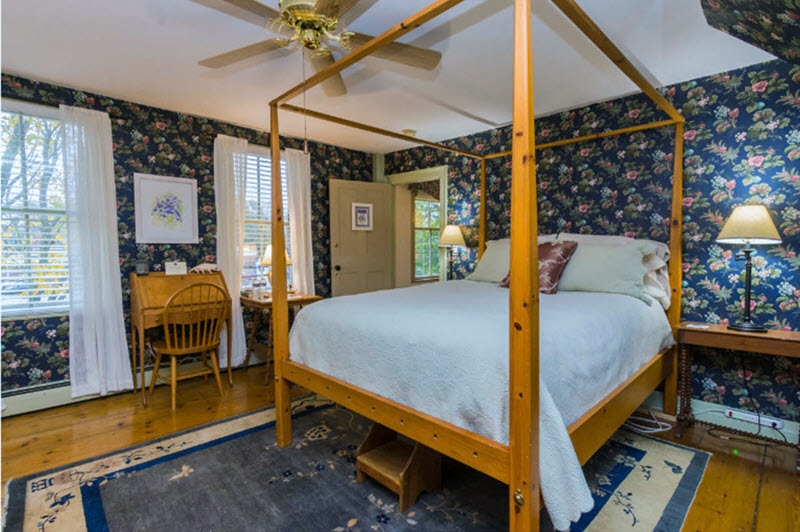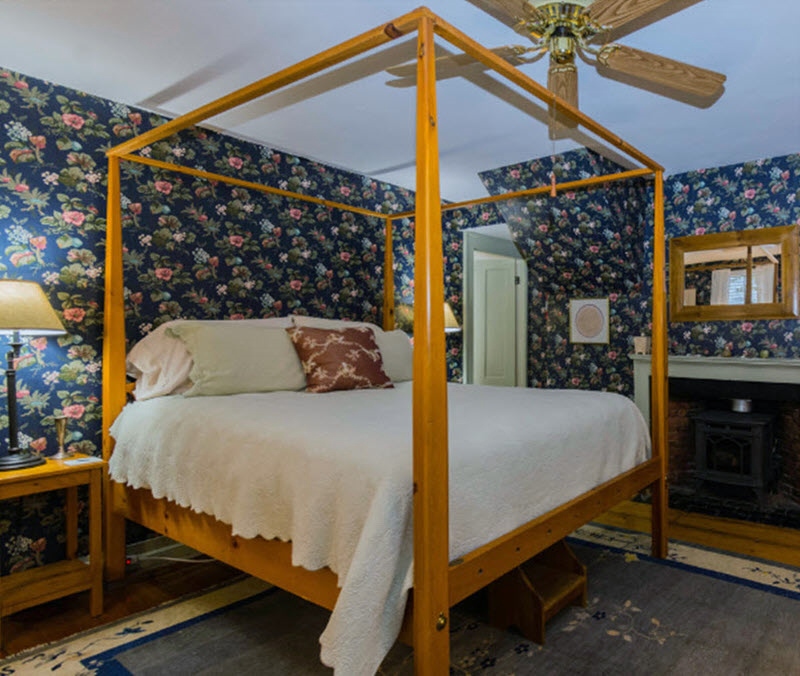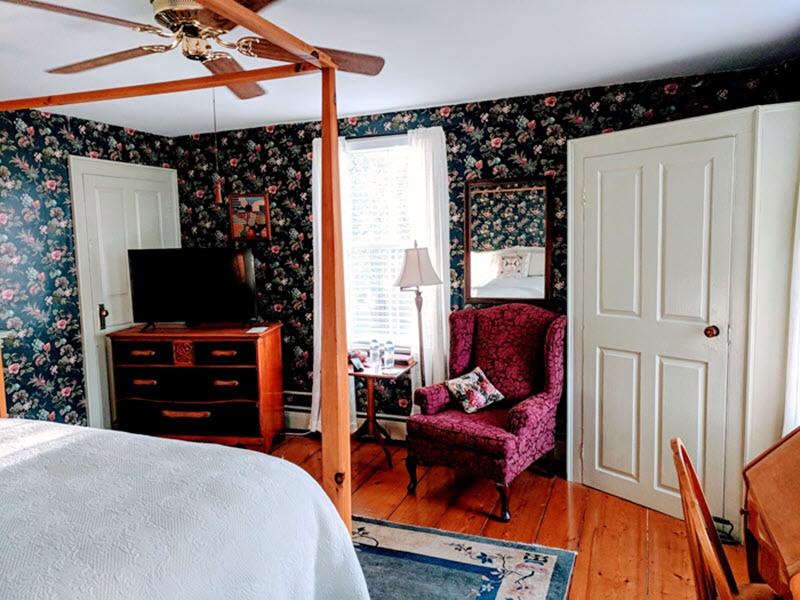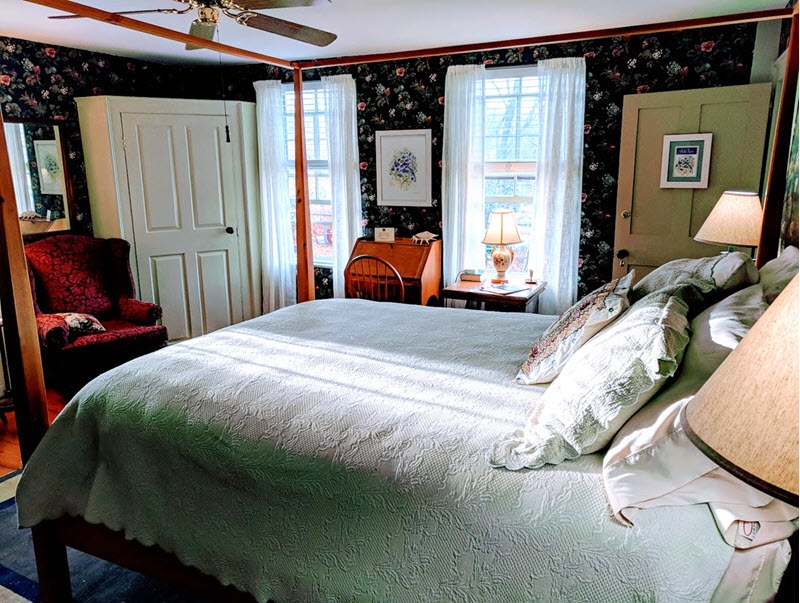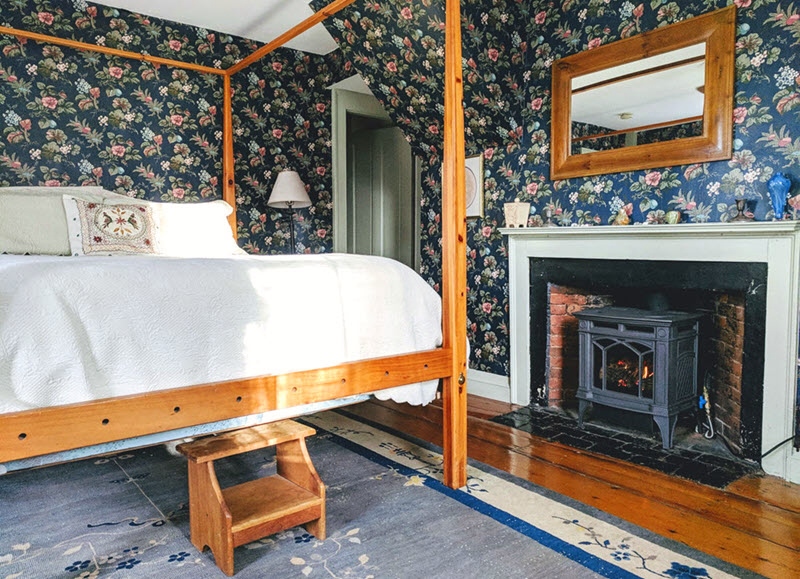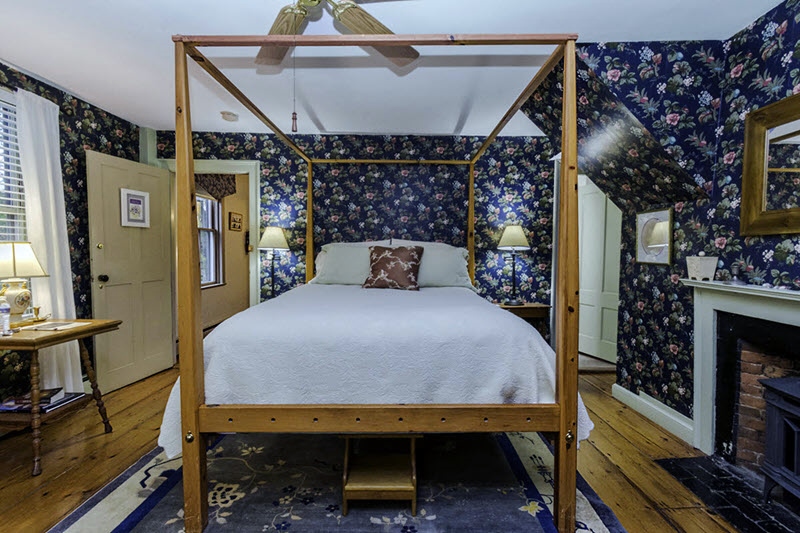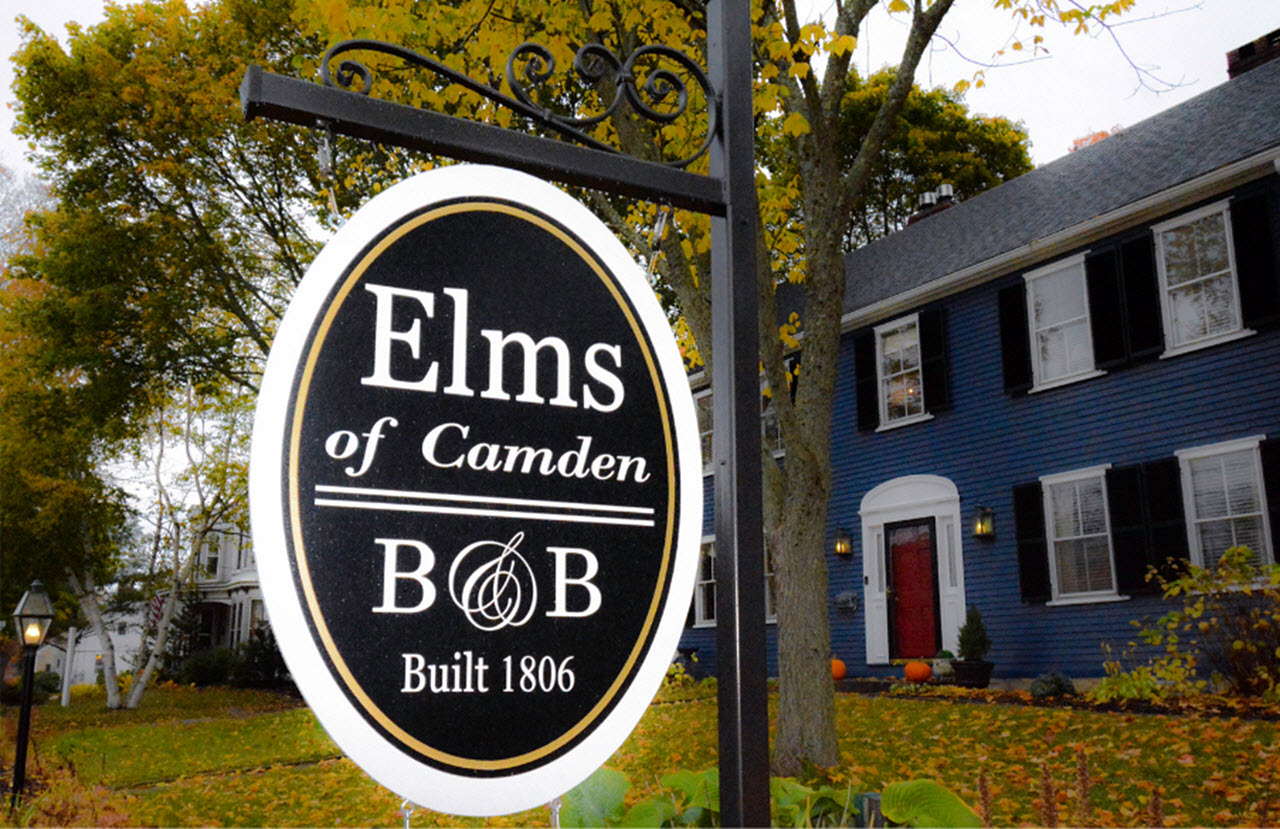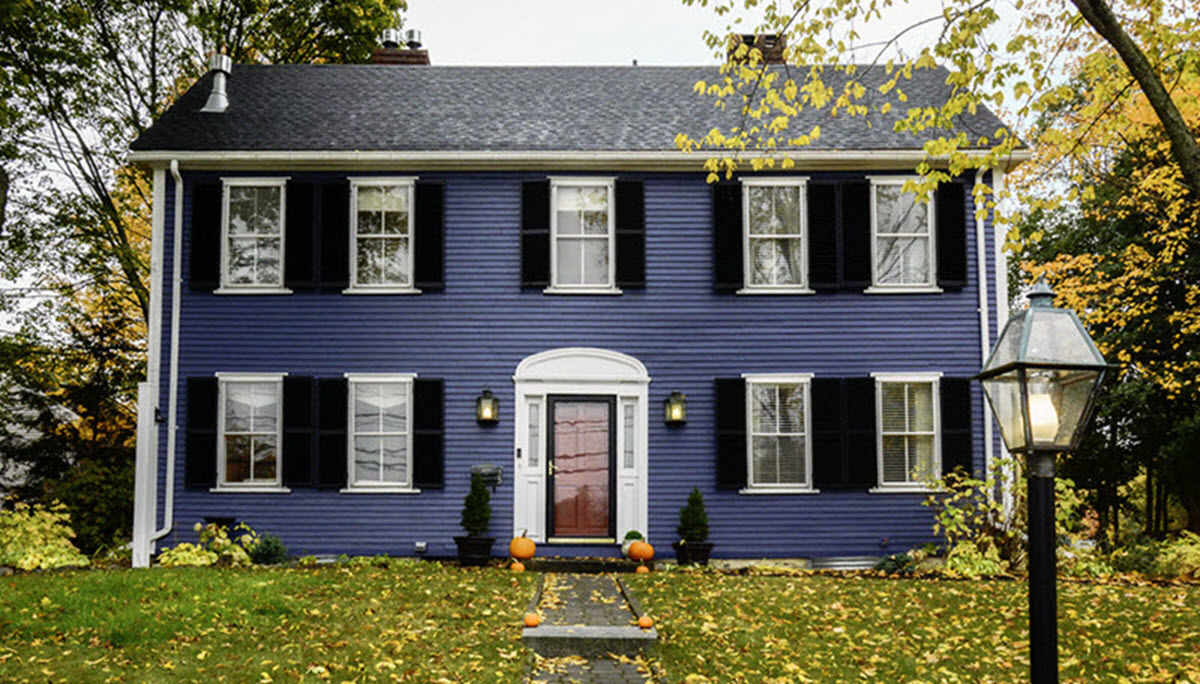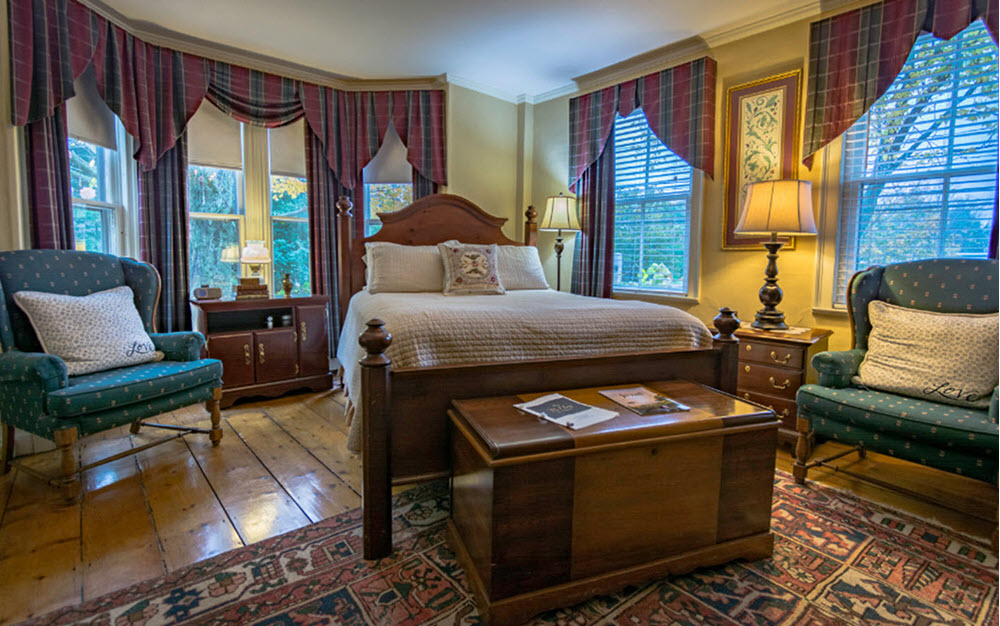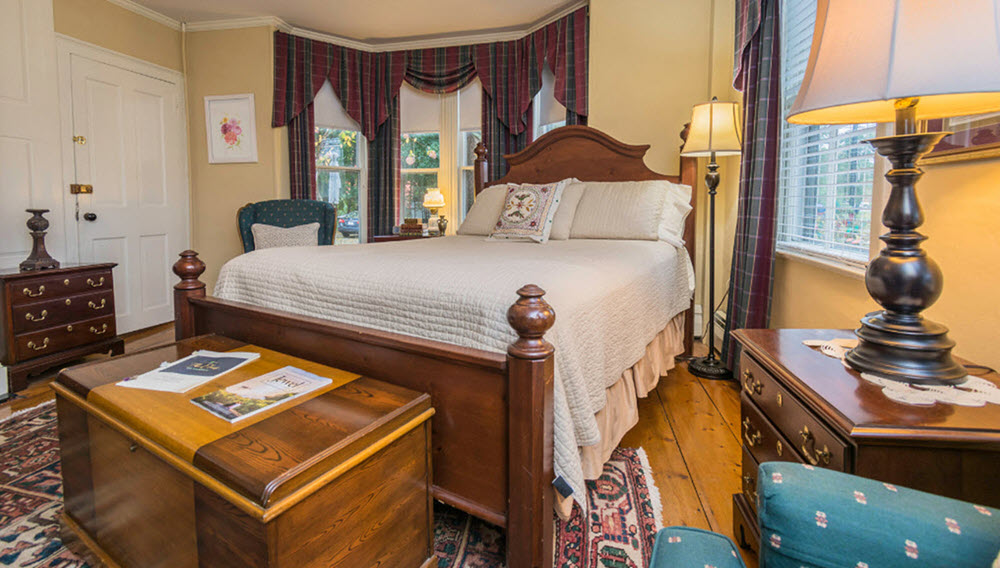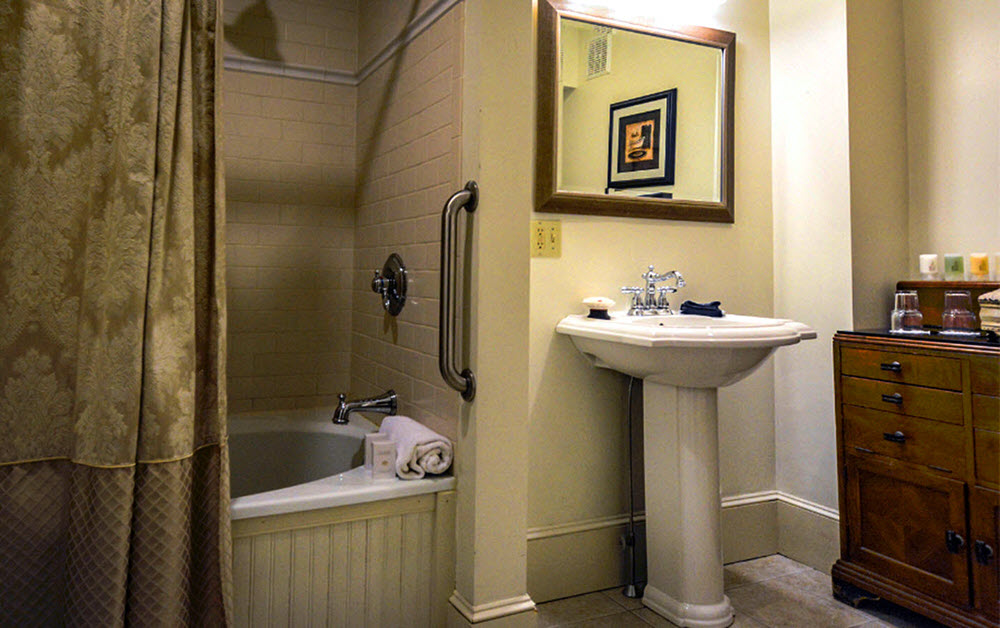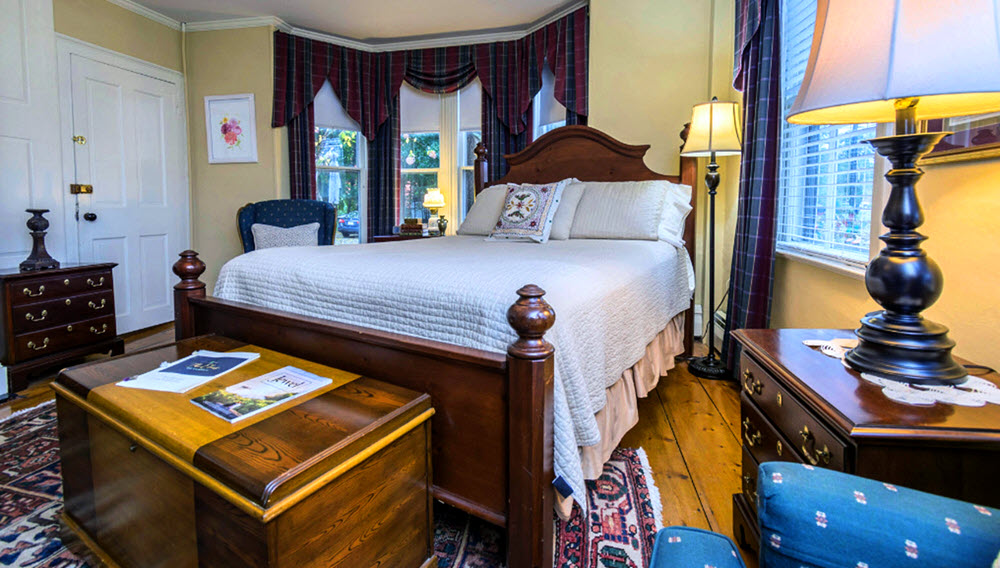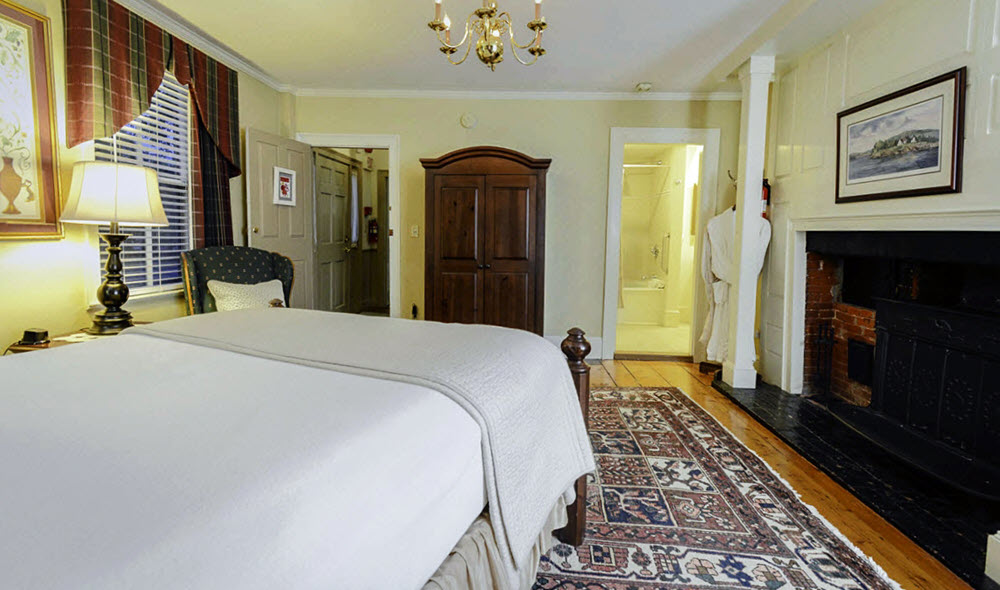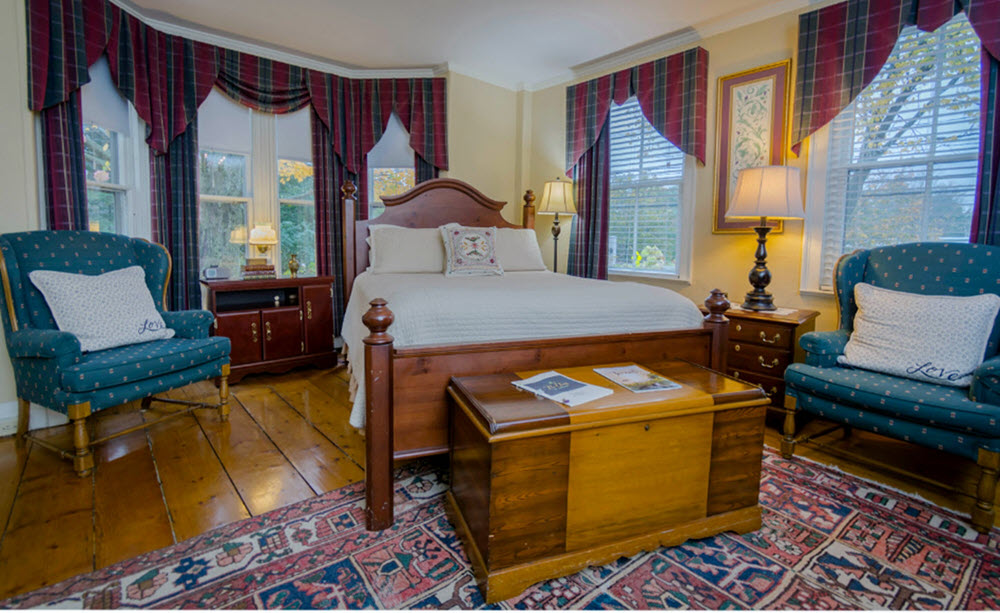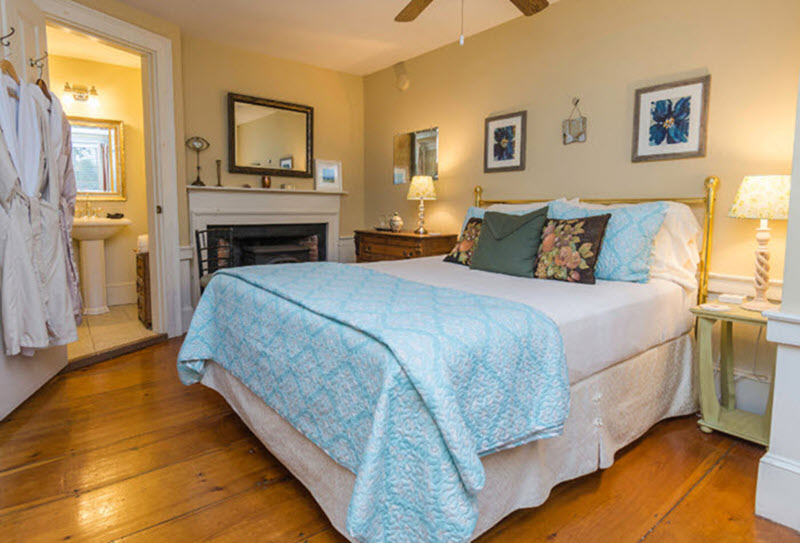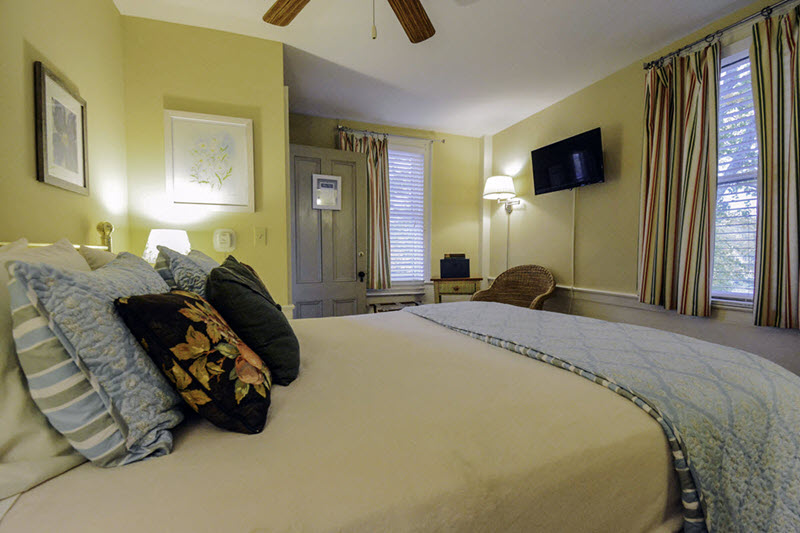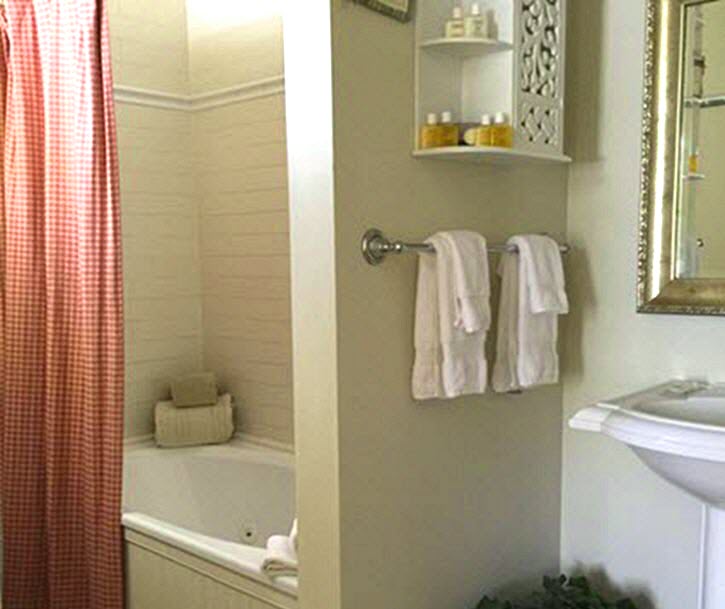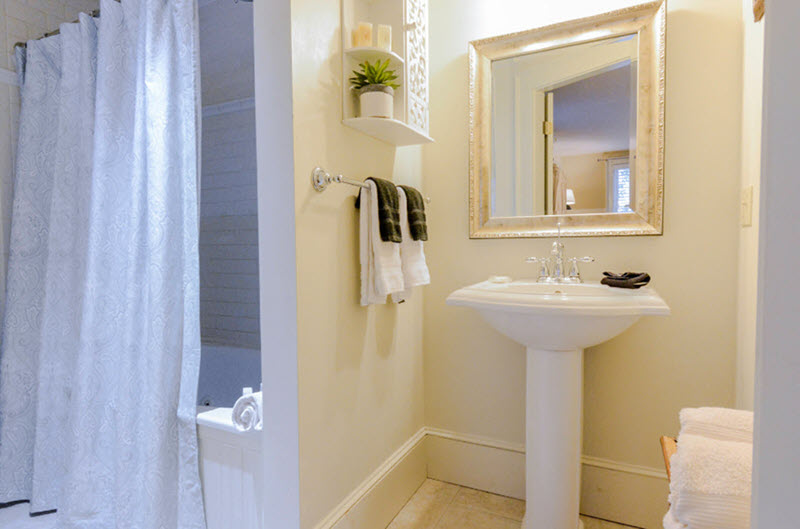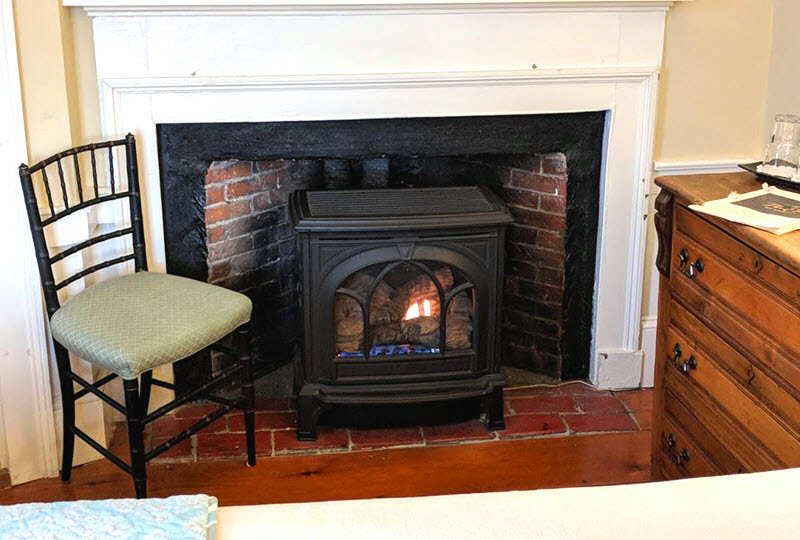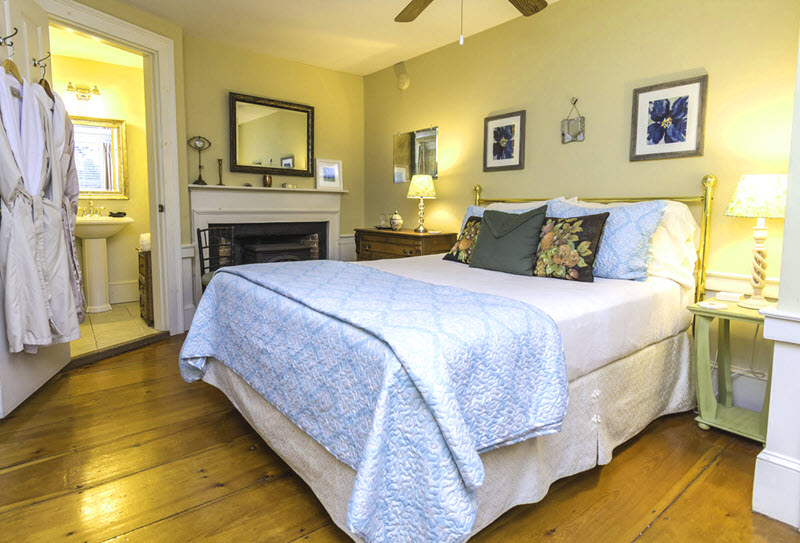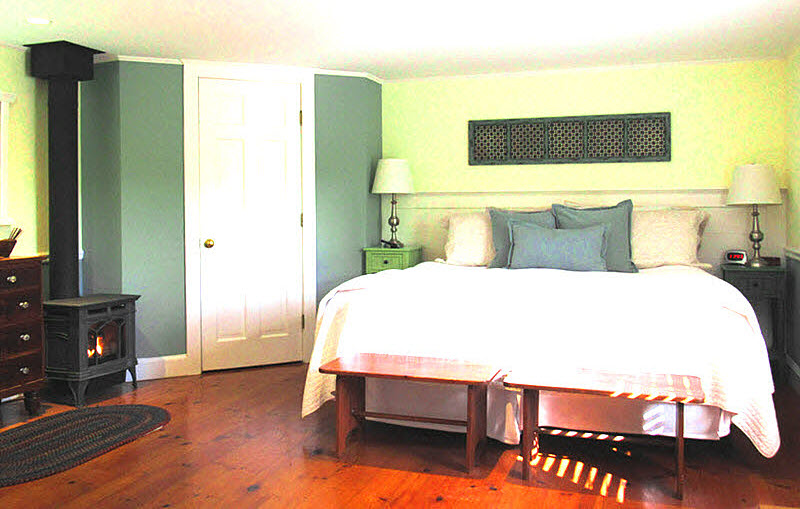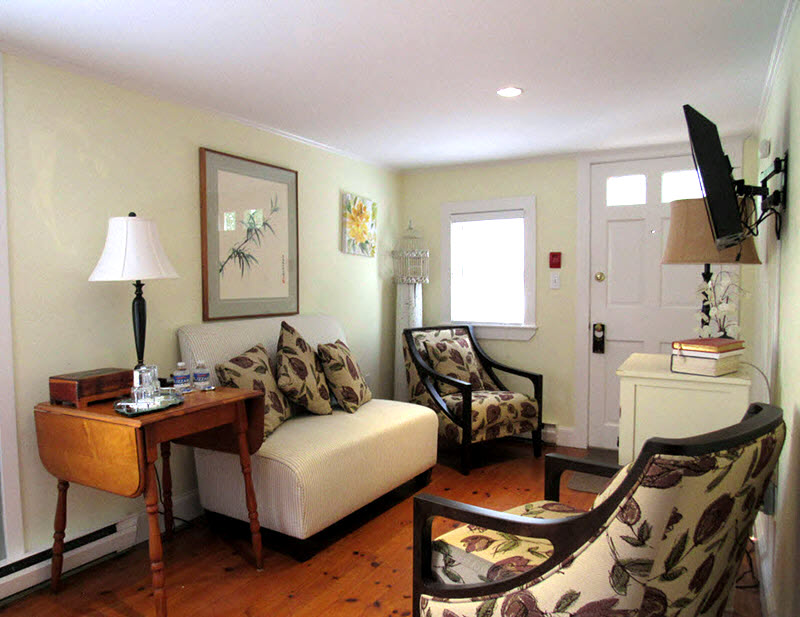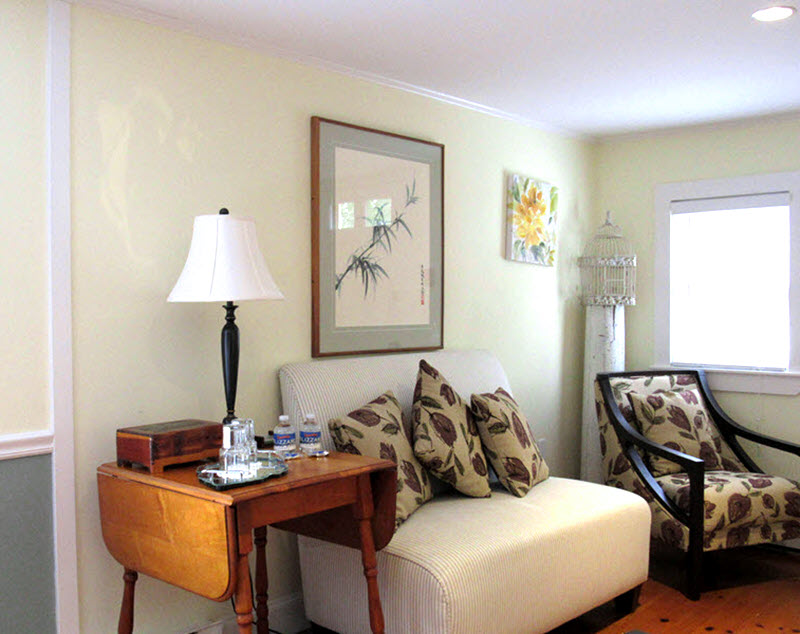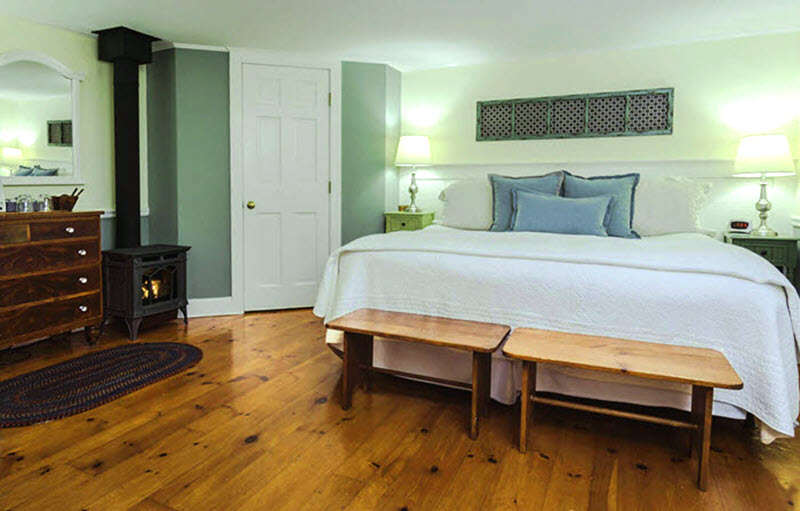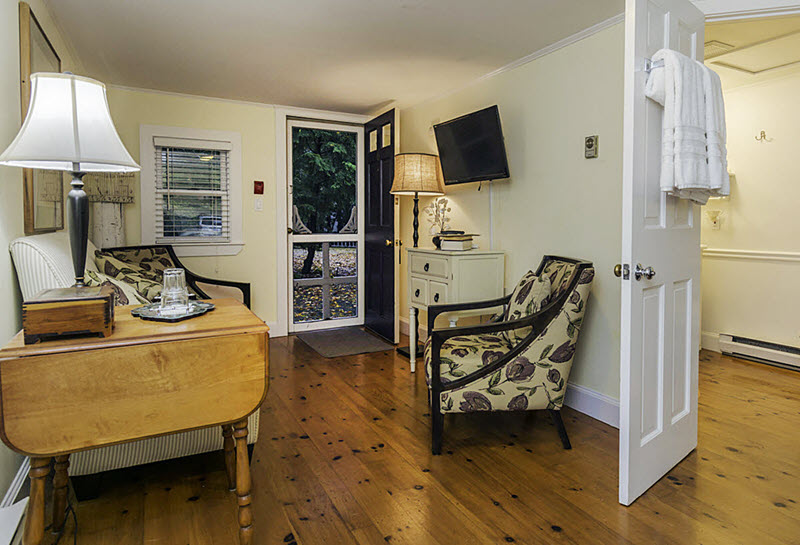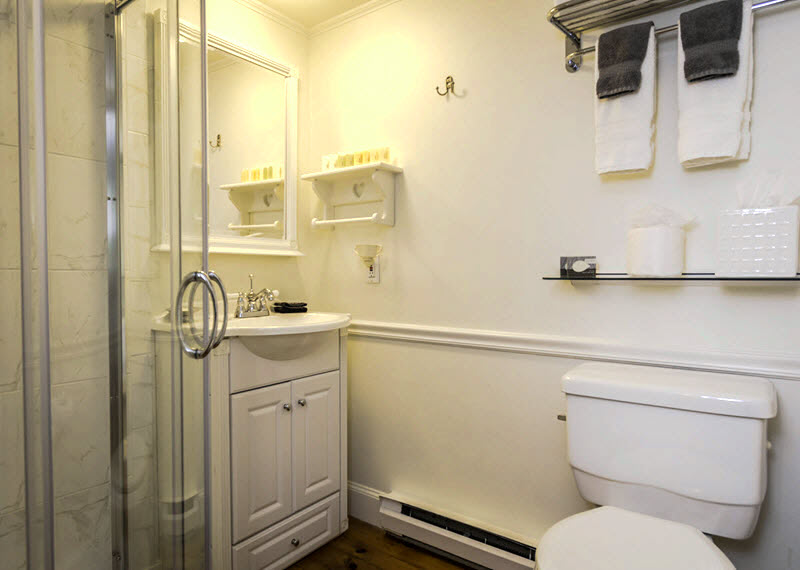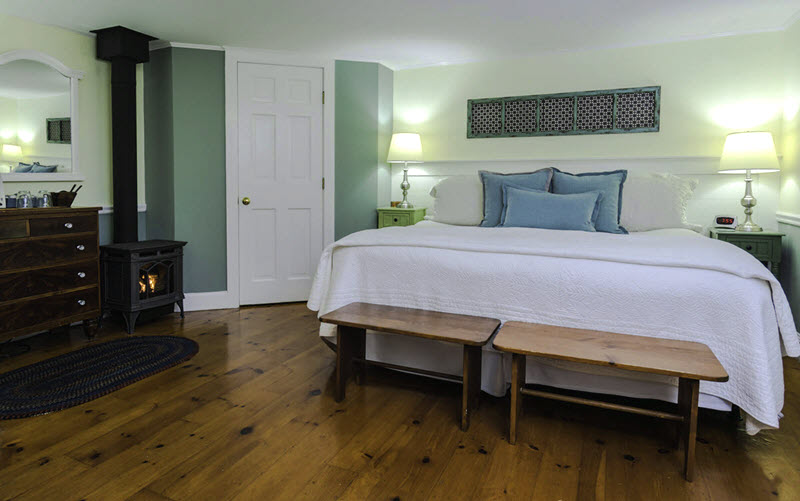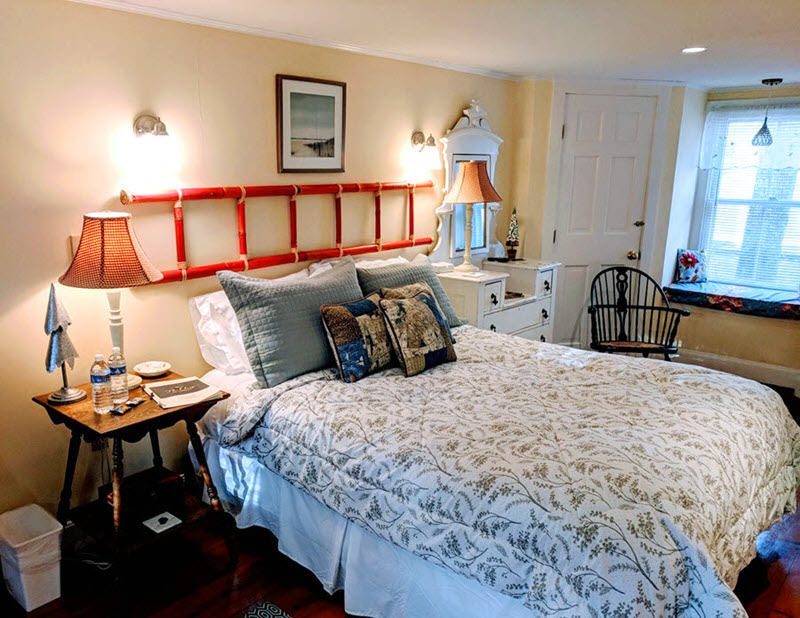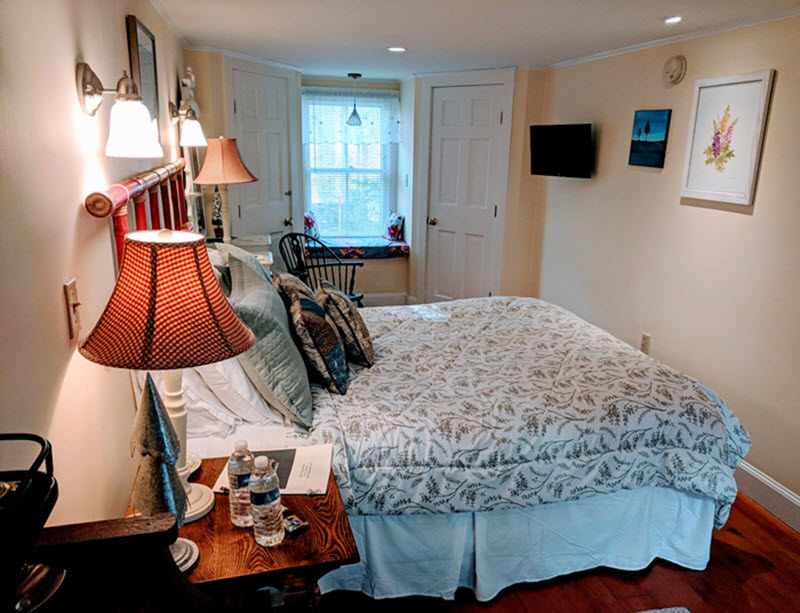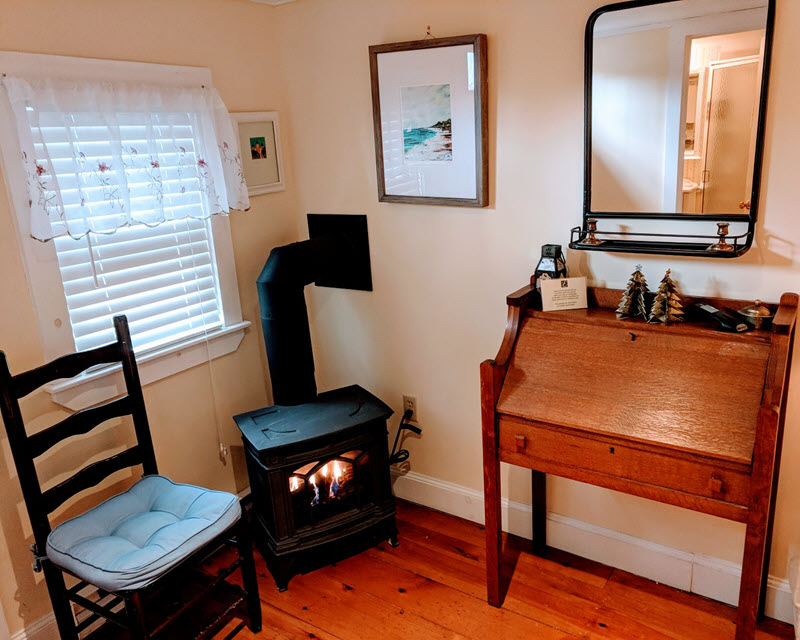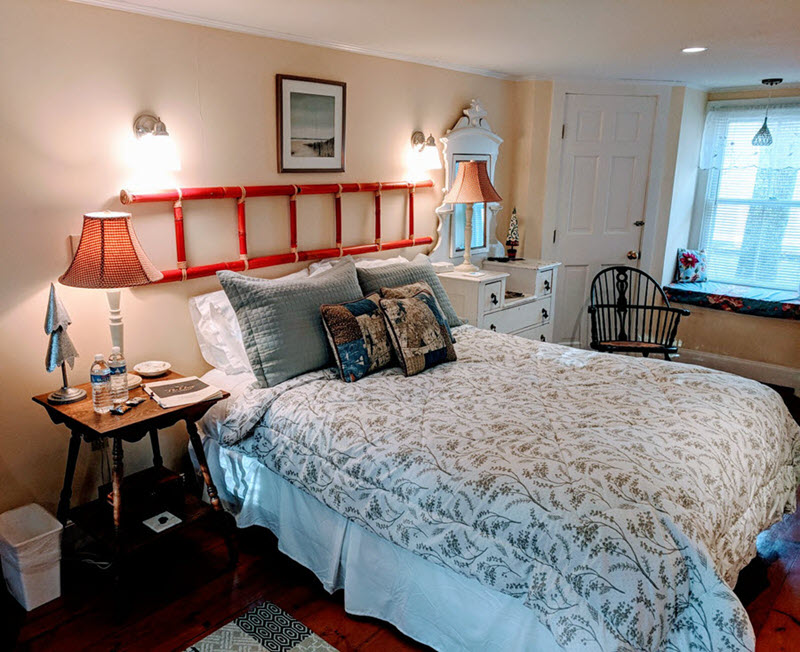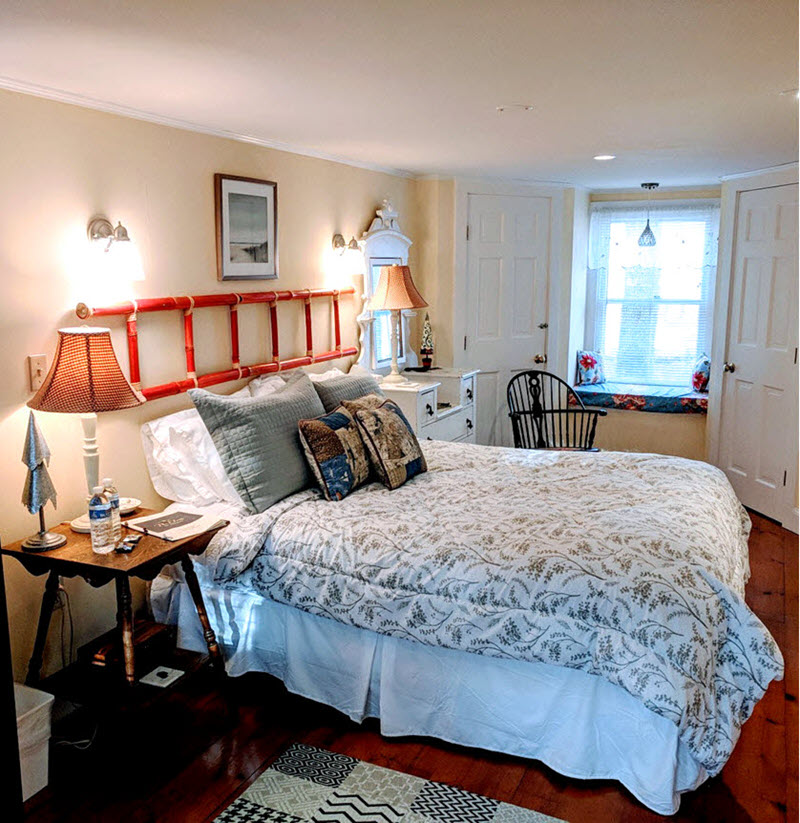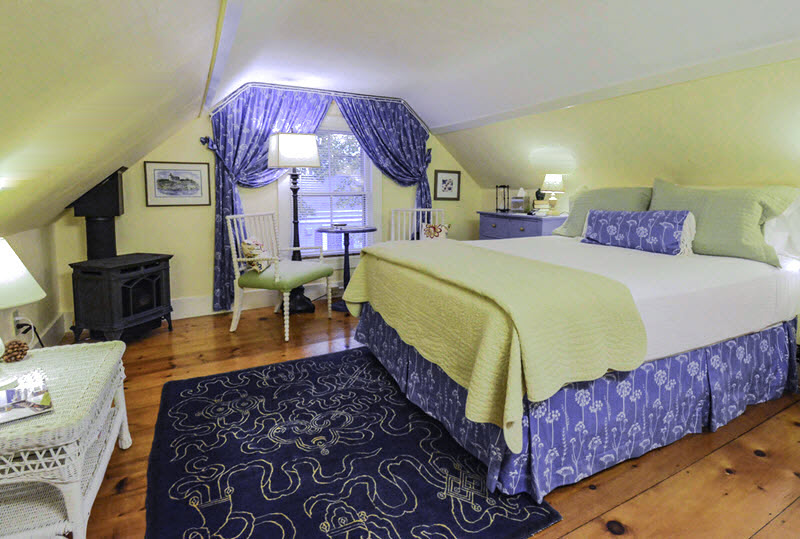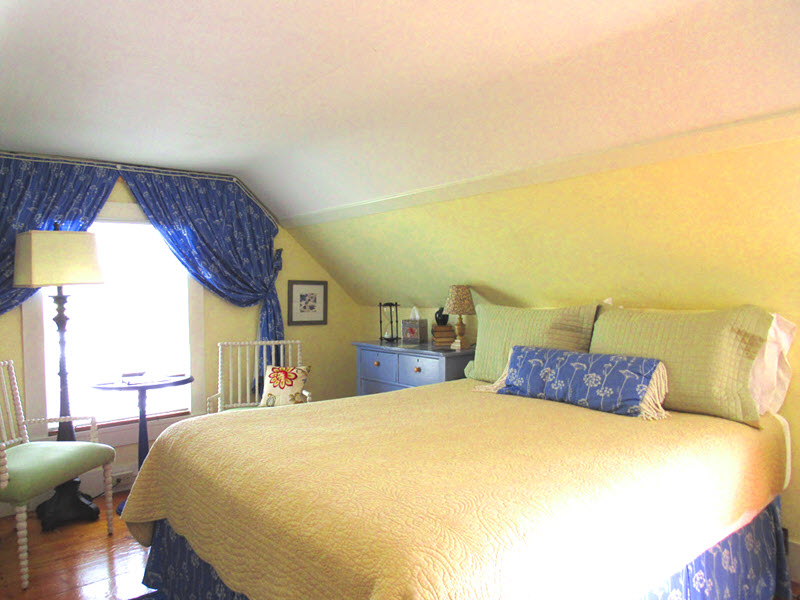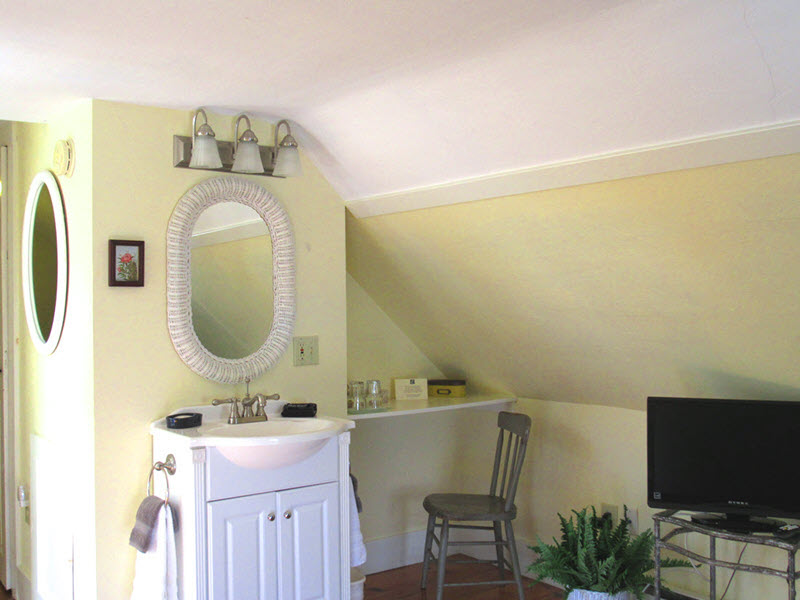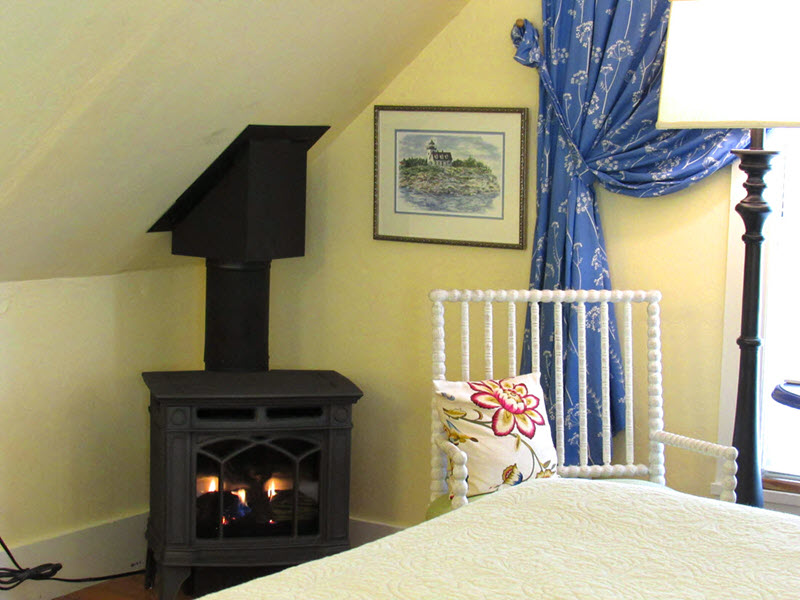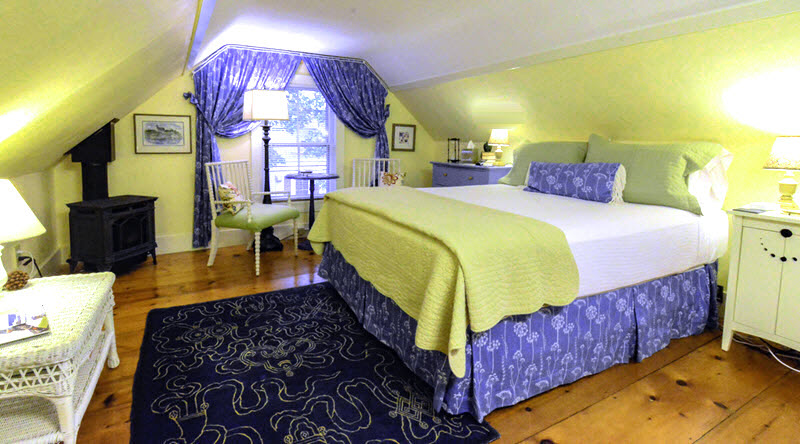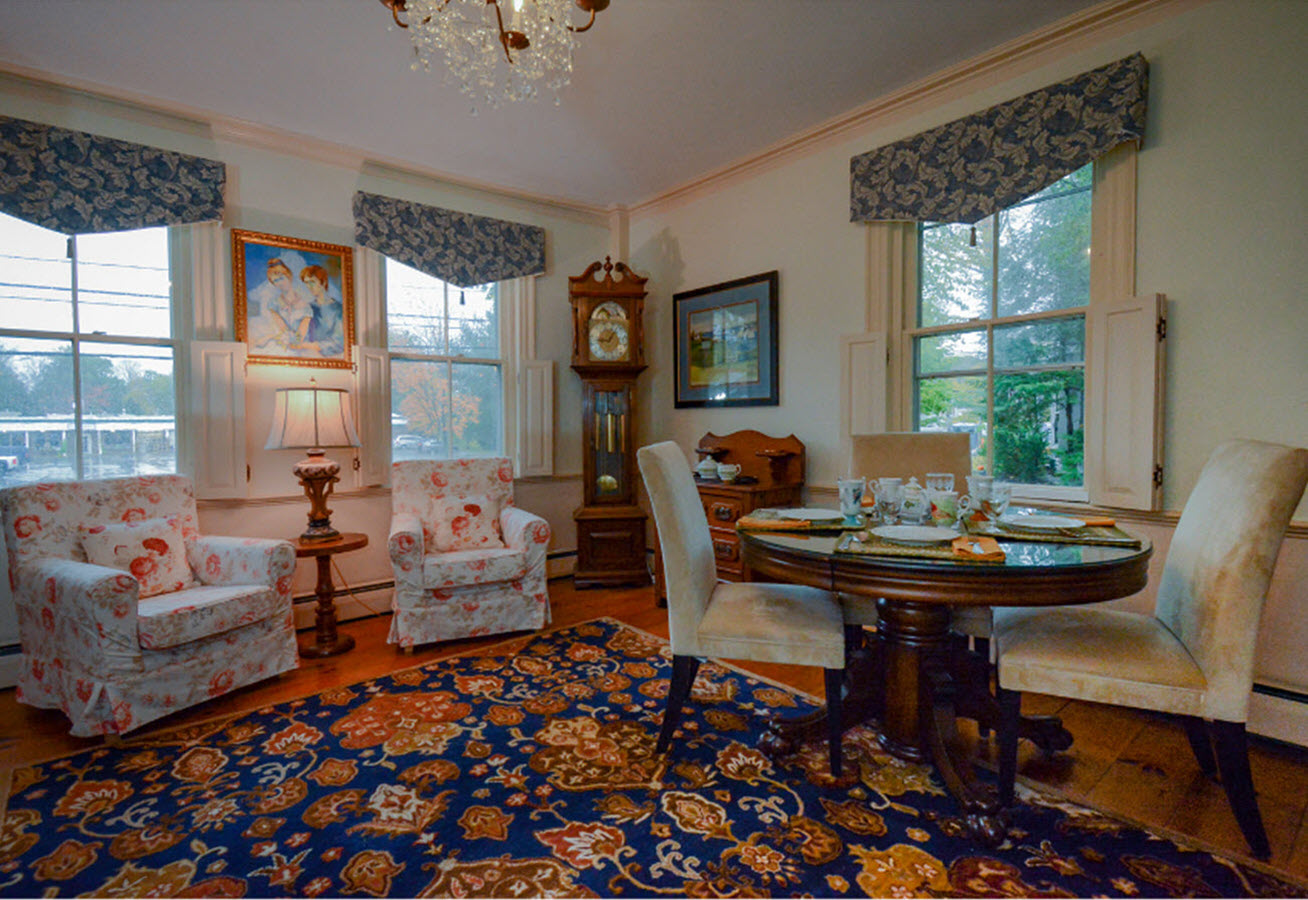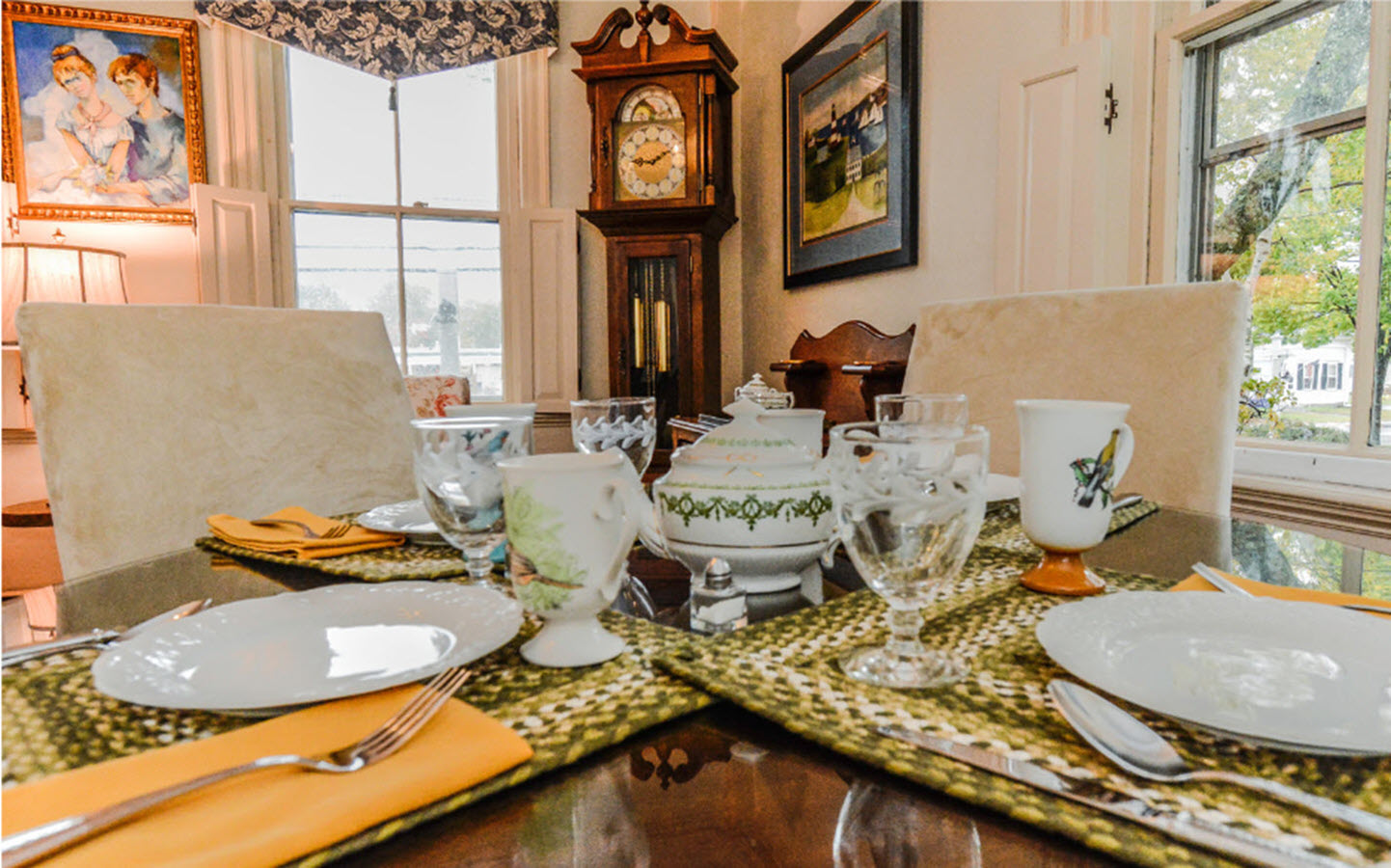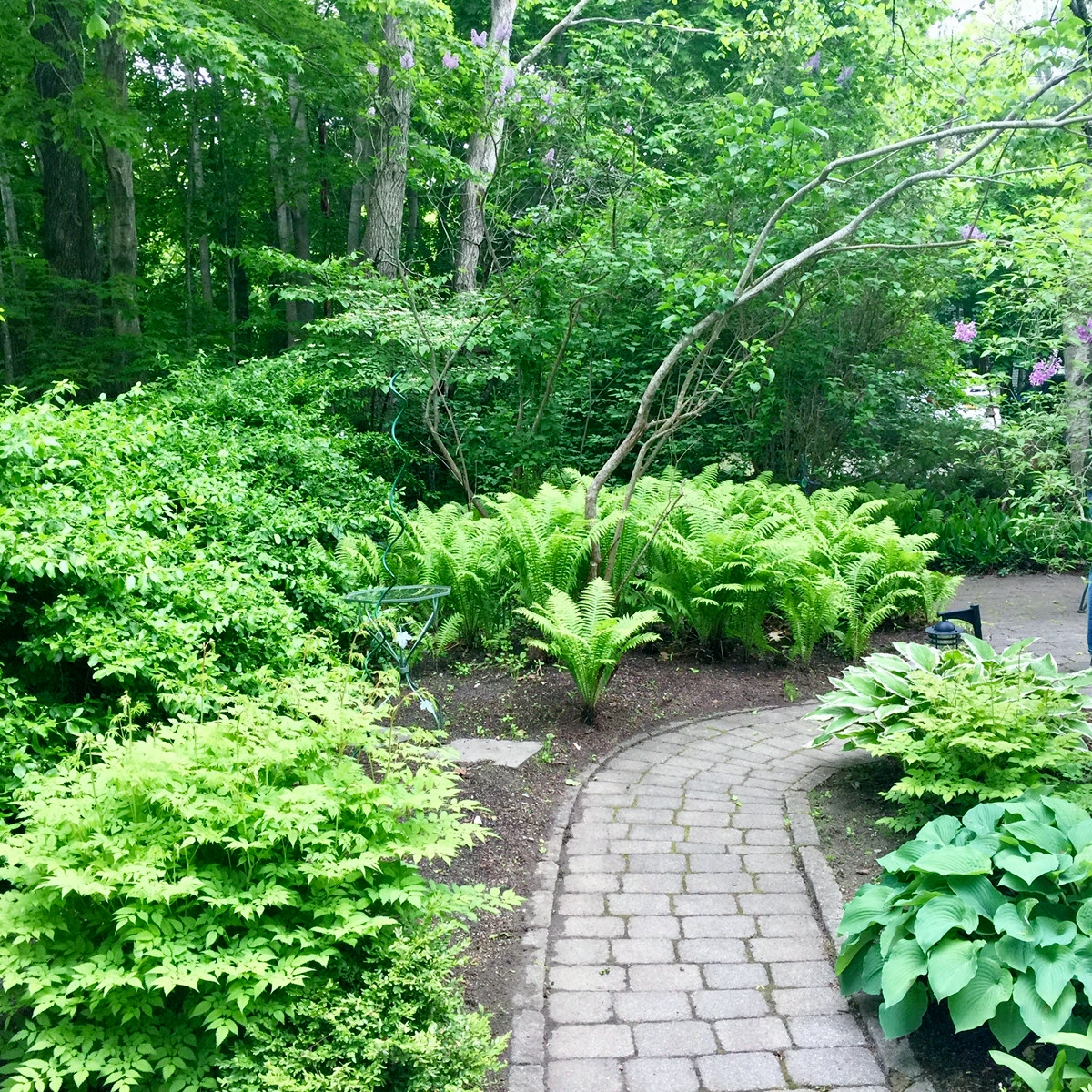 Welcome to Elms of Camden, a Camden Premier Inns Bed & Breakfast located in the charming coastal town of Camden, Maine.
One of the first homes built in Camden, Elms of Camden is an authentic New England Colonial and a fine example of preservation and restoration. Original wide pumpkin-pine floors, windows, and the original 1806 cooking stove and fireplace maintain the historical and architectural integrity of the home.
All guestrooms are individually decorated and feature Queen or King beds with custom linens, private bathrooms, deluxe amenities, and modern conveniences.
During the warmer months, enjoy a large outdoor garden patio area tucked away for a bit of quiet and escape after a busy day! Perfect for a glass of wine or tea in the evening and breakfast in the morning.
Take a tour of our website and don't hesitate to contact us if you have questions or need additional information. Whether you're here for a day or week, we hope you leave with a lifetime of memories! Treat yourself or loved one to a Camden Premier Inn experience by choosing Elms of Camden.
Gary and James Innkeepers