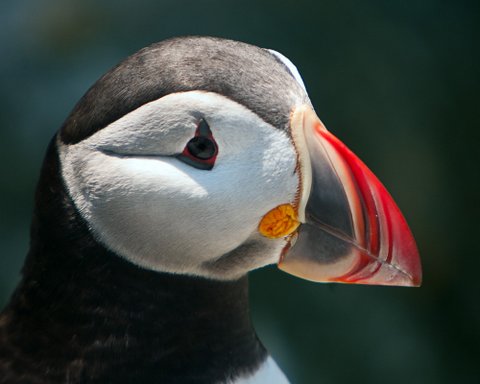 Photo Credit: USFWS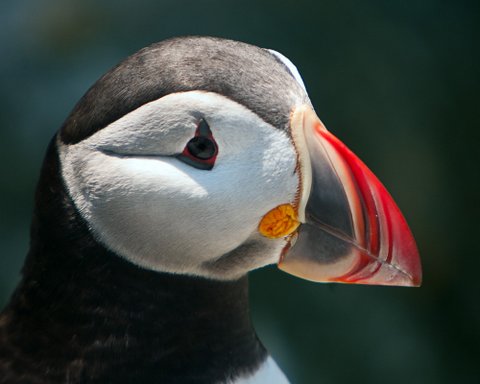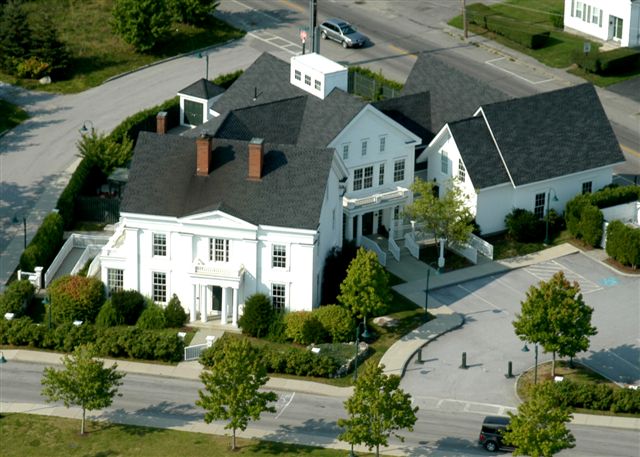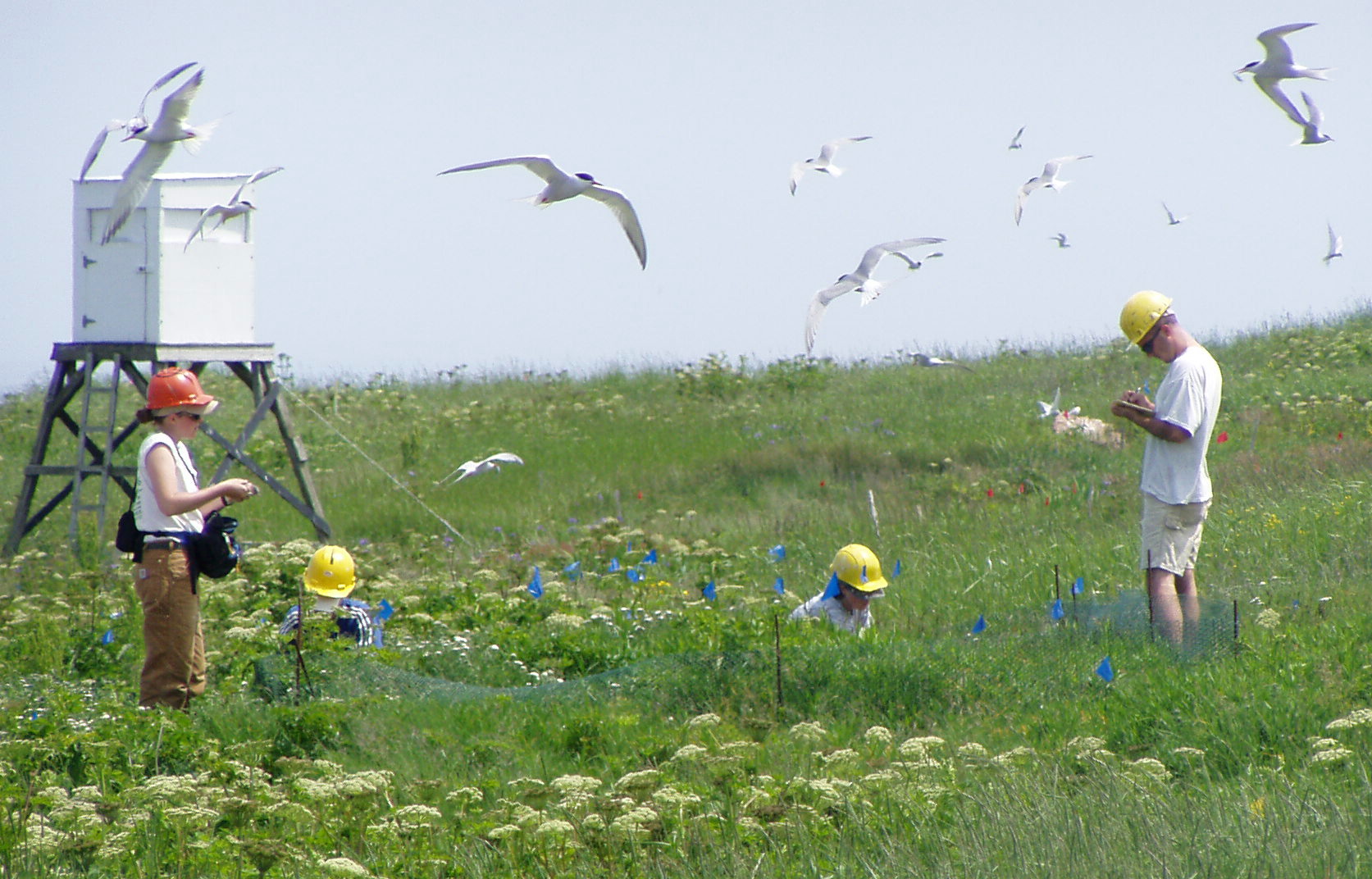 We support Maine Coastal Islands National Wildlife Refuge, which consists of over 60 islands and 8,000 acres of Maine coastal habitats. The Refuge has an office in Milbridge and a visitor center in Rockland.
The visitor center in downtown Rockland has information on where and how to see Maine's Atlantic puffins and great information on the Refuge. We have conservation-oriented exhibits, including an "inland Island" in the backyard where students can learn how to do nesting seabird censuses. You can also enjoy an introductory video of the Refuge that is shown on demand.
We have a gift shop in the visitor center, and offer occasional free night or weekend programs.
The Refuge has hiking trails in Milbridge, Steuben and Gouldsboro. For more info, visit www.mainecoastislands.org