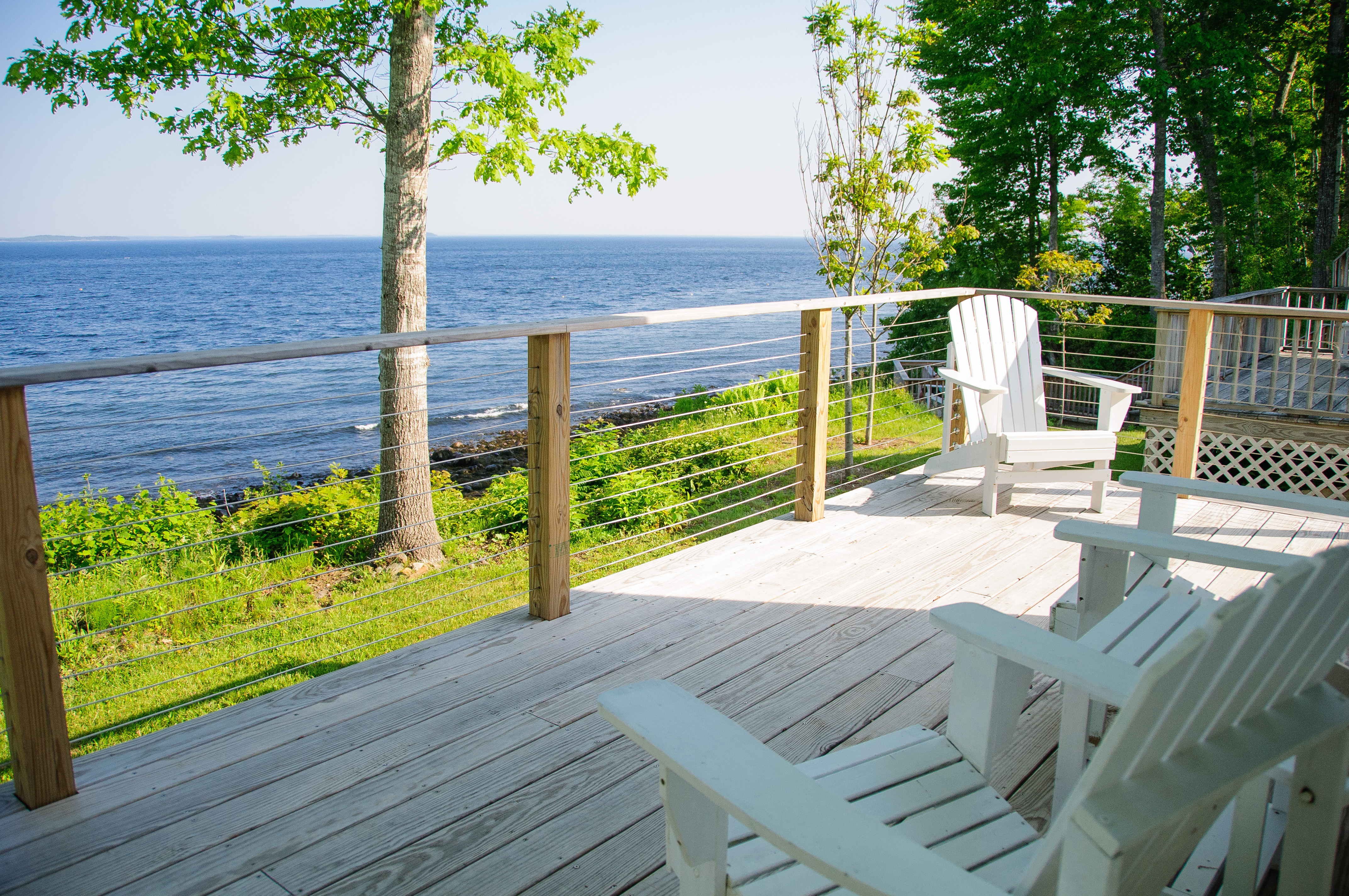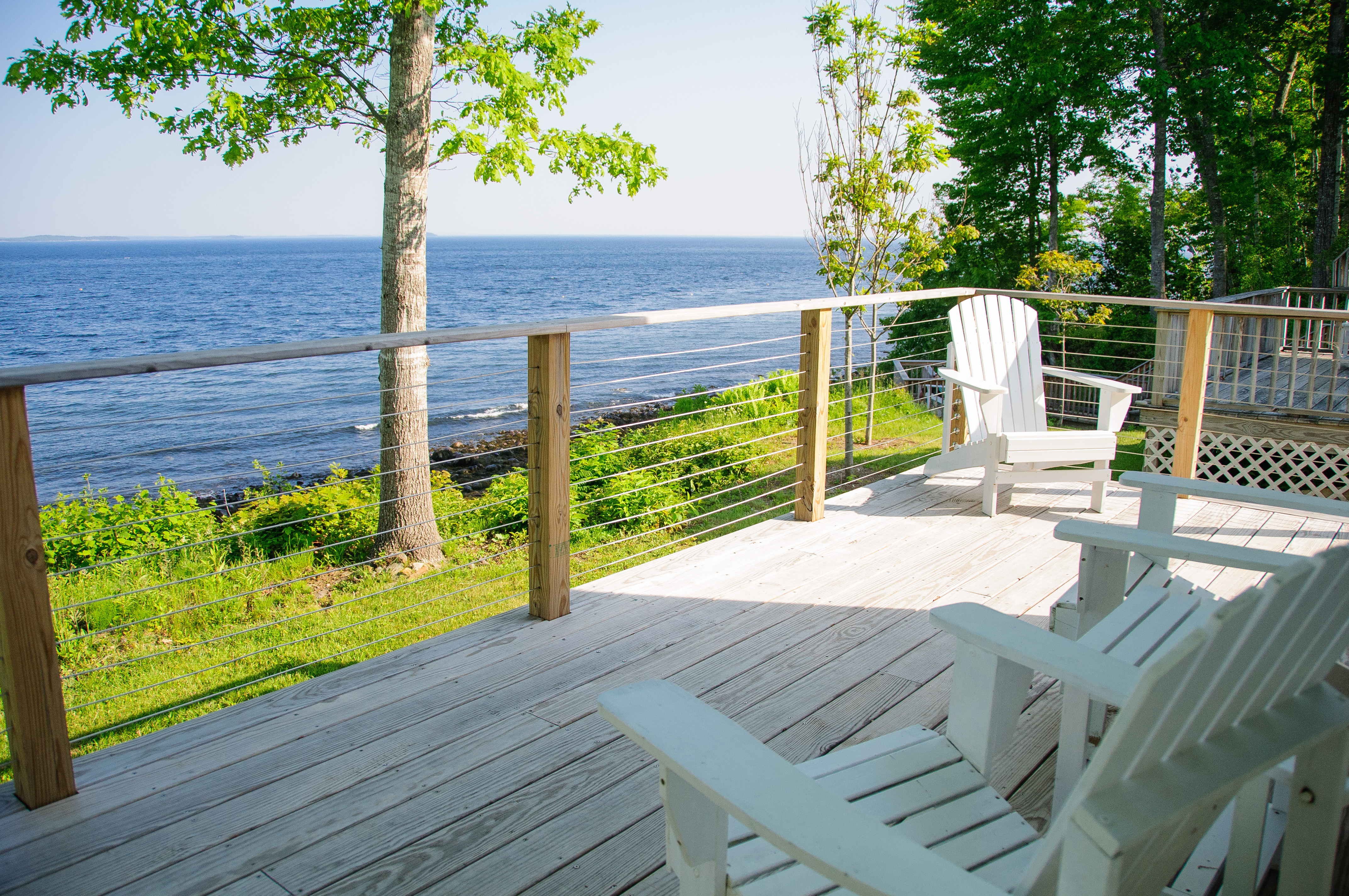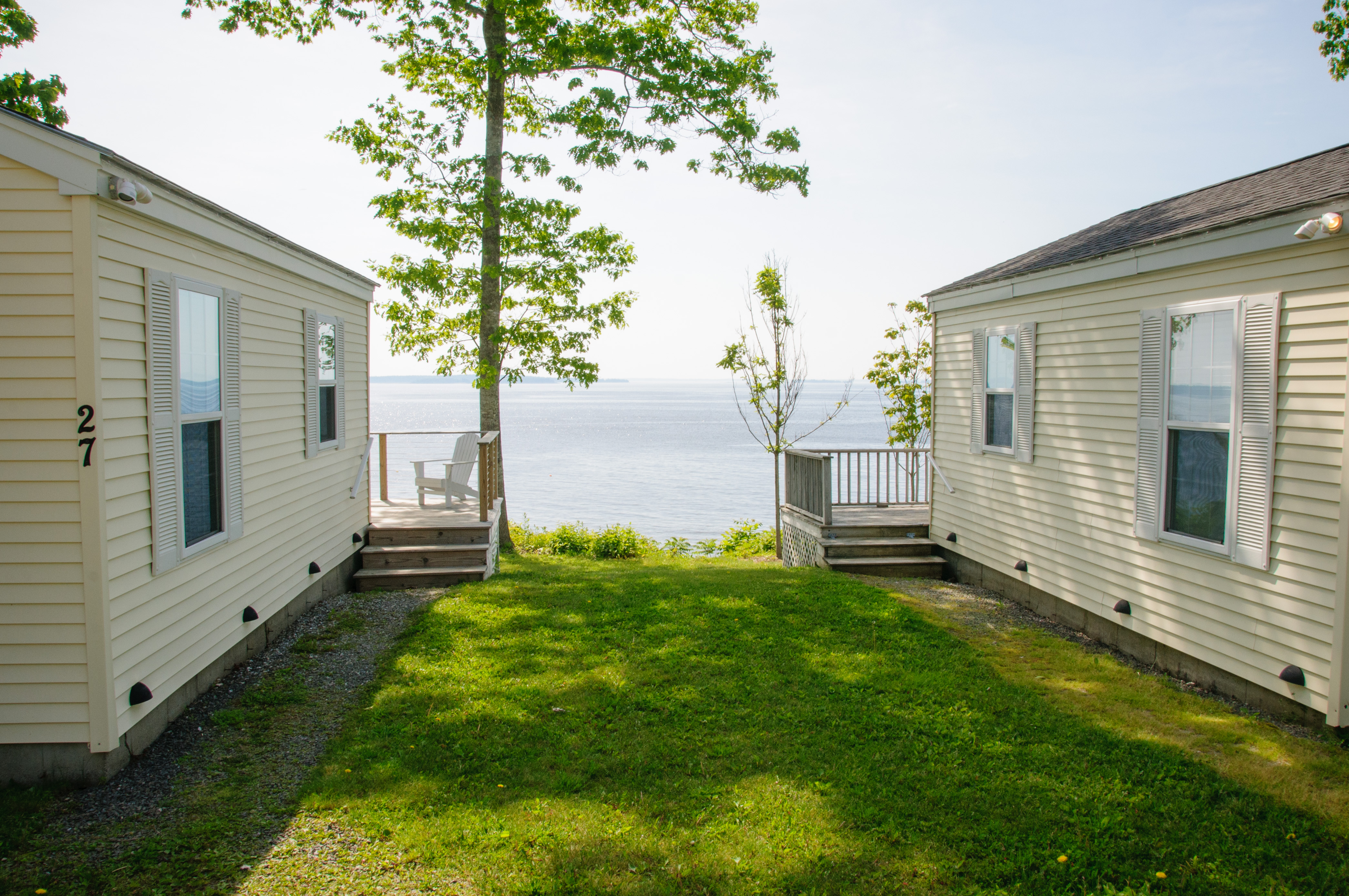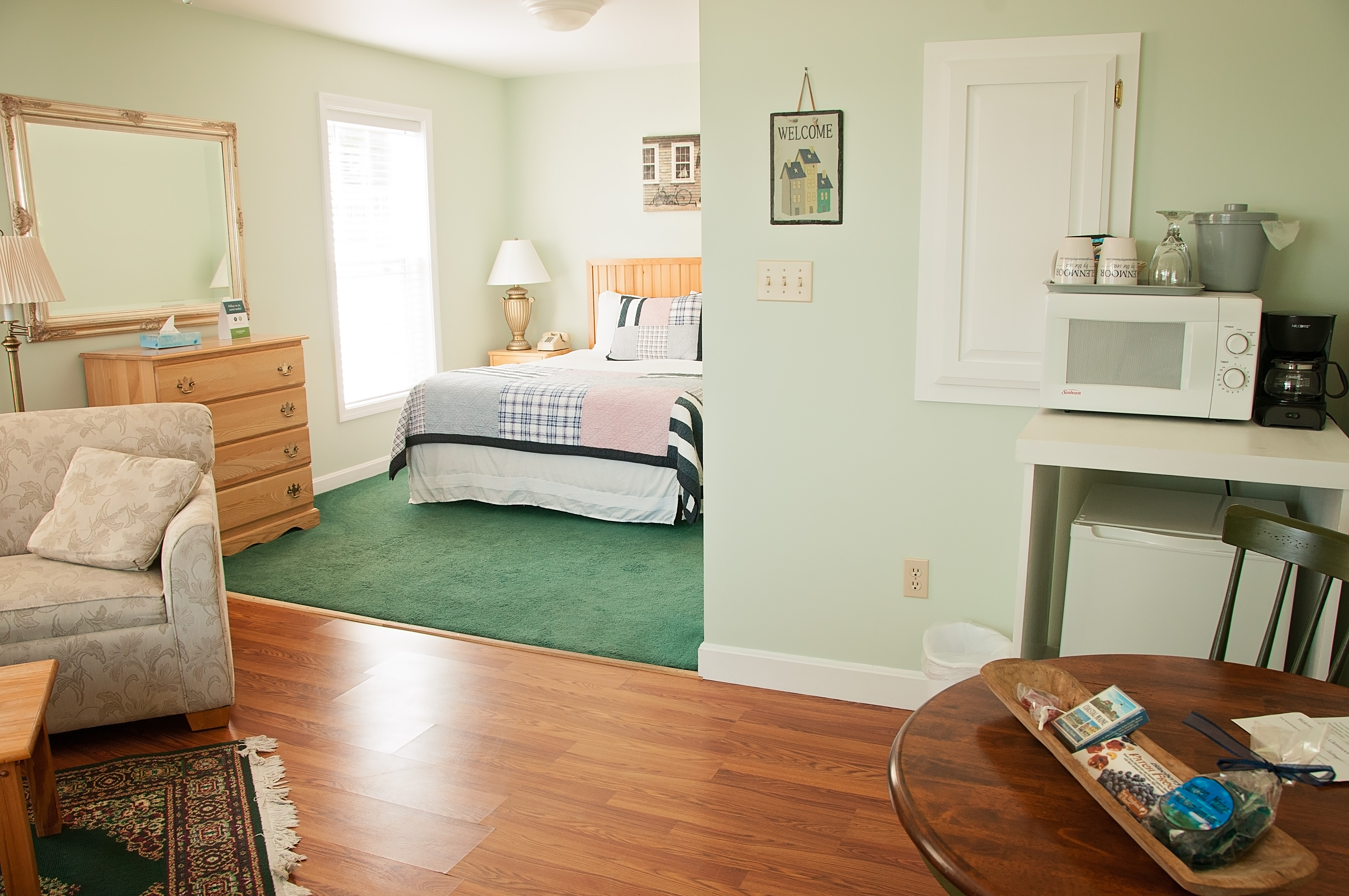 Welcome to the Cottages at Glenmoor By The Sea. Experience the natural beauty of our expansive ocean views, our 12 acres of sweeping landscape that rolls down to the water's edge and our stunning beach along Penobscot Bay. The Cottages at Glenmoor offers guests are newly renovated with a private bath and a large deck or balcony with a waterfront view. Ask about our Oceanfront Cottages! Fall asleep with the sound of the waves and panoramic views of the stars. In the morning, watch as lobster boats haul their traps on the bay.
We are conveniently located less than two miles from Lincolnville Beach, five minutes from downtown Camden Harbor and a few minutes from the entrance to Camden Hills State Park with its famous view from Mt. Battie. The Camden area is known as the region where the "mountains meet the sea". The Glenmoor is your window to the natural landscape of mountains, beaches, and protected bays. Come to the Glenmoor and engage your senses while capturing the essence of Penobscot Bay!
Rates include a Continental breakfast and wifi.