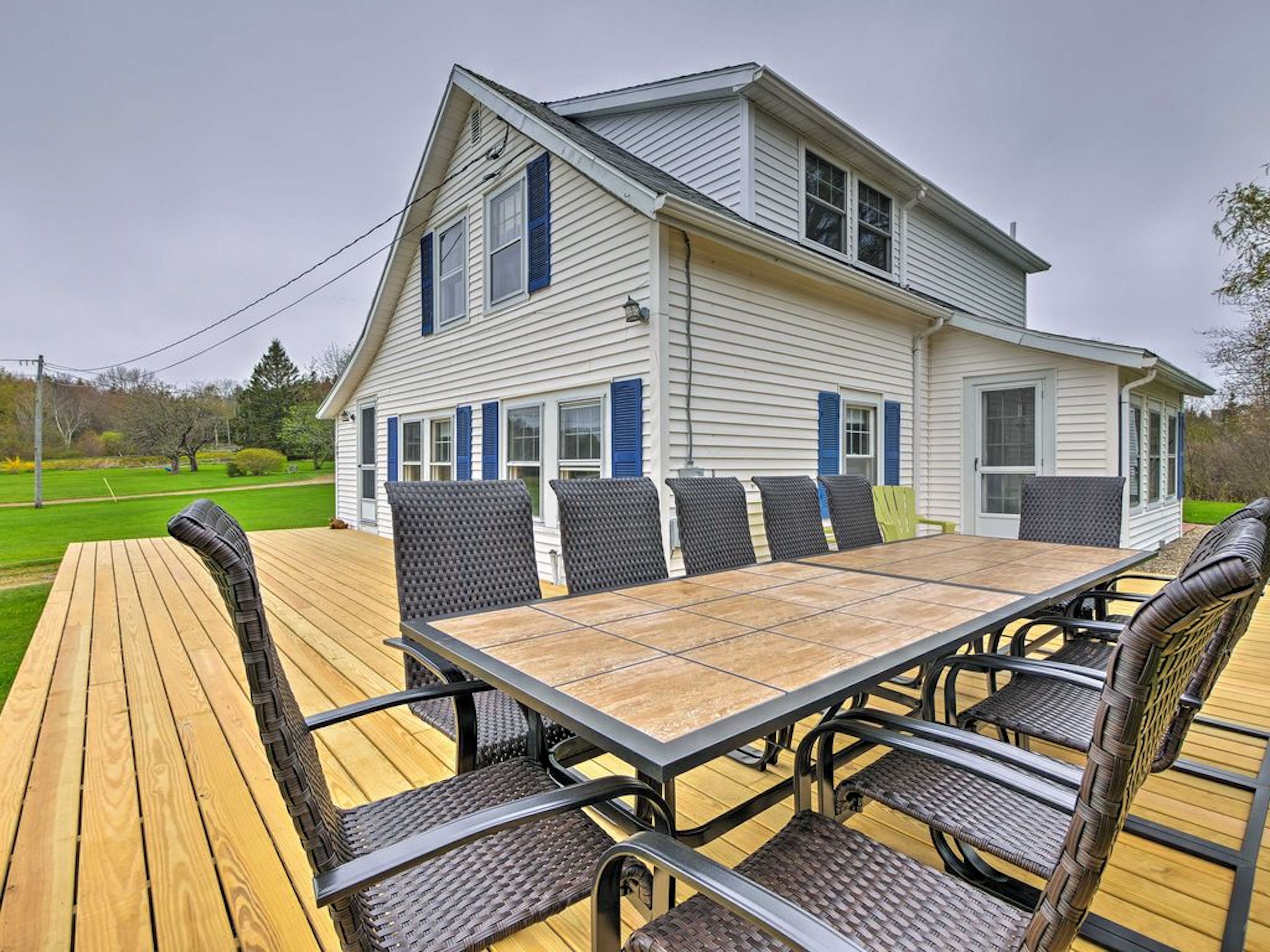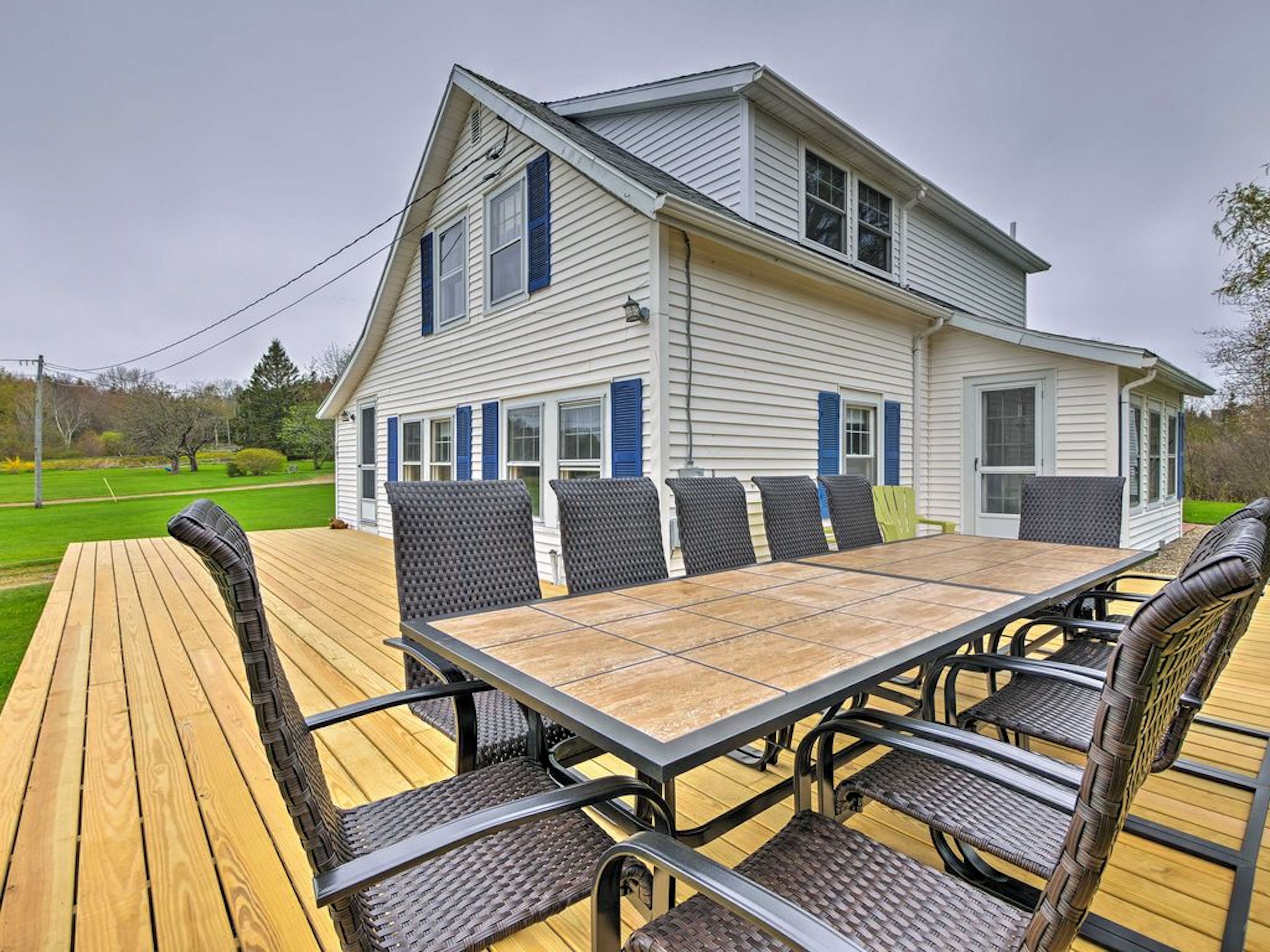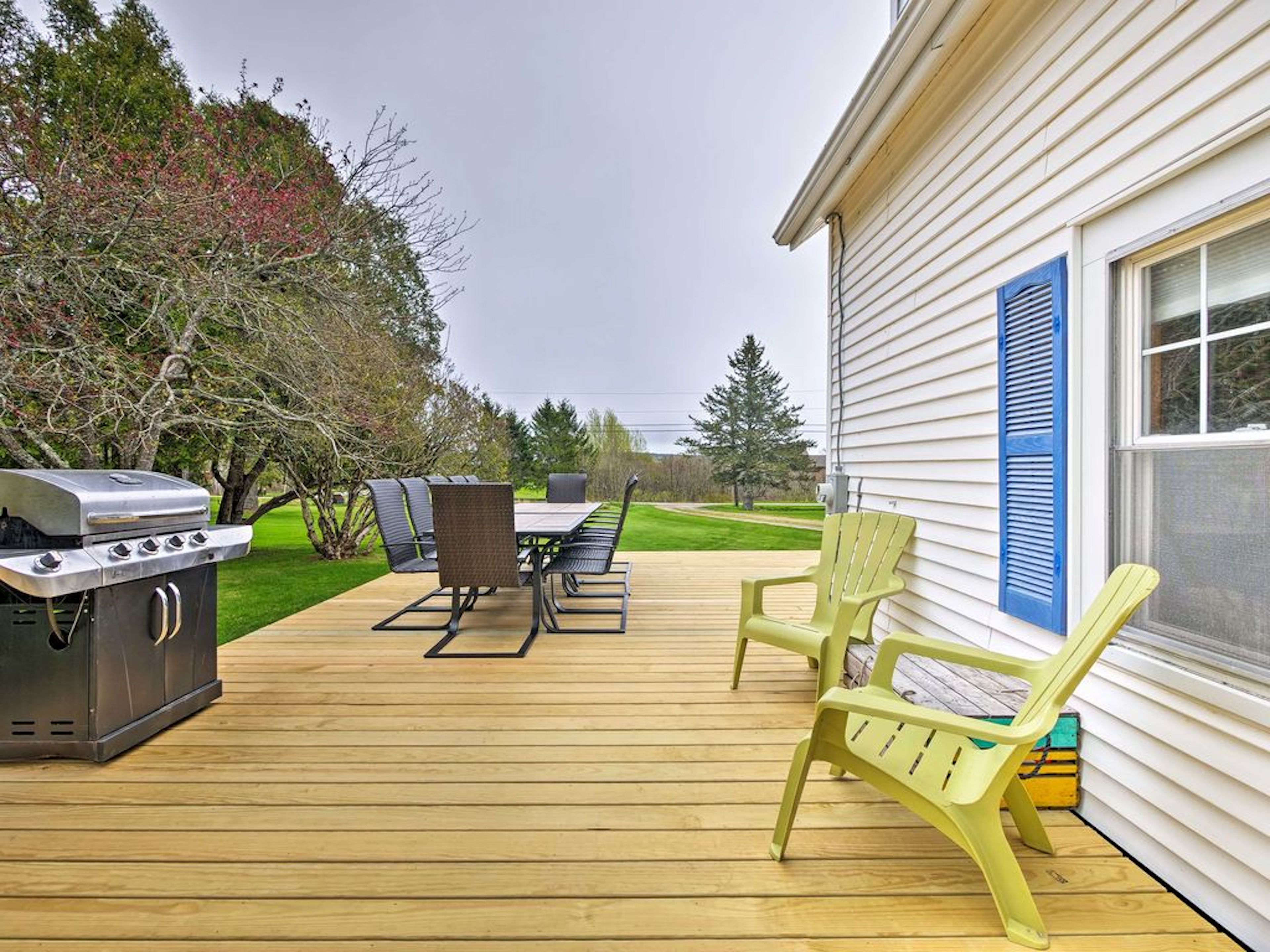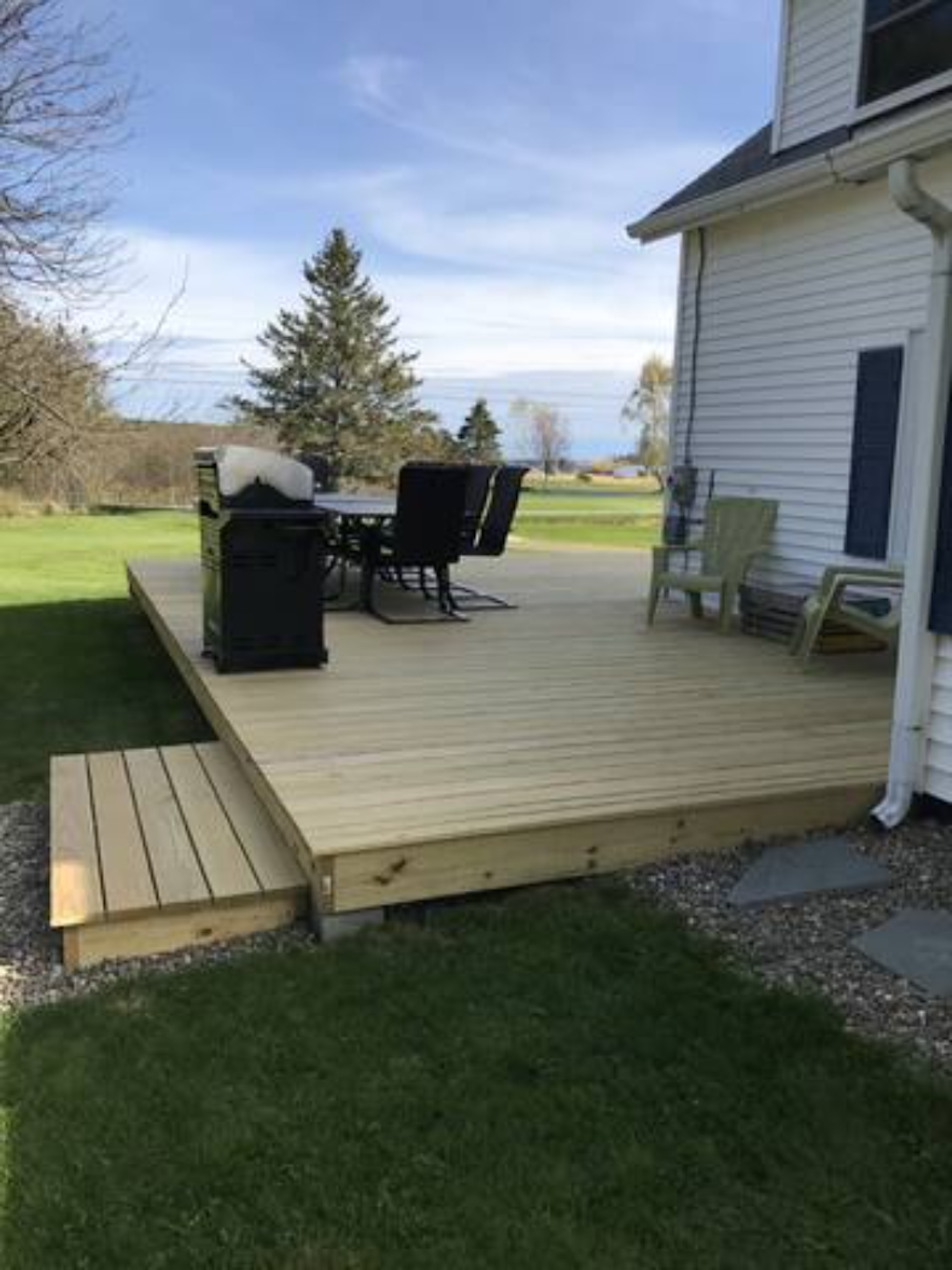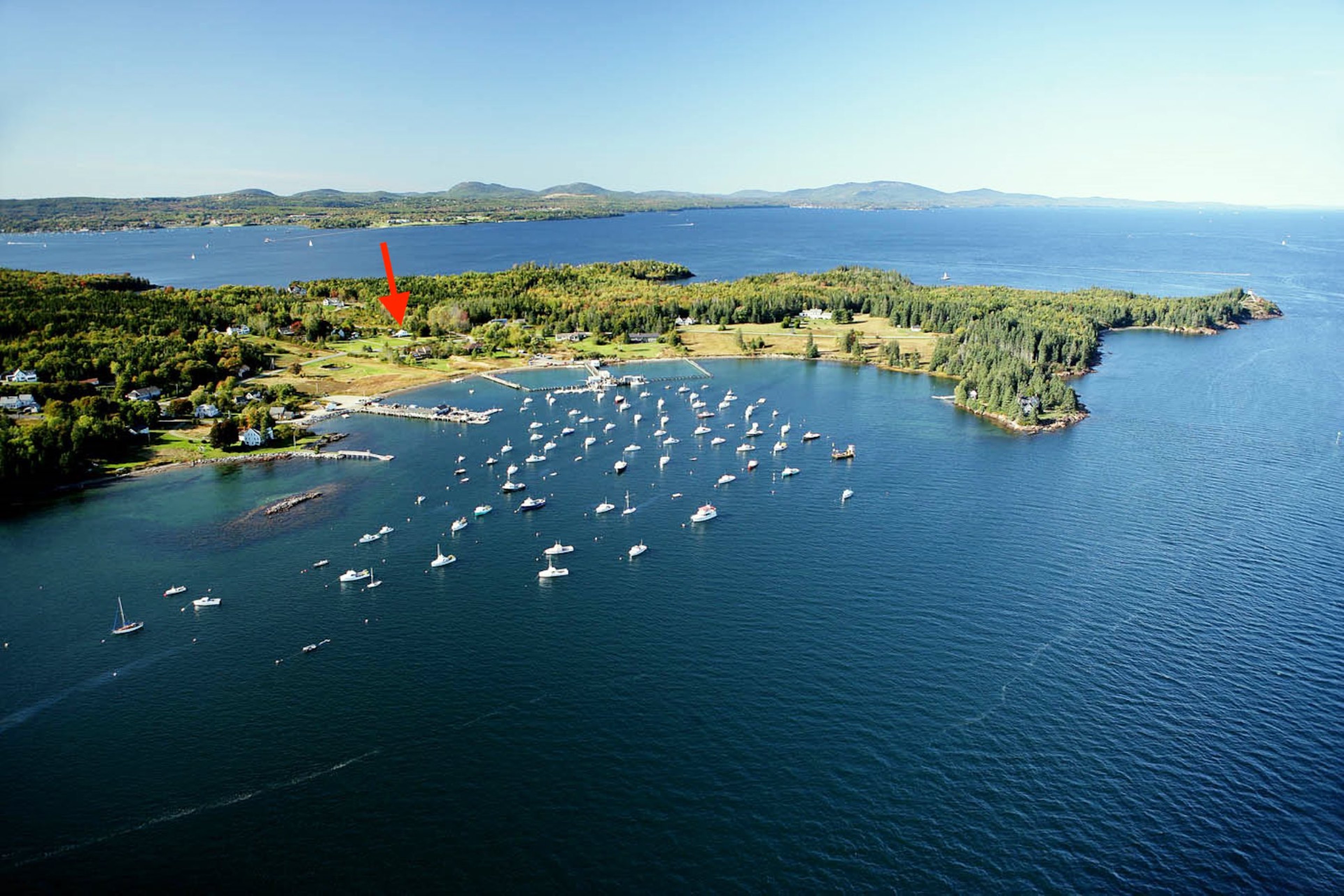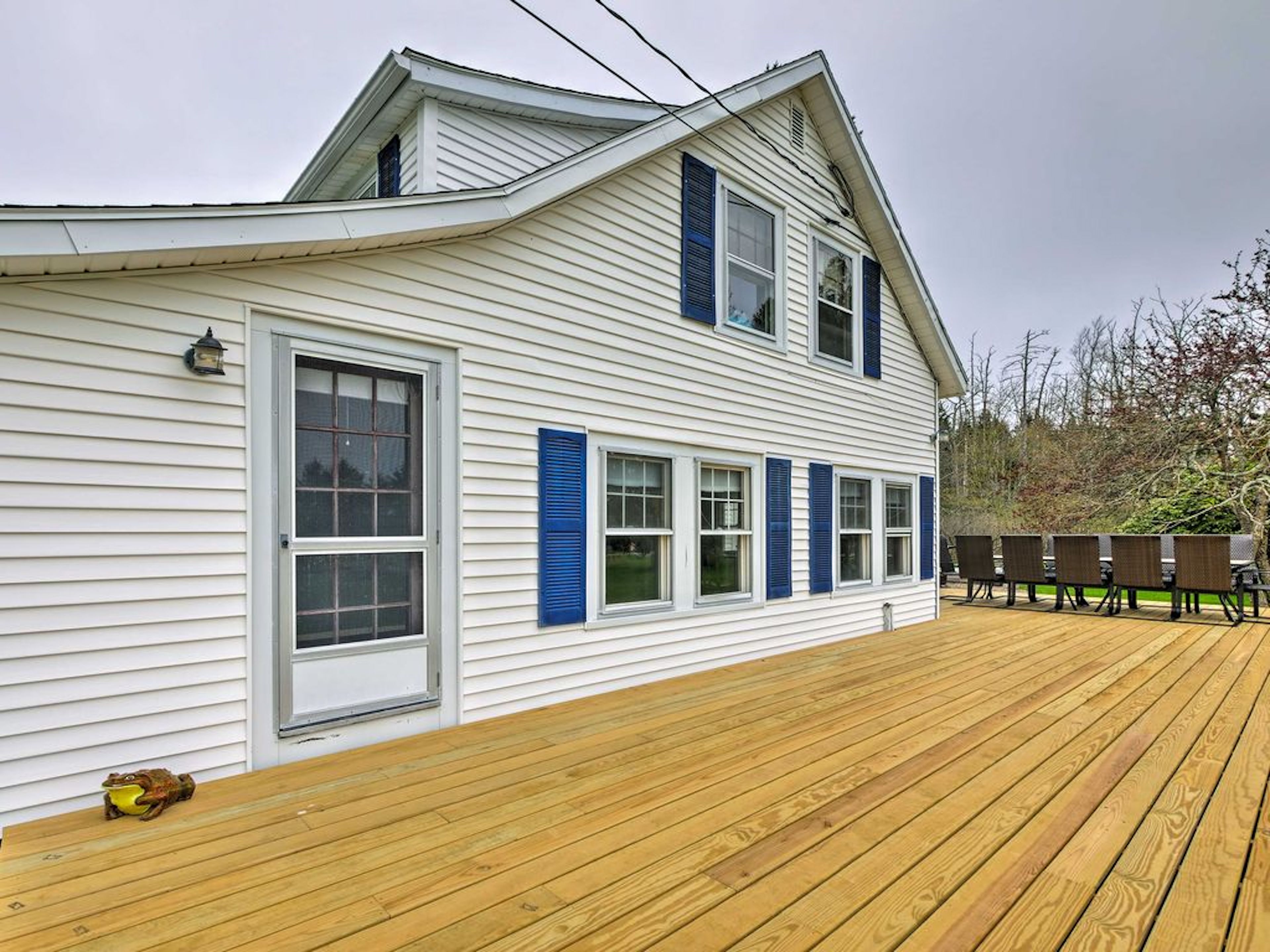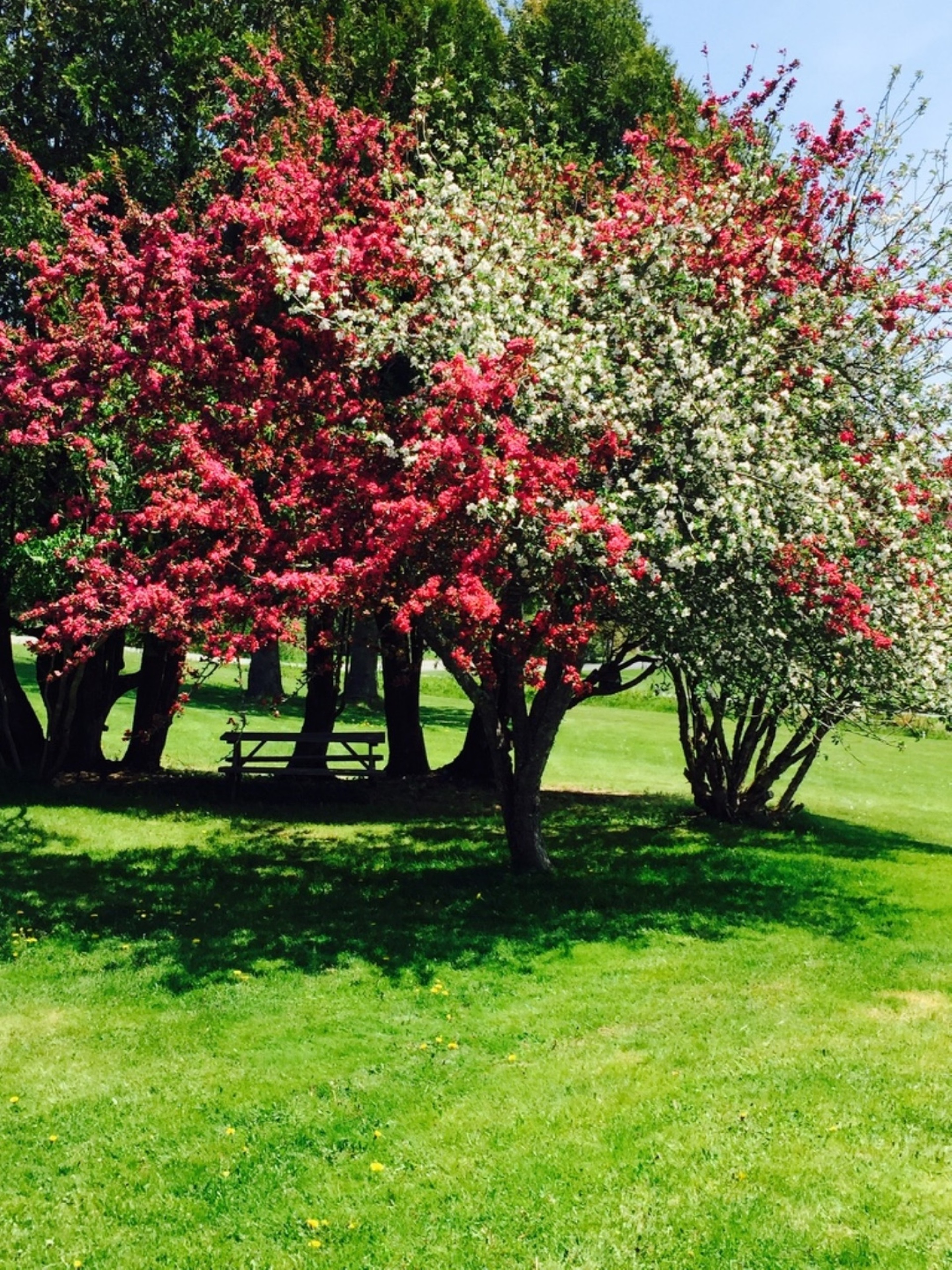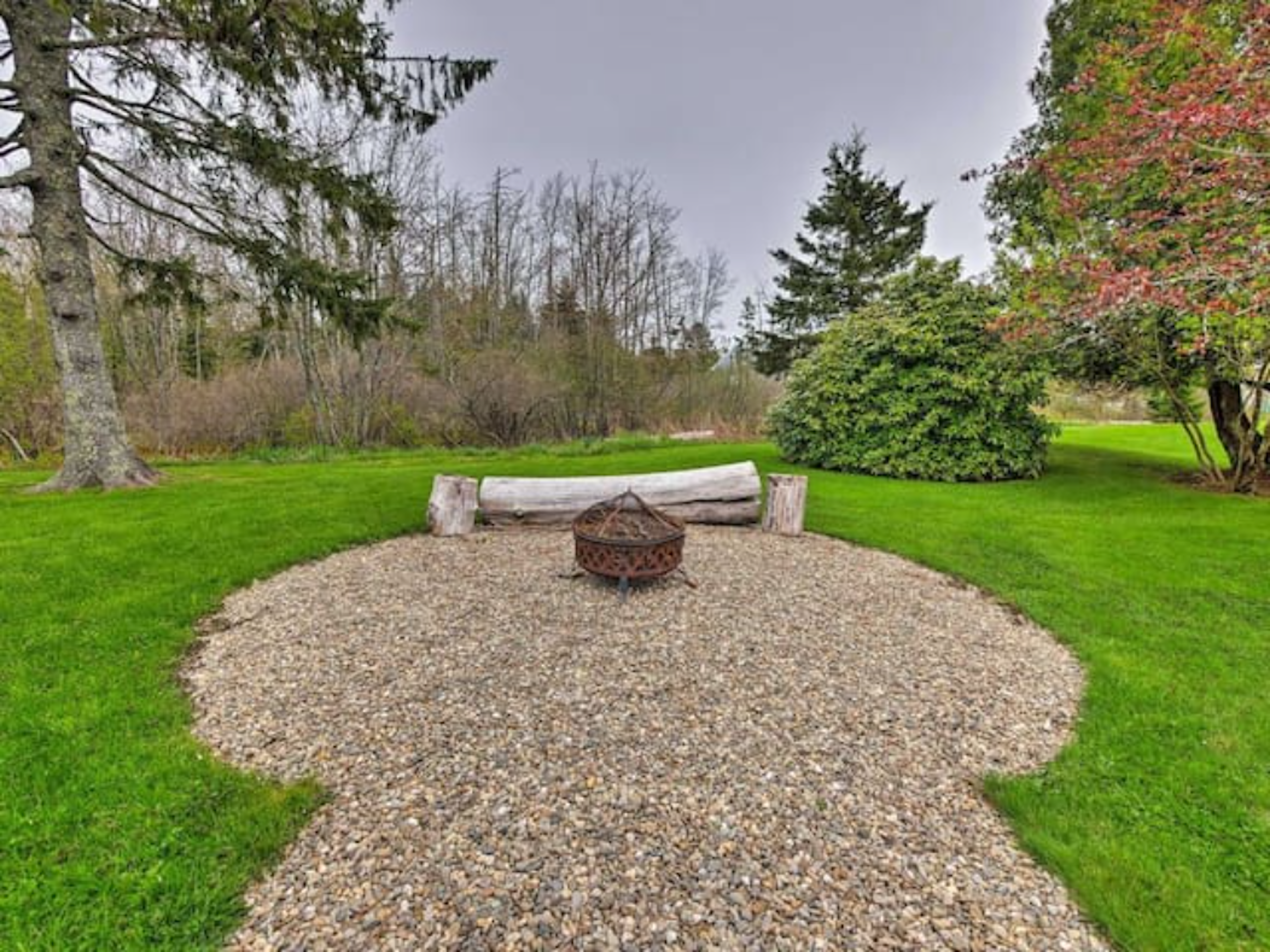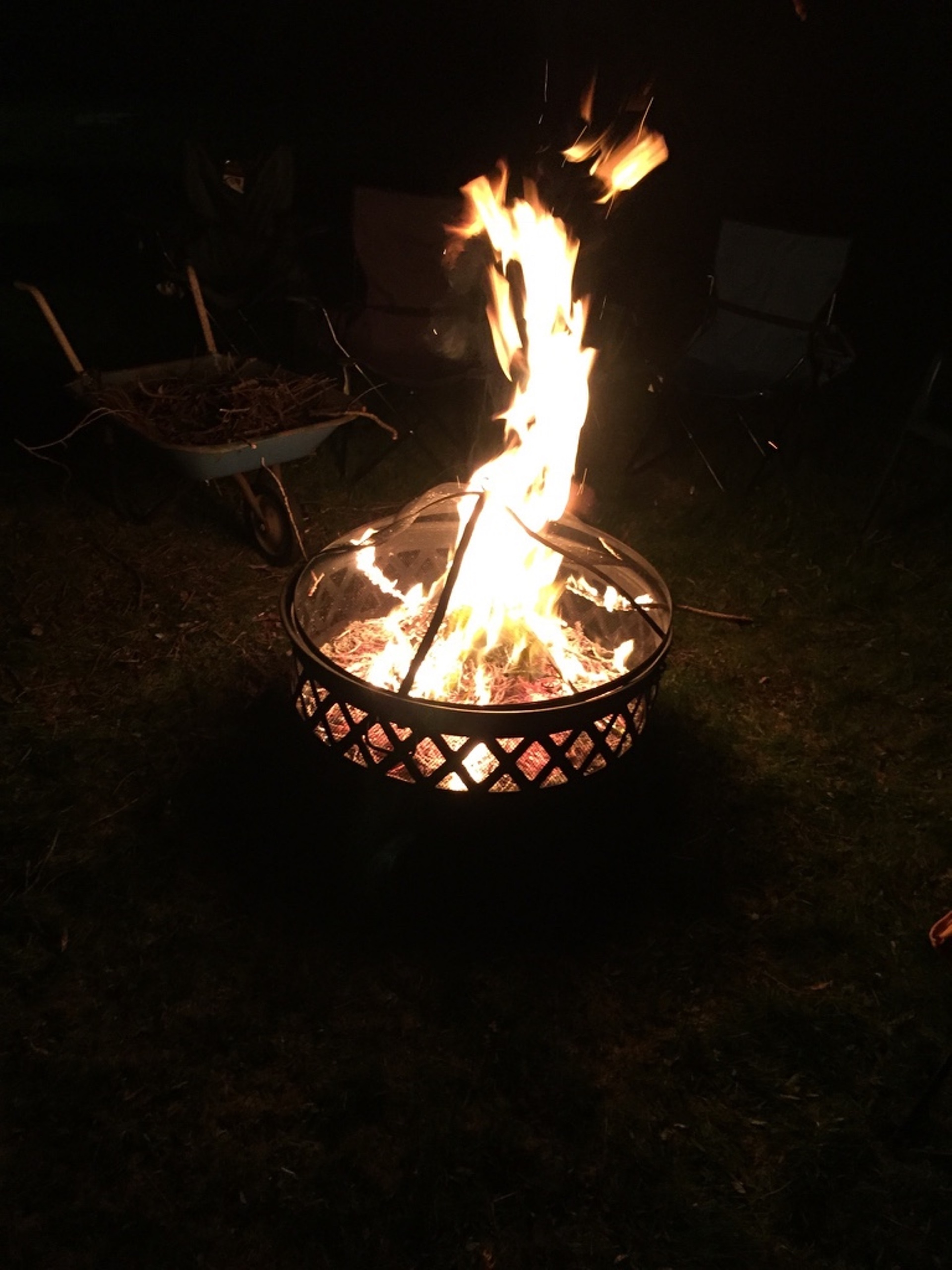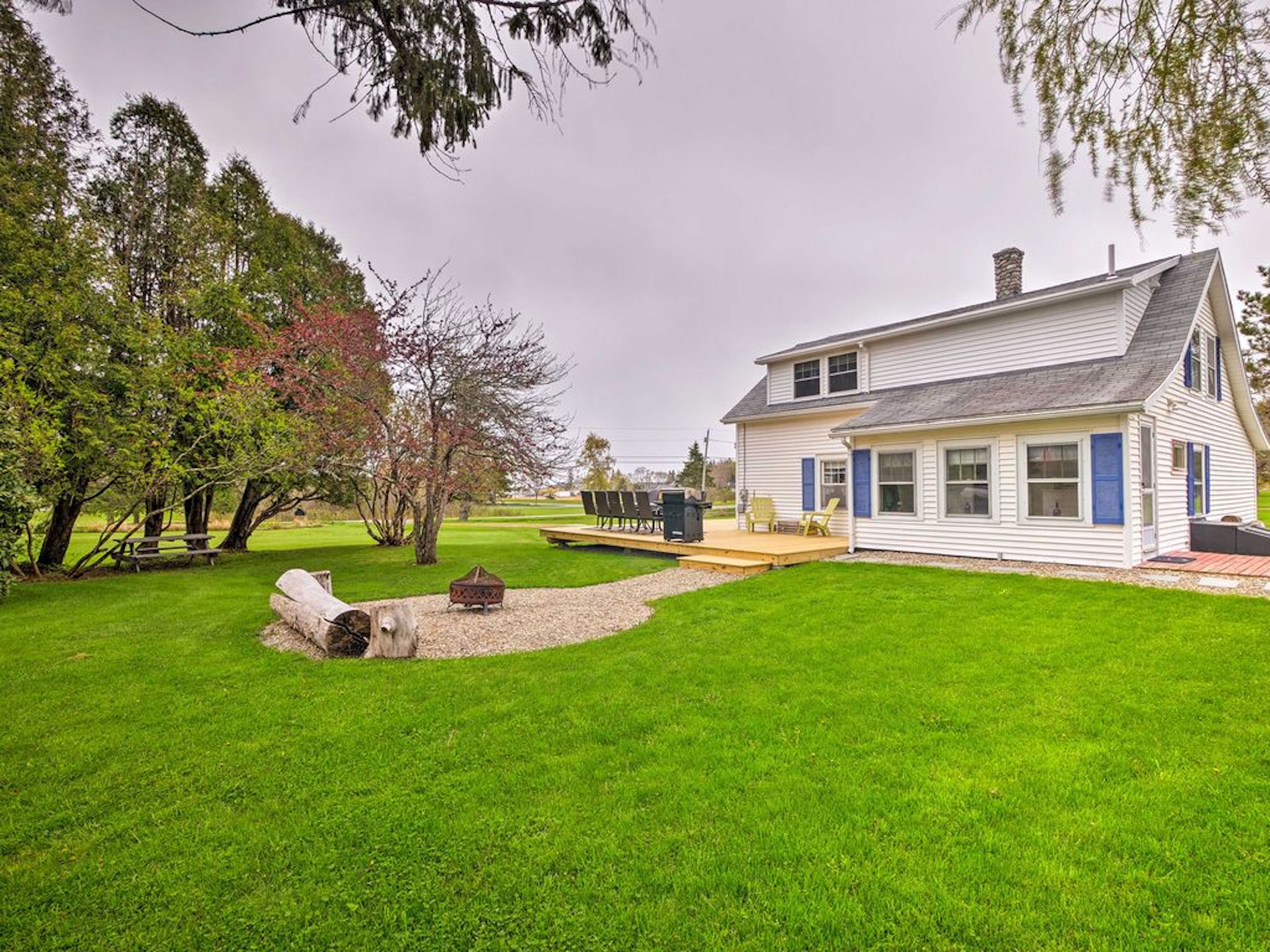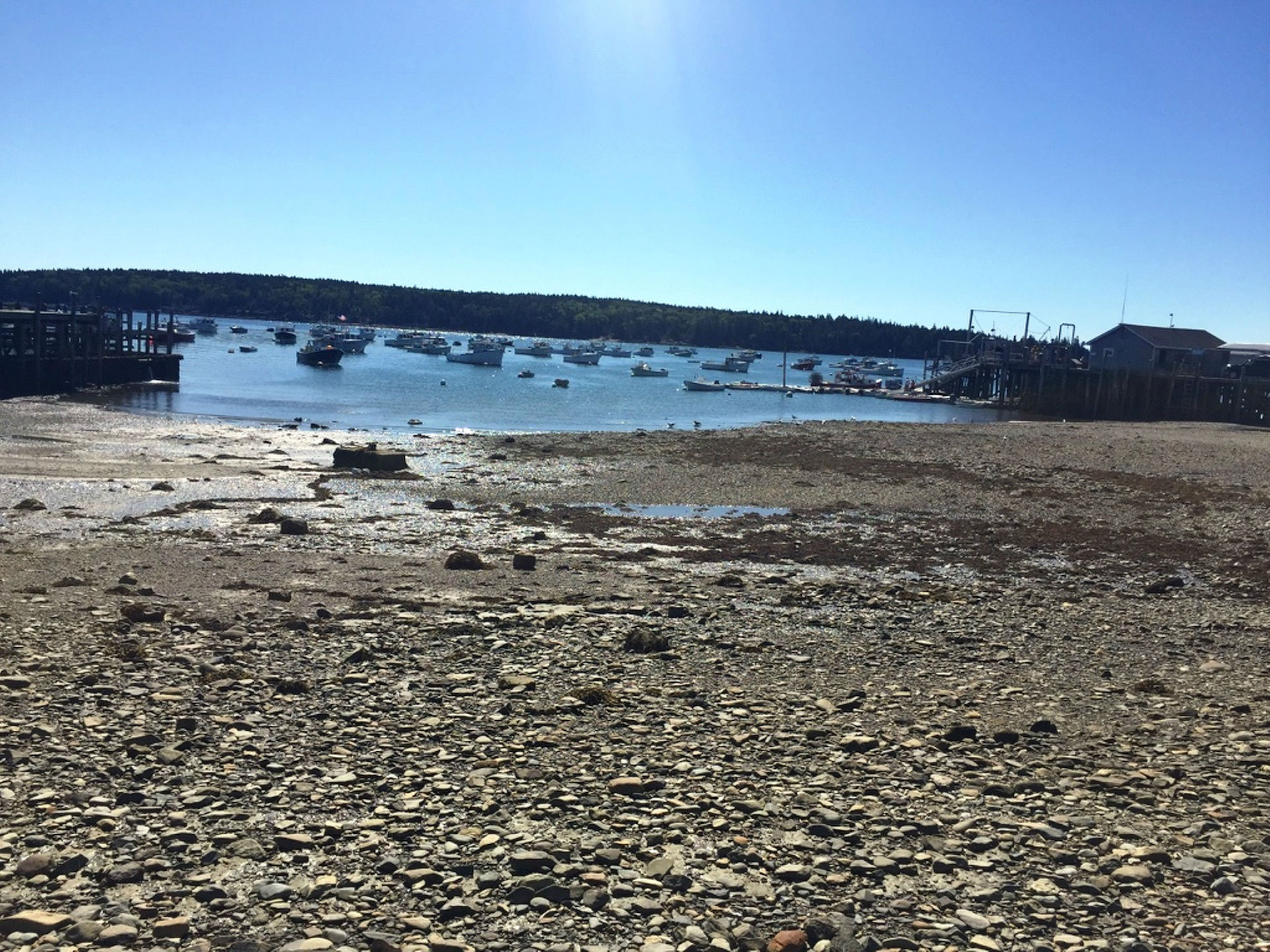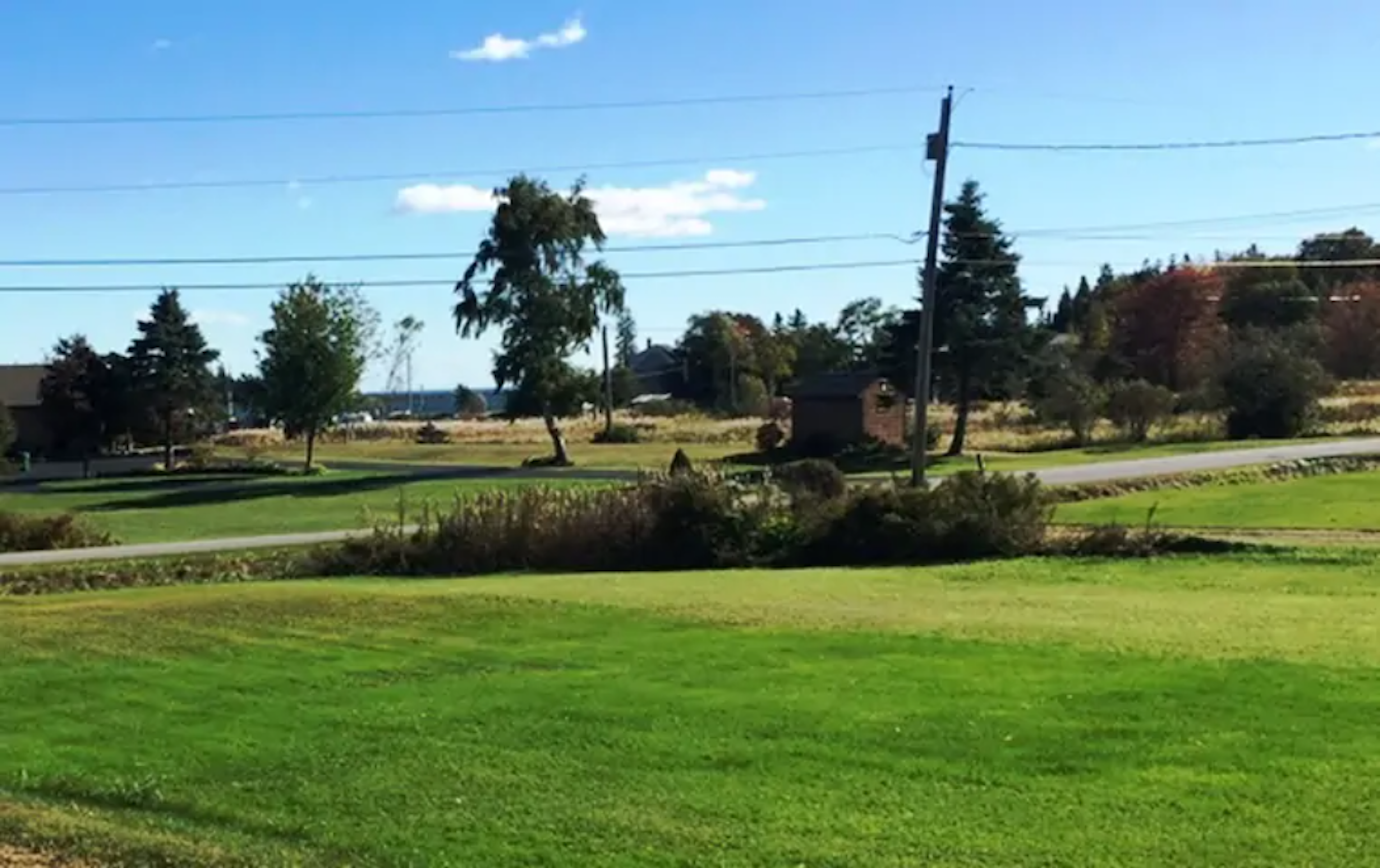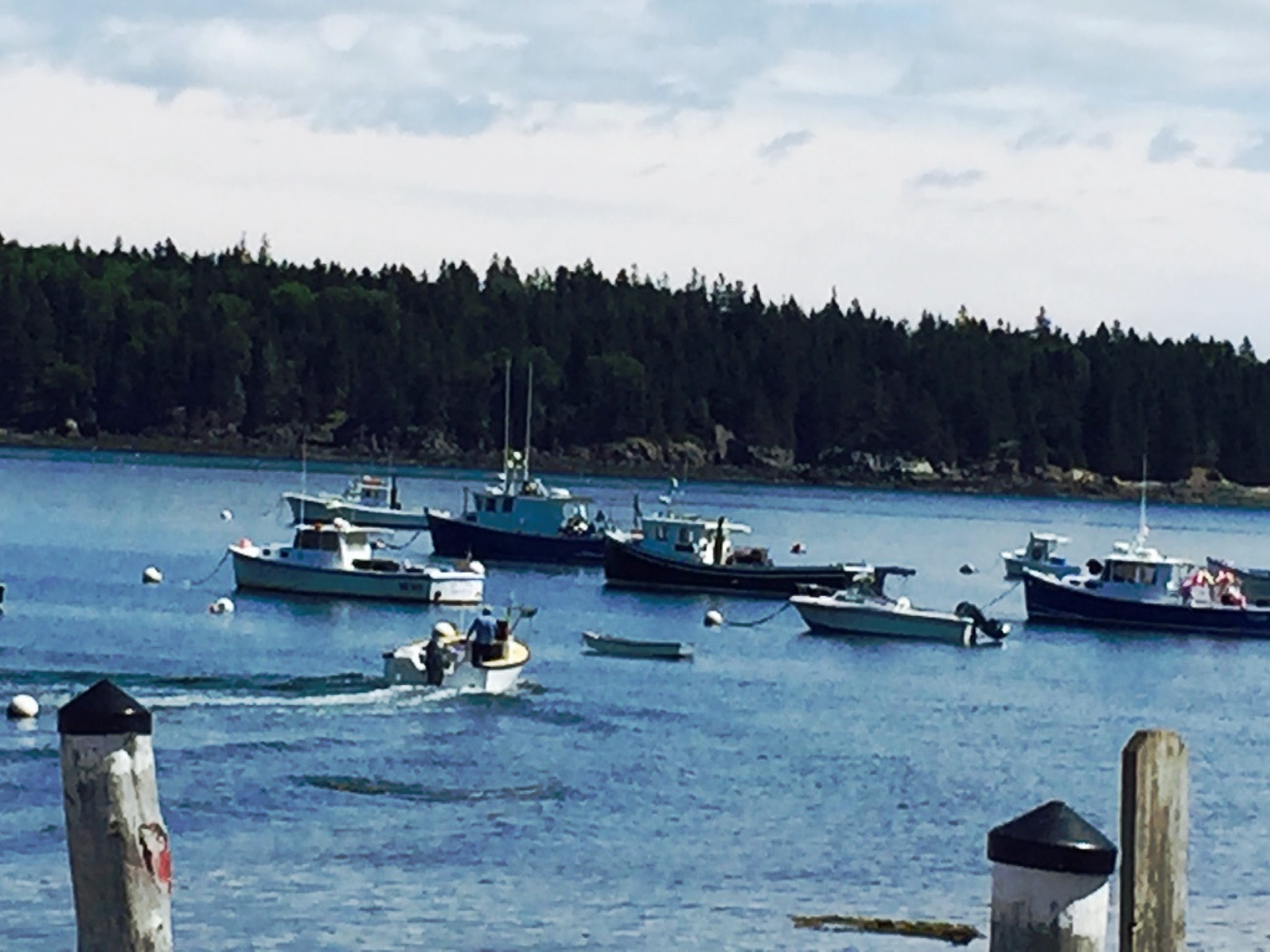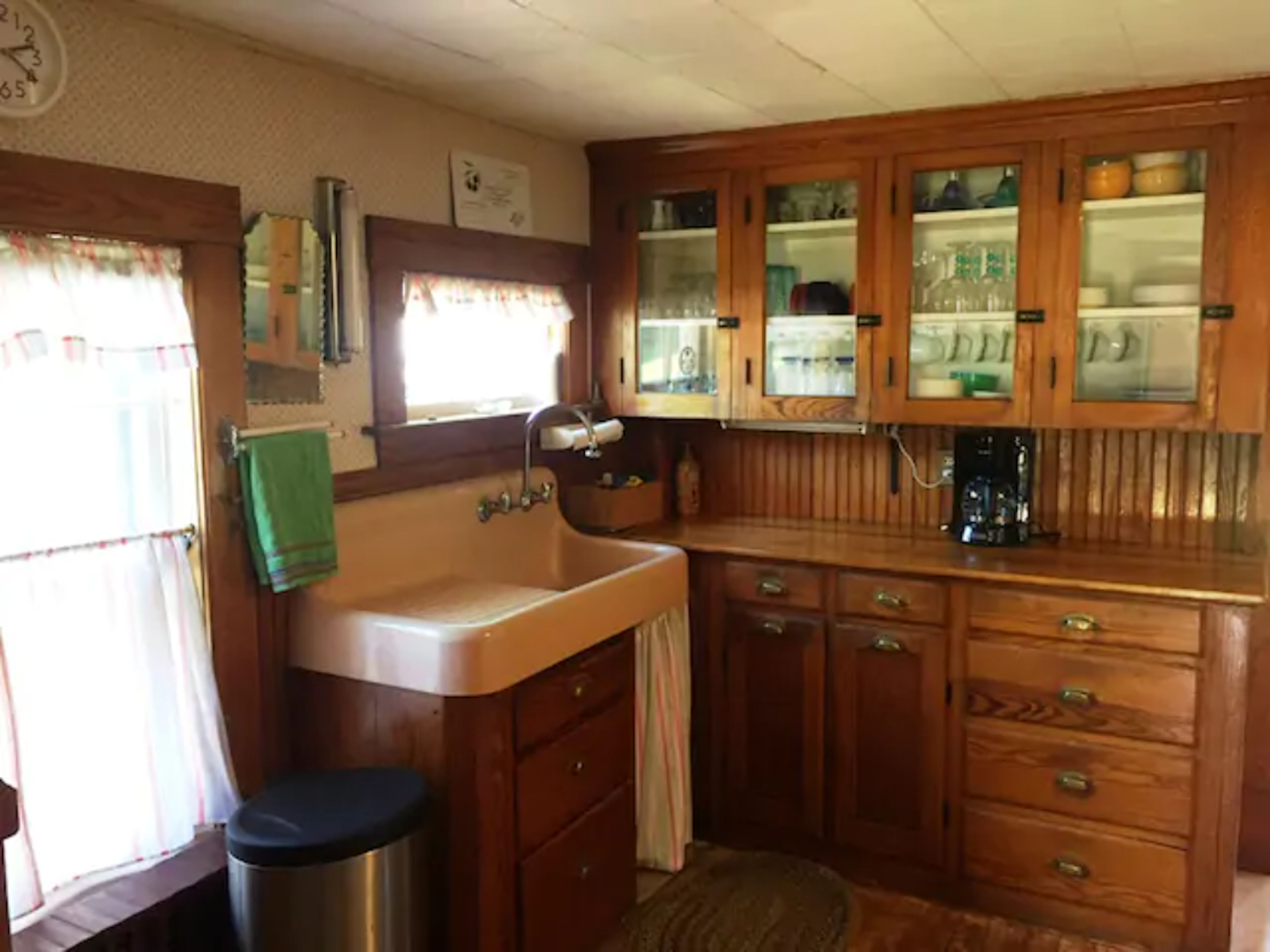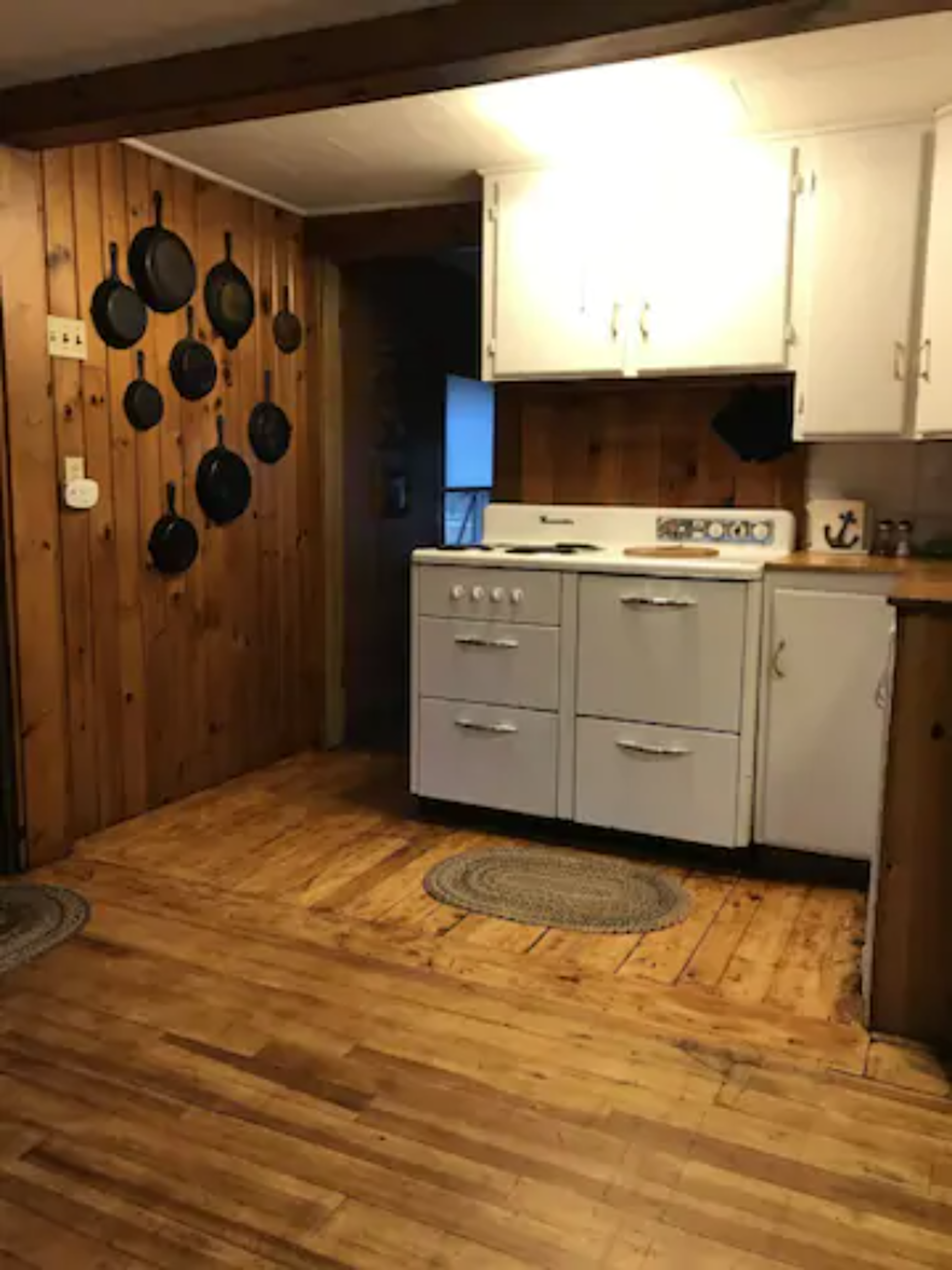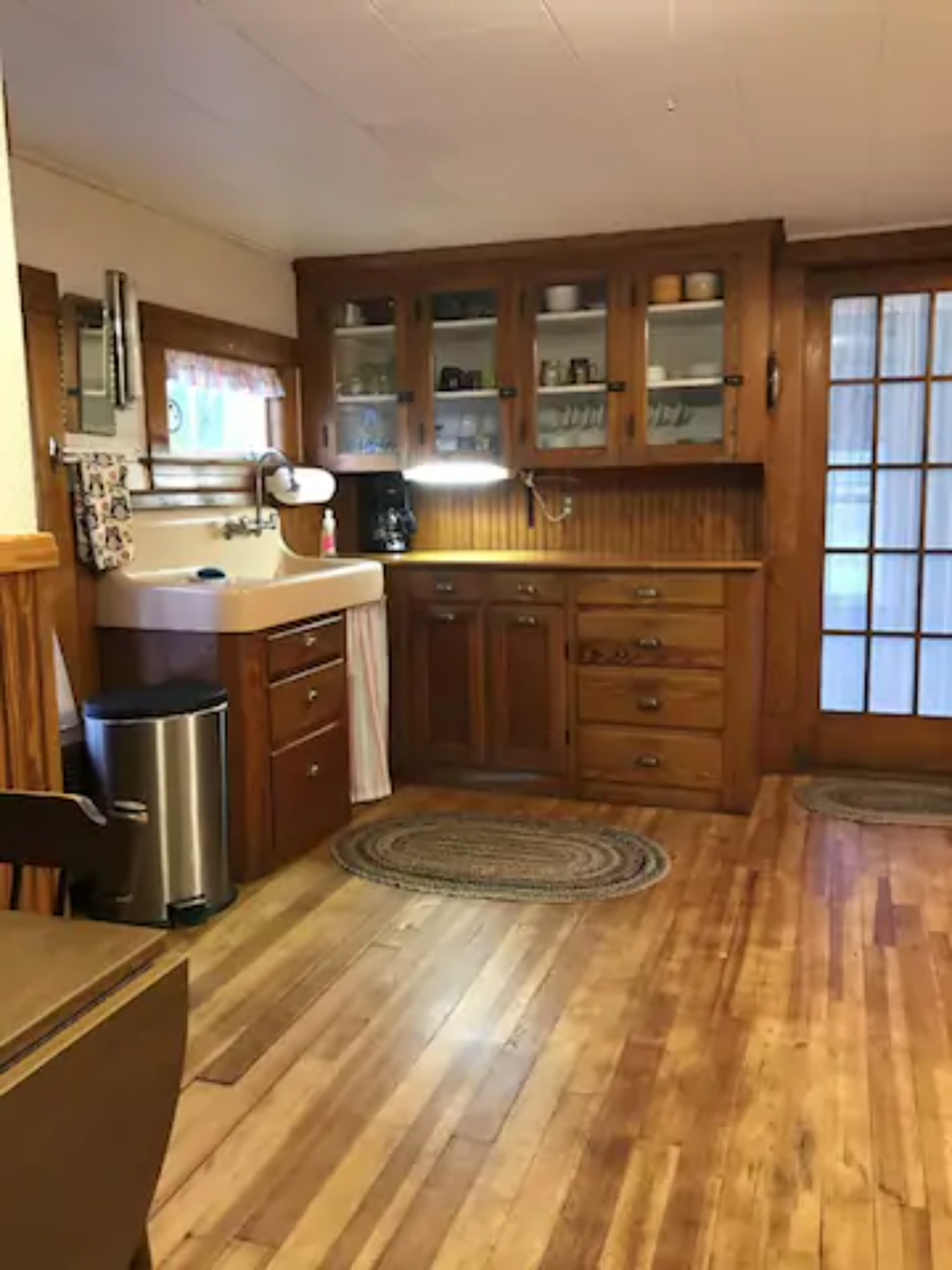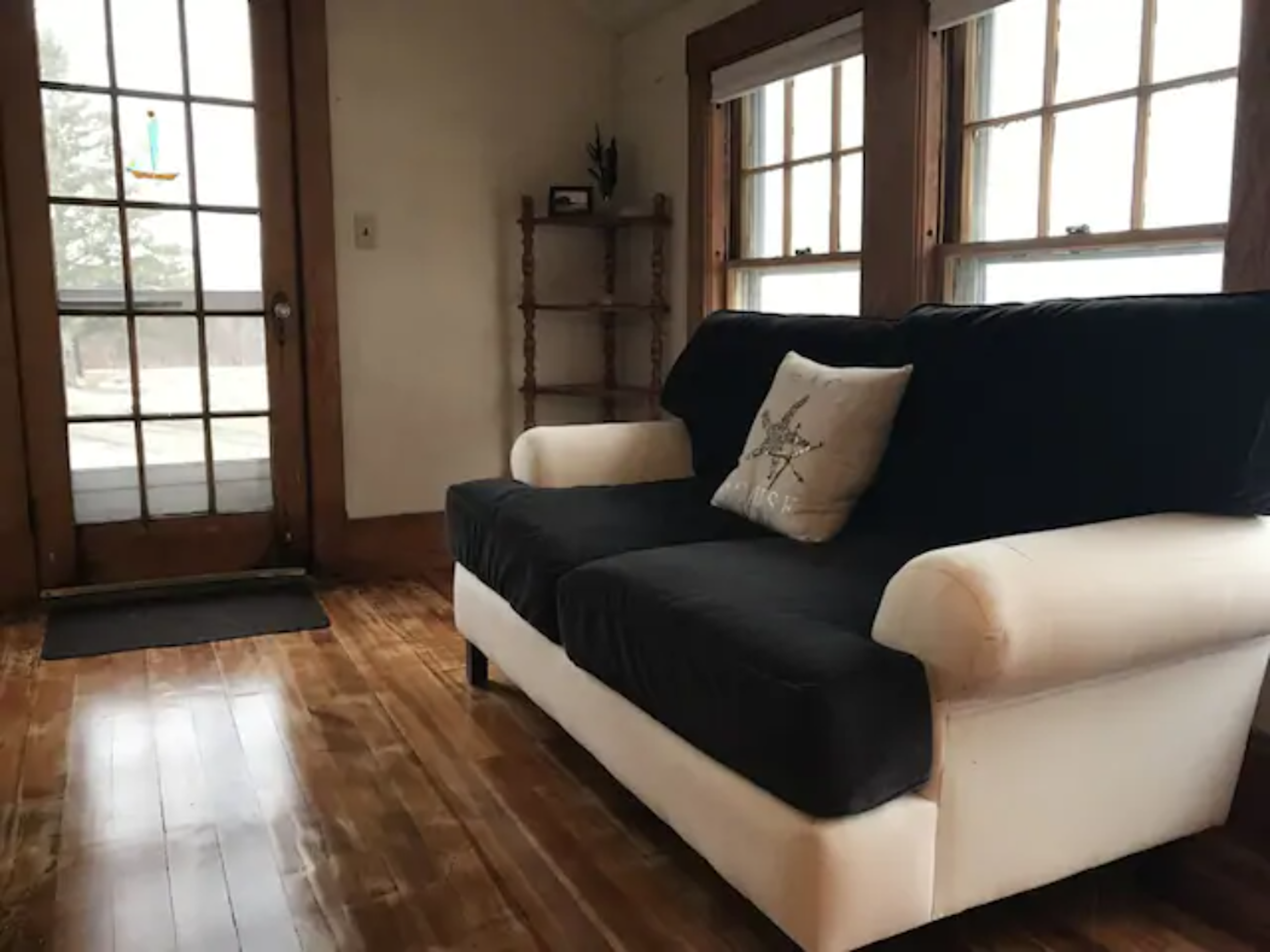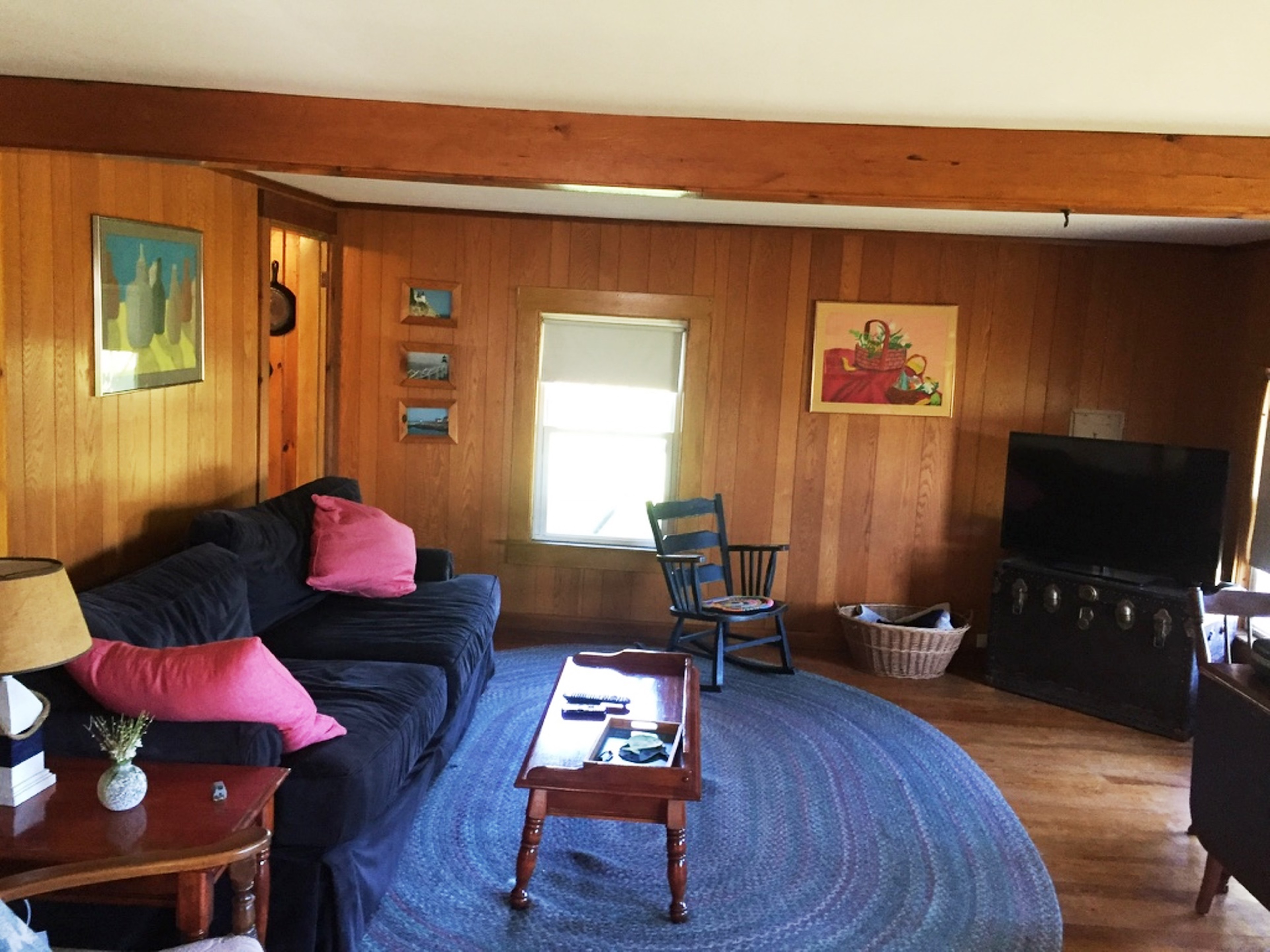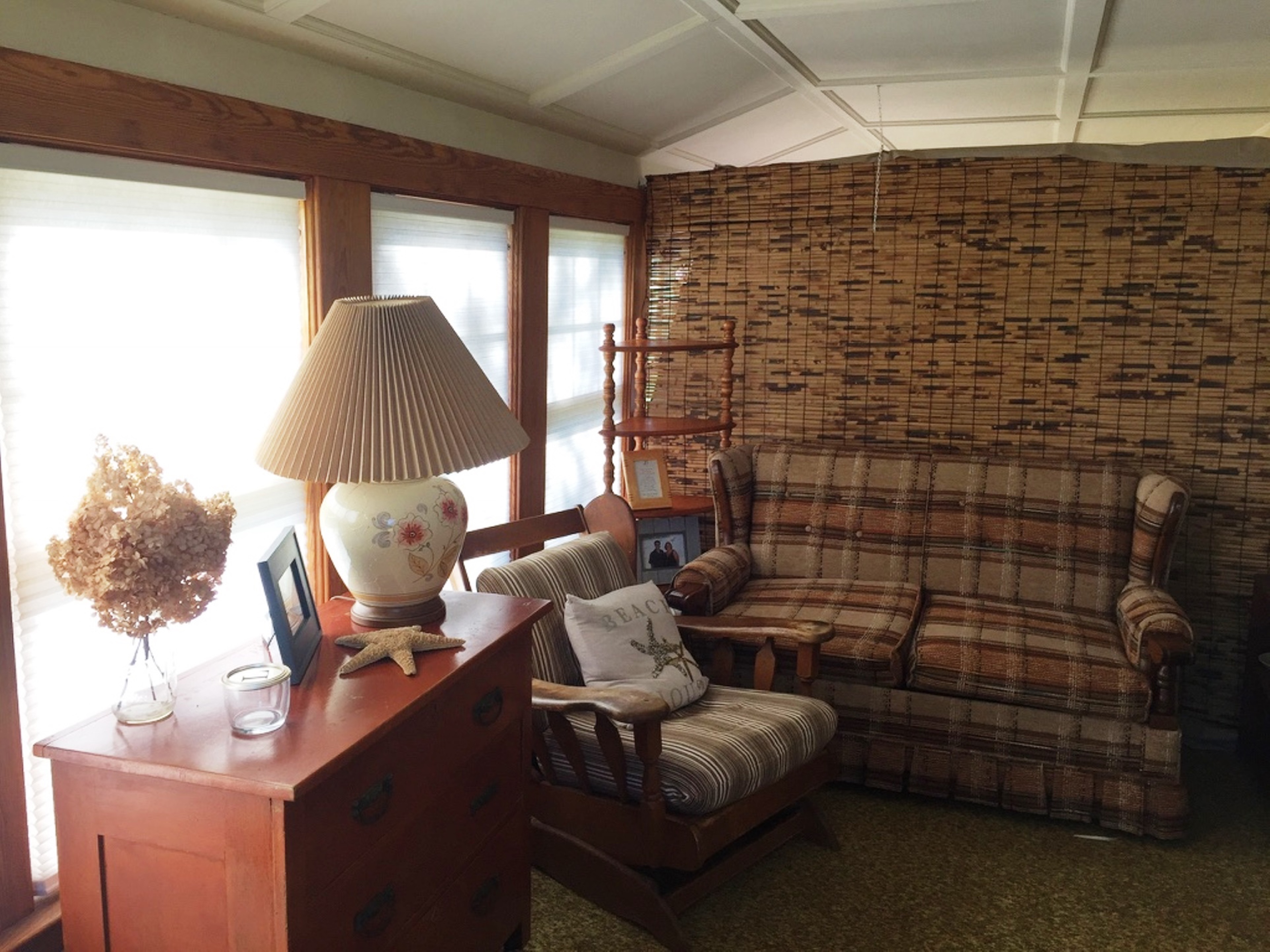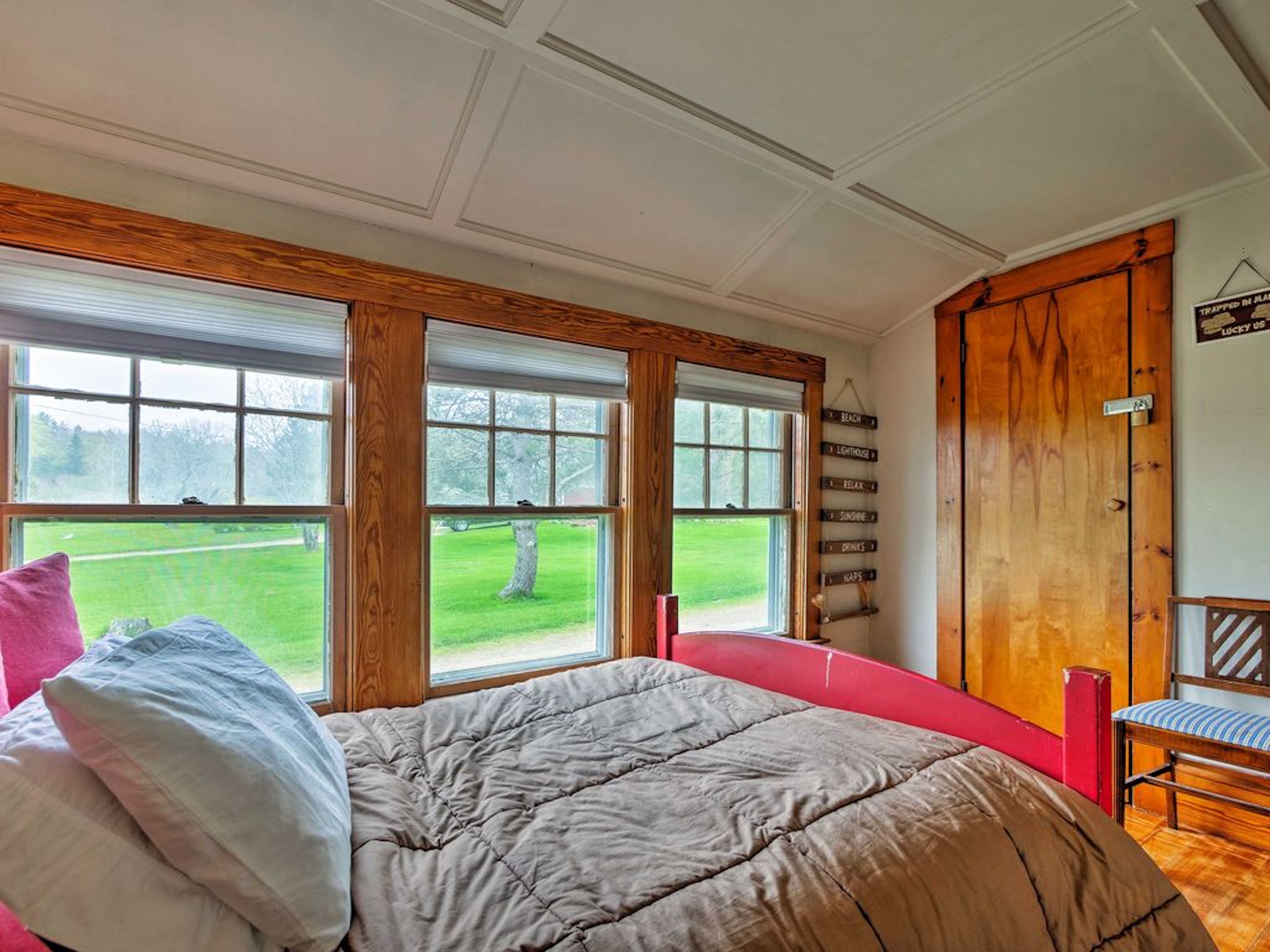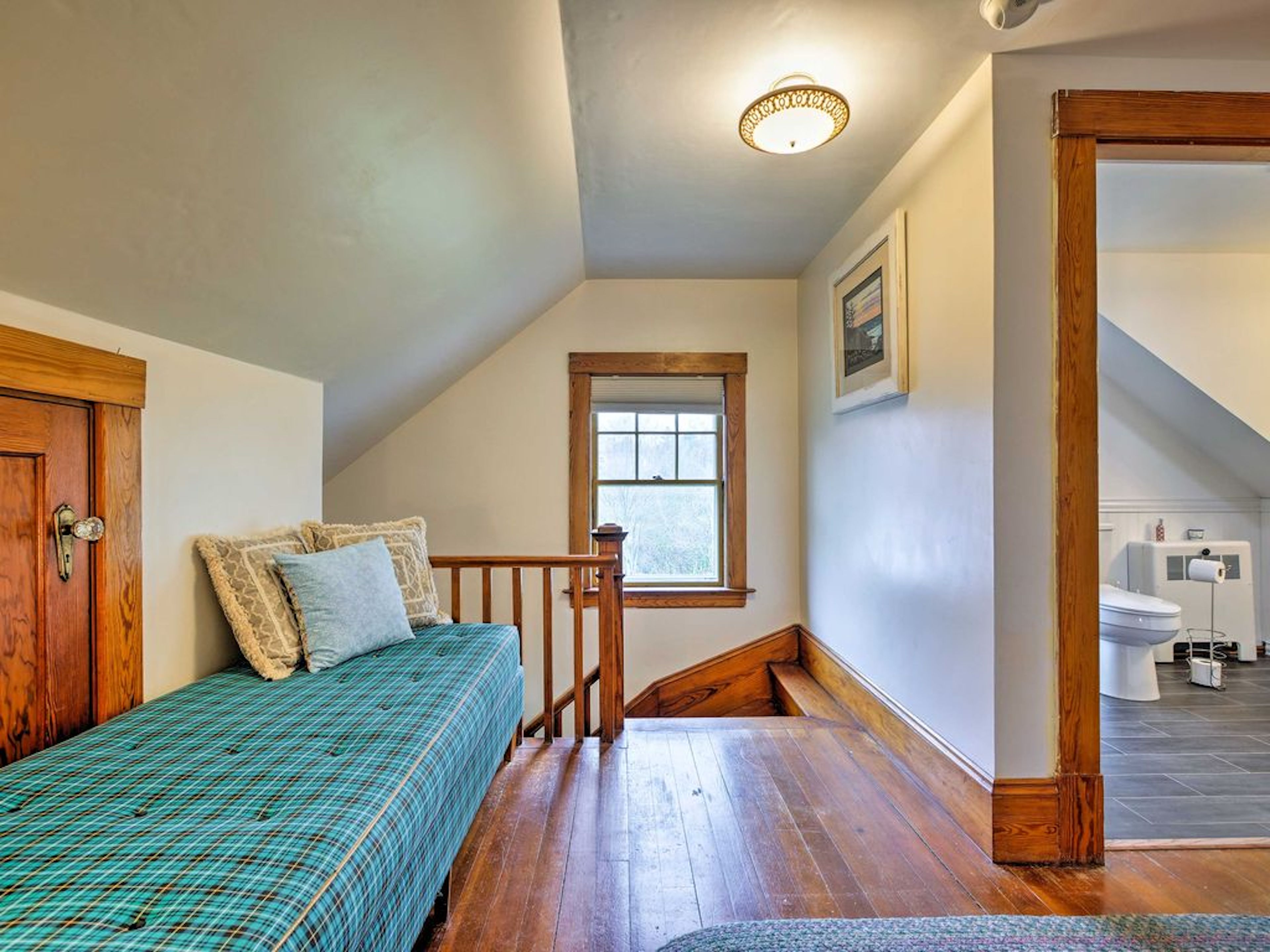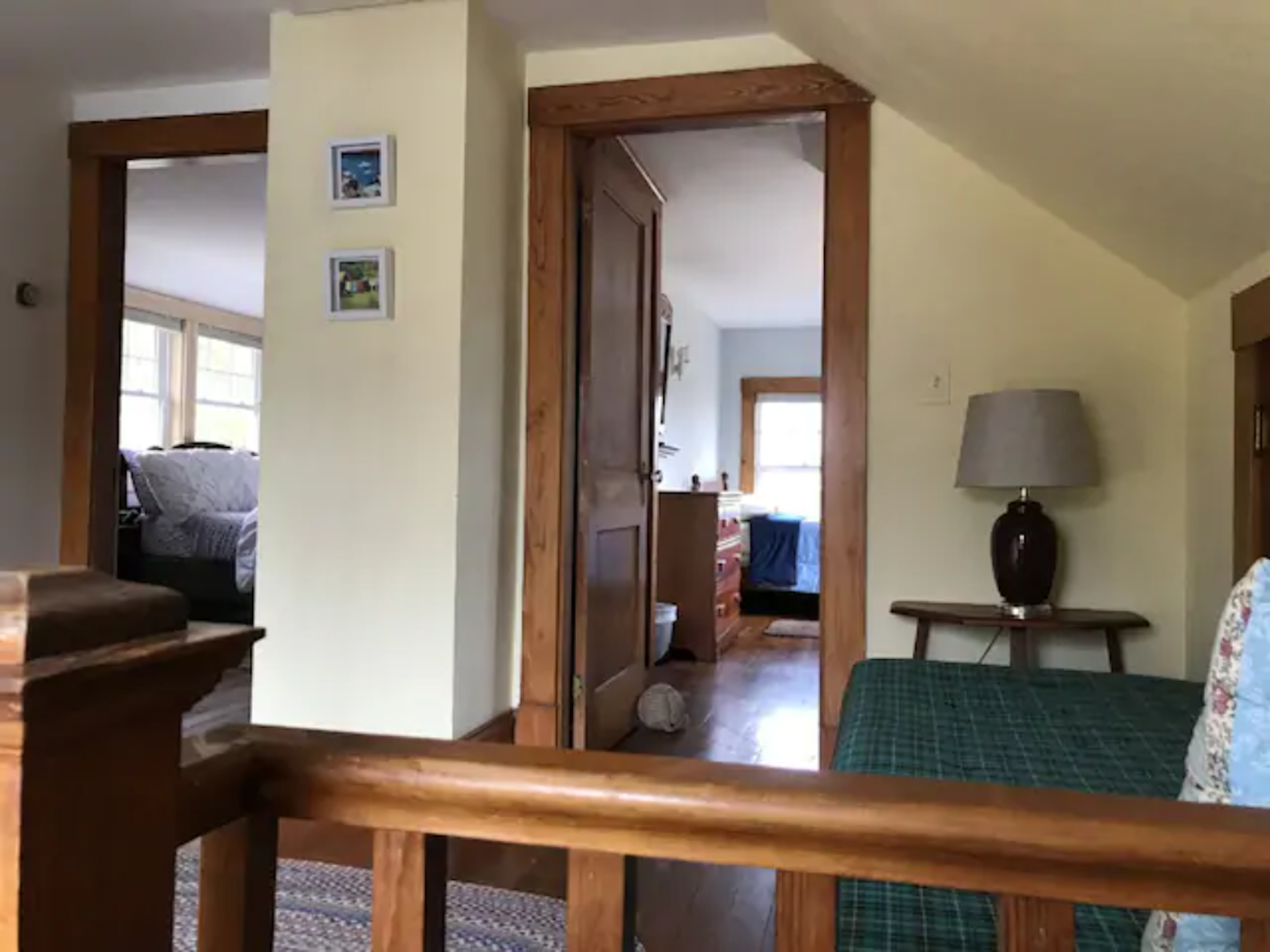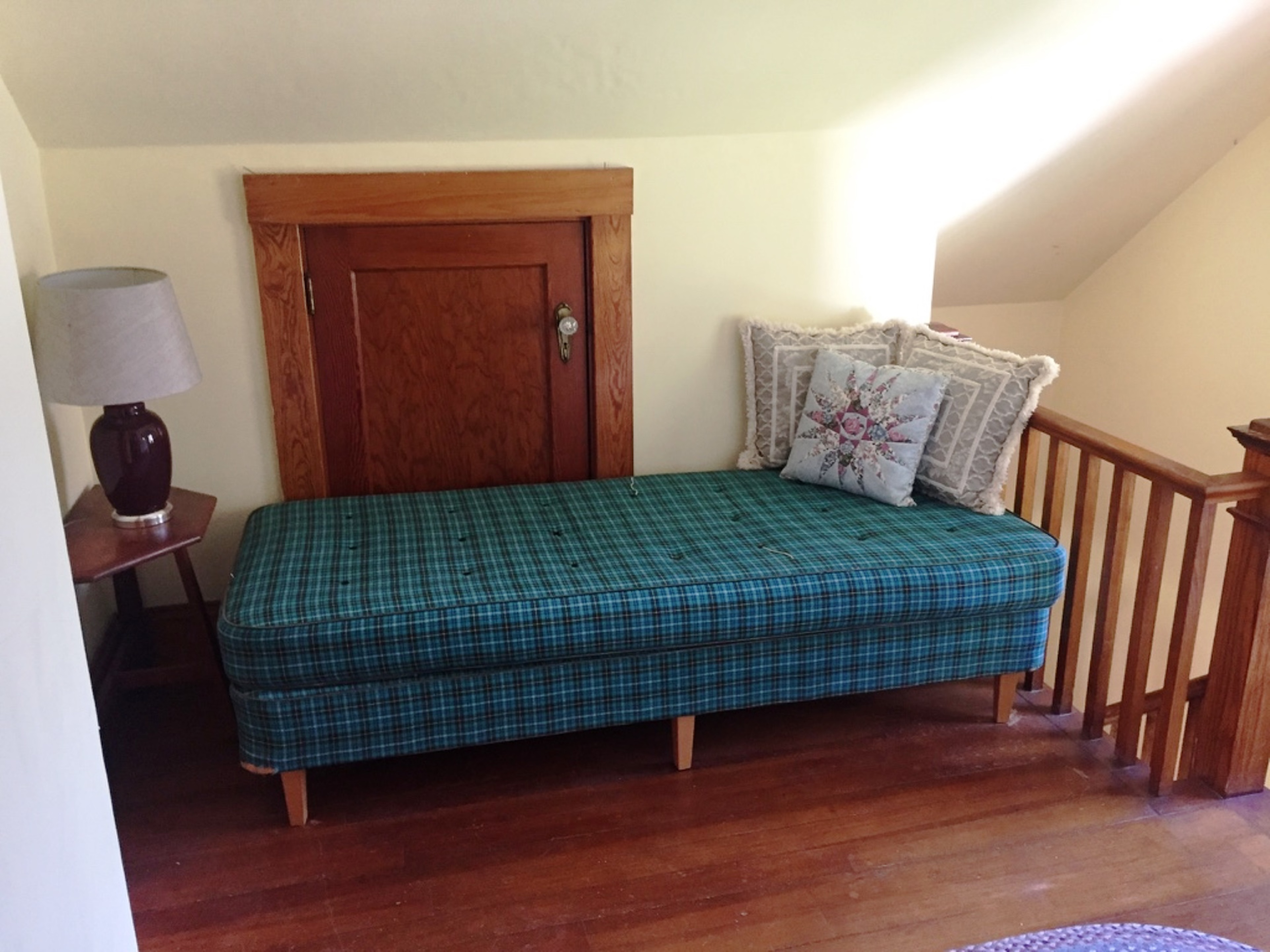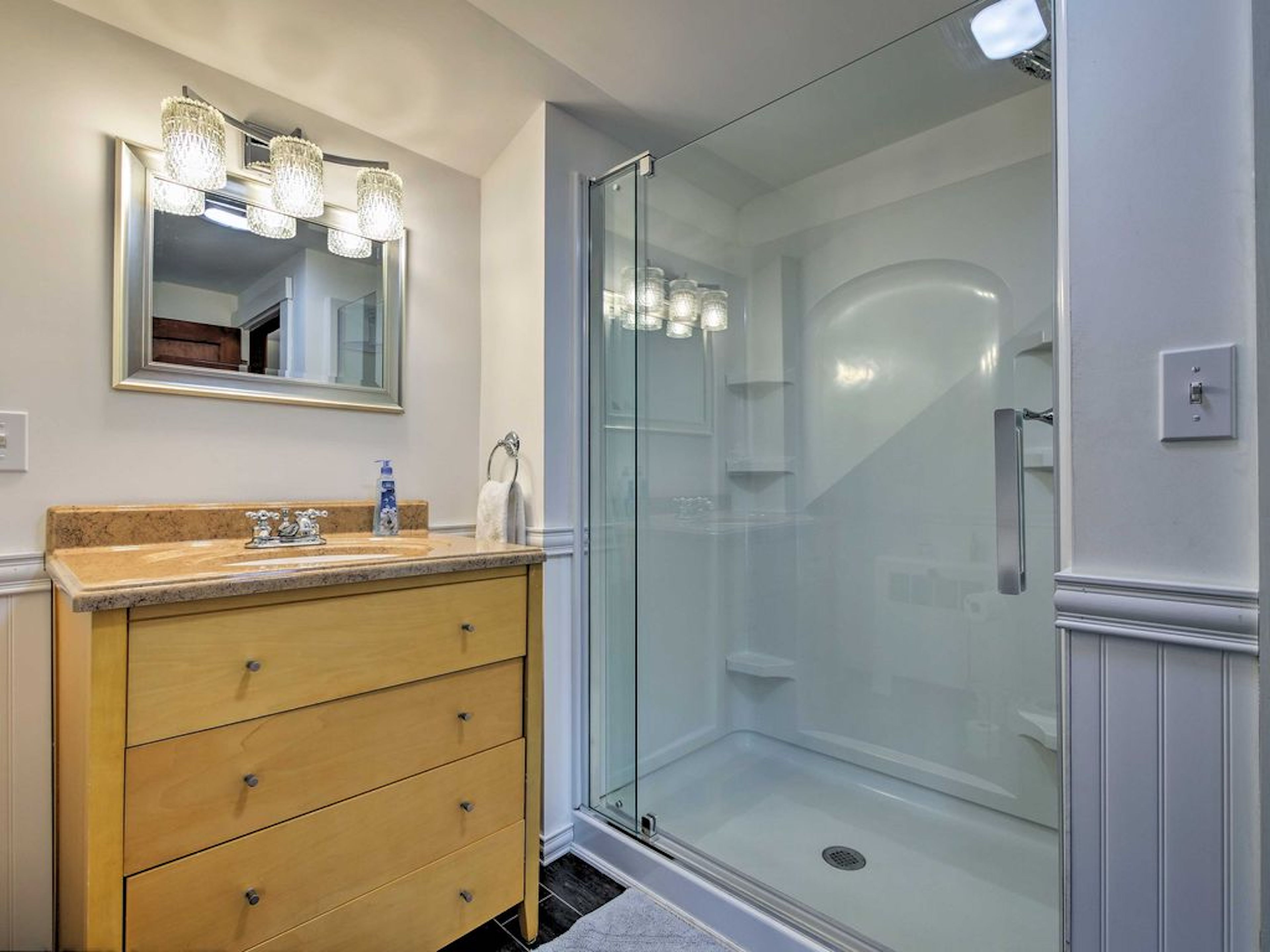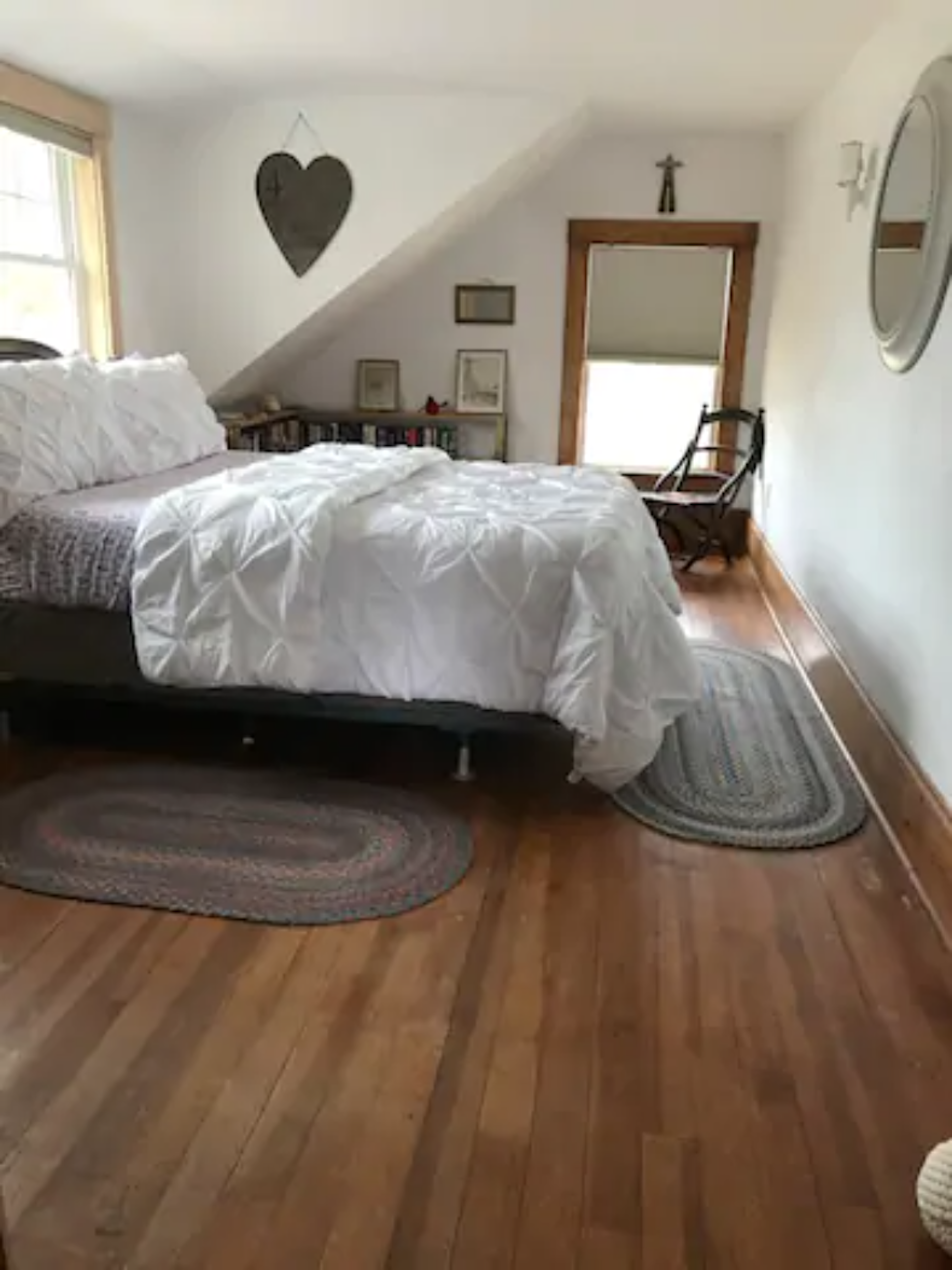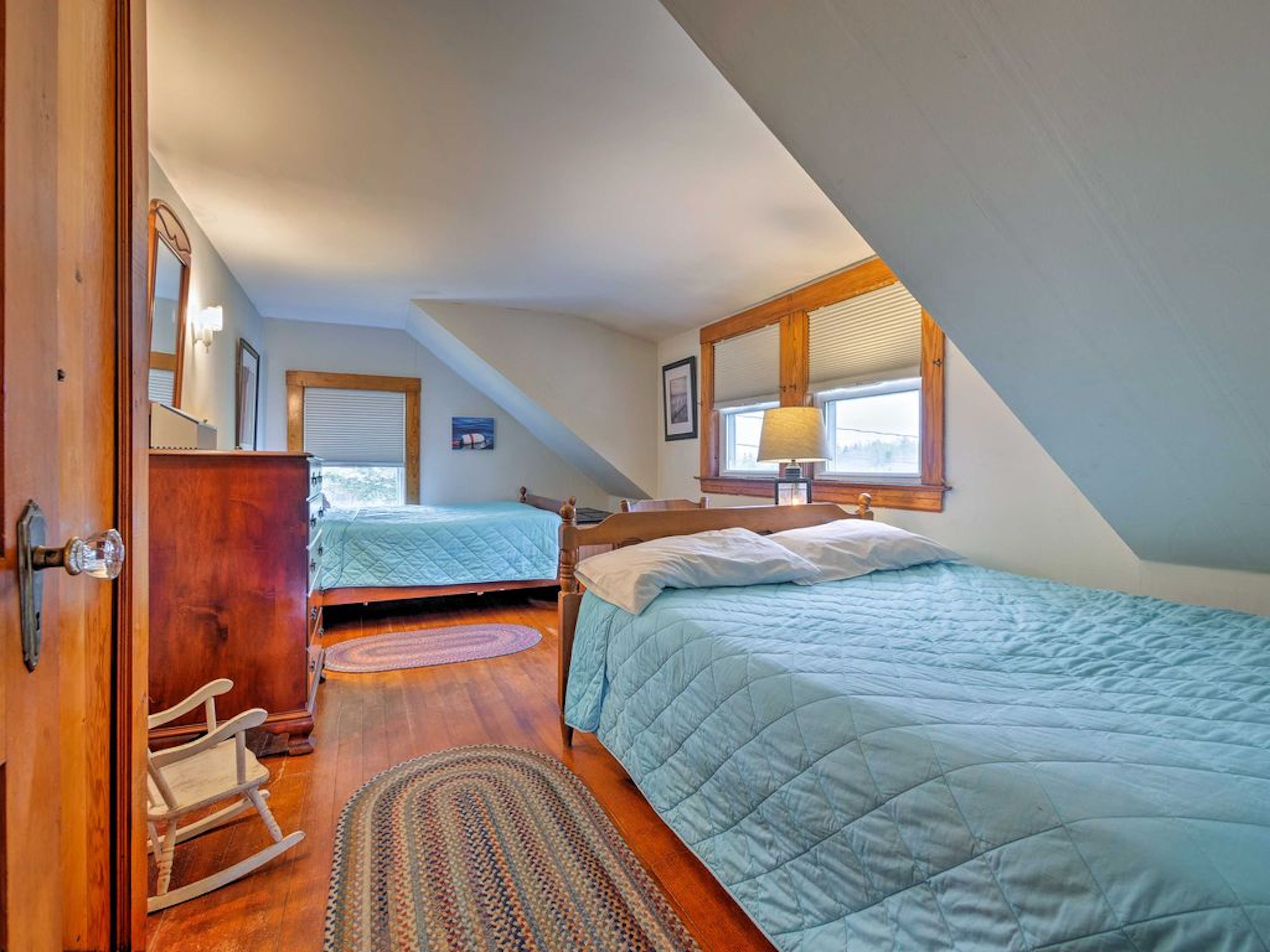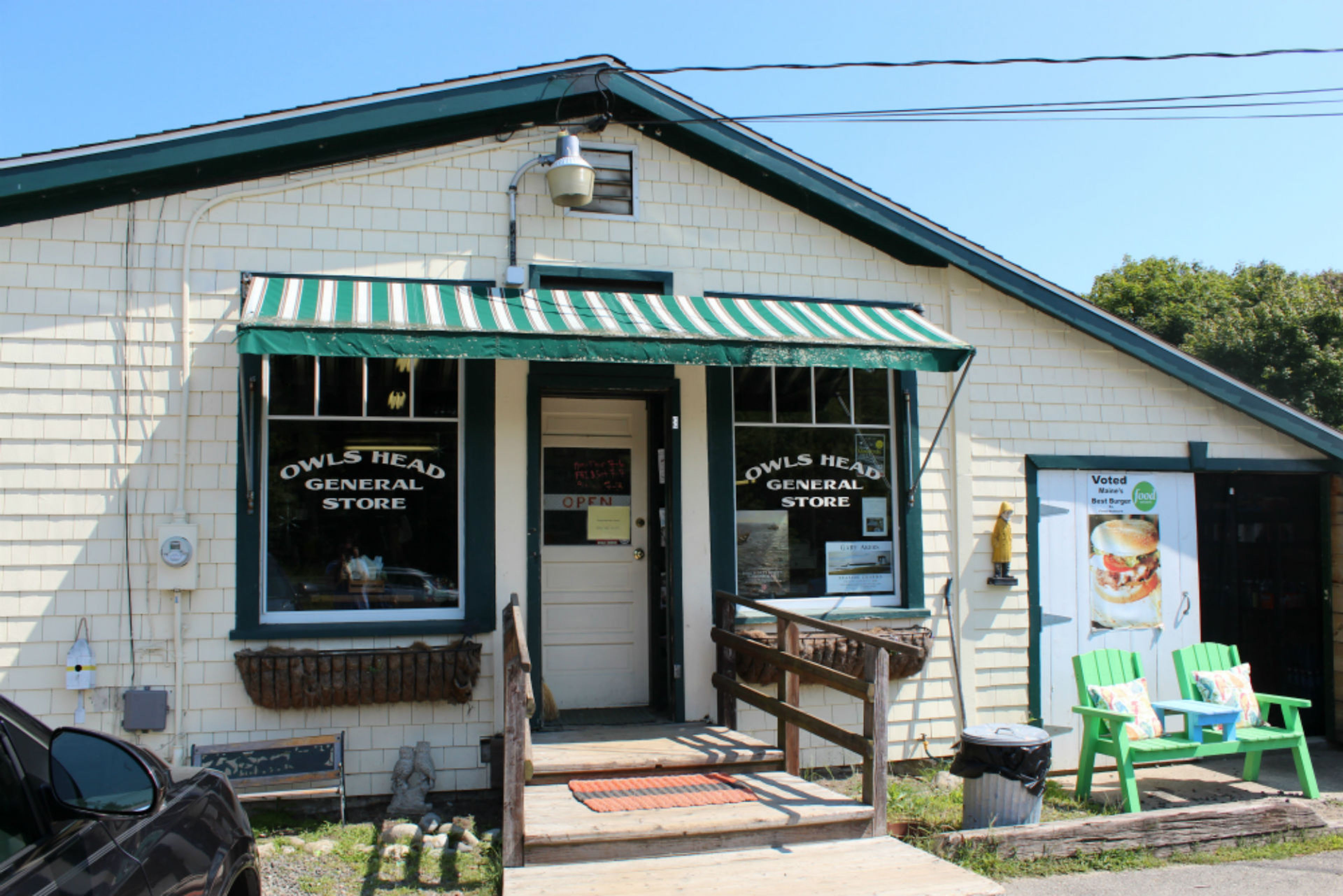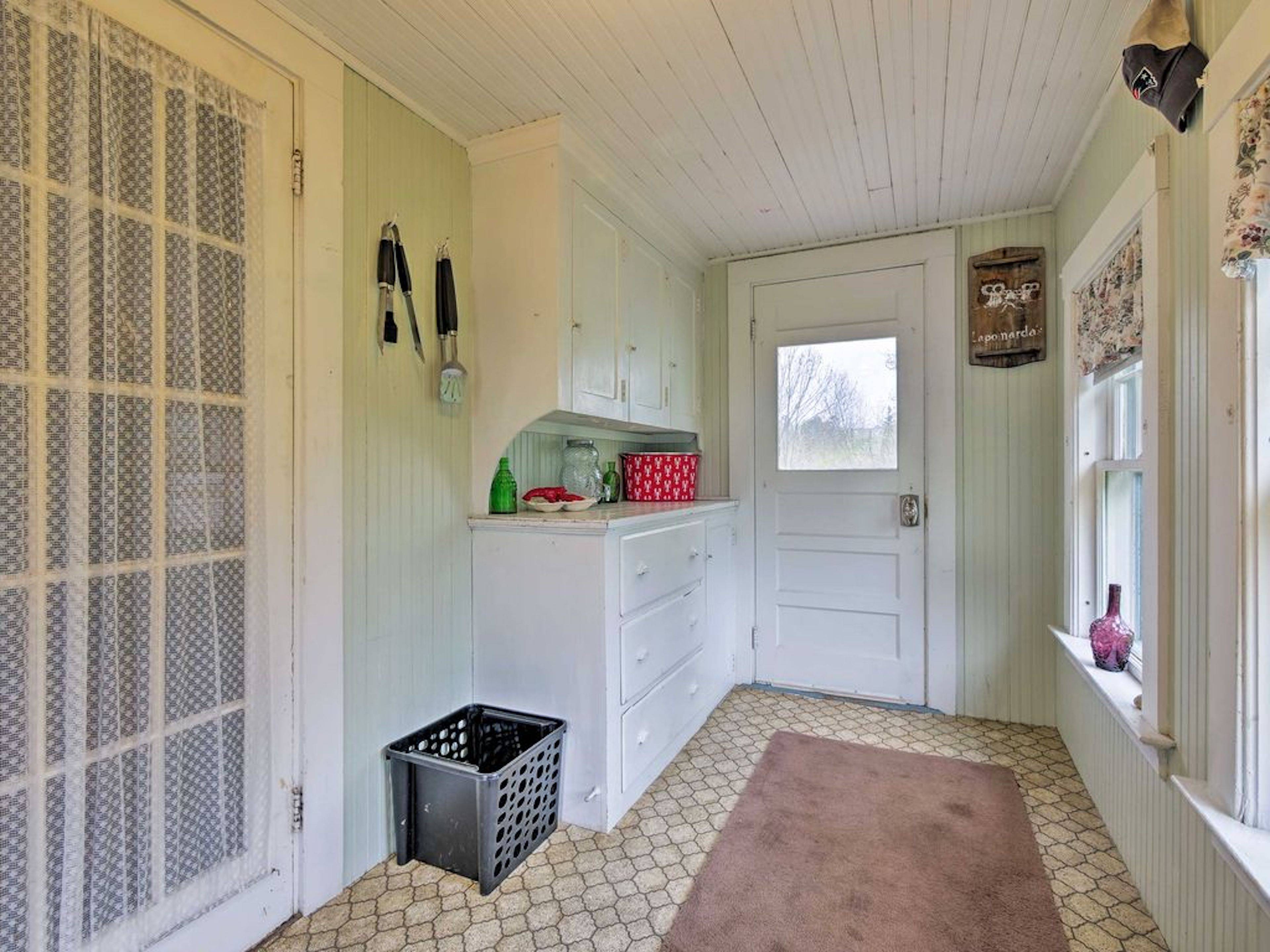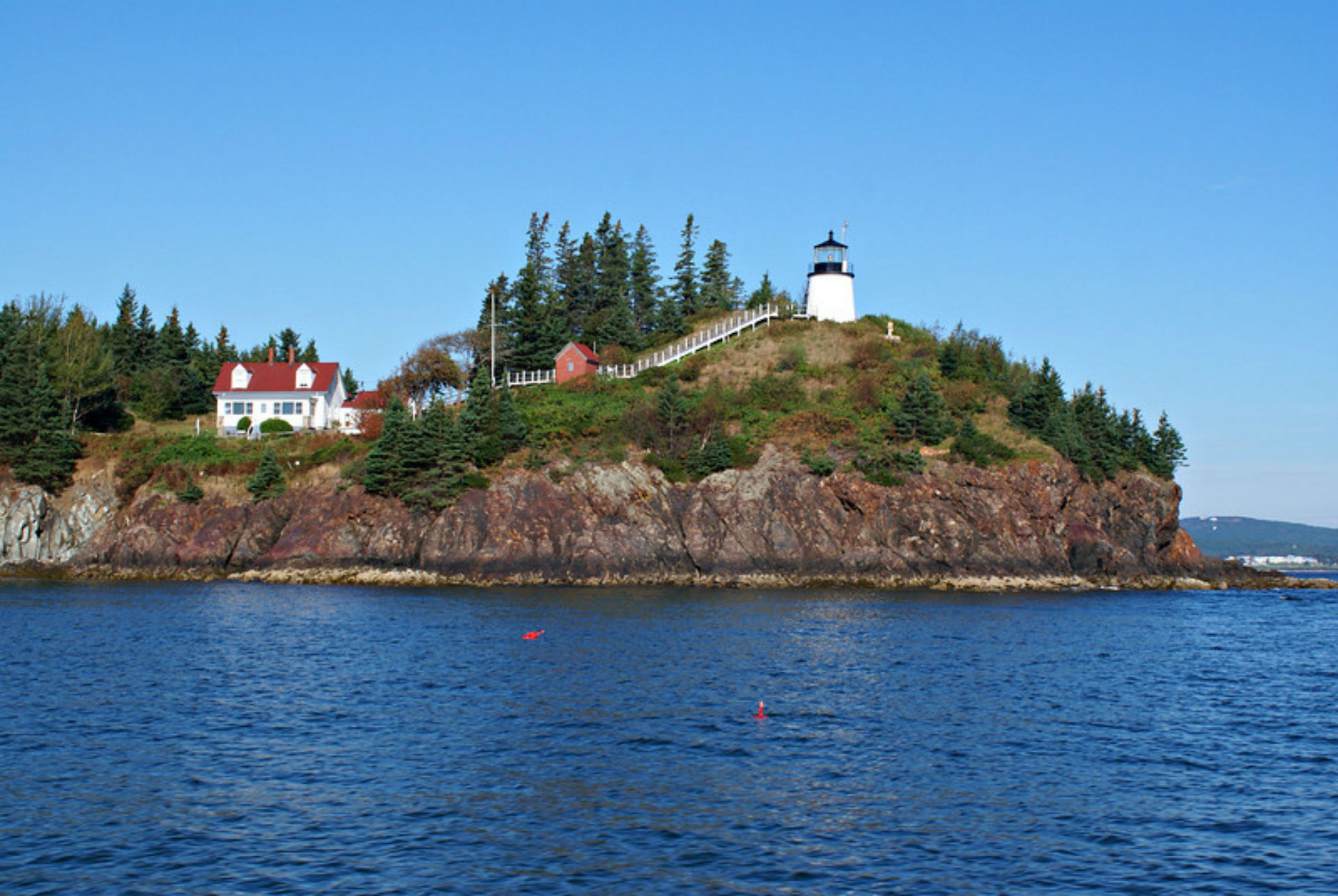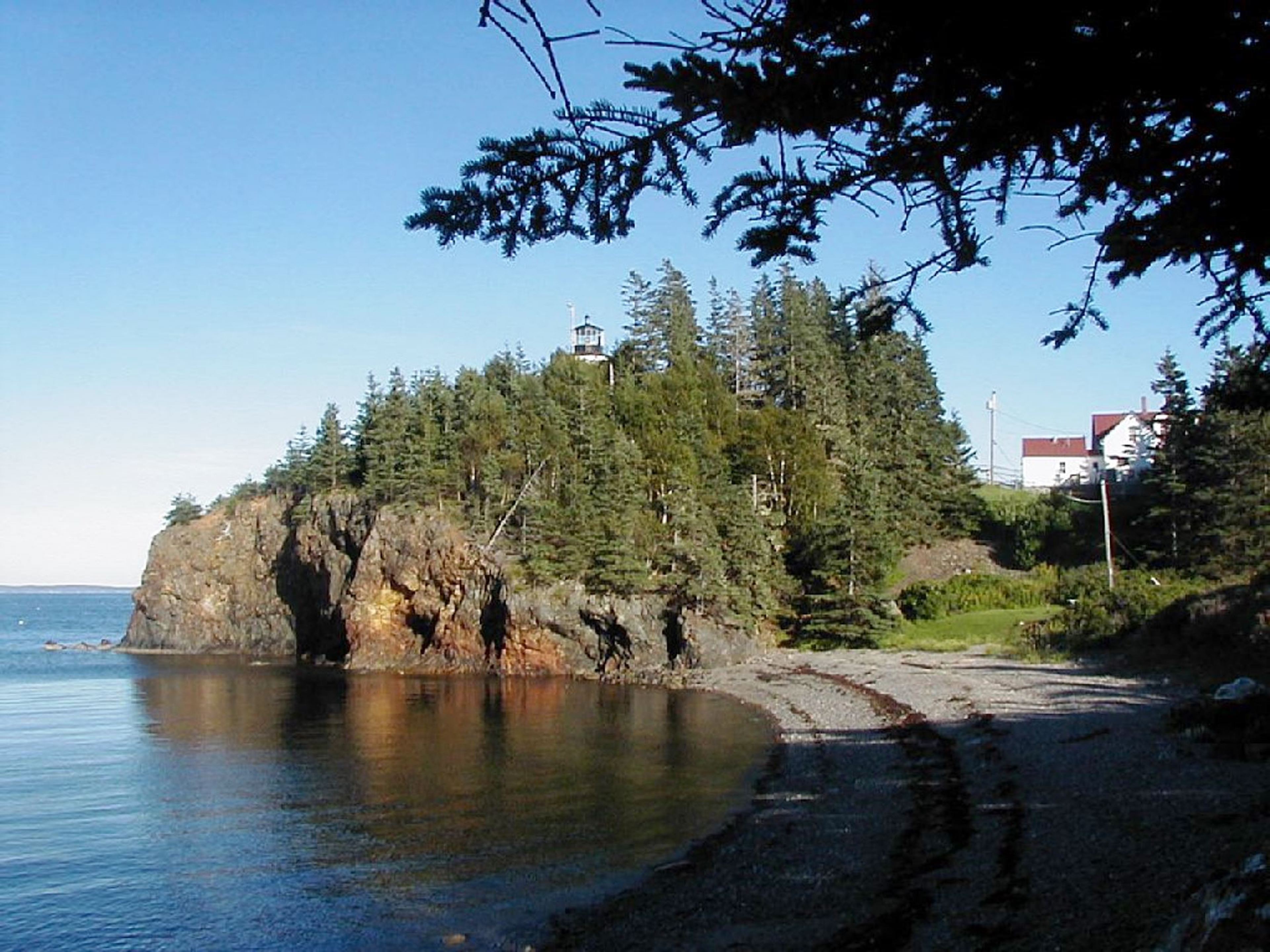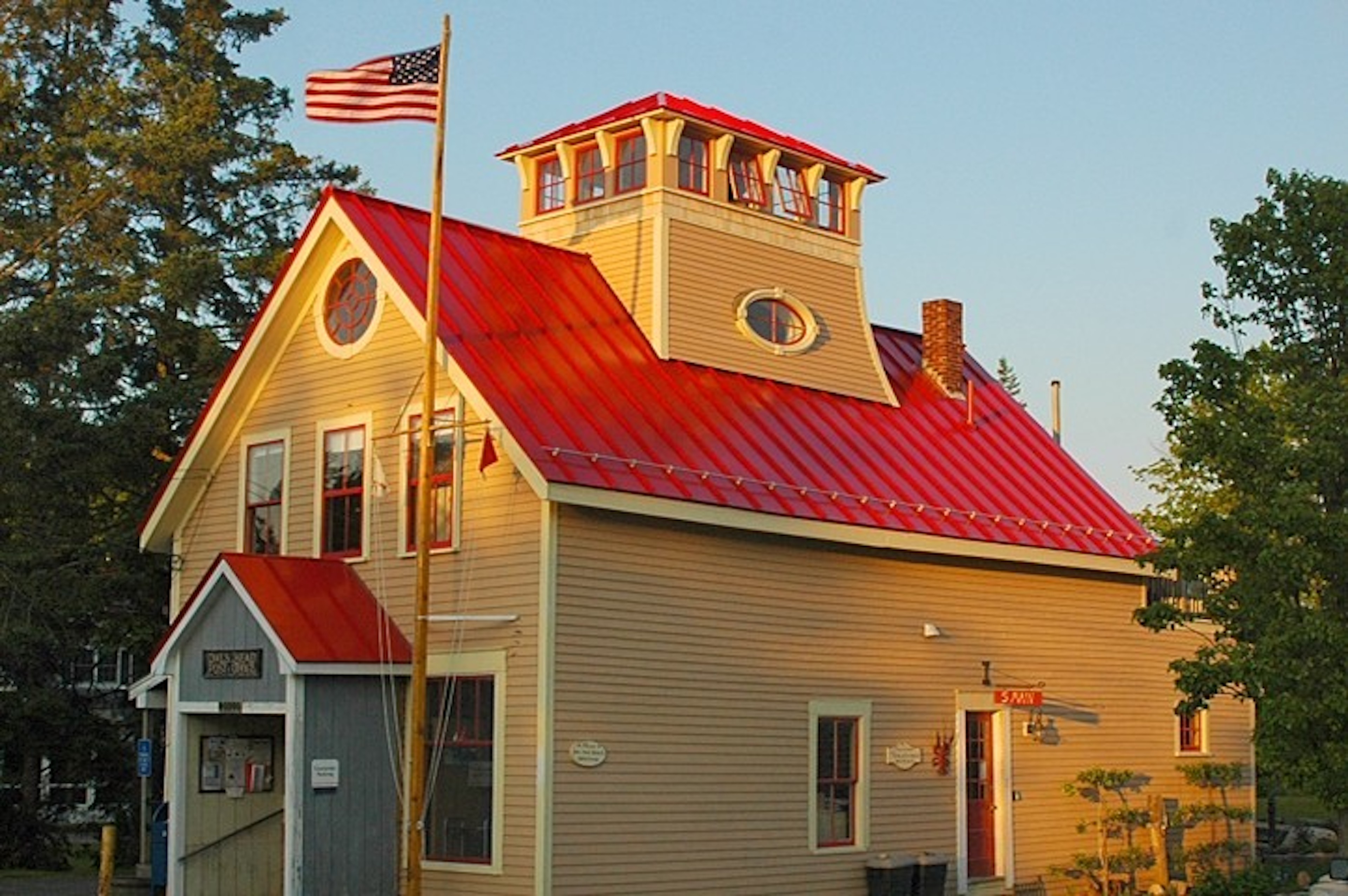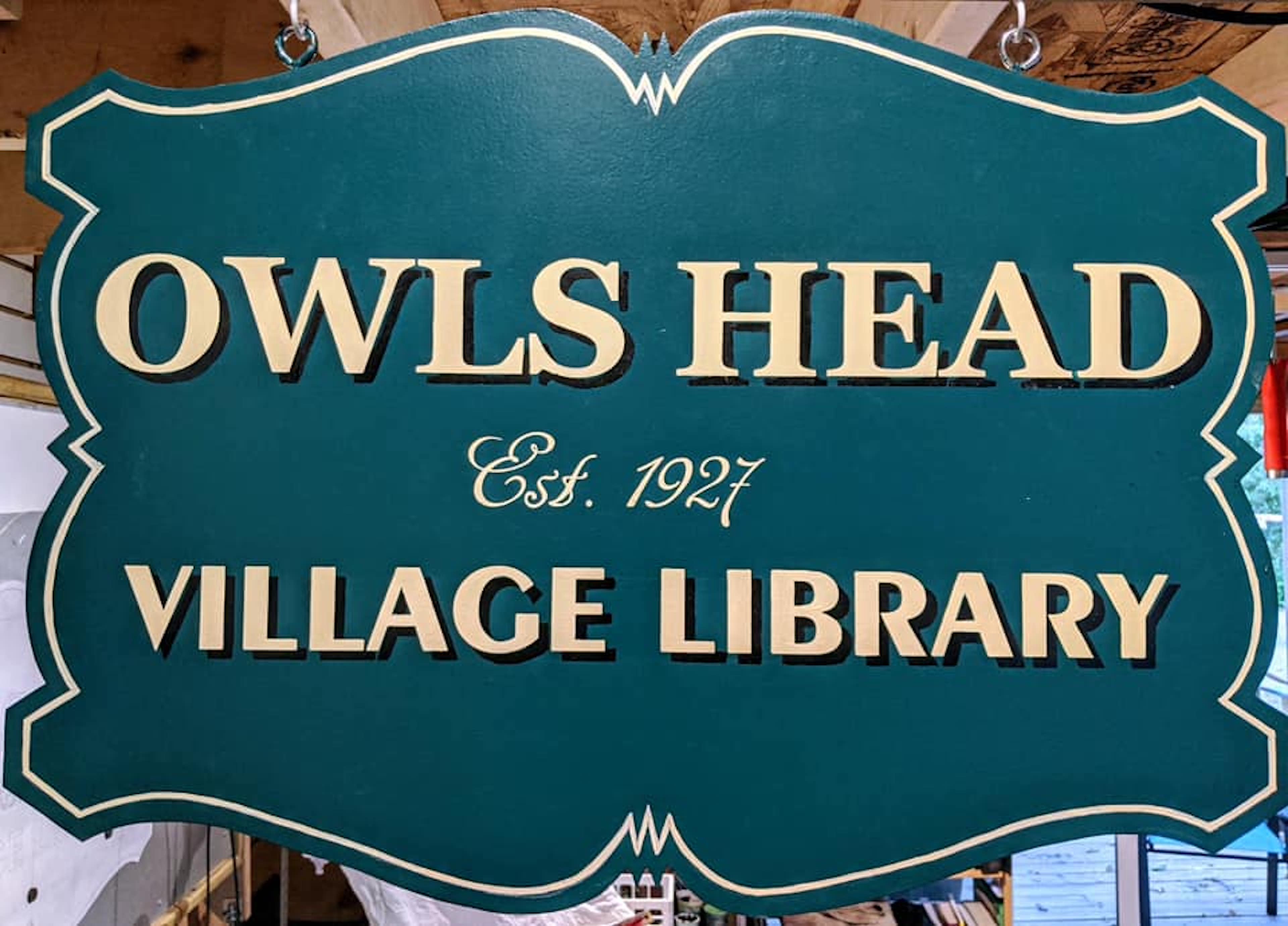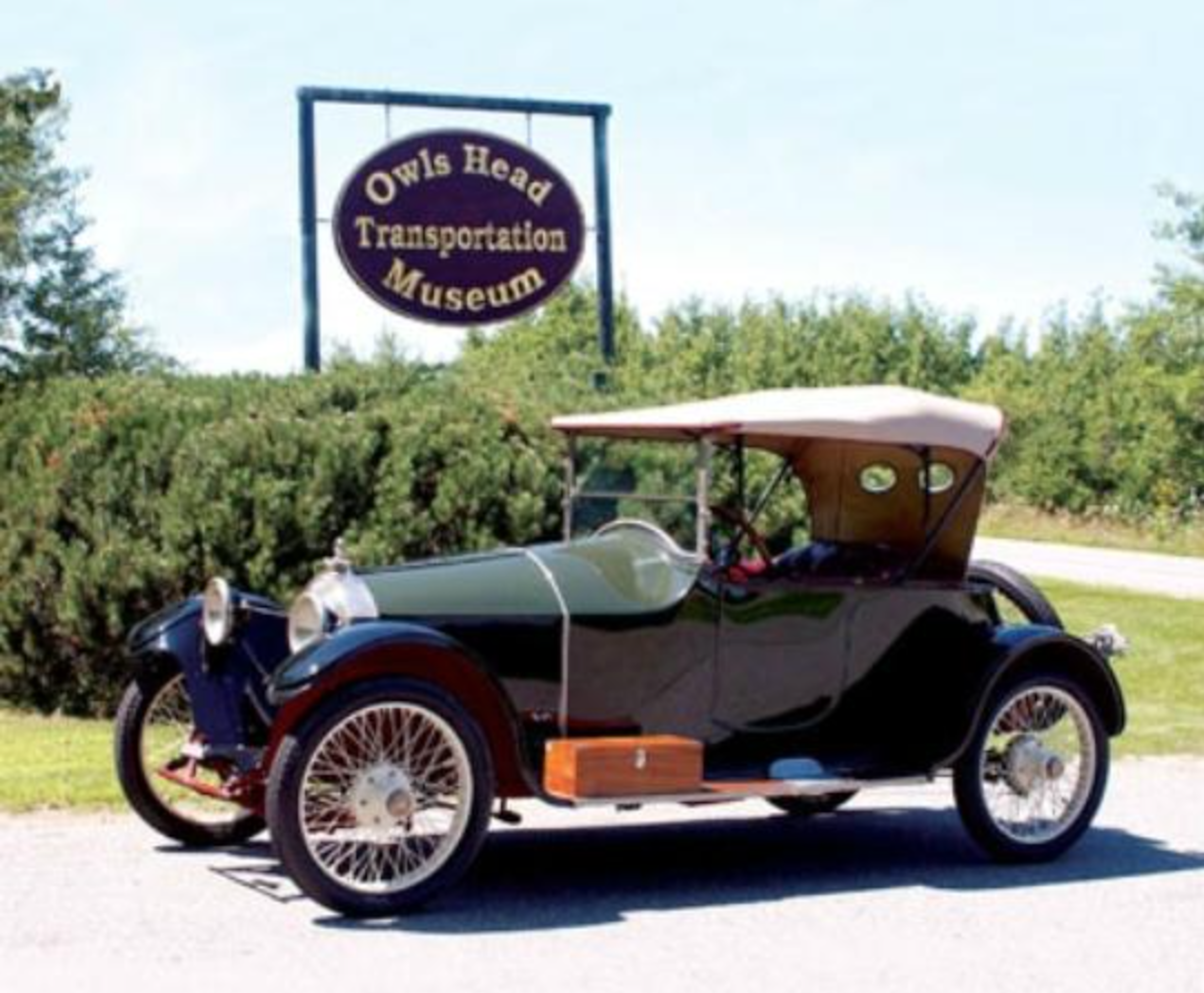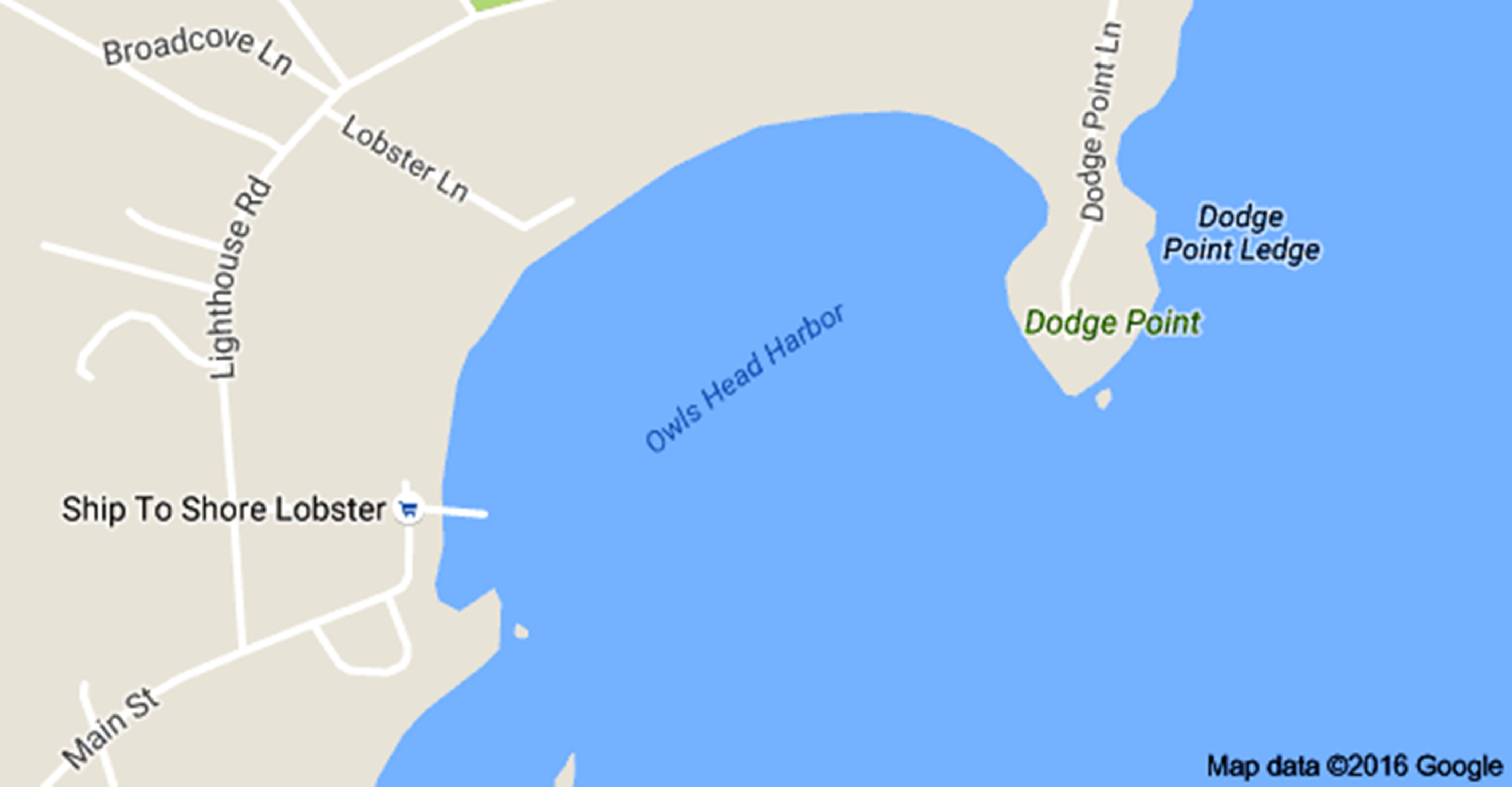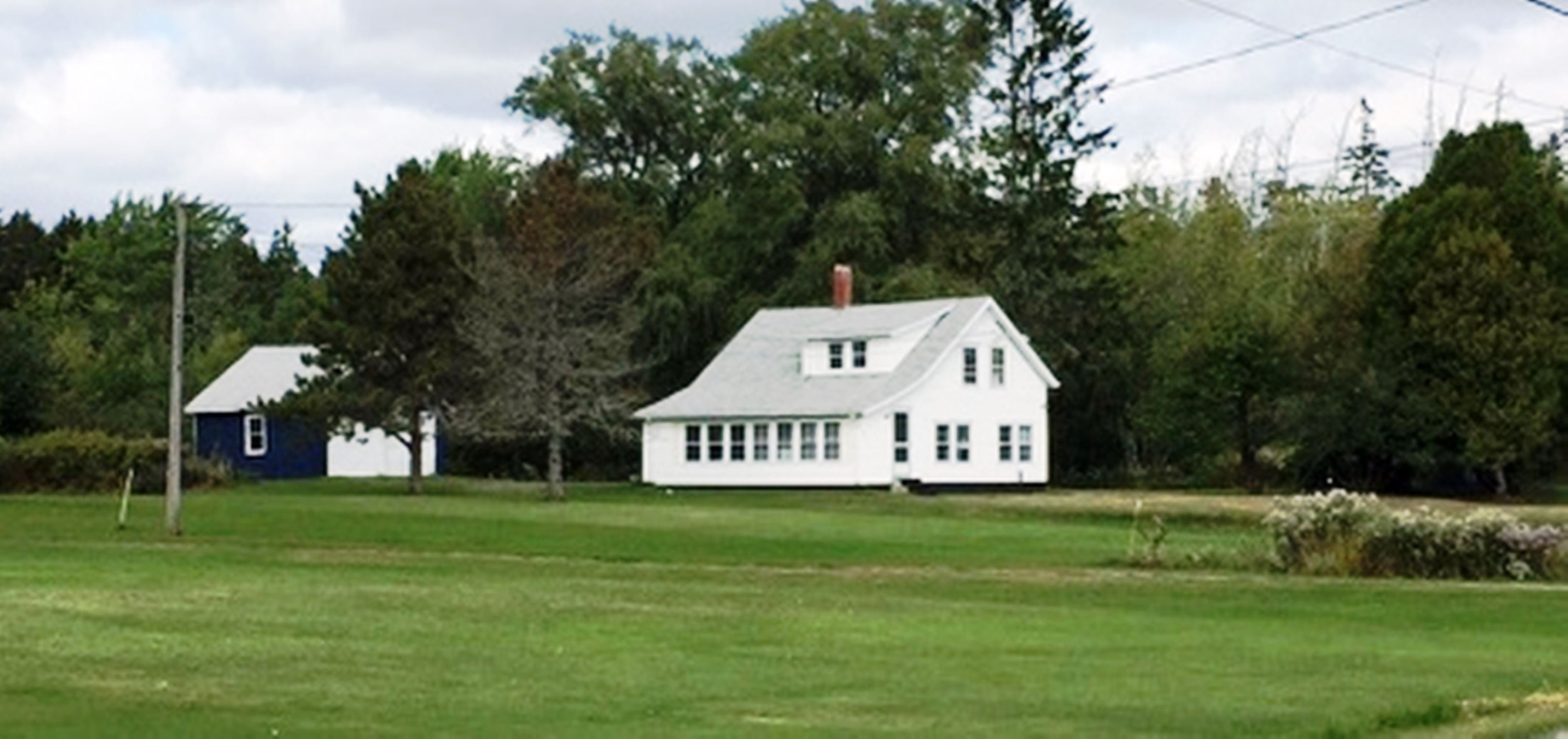 Located in beautiful, quiet, picturesque Owls Head village, a quintessential Maine coastal town.
2 bedrooms upstairs: king master in one and 2 double beds in the other
3rd bedroom on 1st floor with double
New bathroom on 2nd floor
Retro kitchen with modern appliances
Great room overlooking deck with harbor views
Cozy study and daybed on 2nd floor landing
Within walking distance are:
Lighthouse/State Park and beach
Owls Head General Store
Lobster Pound
Post Office
Village Library
Baptist Church
The home overlooks Owls Head Harbor. Rockland is a 5 minute drive and close to Rockport, & Camden. Convenient to Blues Festival and Lobster Festival. The Owls Head Transportation Museum shares the runway with the Knox County Airport. The access is off ME-73 towards South Thomaston.
Downtown Rockland offers:
Many restaurants and shops to browse.
World-renowned Farnsworth Art Museum
Lighthouse Museum
Several beaches are a short way away:
At the end of Lighthouse Rd is Owls Head Light. It is a short walk, has parking, and has two different rocky beaches.
1.5 miles south is Crescent beach. It is a beautiful sandy beach at low tide.
Birch Point State Park is also in Owls Head. It has a large sandy beach with plenty of parking.
The home has a large yard, grill, fire pit, lawn games, and indoor games as well. There is also a library of books to enjoy in the hammock with calm ocean breezes.
The nearby Town of St. George offers other attractions:
Drift Inn beach is a beautiful sandy beach at low tide.
The iconic Marshall Point Light, made famous by the movie Forest Gump.
The fishing village of Port Clyde. There you can take the Monhegan Boat Lines ferry to Monhegan Island.
The village of Tenants Harbor, which offers several restaurants and small shops.
It is also home to many of the views that inspired artists N.C., Andrew, and Jamie Wyeth. Their family home is on Southern Island at the approach to the harbor.
Please like us on Facebook and upload your vacation photos.