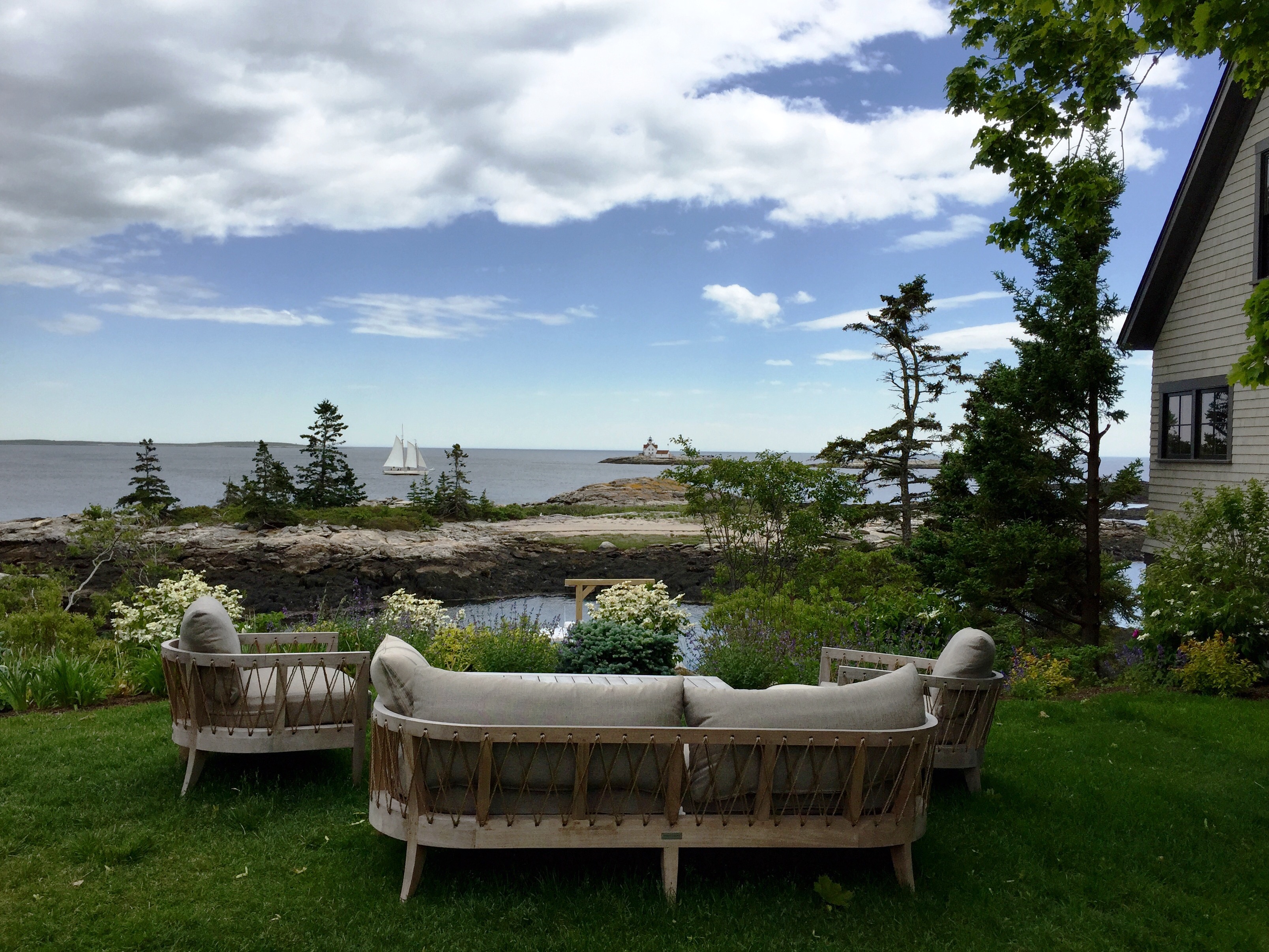 Photo Credit: Michelle Amero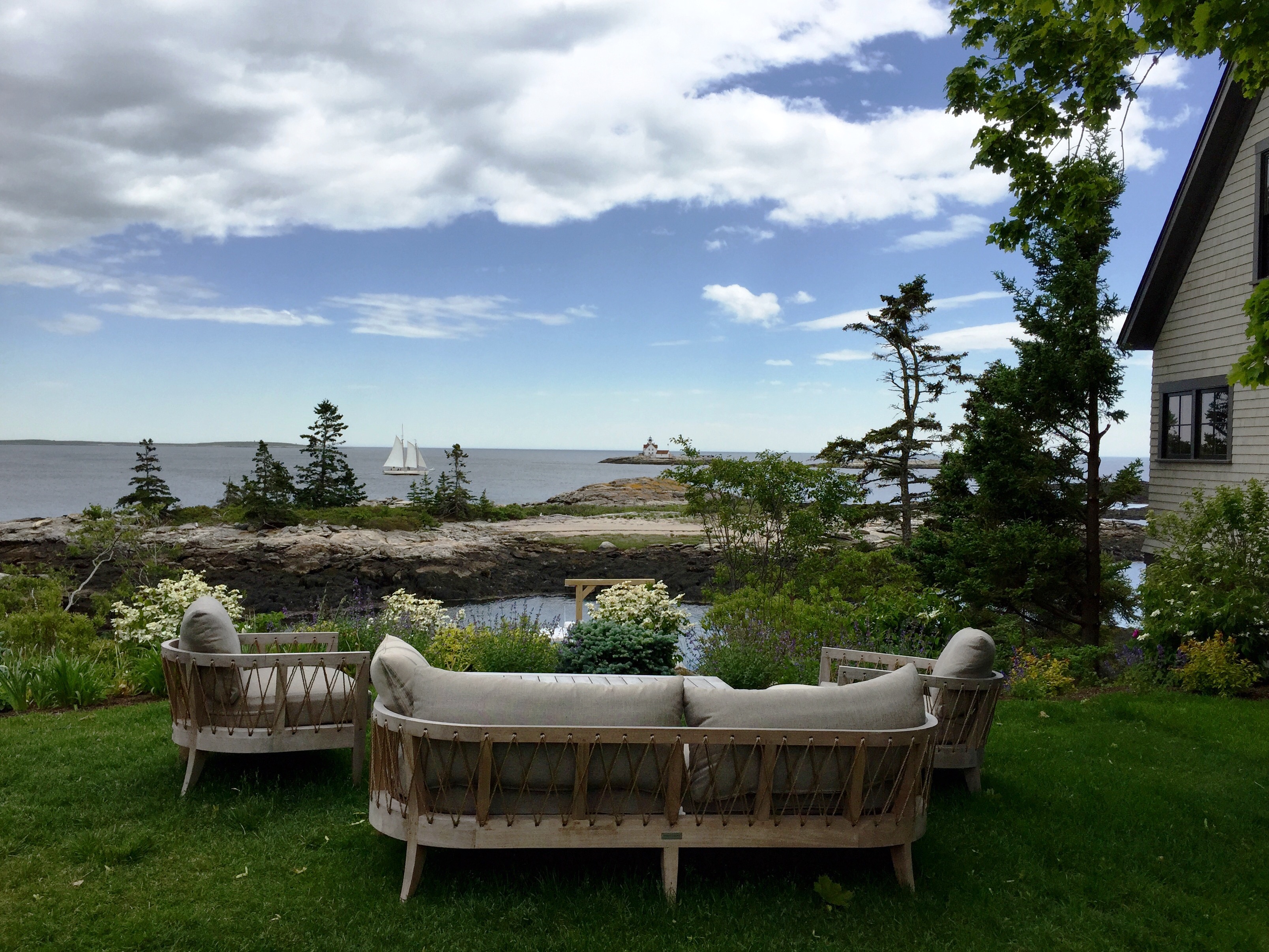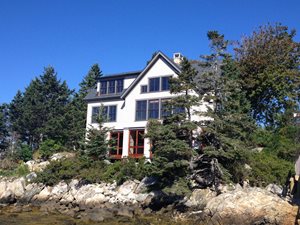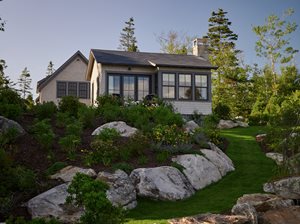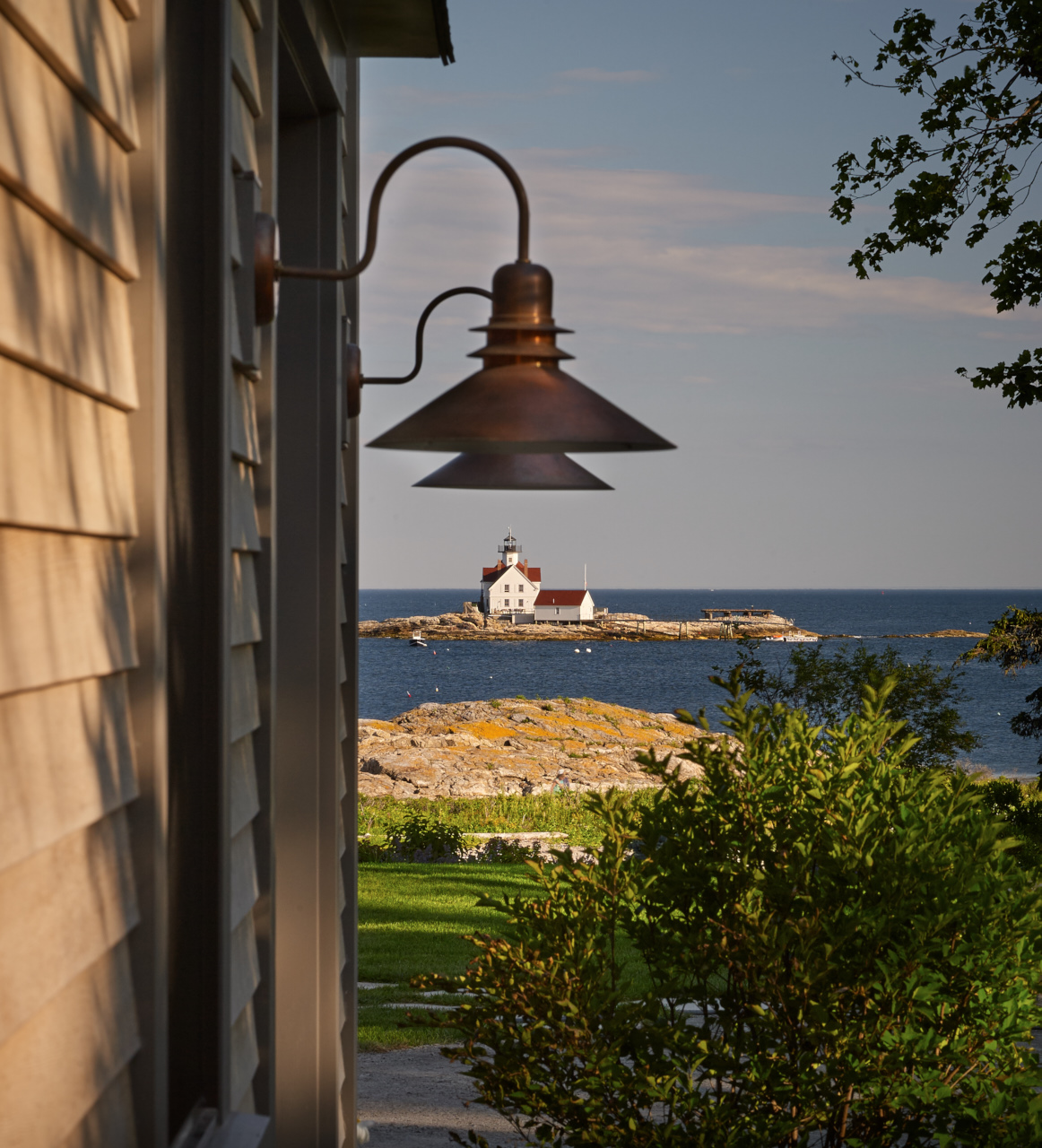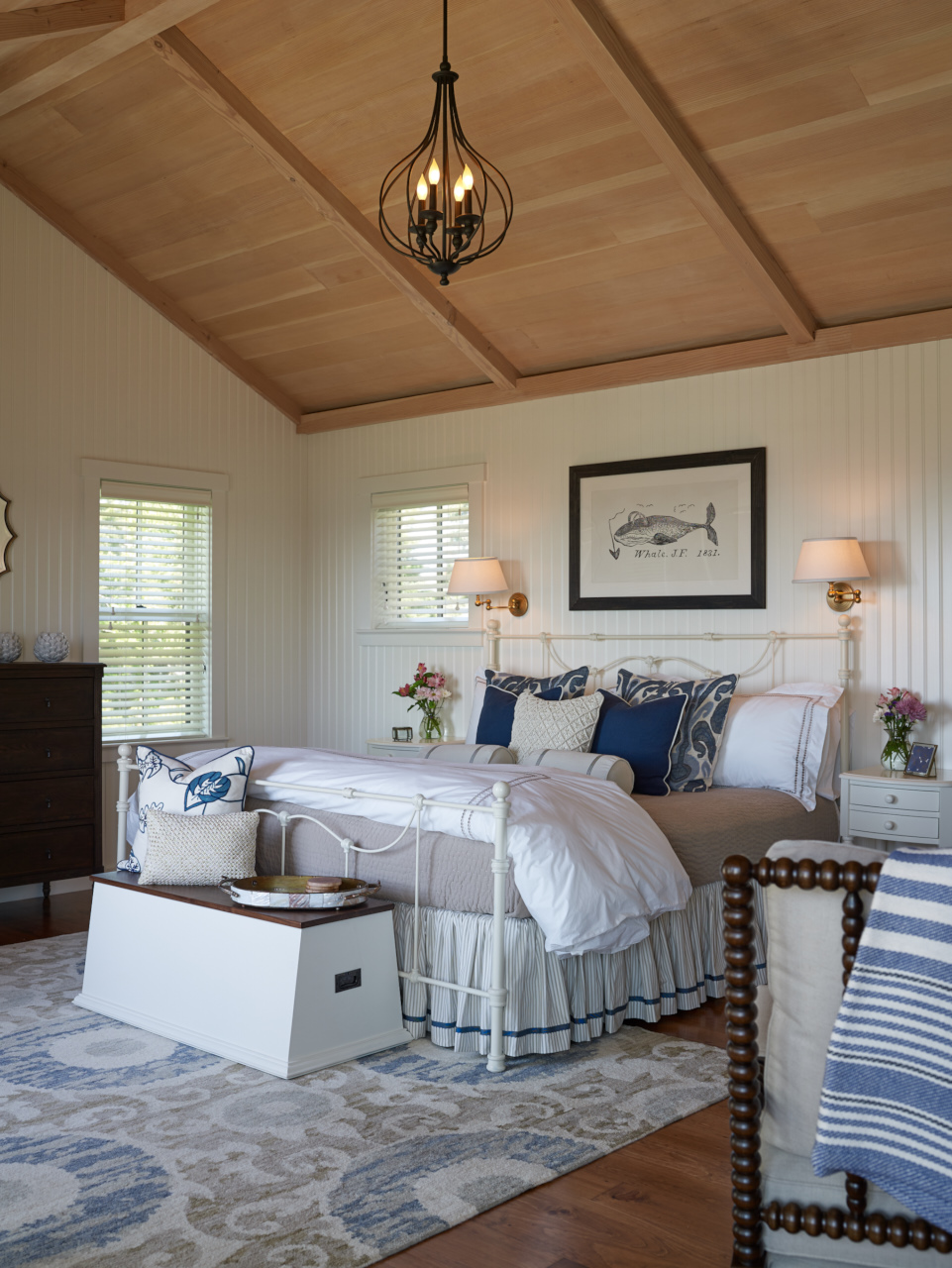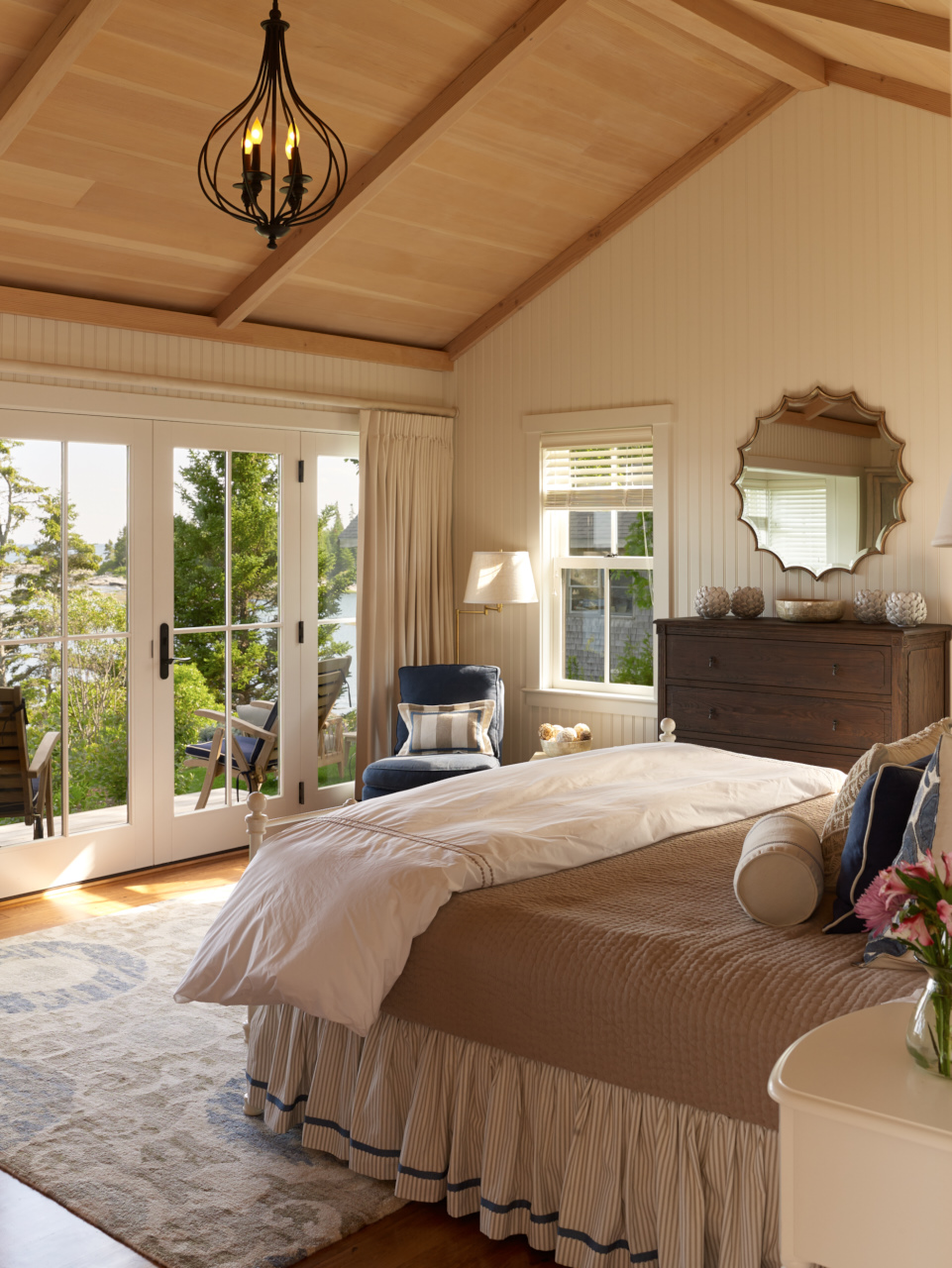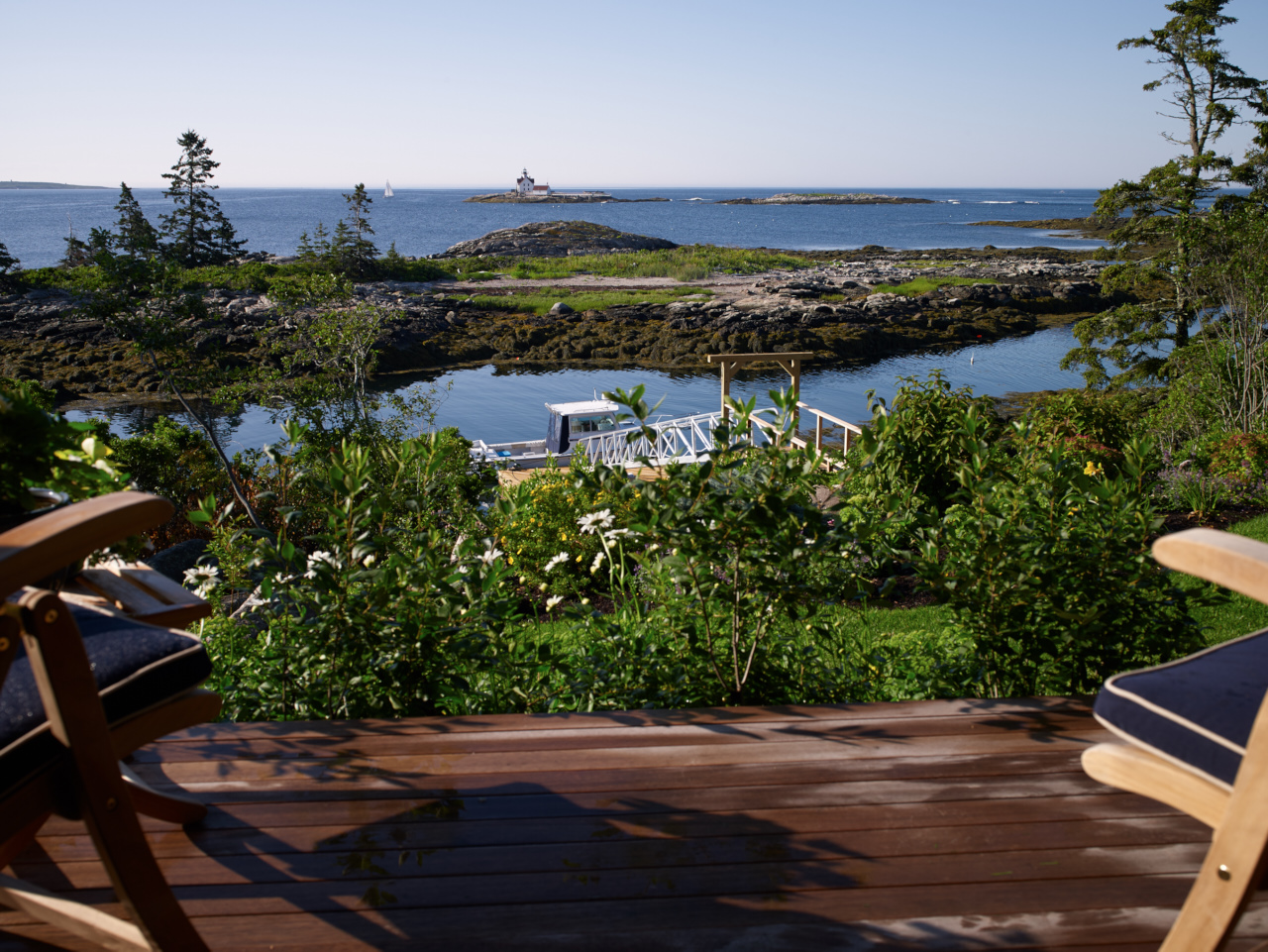 The House at 40 Town Landing, Southport, Maine
The House sits atop the rocky shore of the southern tip of Southport Island with expansive views of the ocean and historic Cuckolds Lighthouse. It is gorgeously appointed and decorated with lovely outdoor settings to gather and enjoy the fresh ocean breeze.
2 bed/2 bath and includes free golf at the Boothbay Harbor Country Club
The Cottage at 40 Town Landing, Southport, Maine
The Cottage is an intimate setting right on the water with stunning views of the ocean and beloved Cuckolds Lighthouse. A winding grass path leads from the cottage to the pier below. The Cottage and The House can be rented together and are within walking distance to Oliver's Restaurant which is perched on the edge of beautiful Cozy Harbor.
1 bed/1 bath and includes free golf at the Boothbay Harbor Country Club