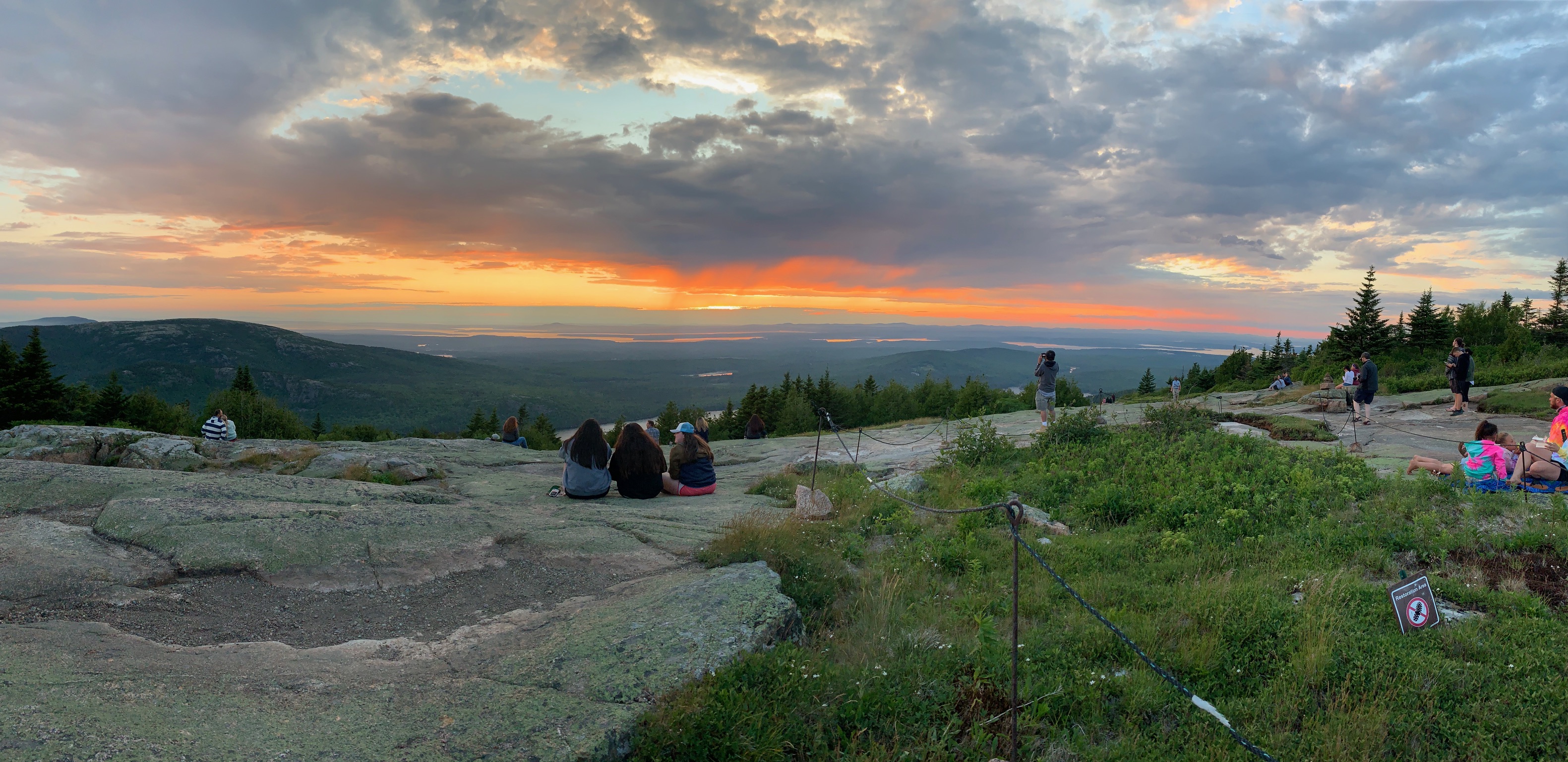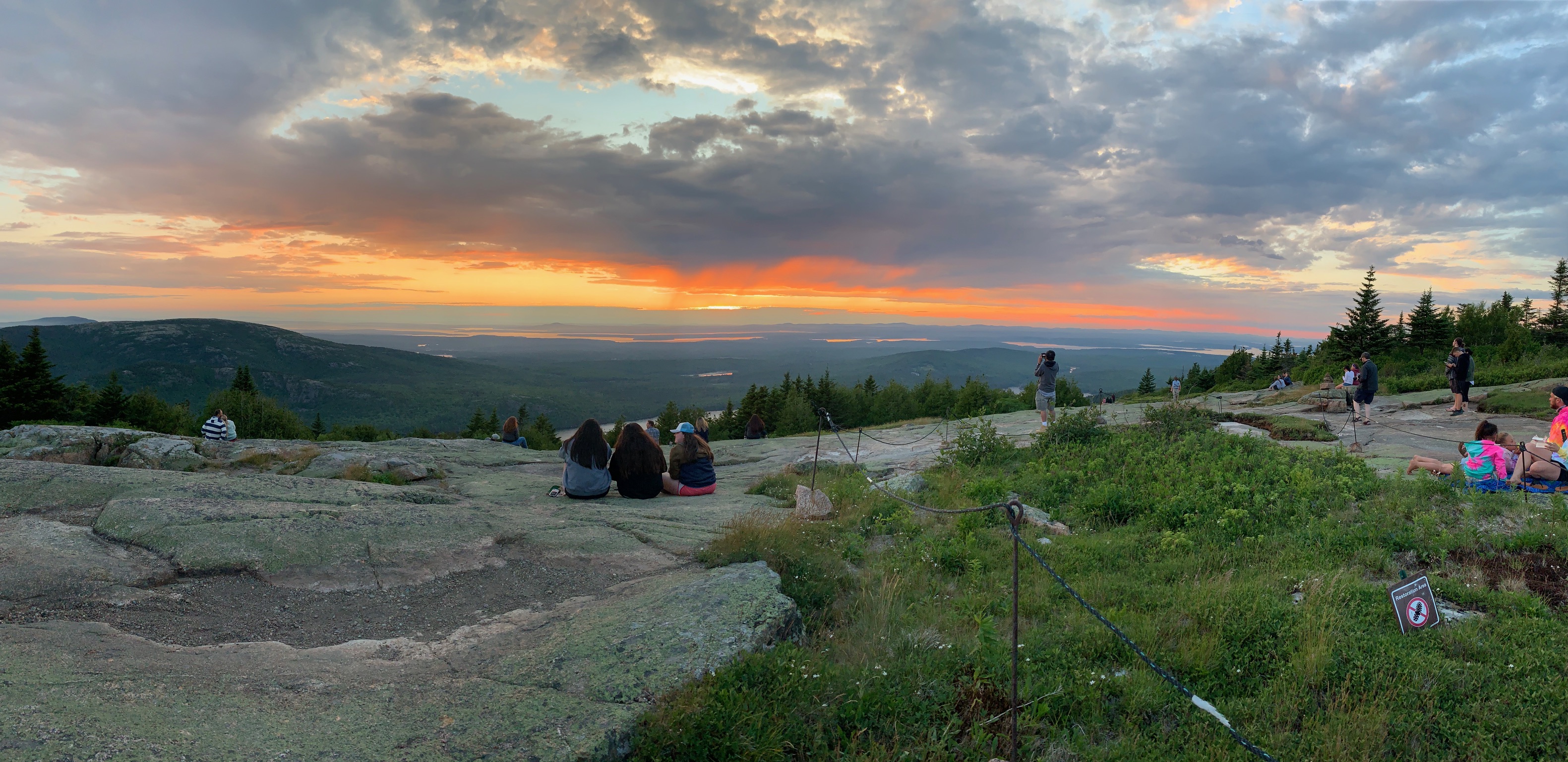 **MAINE IS WAITING FOR YOU!** 
My name is Bill McClellan - Lead Guide and Founder of Maine Guided Trips (MGT). I plan all MGT trips and lead many myself.
I became a Registered Maine Guide and started this company in 2016 because I believe that adventuring in the Maine wilderness can be truly life changing. But -- I also know it can be intimidating to start planning that trip you've always wanted to take. My hope is that you leave any MGT trip more comfortable and prepared to explore on your own.
I'm certified to guide folks on recreational hiking/camping, fishing, and sea kayaking trips in Maine. This means I've passed technical safety and expertise tests administered by the State of Maine. I am also certified as a "Maine Master Naturalist," with extensive experience in plant and animal identification. When not exploring Maine in the summer, I am a middle school math and science teacher. I believe wilderness guiding, like teaching, is about uncovering the wonders of the world in a fun, safe, and inspiring way. If you'd like to learn more about my background, head over to my website, maineguidedtrips.com.
See you soon!