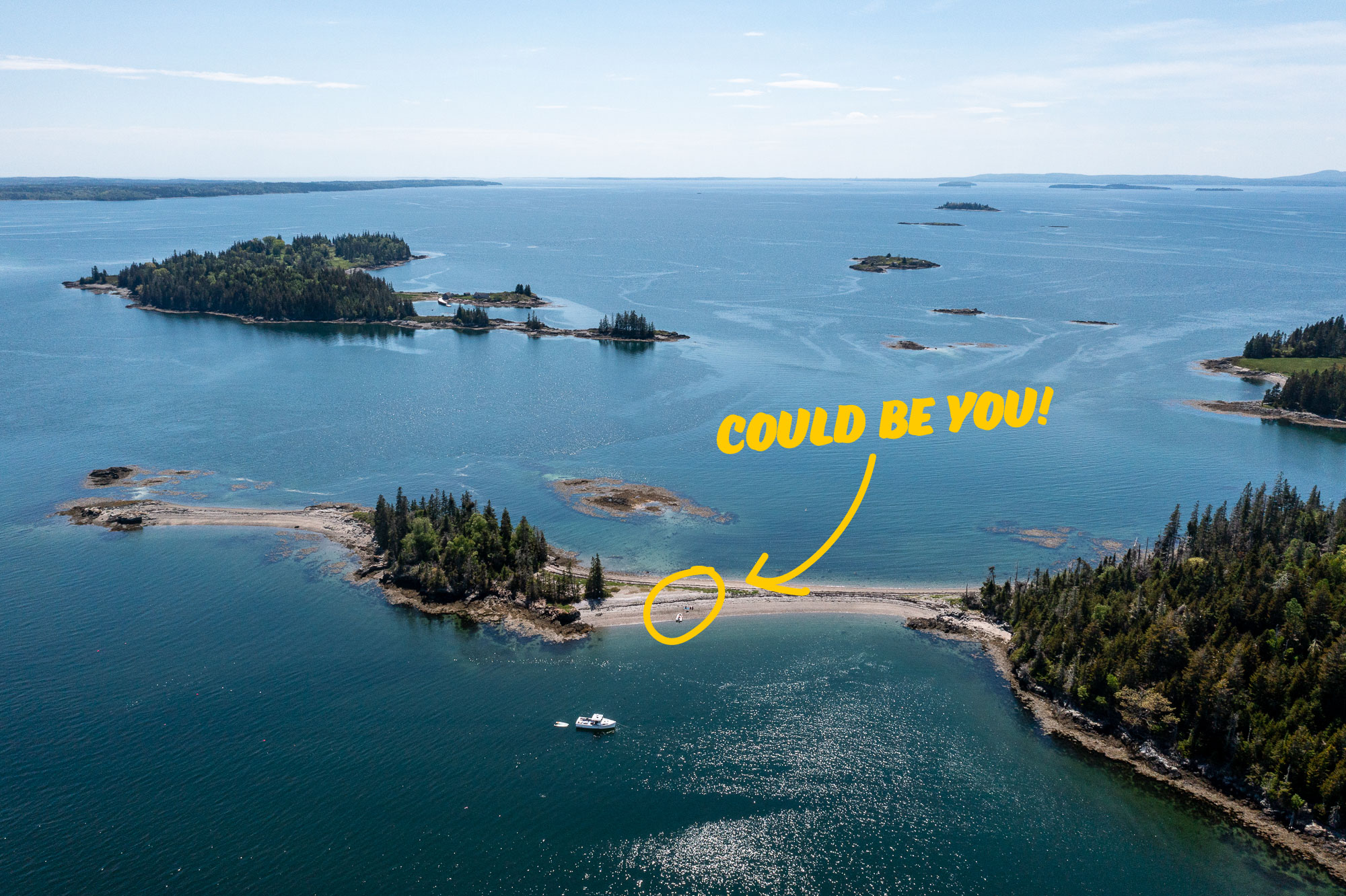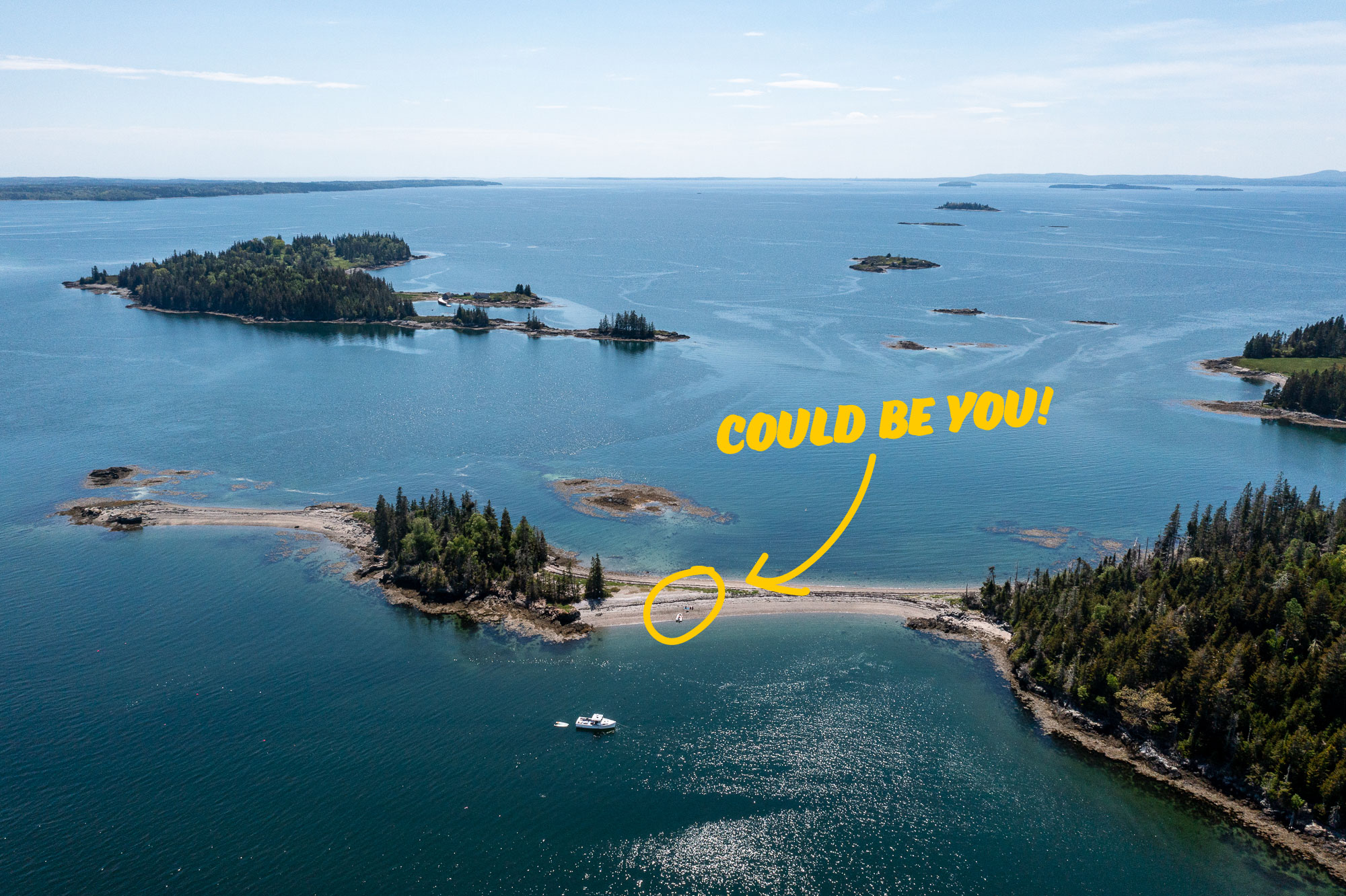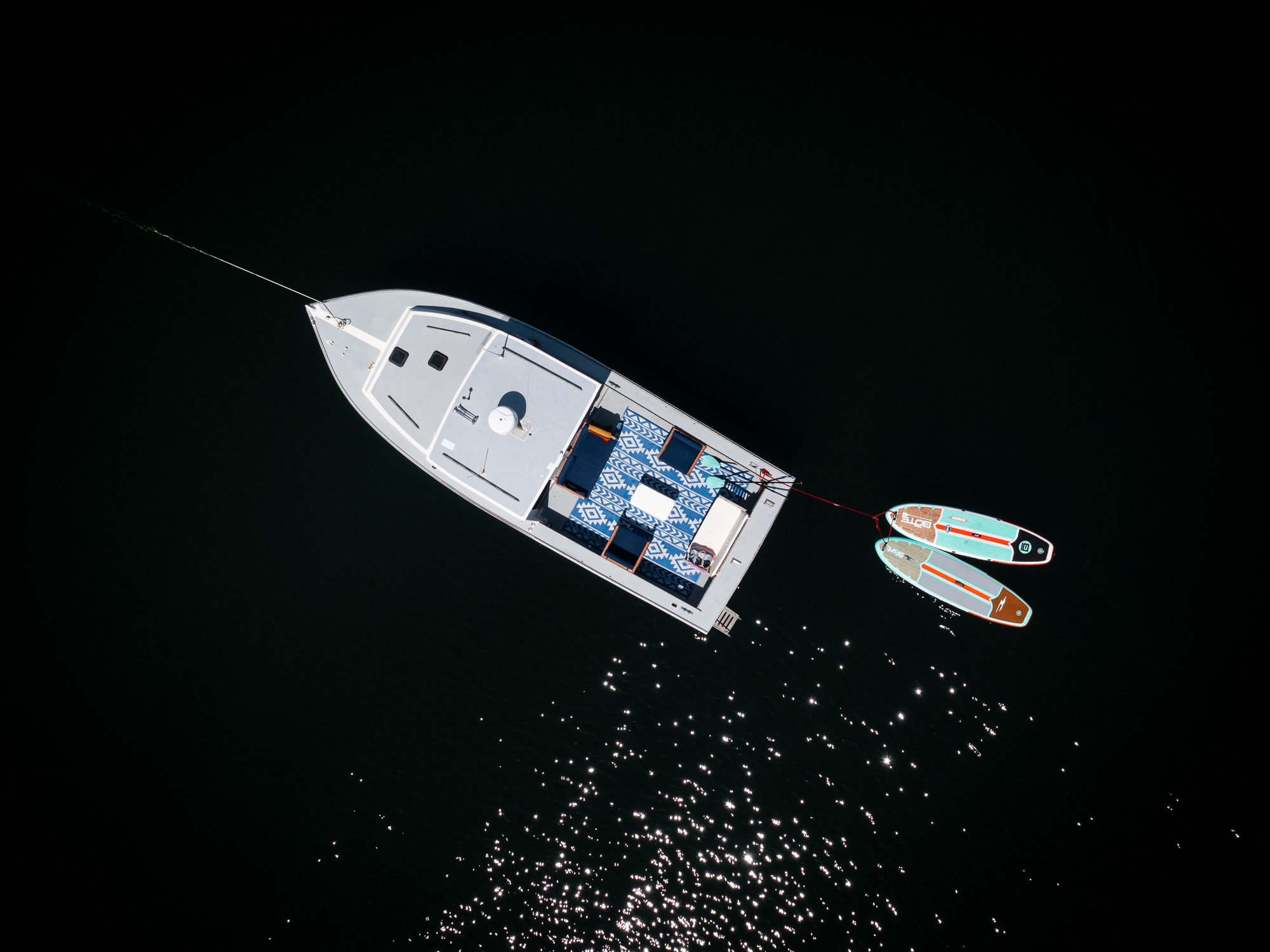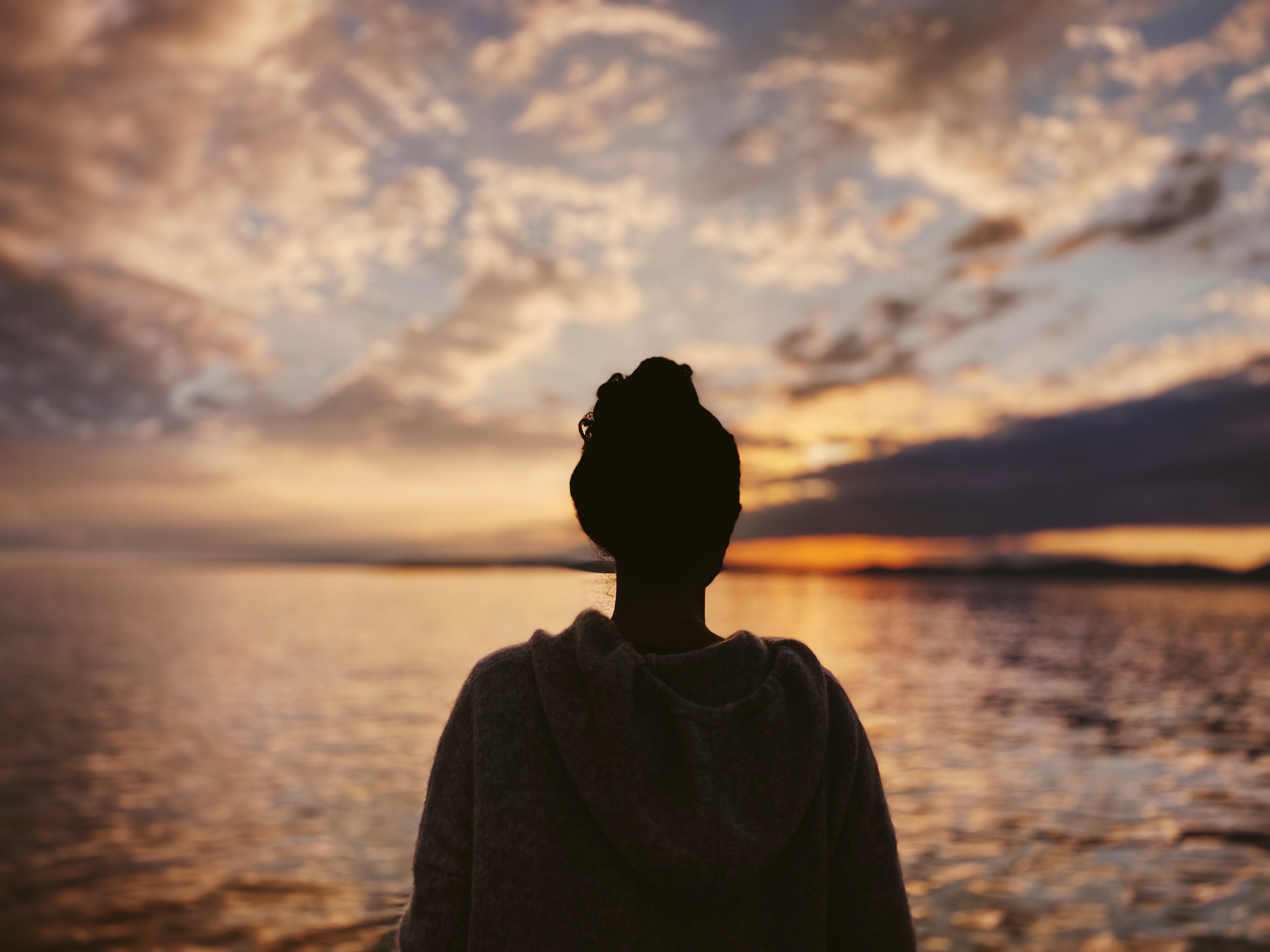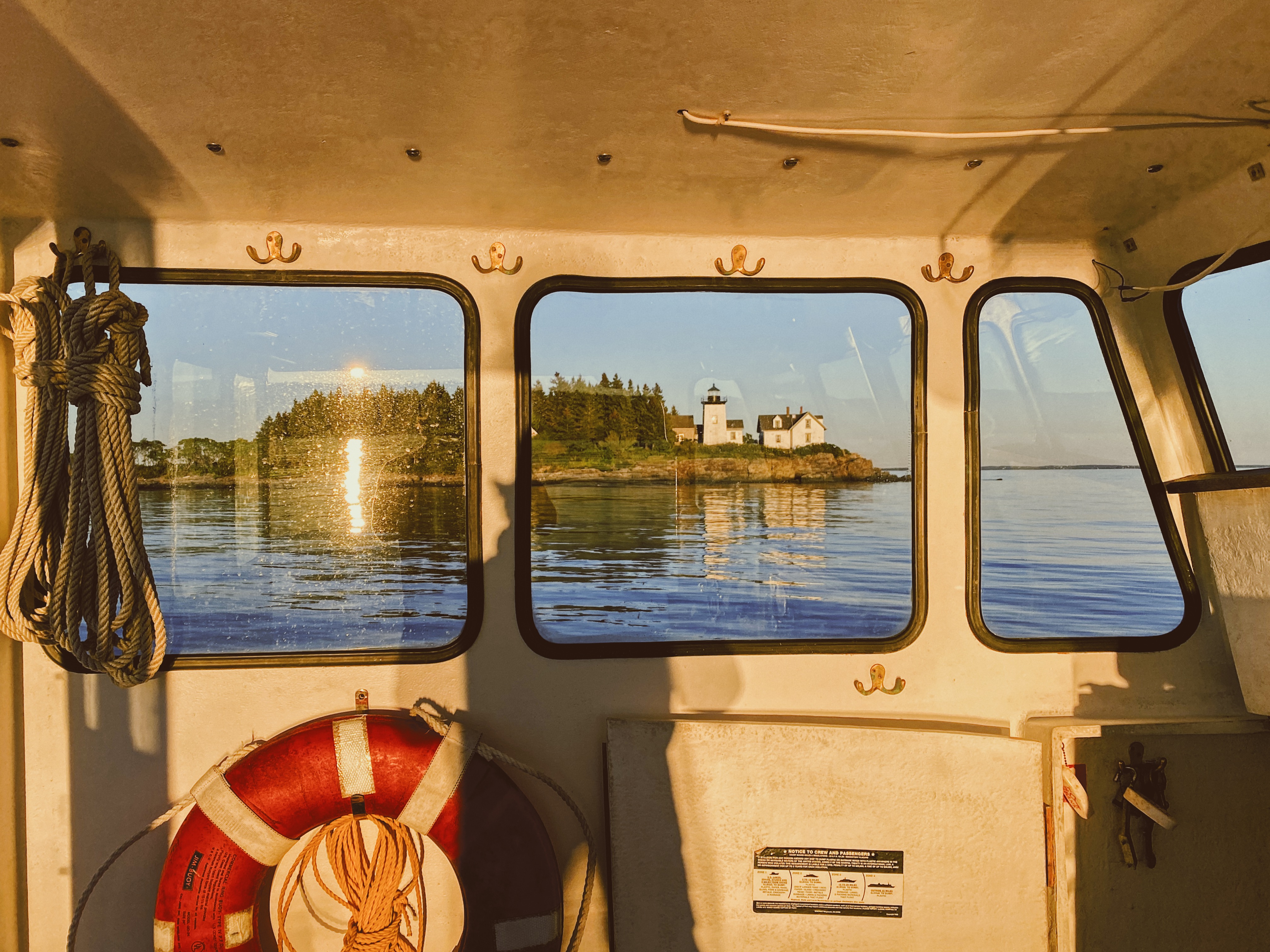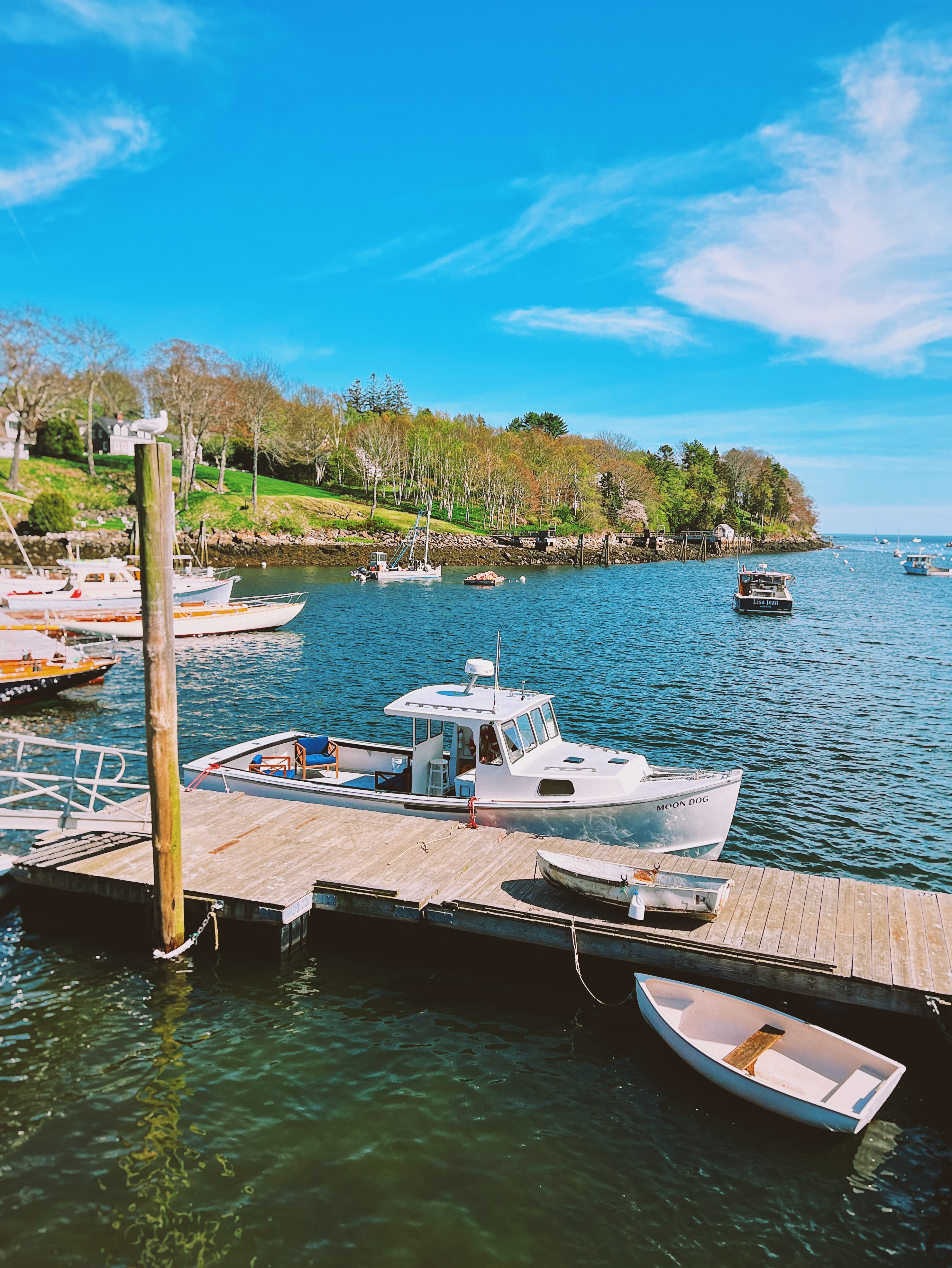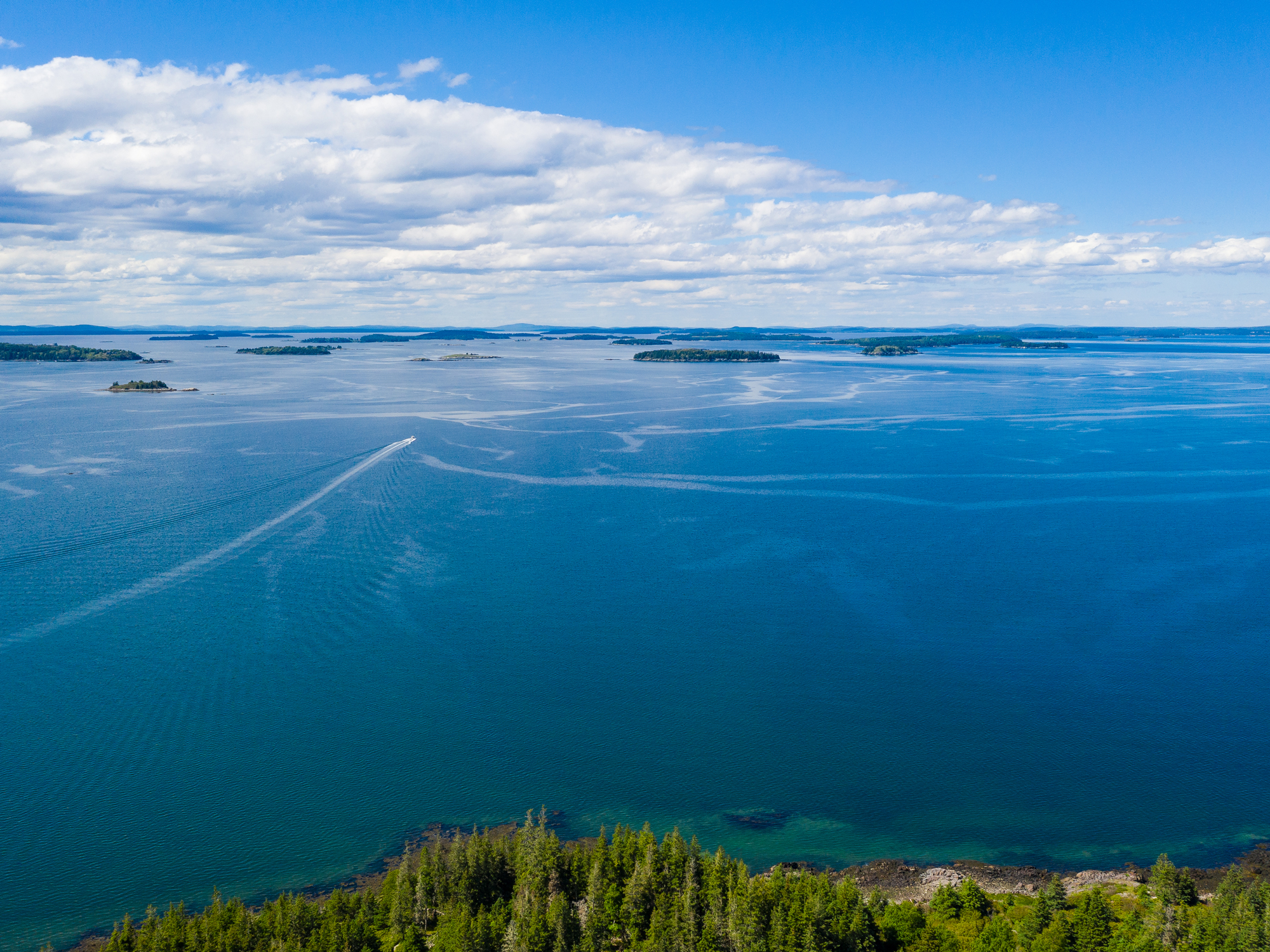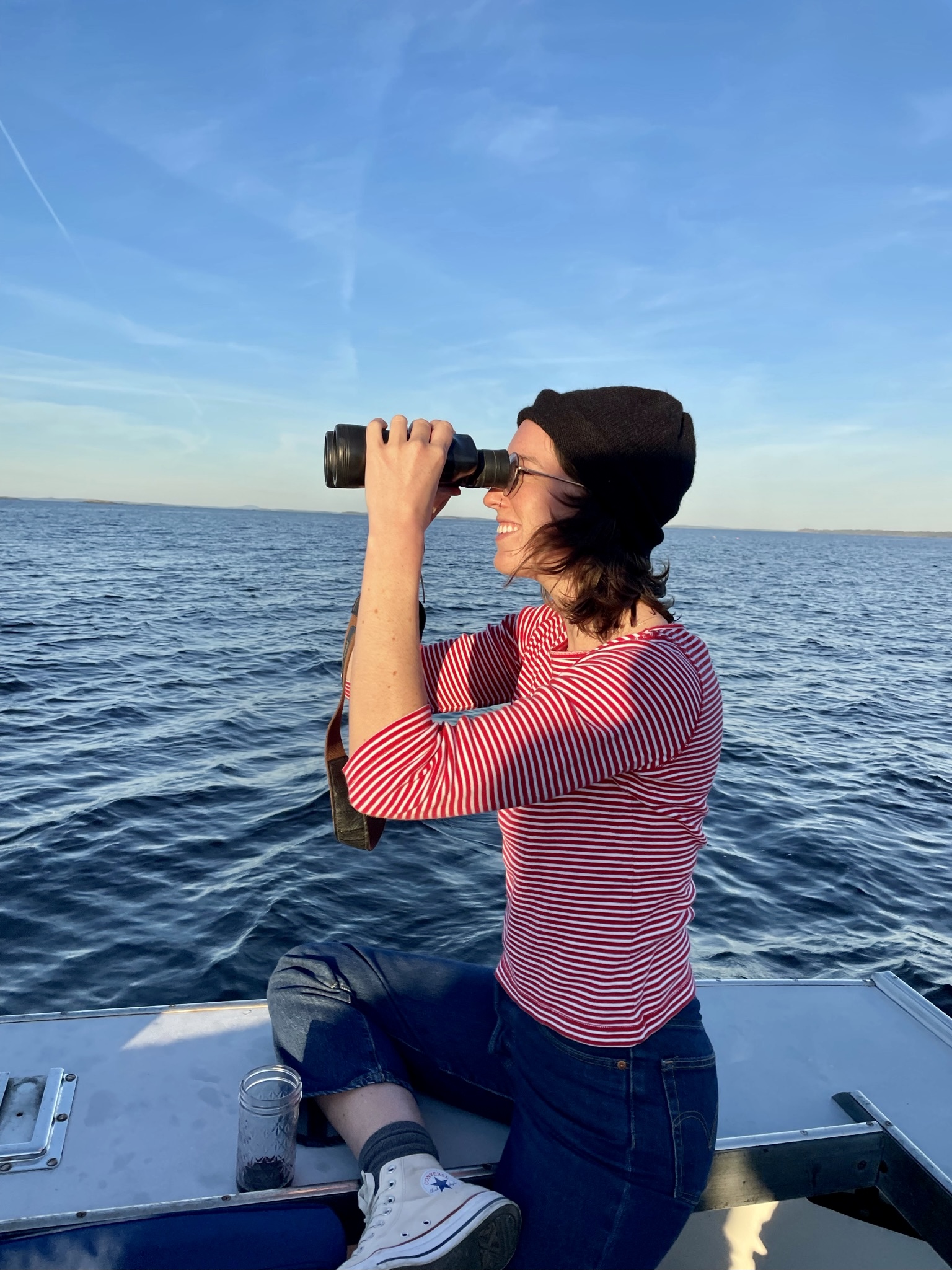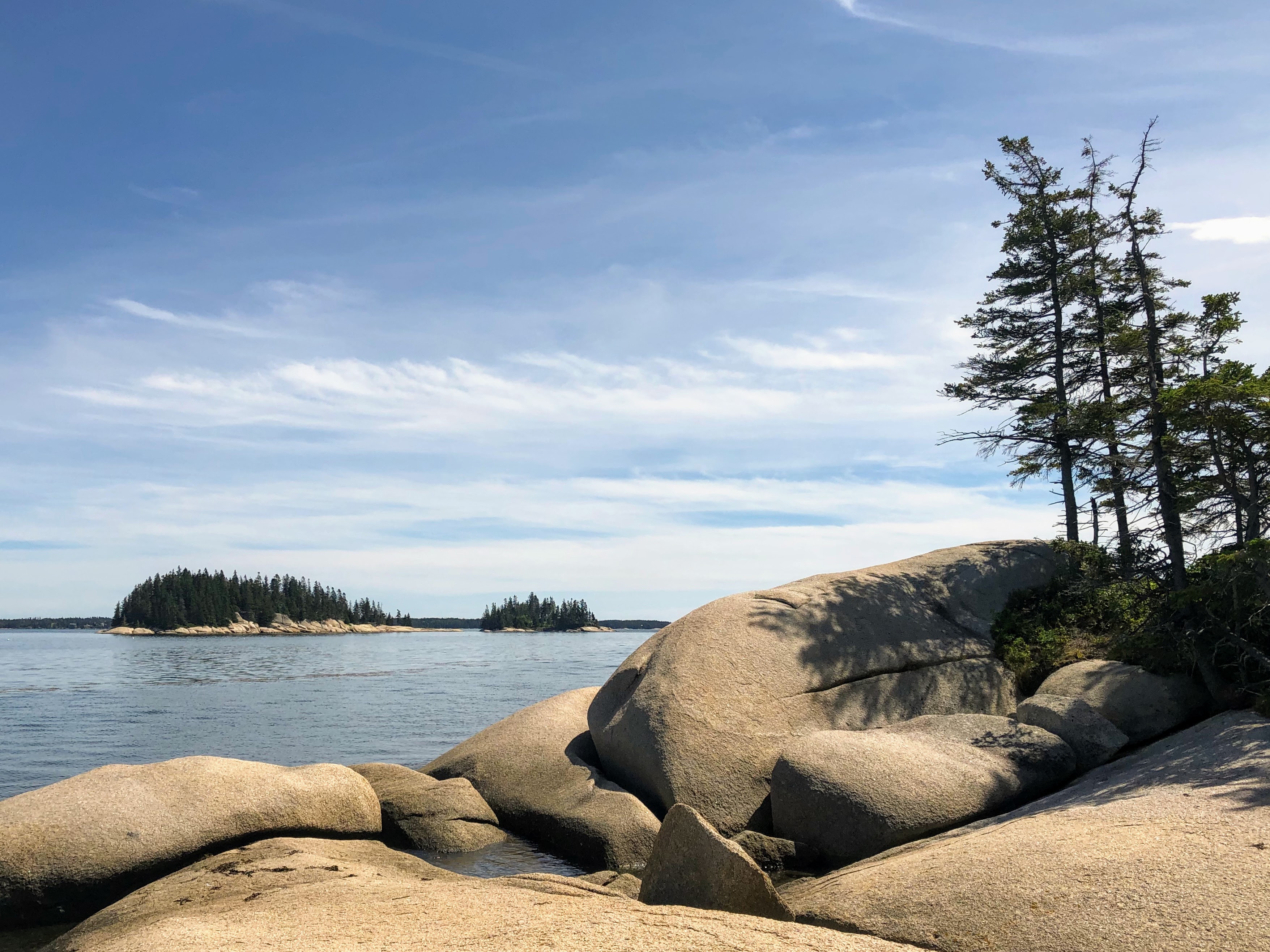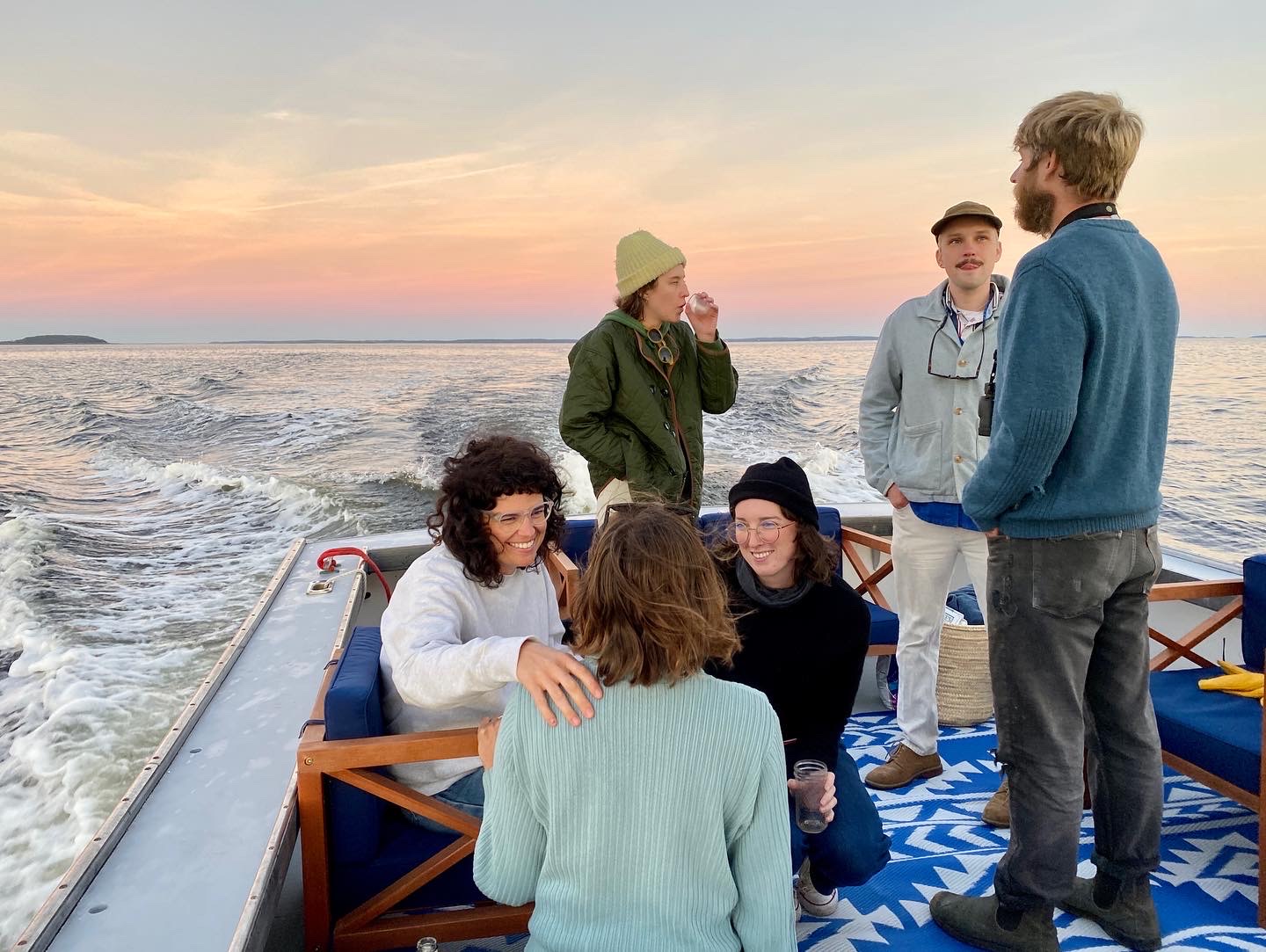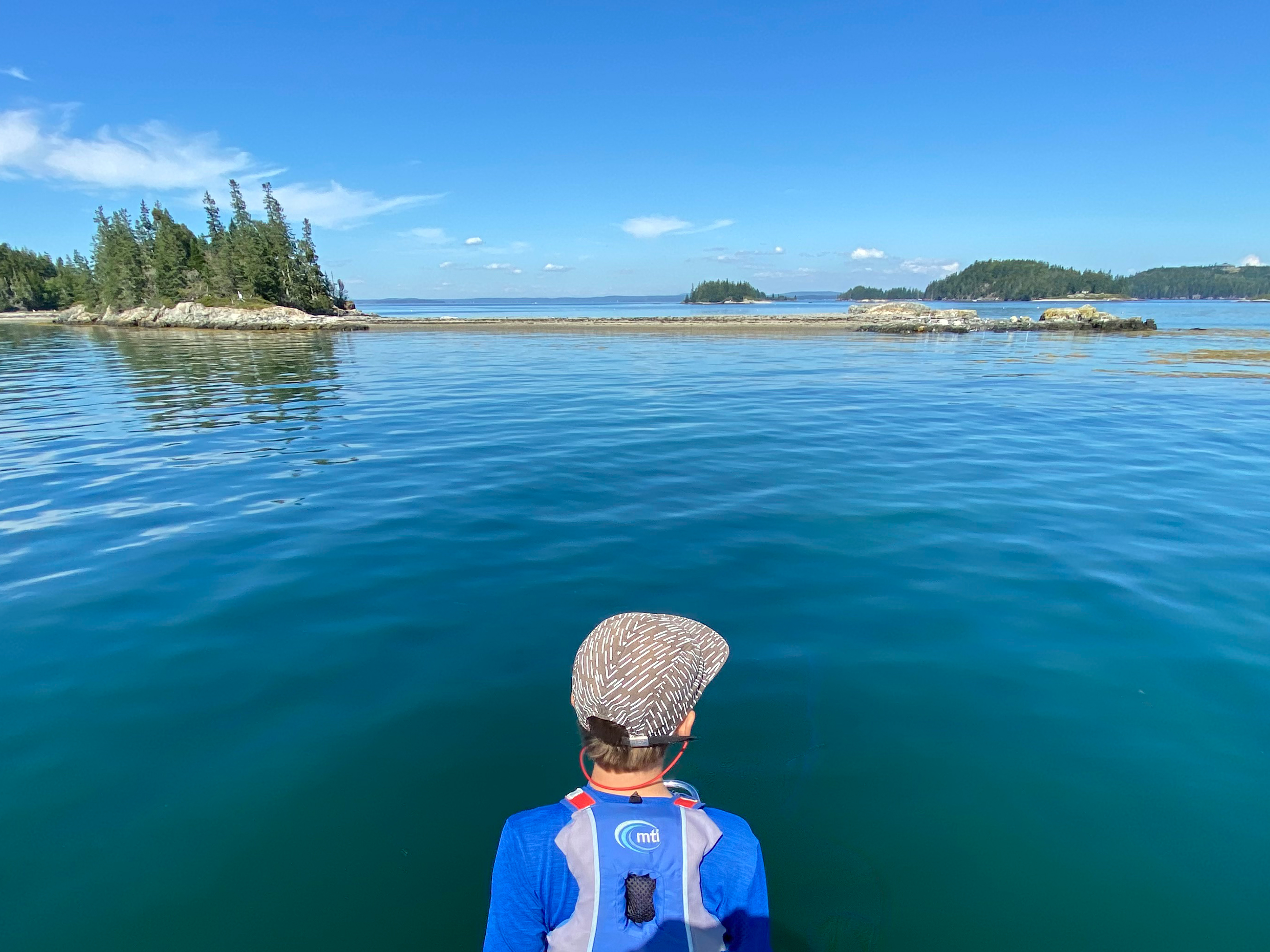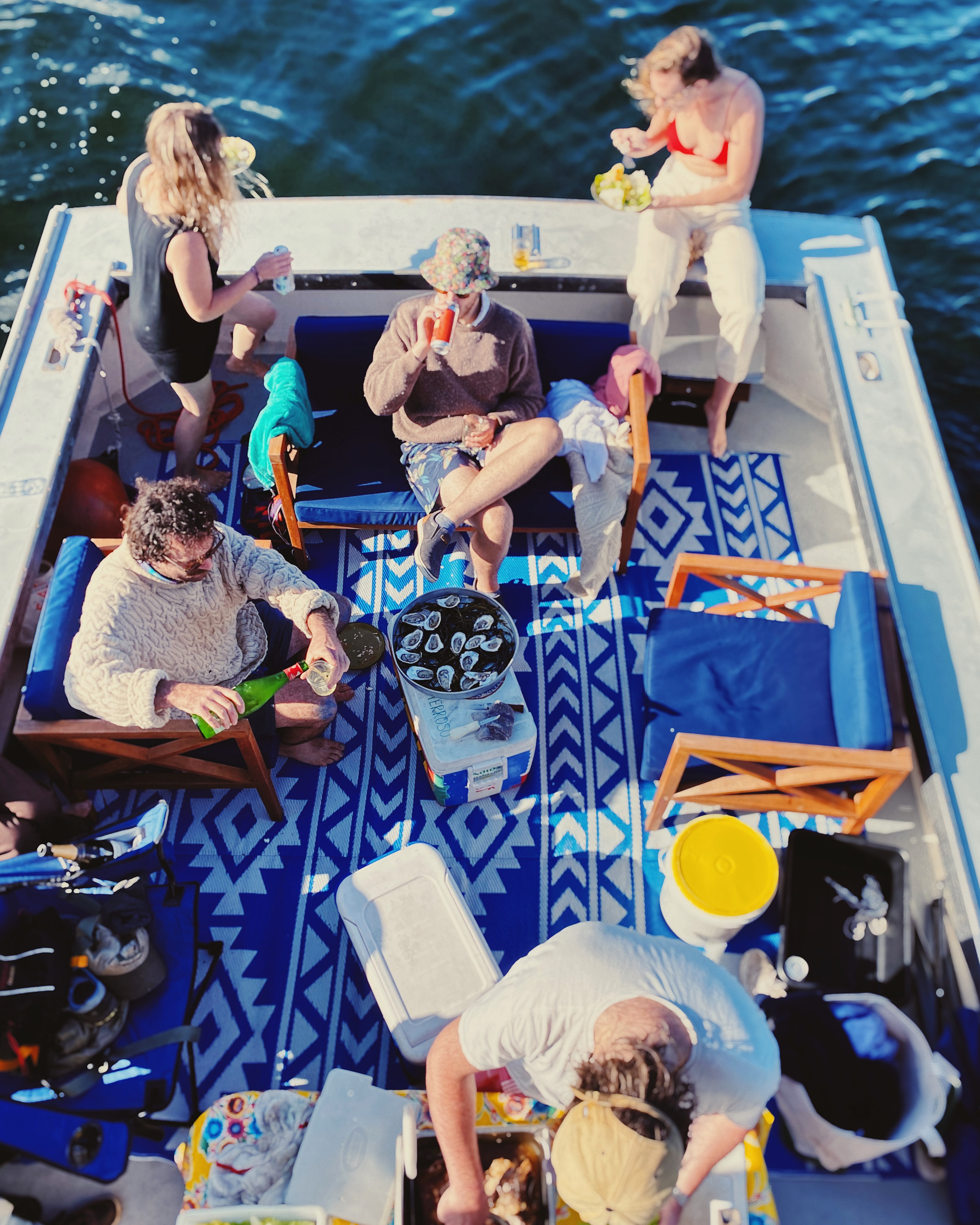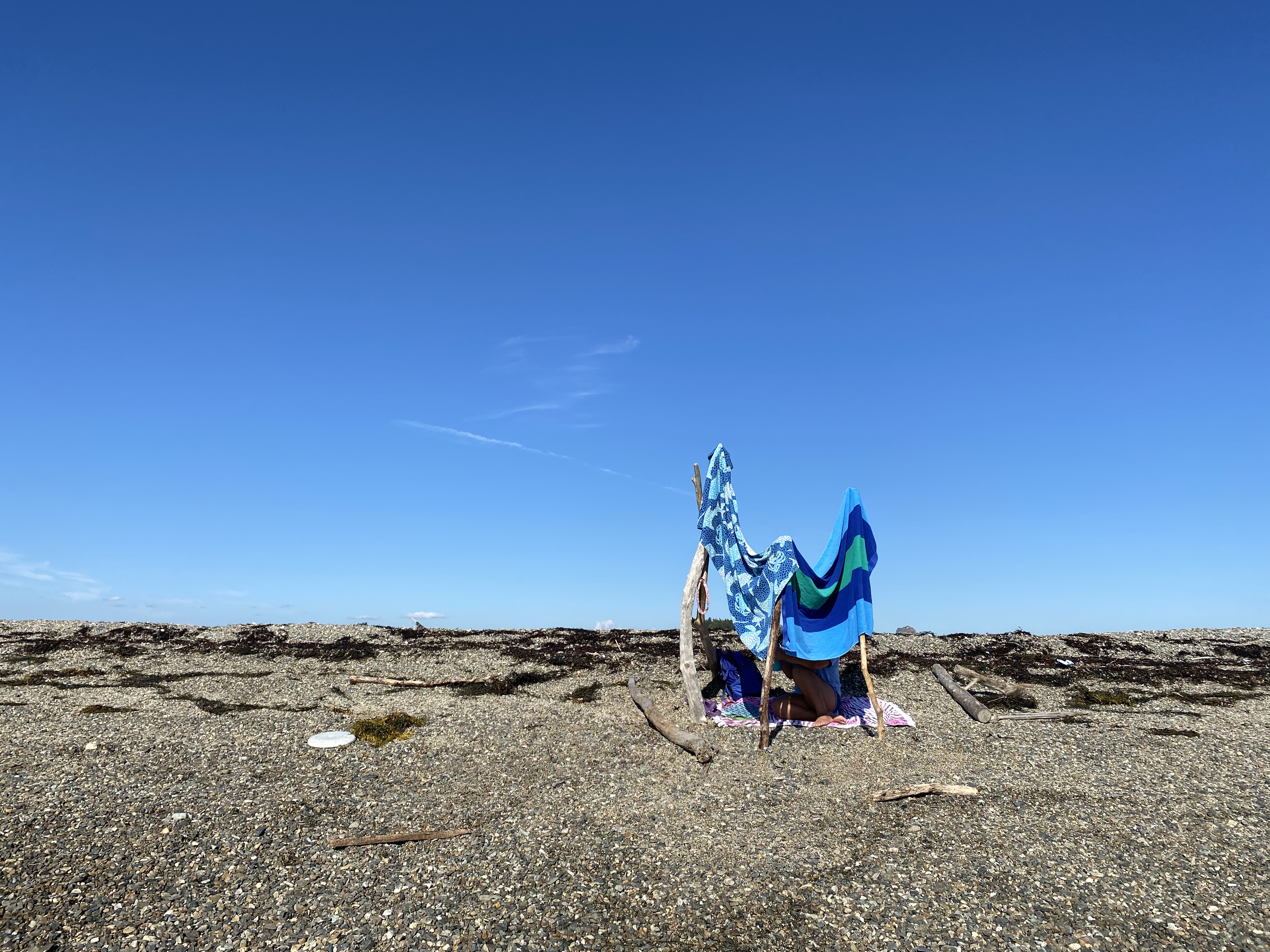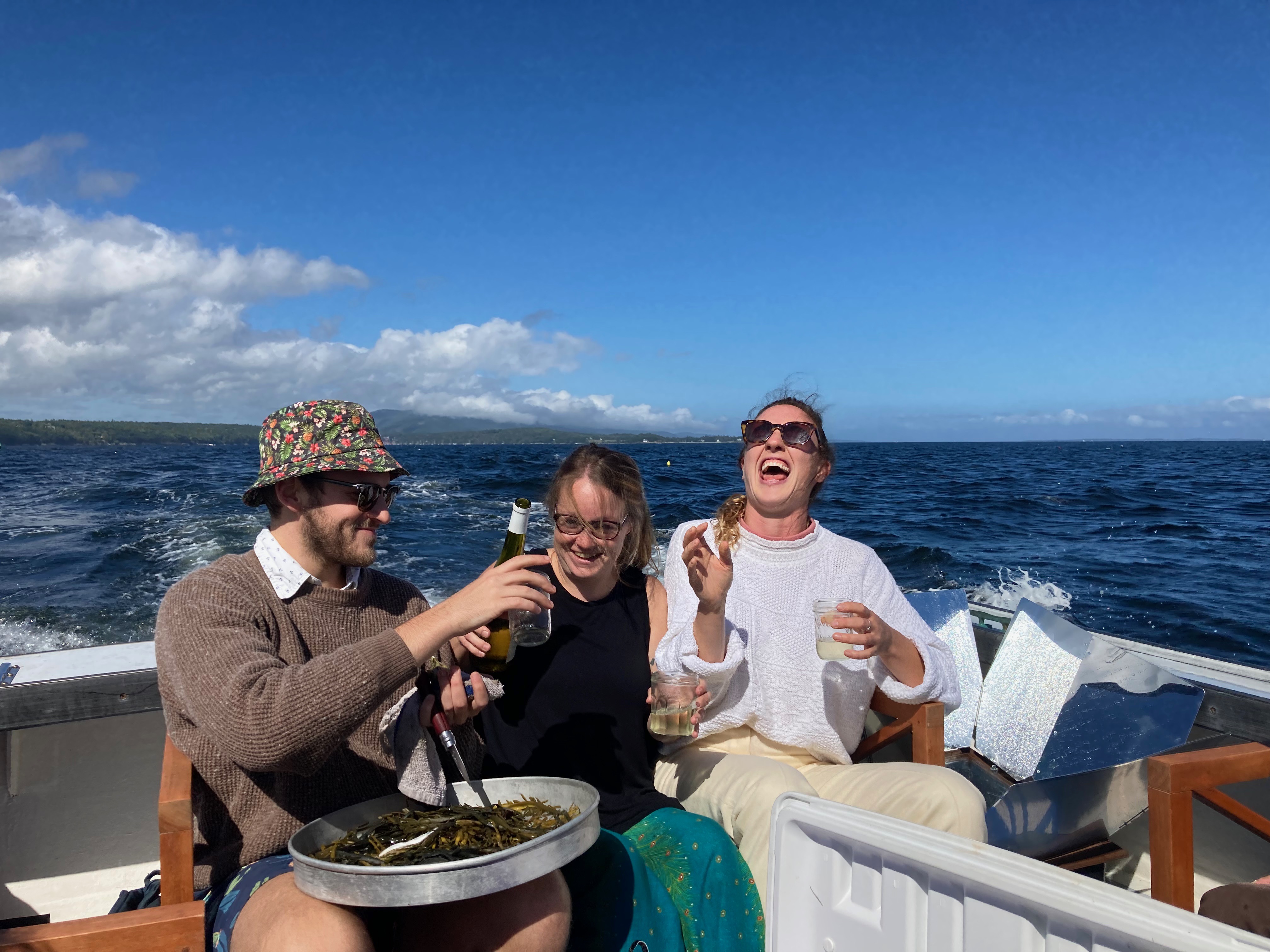 Moon Dog Excursions, Based in Rockport Maine, we craft unique excursions on Penobscot Bay. From island yoga, nature bathing, paddleboarding, hiking, or simply reading a book on a beach - we offer an array of custom trips. And YES, we do offer a sunset cocktail cruise 🍹.
Custom Excursions, Sunset Cruises, Island Picnics, Photo Tours, Sightseeing, Private Transport. If you can imagine it, we can most likely make it happen. 
About the Boat Moon Dog was built in 1997 by RP Boat Shop in Steuben, Maine in conjunction with well-known designer Willis Beal. The RP31 is a serious custom-built, lobster-style, offshore vessel fitted out to commercial standards and recently upgraded with new navigation and electronics. It has a variety of new amenities including an enclosed head (toilet) accompanied by a hand washing sink. Moon Dog is designed for comfort and ready to take you on your next adventure or sunset cruise 🌅.
Moon Dog offers private transportation to homes and restaurants on the surrounding islands, and can transport event necessities and speciality cargo.