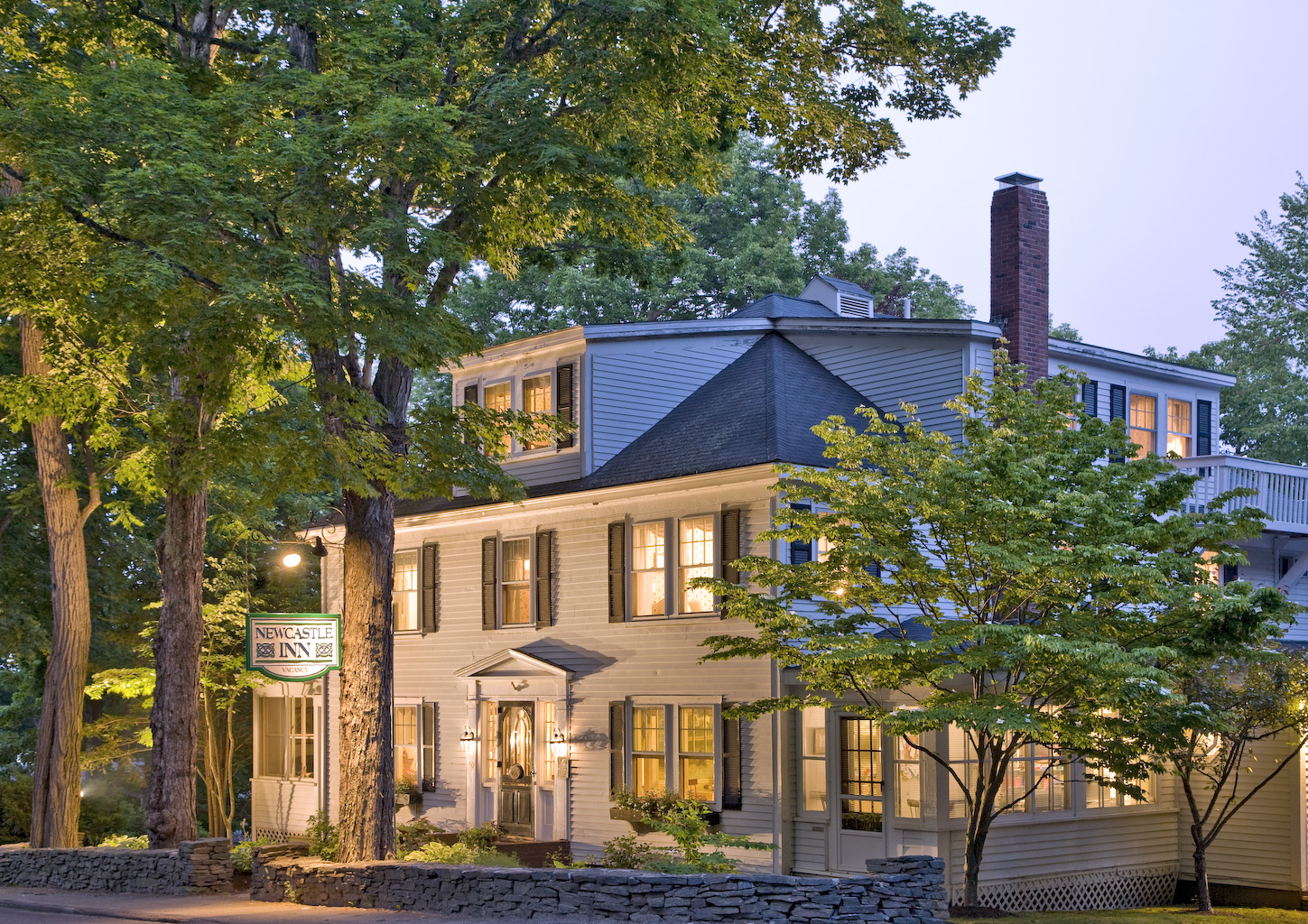 Photo Credit: Christian Giannelli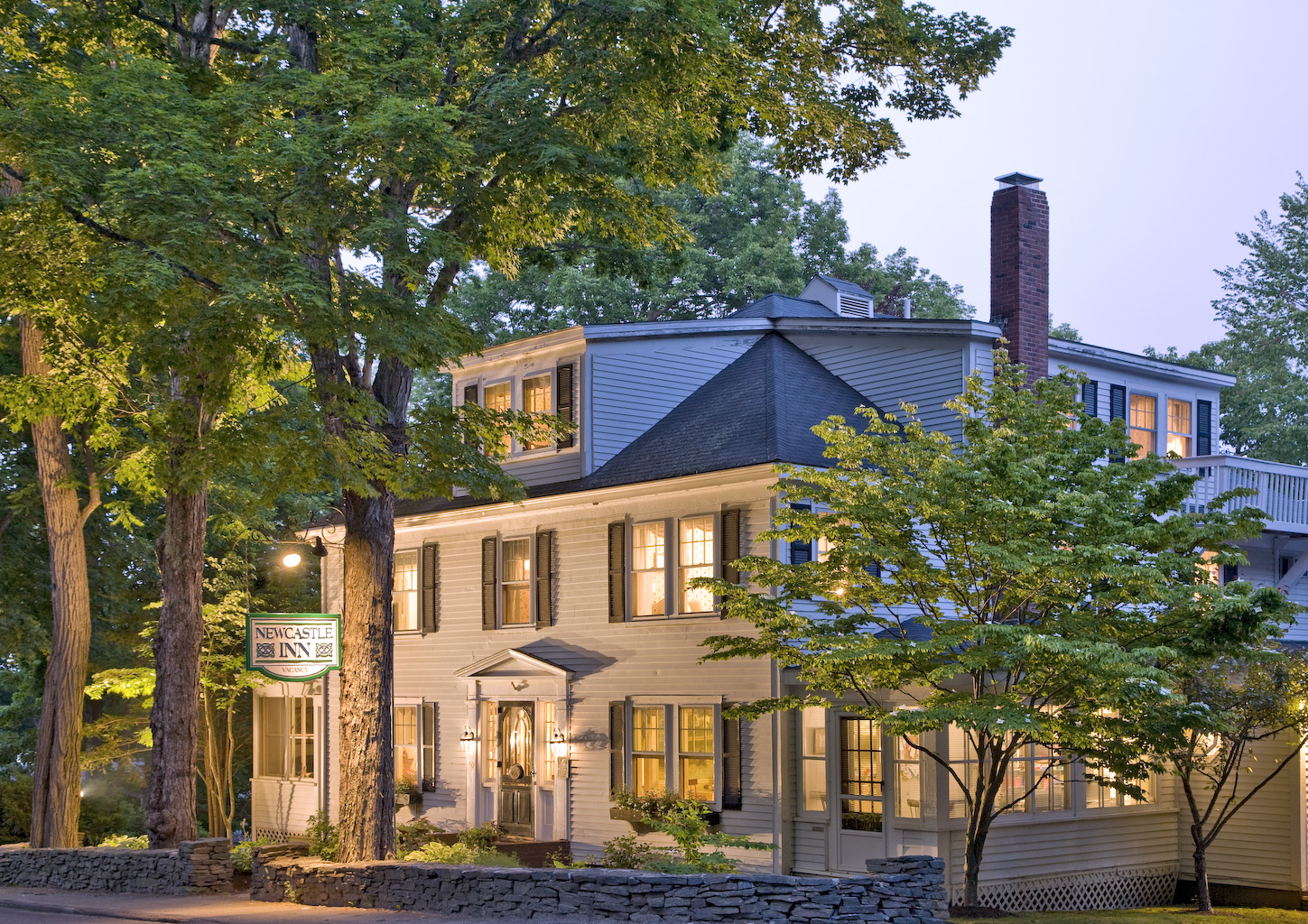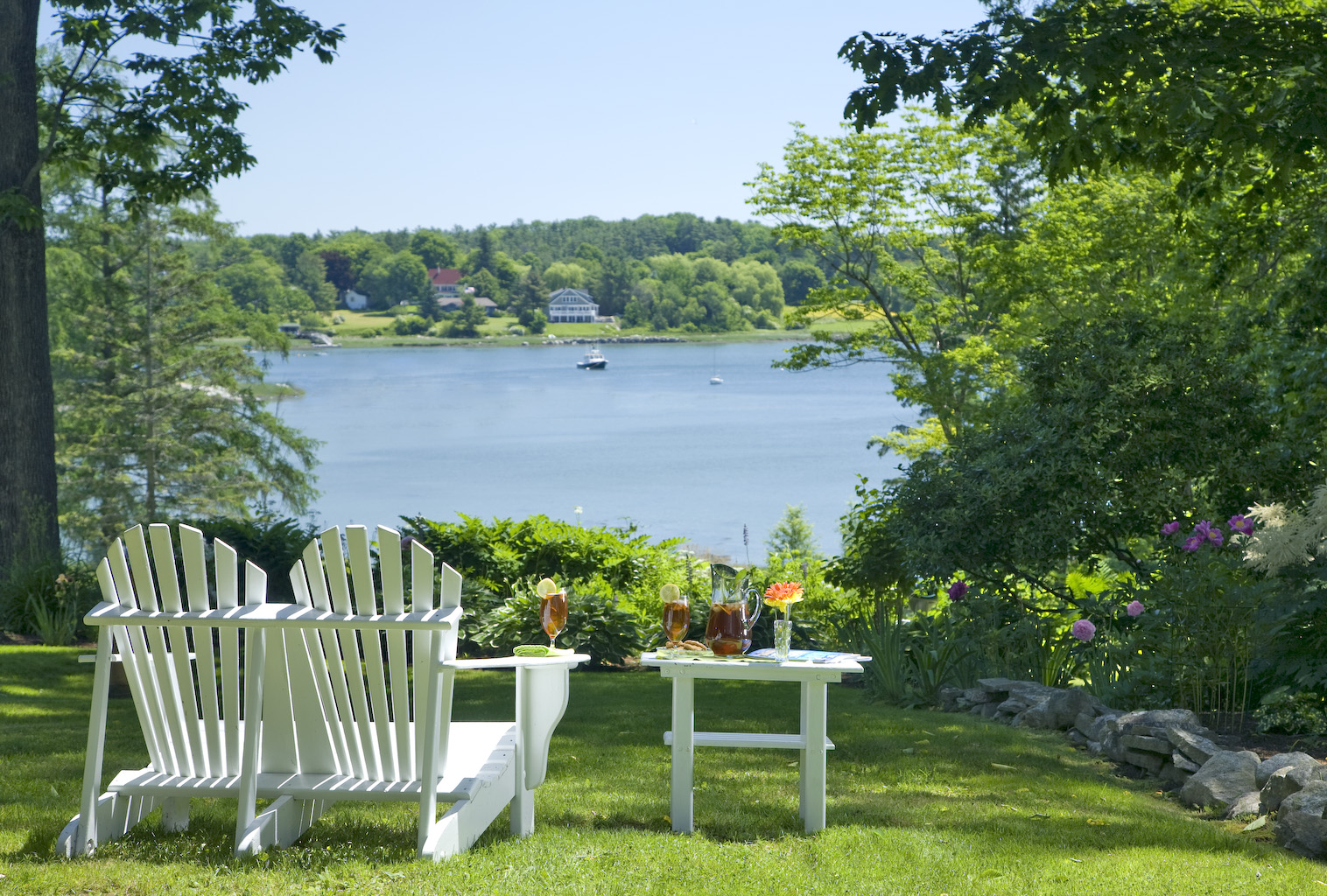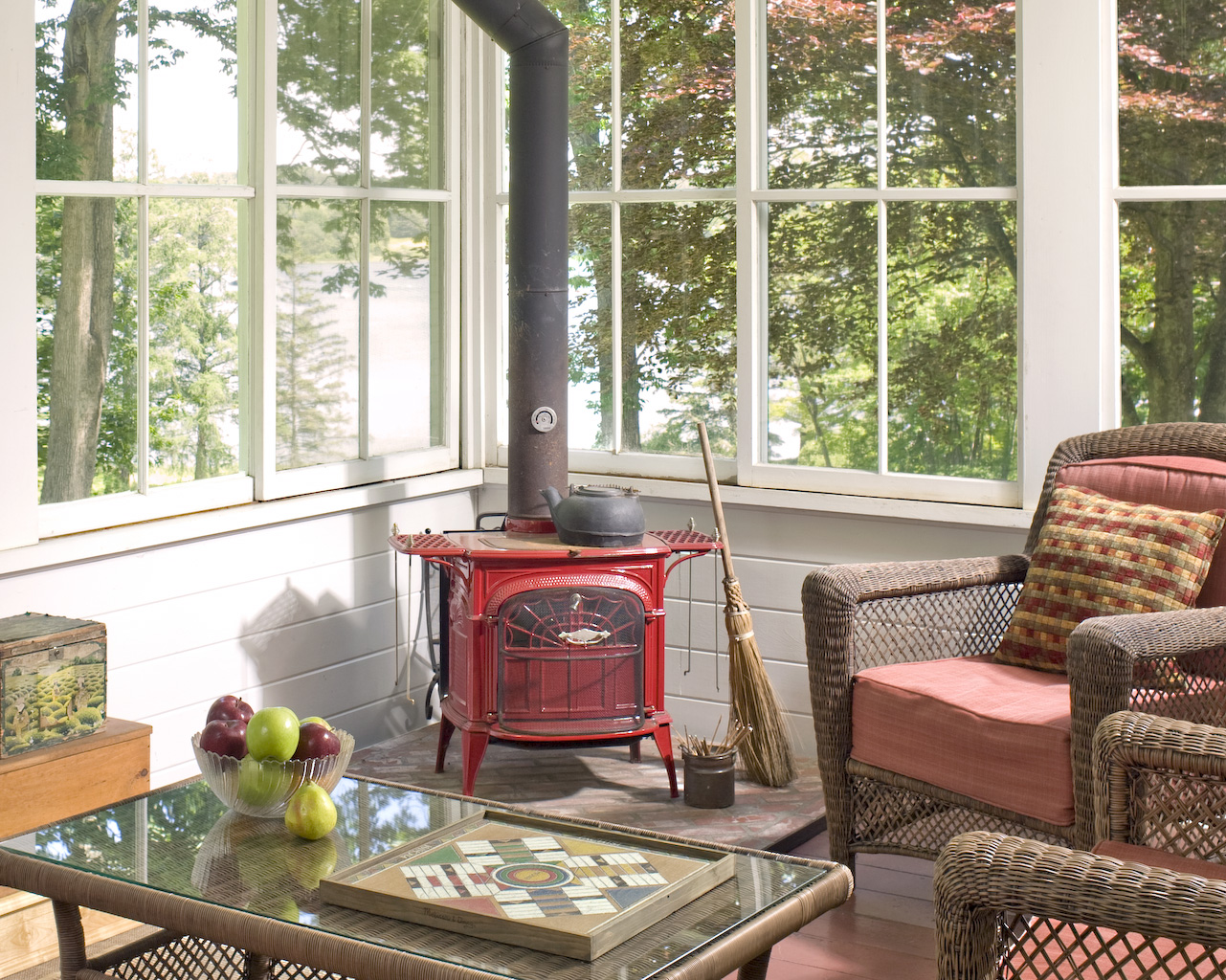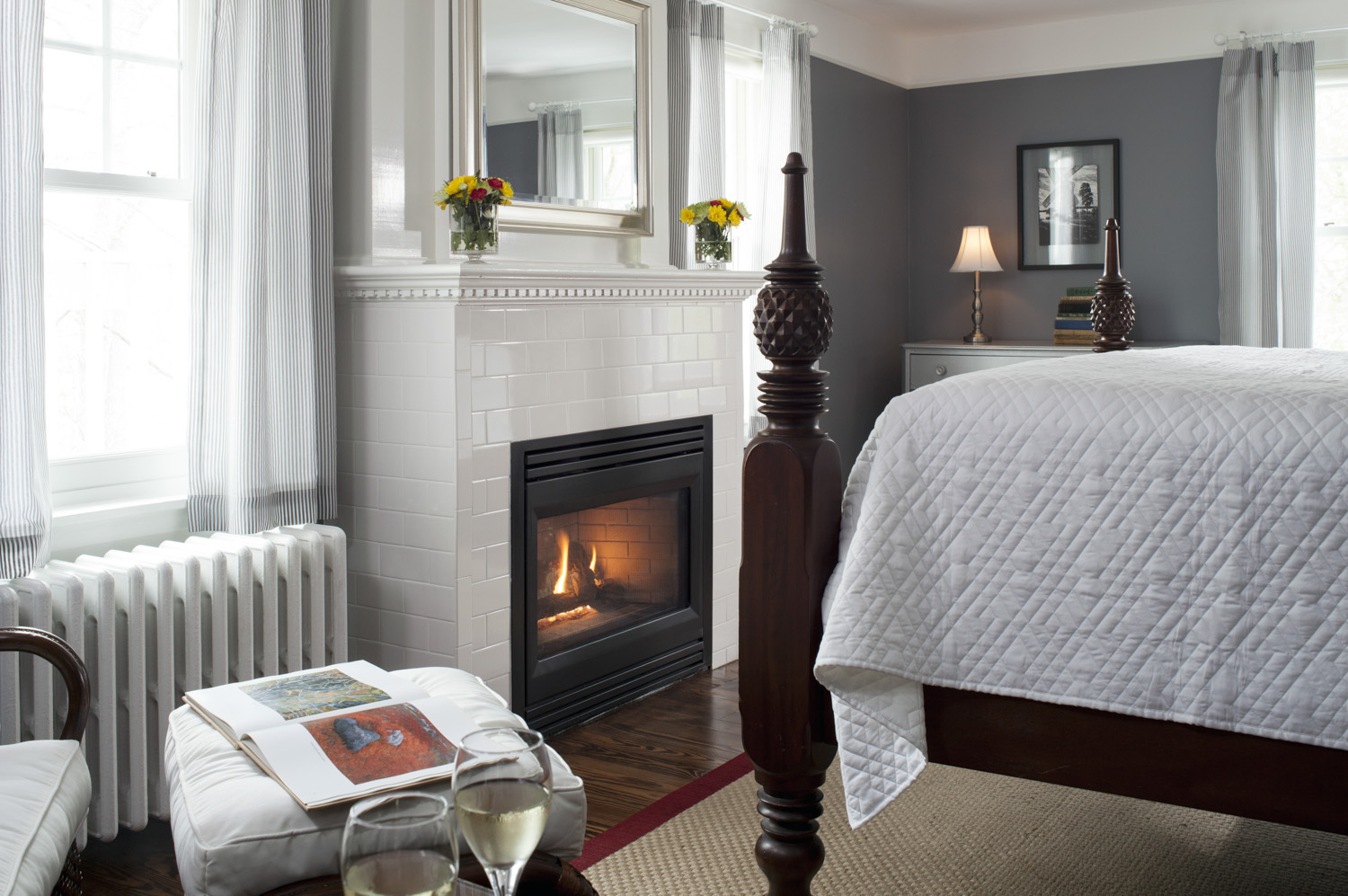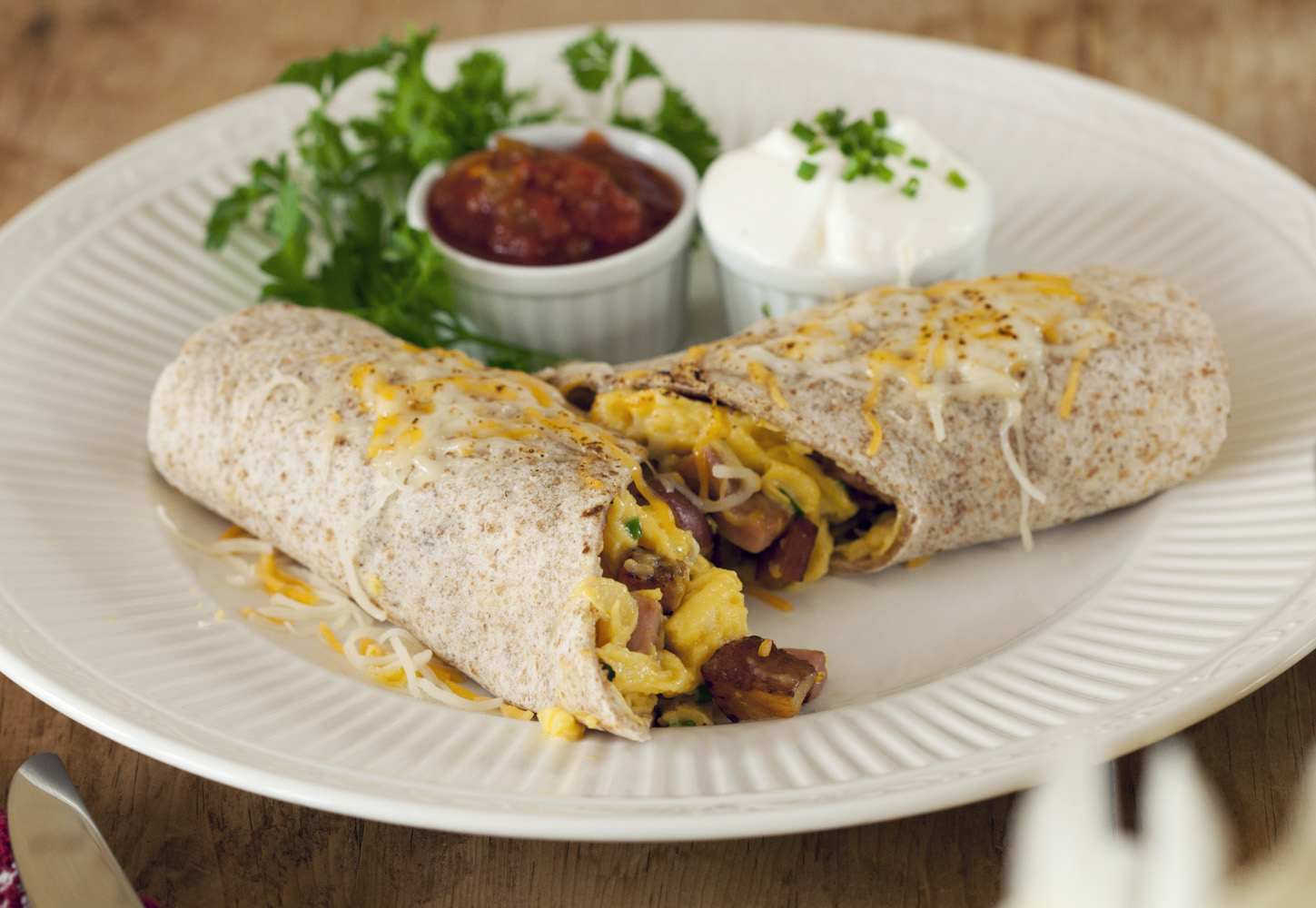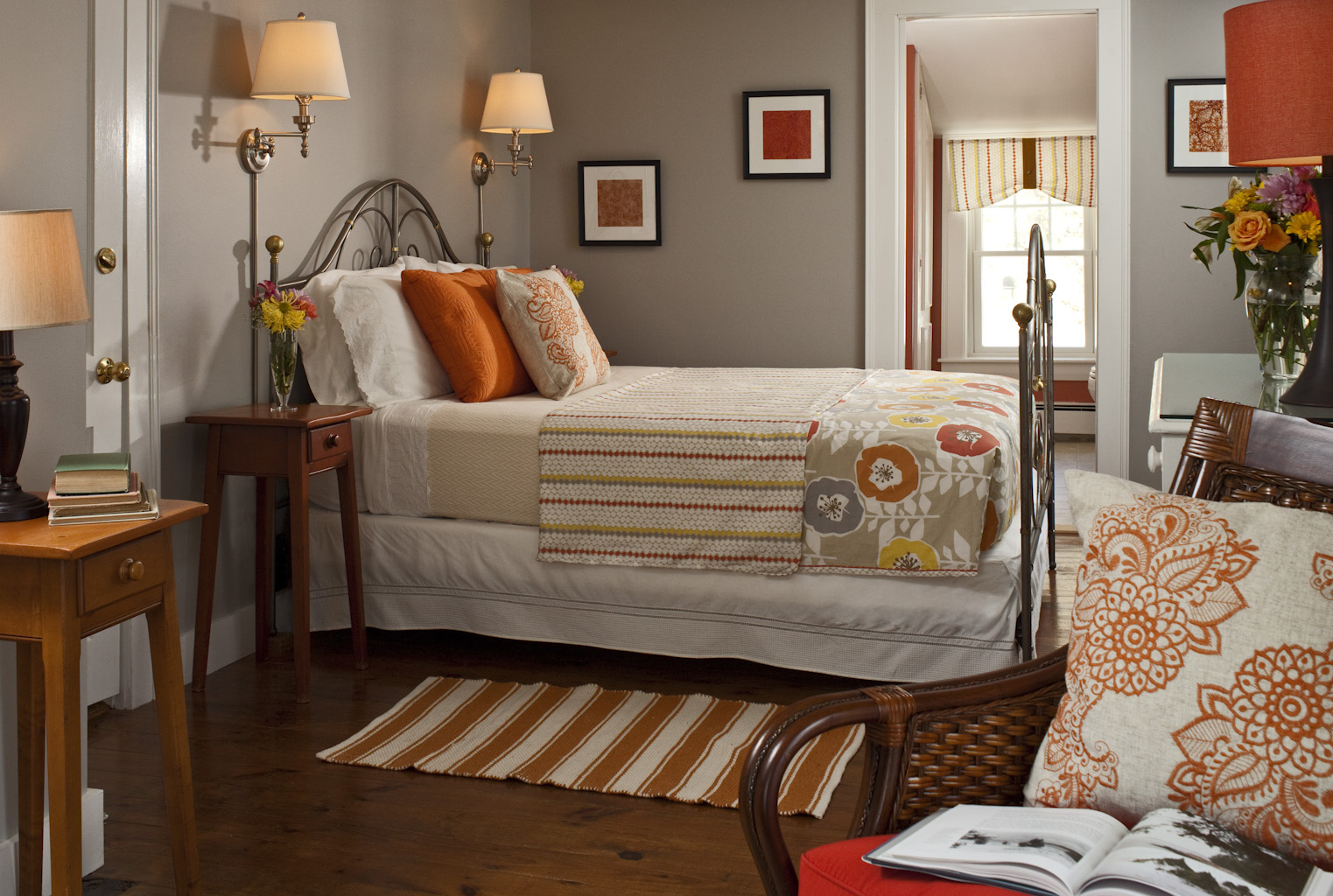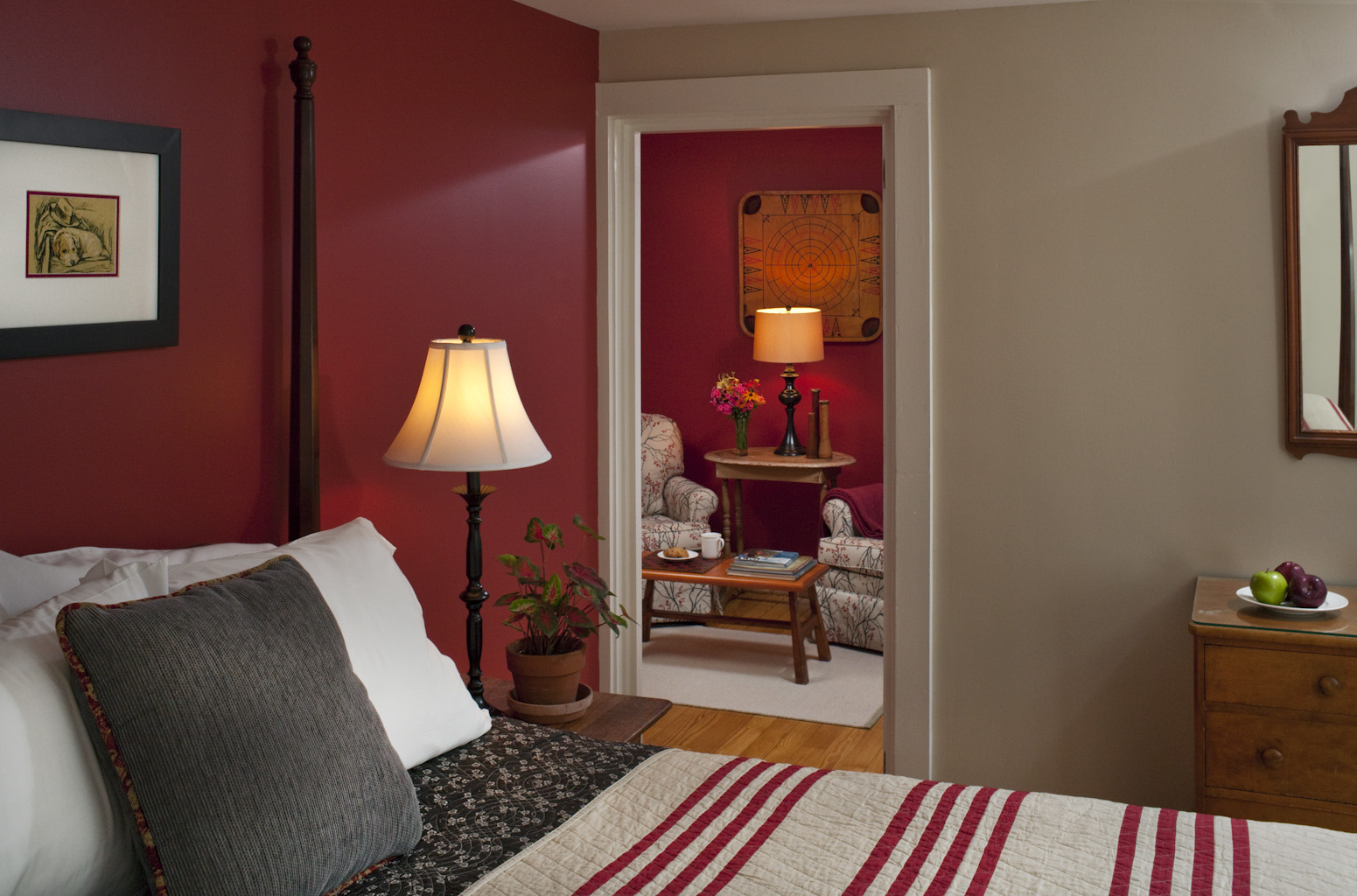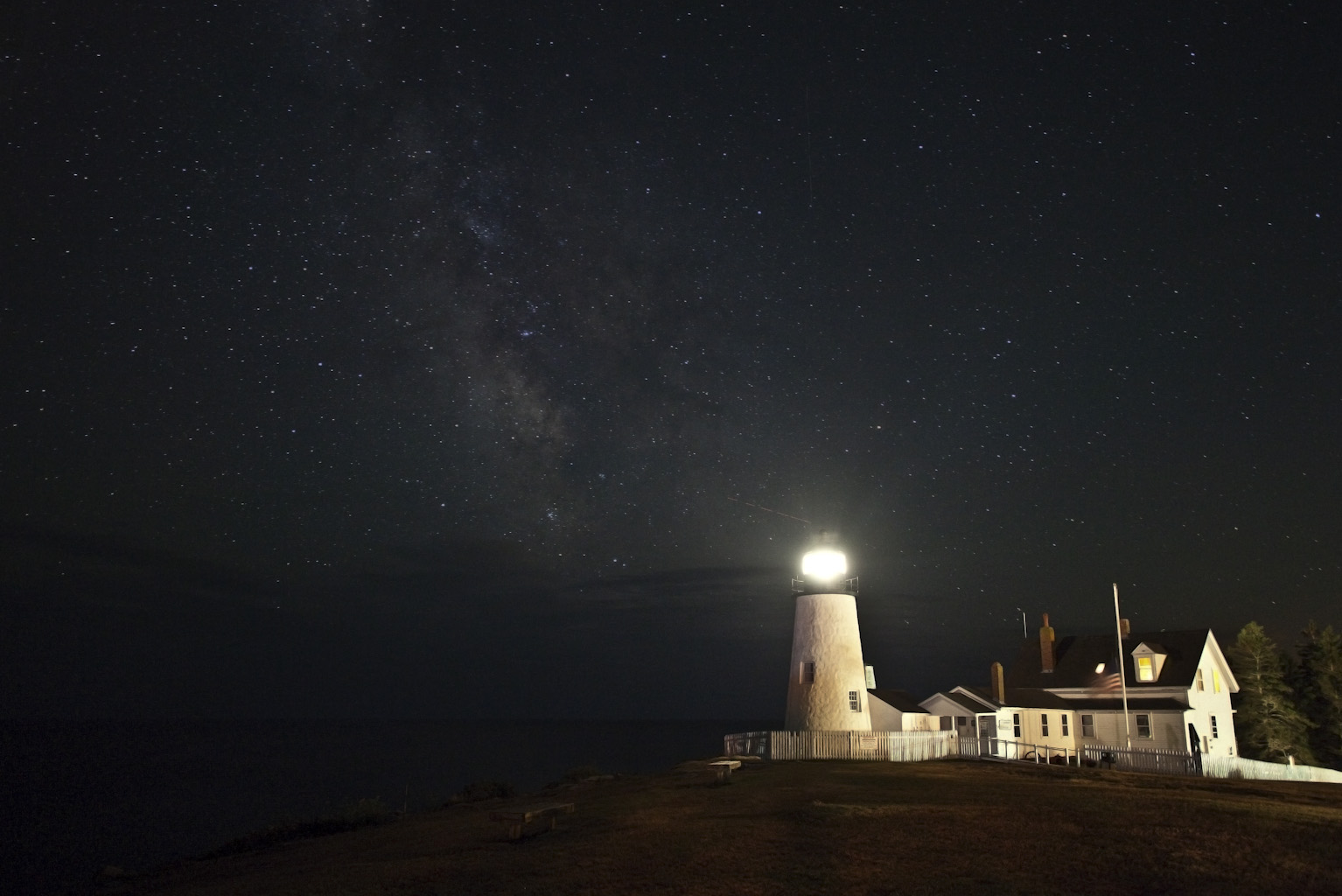 Newcastle Inn, located in the Mid-Coast region of Maine, is an elegant and comfortable 14 room inn. Guest rooms have private baths and air conditioning. Room features vary and might include: gas stove/fireplace, TV, or a private porch. There is complimentary WiFi available throughout the property and a guest pantry stocked with assorted beverages, snacks and the bottomless cookie jar. A full breakfast is served every morning.
There are a variety of common rooms for guests to enjoy including the cozy little pub which is the perfect place to relax after a busy day exploring the area.
Come discover the Newcastle Inn, tucked into a quiet little corner of Mid-Coast Maine. Close to everything you want to see and do, but a quiet, relaxing retreat at the end of a busy day.
Proud to be a member of Select Registry.