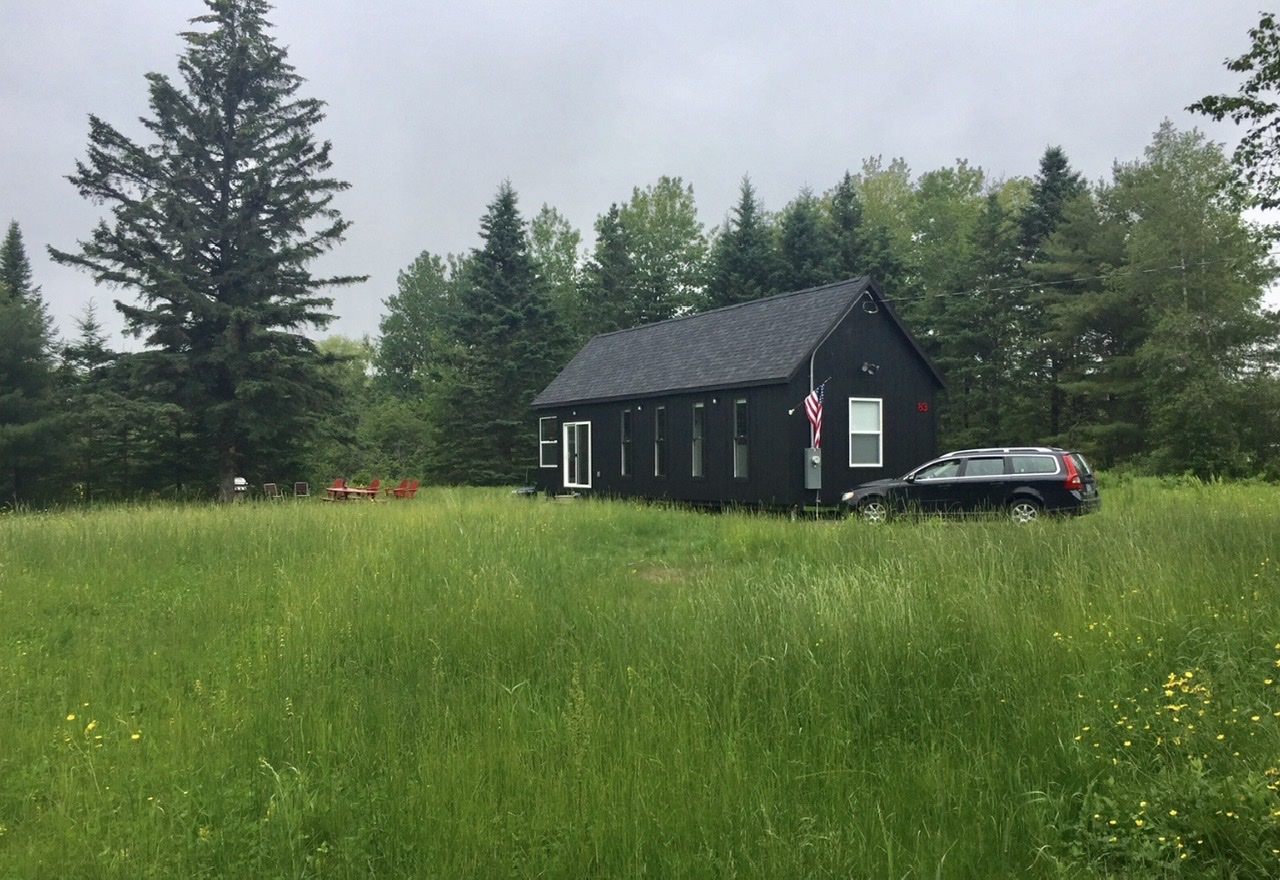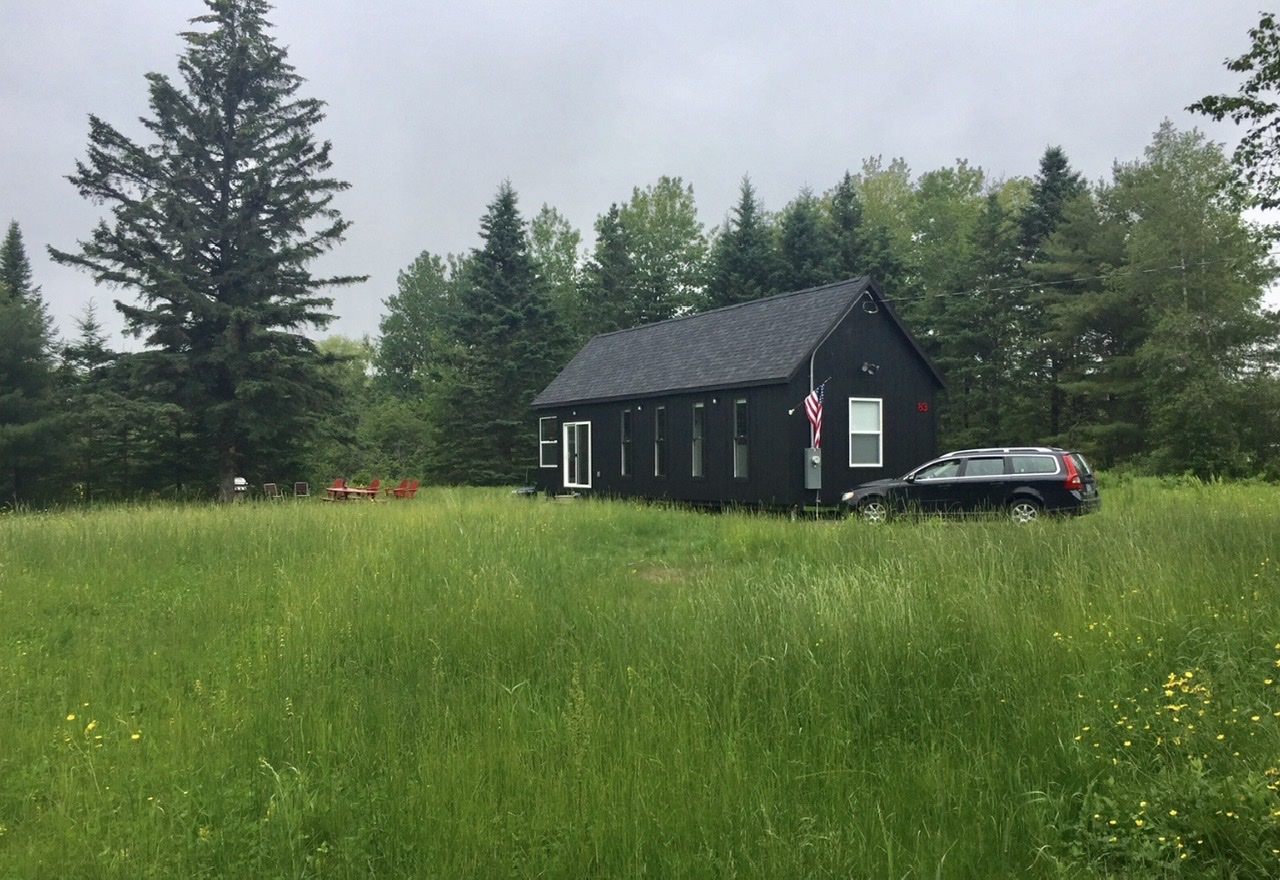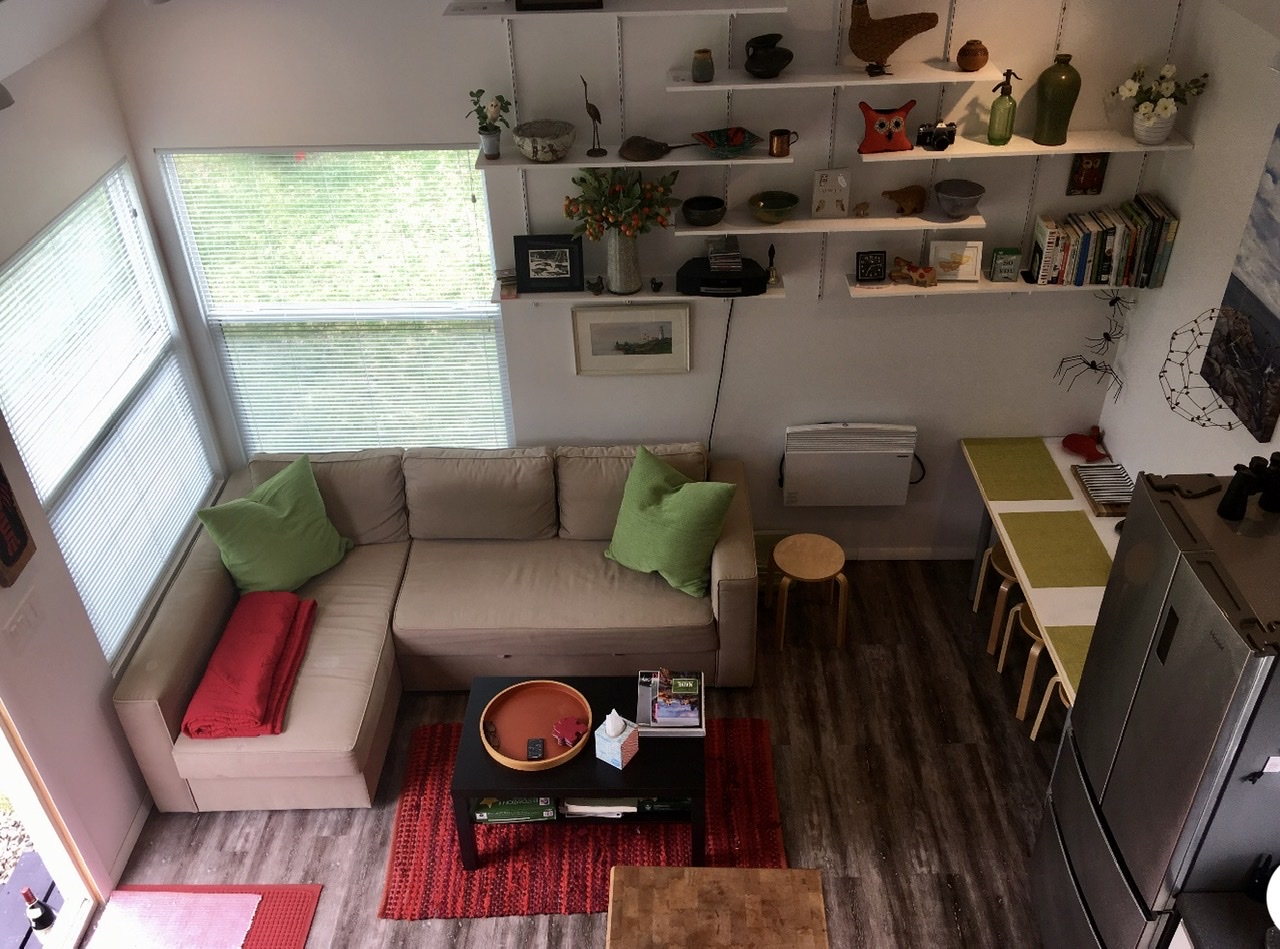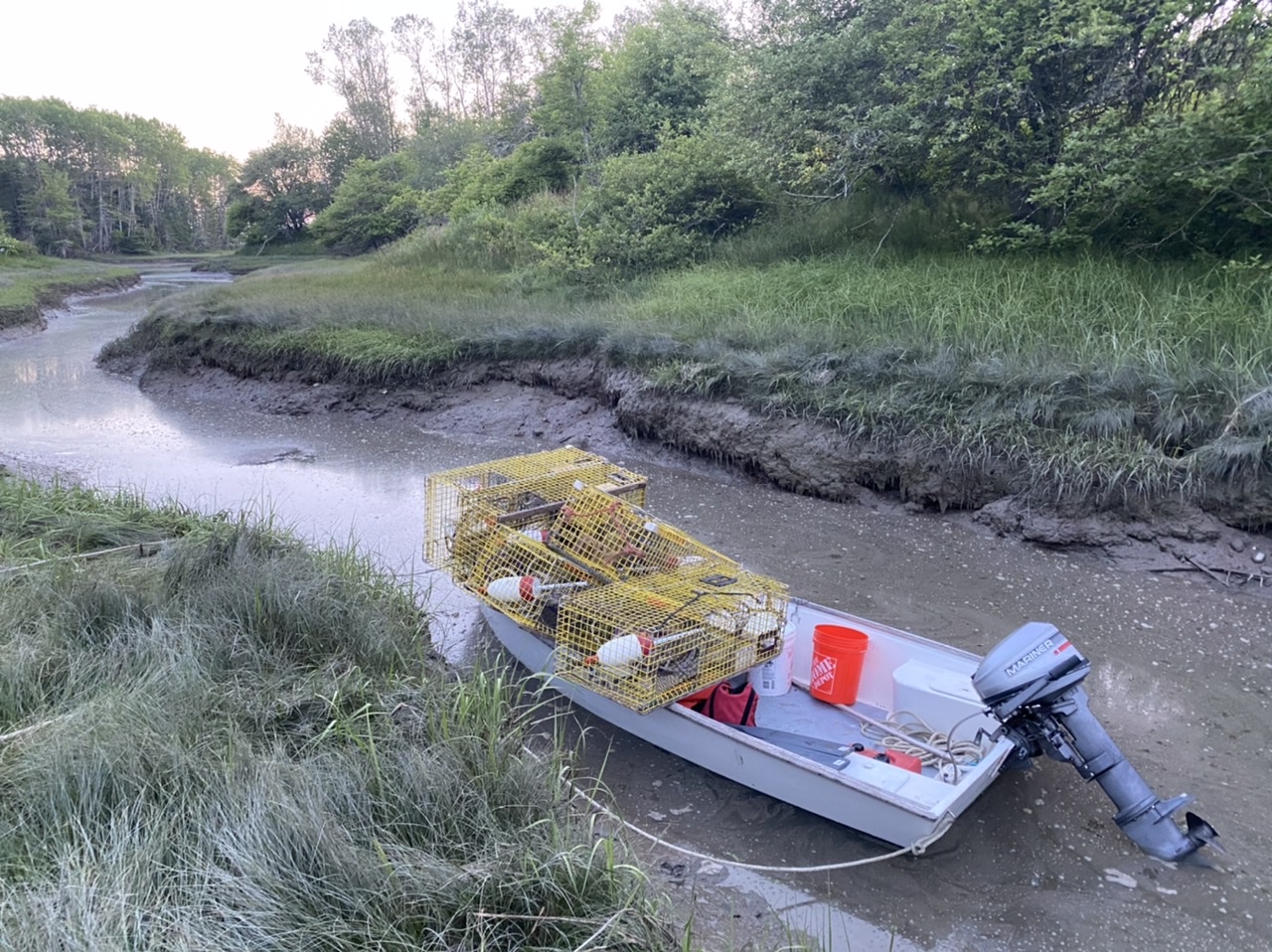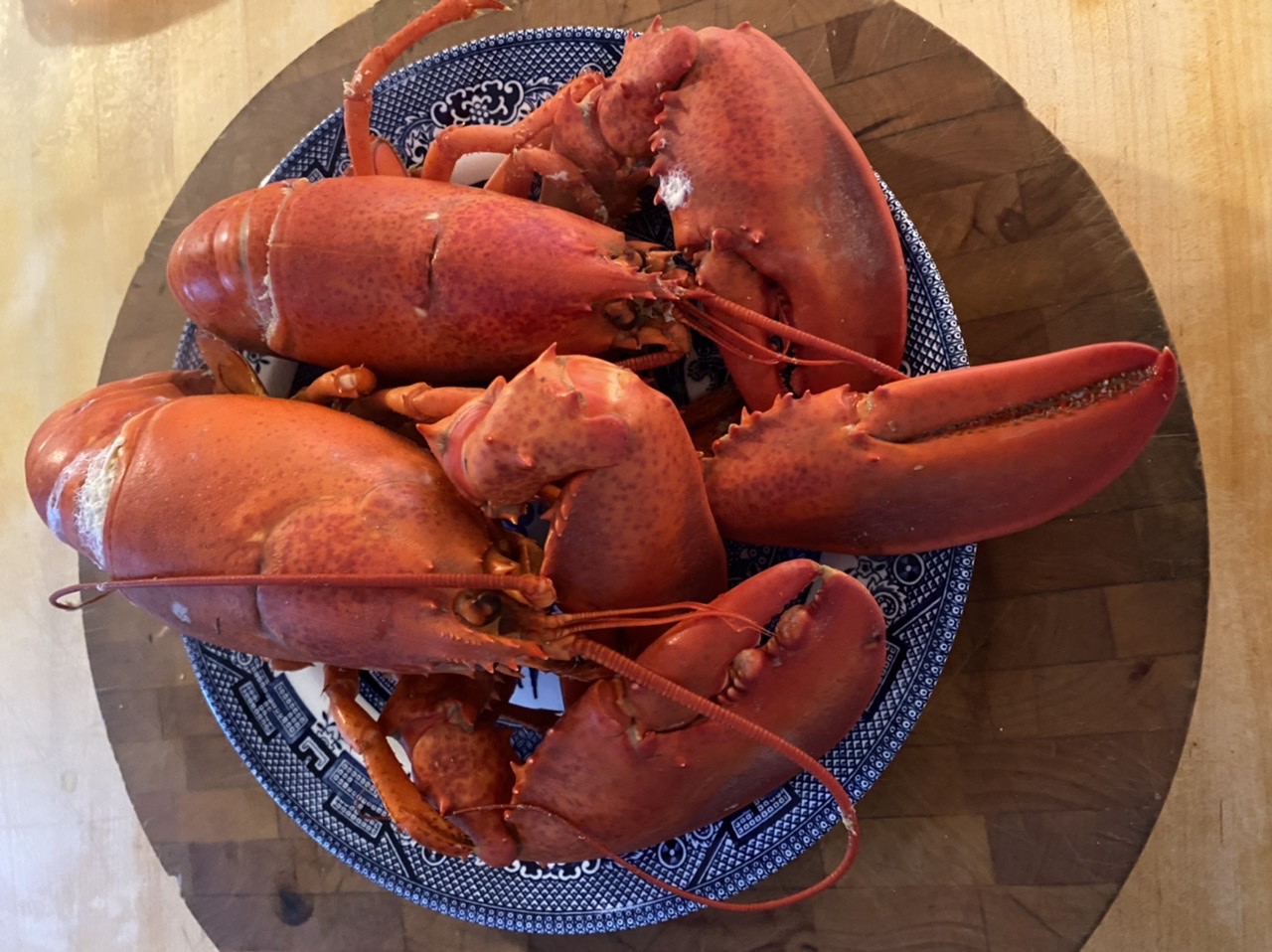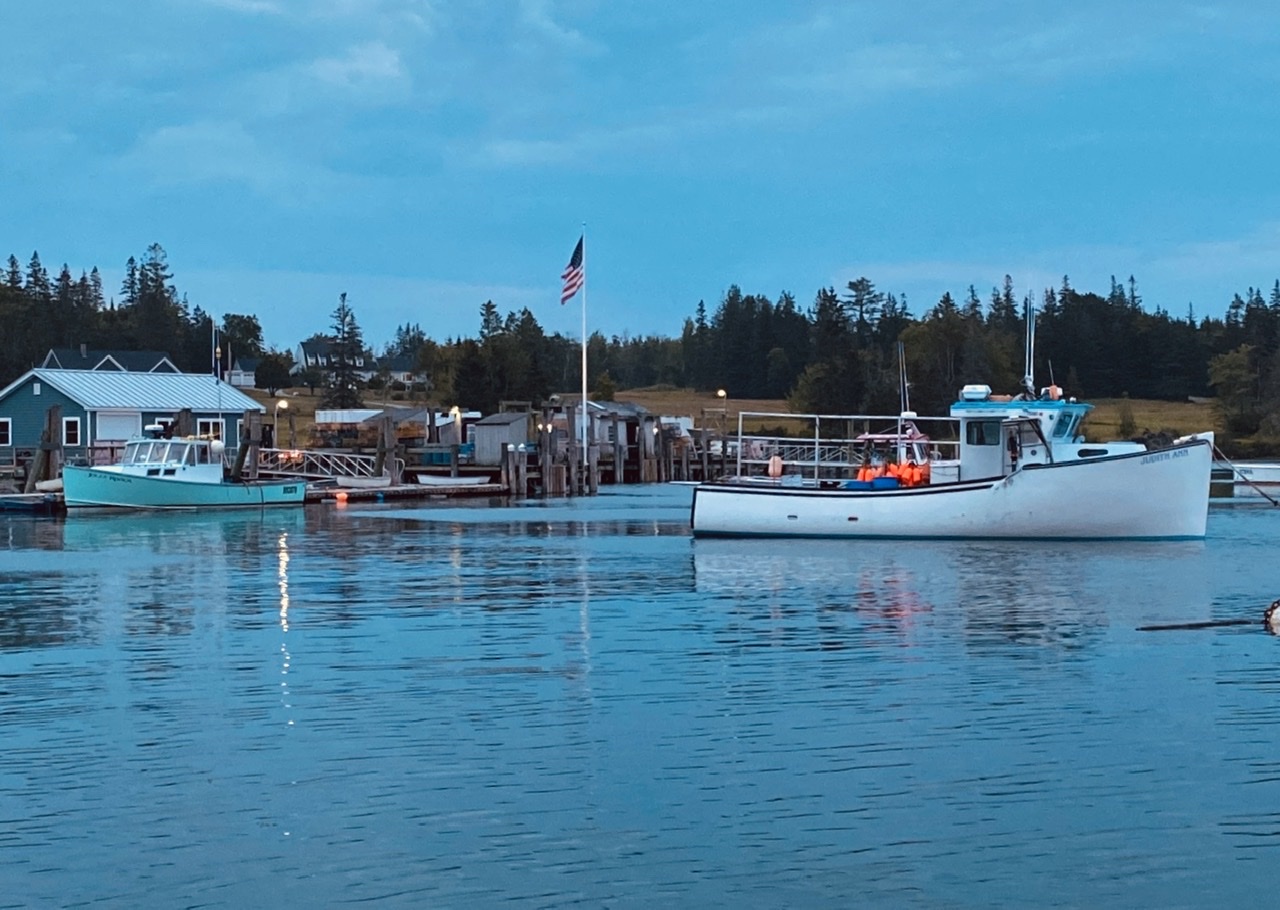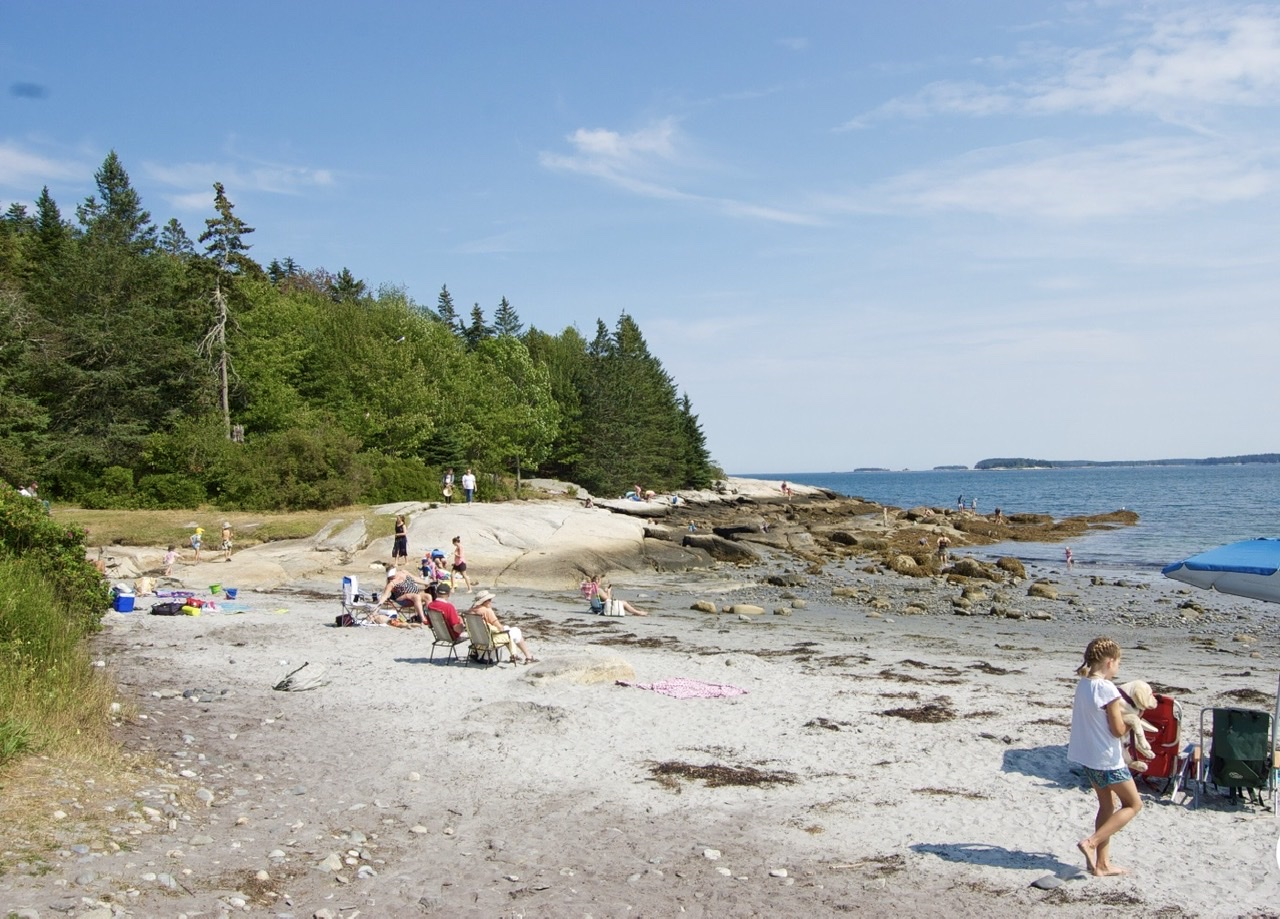 Located at 83 Ballyhac Rd in Owls Head, we are situated on 2 acres in a beautiful, quiet setting with tidal frontage on Ballyhac Cove. Two kayaks with life vests are available, so you can paddle around on tidal cove.
Birch Point State Park (Lucia Beach) with its beautiful sand beach and granite ledges is a 15 minute walk. The Owls Head Transportation Museum, Keag General Store in South Thomaston and Owls Head Lighthouse are within biking distance, and there are two bikes at the cottage for you to use. Rockland, with its festivals, award winning restaurants like Primo, museums such as the Farnsworth and the Maine Center for Contemporary Art are only 5 miles away.
New Construction - the fully furnished cottage reflects modern Scandinavian design, full kitchen, full bath, washer and dryer, electric heating panels for chilly nights.
· Two bedrooms that sleeps 4 (Two twin beds, and one queen size bed) · Outdoor picnicking area with gas grill · Bedding and towels provided · No TV, No Wi-Fi. · Radio and CD player, books, magazines and games.