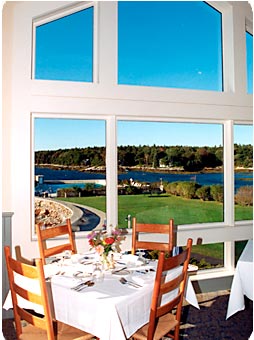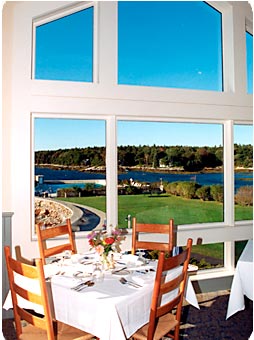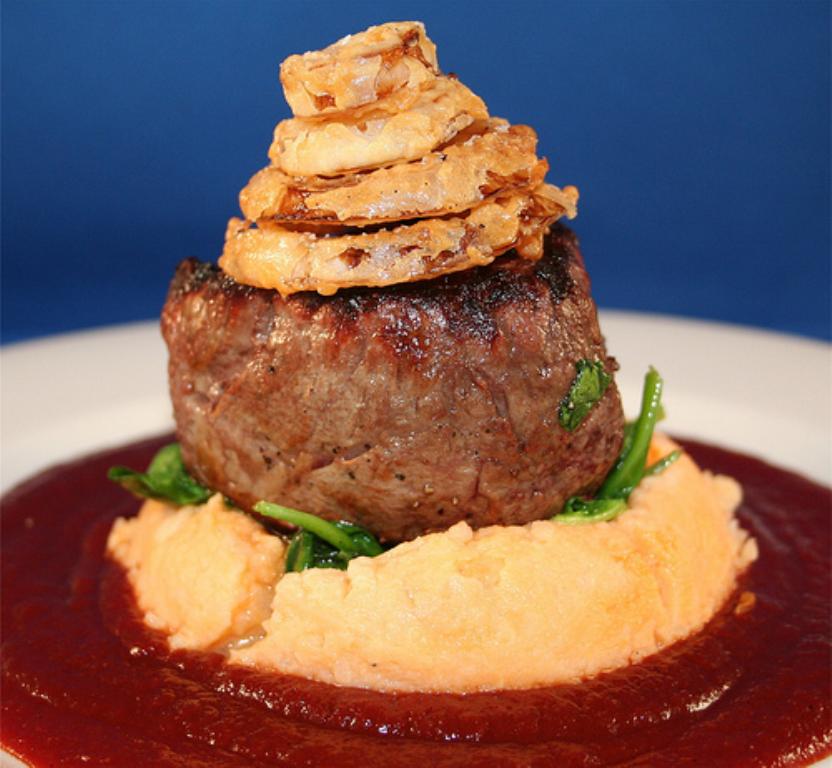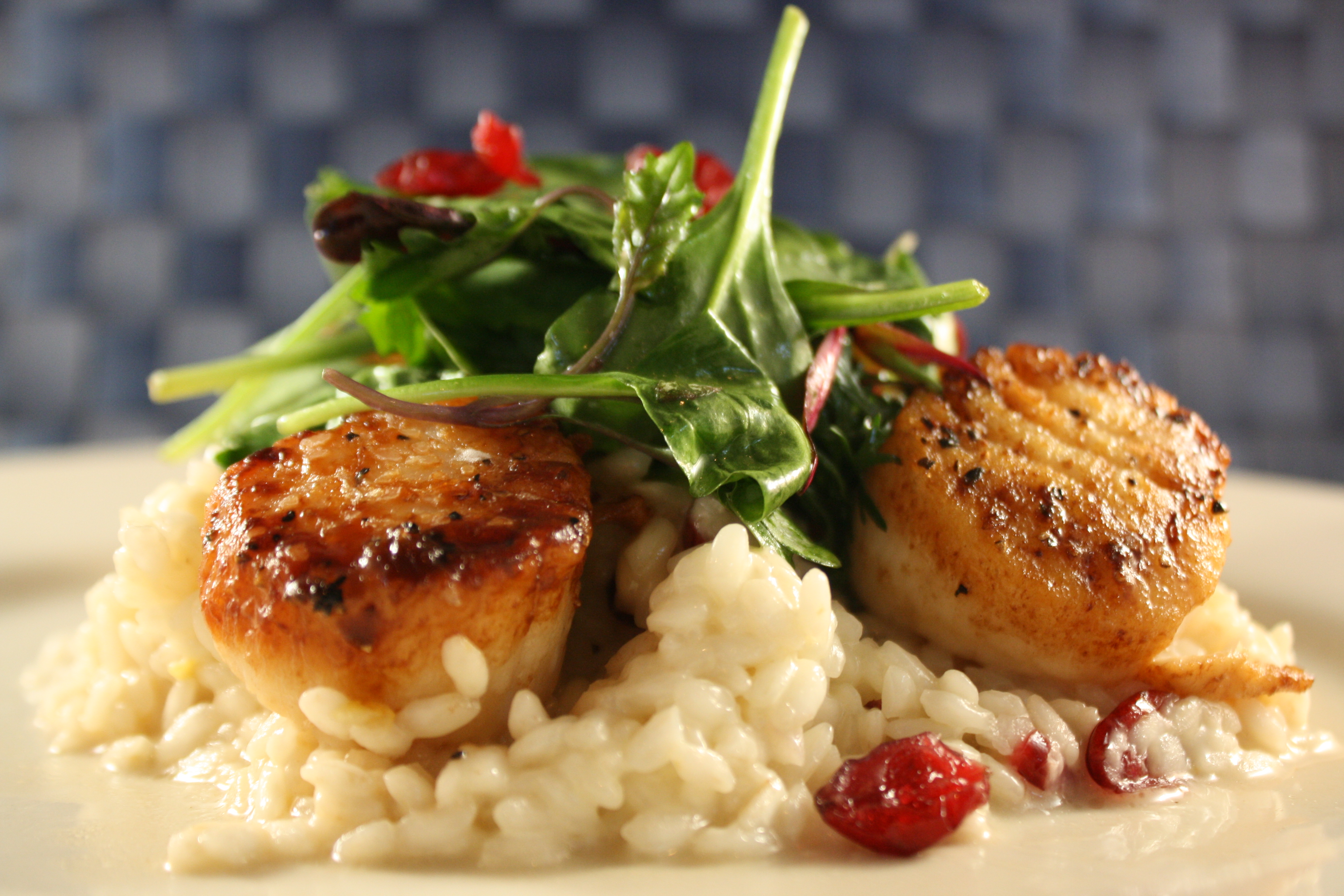 From its intimate oceanfront setting, the Pilot House at Sebasco Harbor Resort offers the most spectacular coastal view in Maine. All that – and the food is wonderful too! Maine's fresh flavors are our culinary focus and the Pilot House provides the best of what the Midcoast region has to offer – all with creative, healthy and delicious results.
The Pilot House celebrates and updates regional American heirloom recipes. We take great pride in supporting local and regional organic farmers, lobstermen, fishermen, cheesemakers, dairy farmers, cattle ranchers and producers. As a result, we cook food that recaptures the simple and pure tastes found in locally grown, natural and sustainably harvested ingredients.
Because we support local farmers and strive to raise awareness of sustainable food systems, our menu changes seasonally.
Our progressive wine list is designed to please both novices and wine enthusiasts and our well-trained staff is happy to offer suggestions to fit your palate and budget.
"Resort casual" attire is requested in the Pilot House Restaurant.
To make dining reservations please call the resort at 207-389-1161.