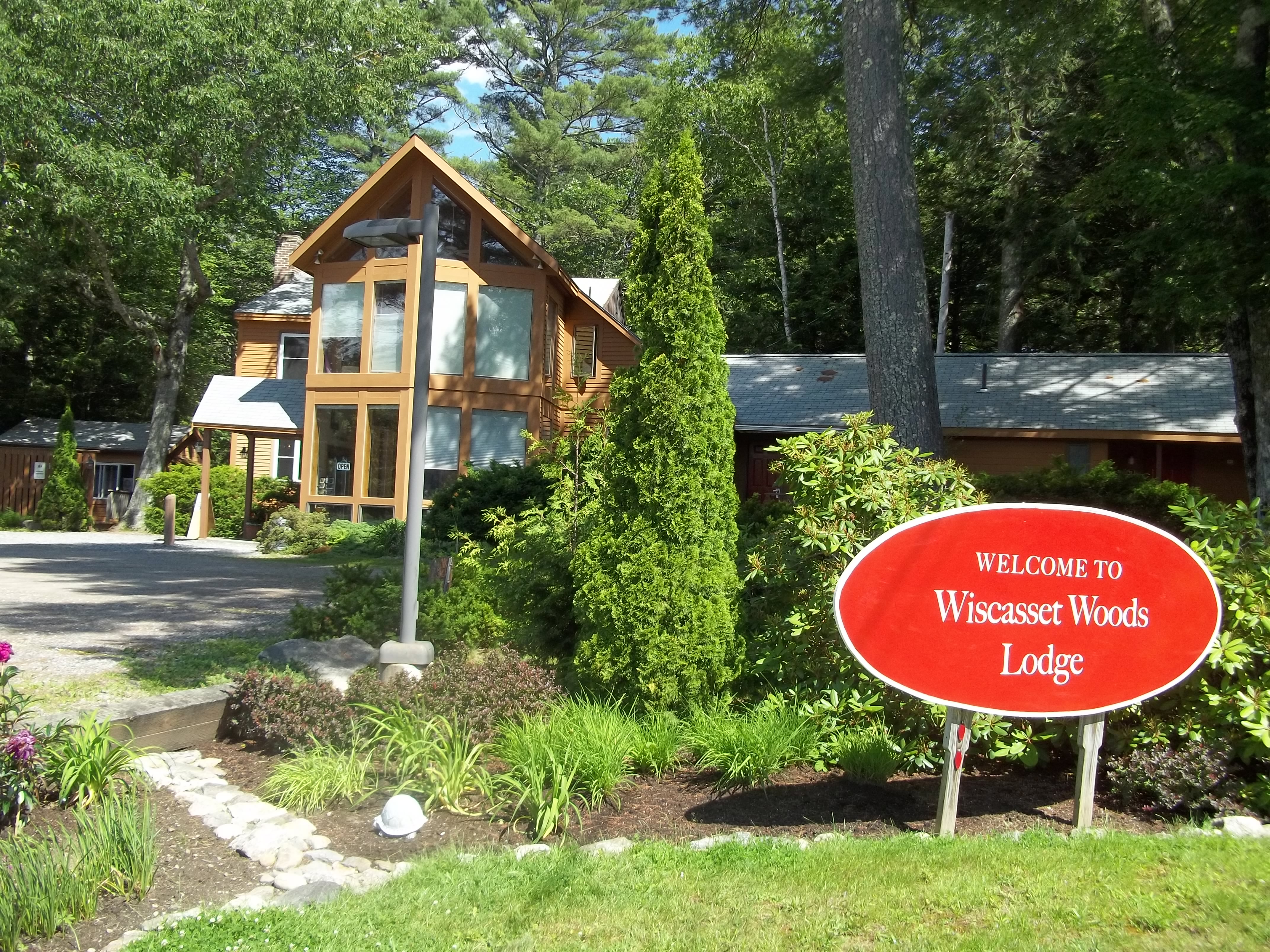 Photo Credit: Saundra Neperud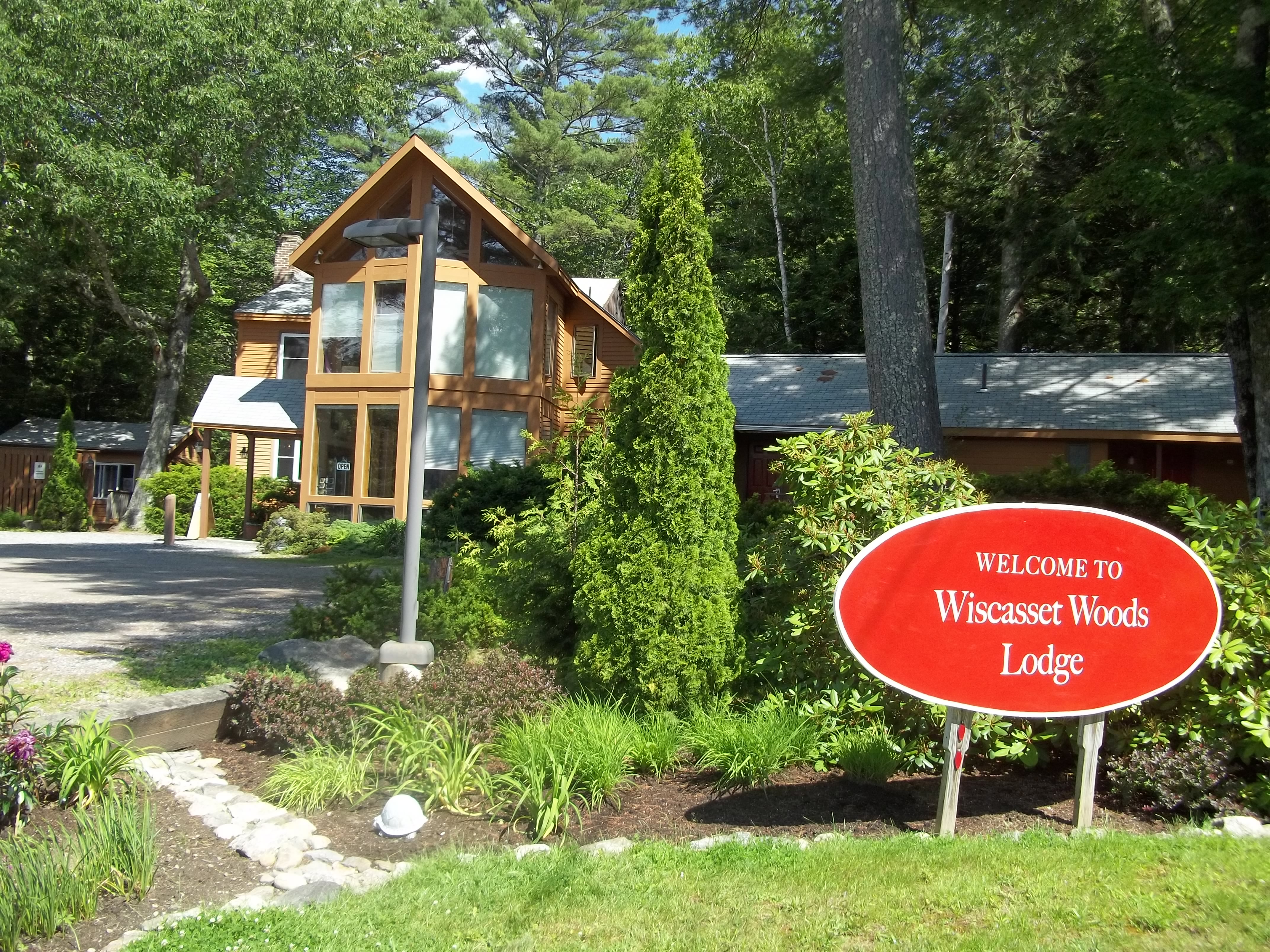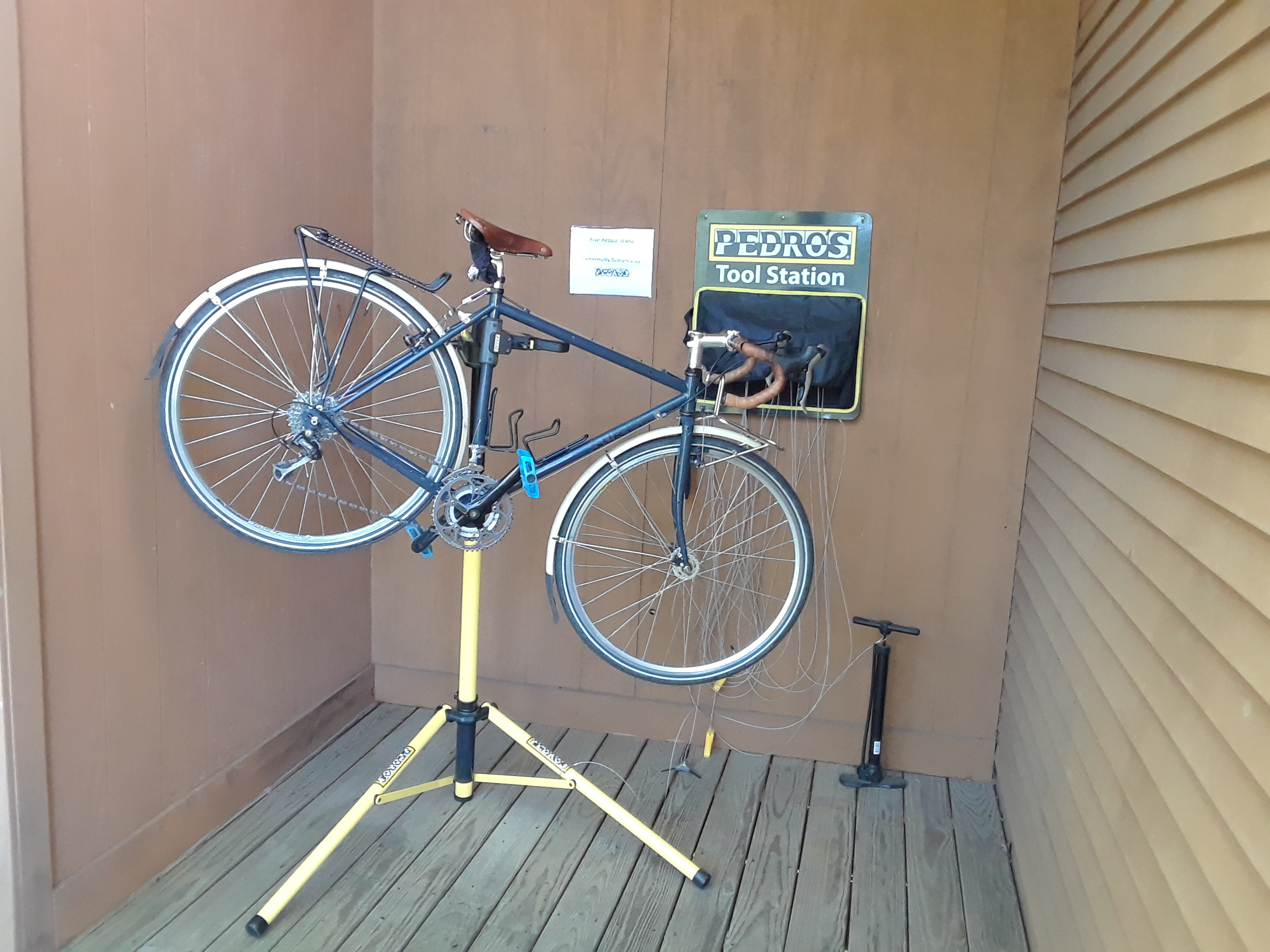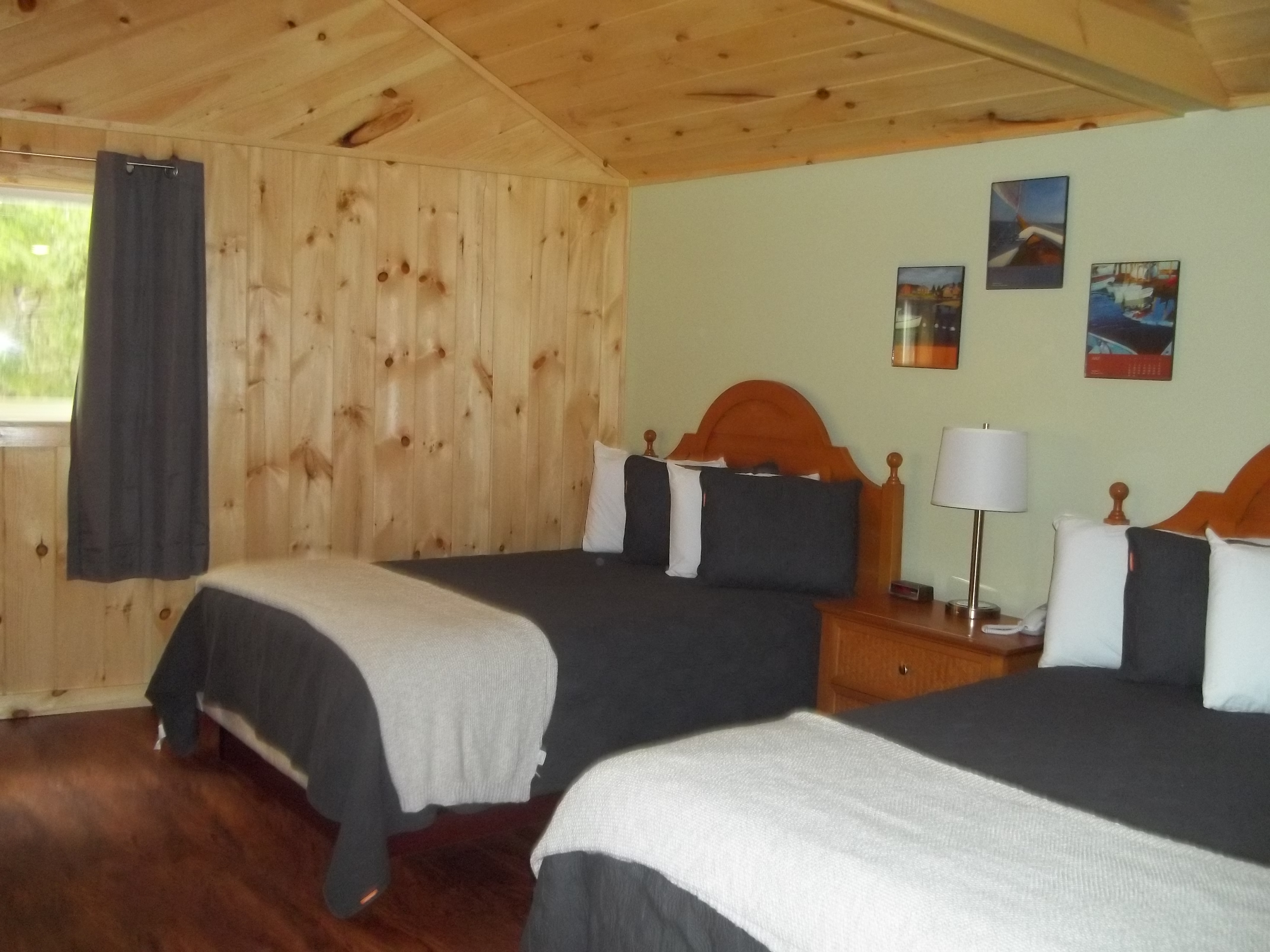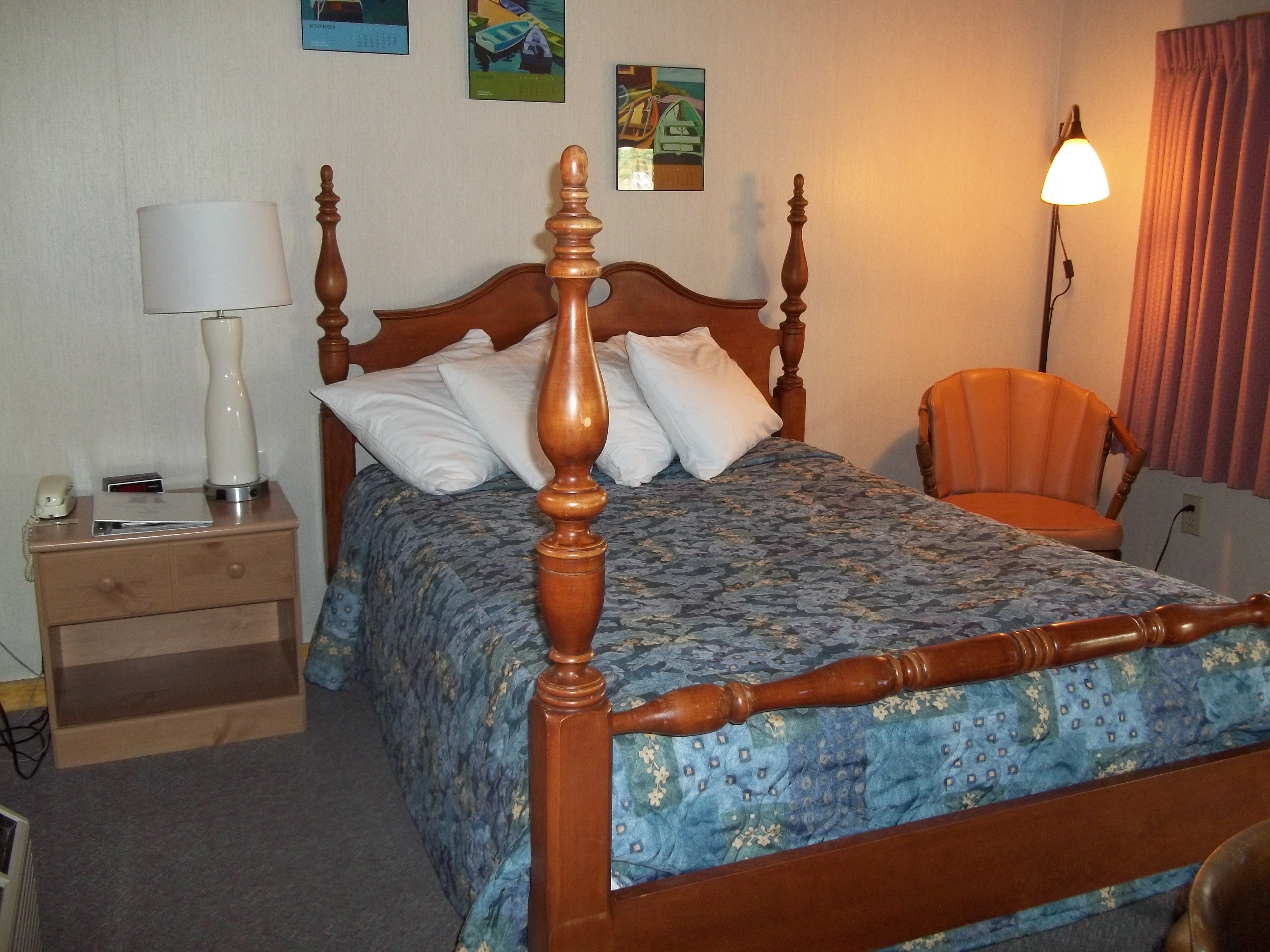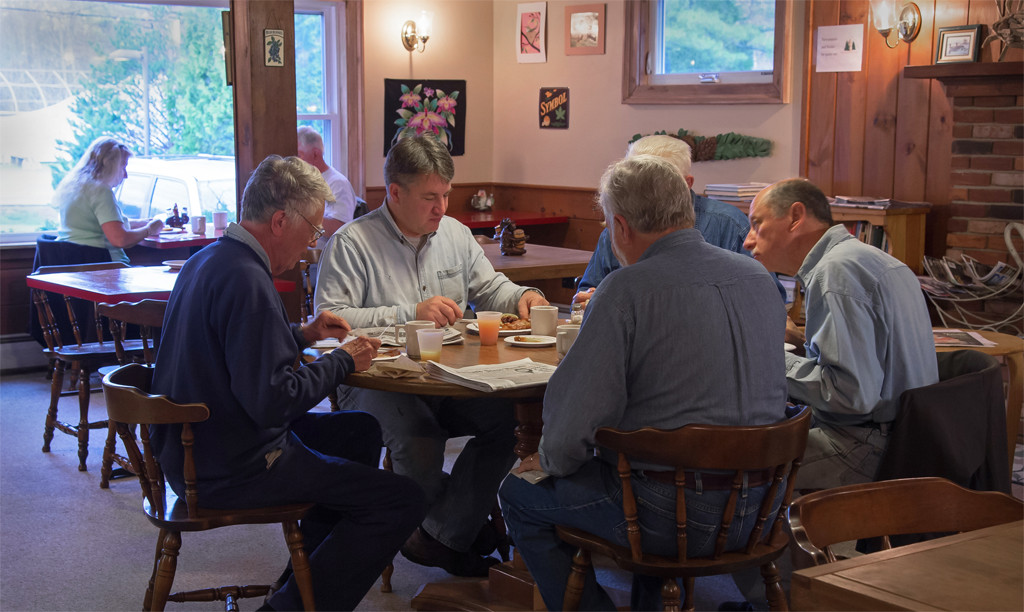 Located right on Route 1 we're close to everything.
We allow bikes in our hotel rooms and have a bike stand and repair tools in an outside covered area.
Our lodge is 1/2 miles north of Shaws grocery store and a laundromat. We have a microwave in our dining room for heating meals. While we don't serve food in the evenings, guests are welcome bring food into our dining room or take paper plates and plastic ware back to their rooms and eat there.